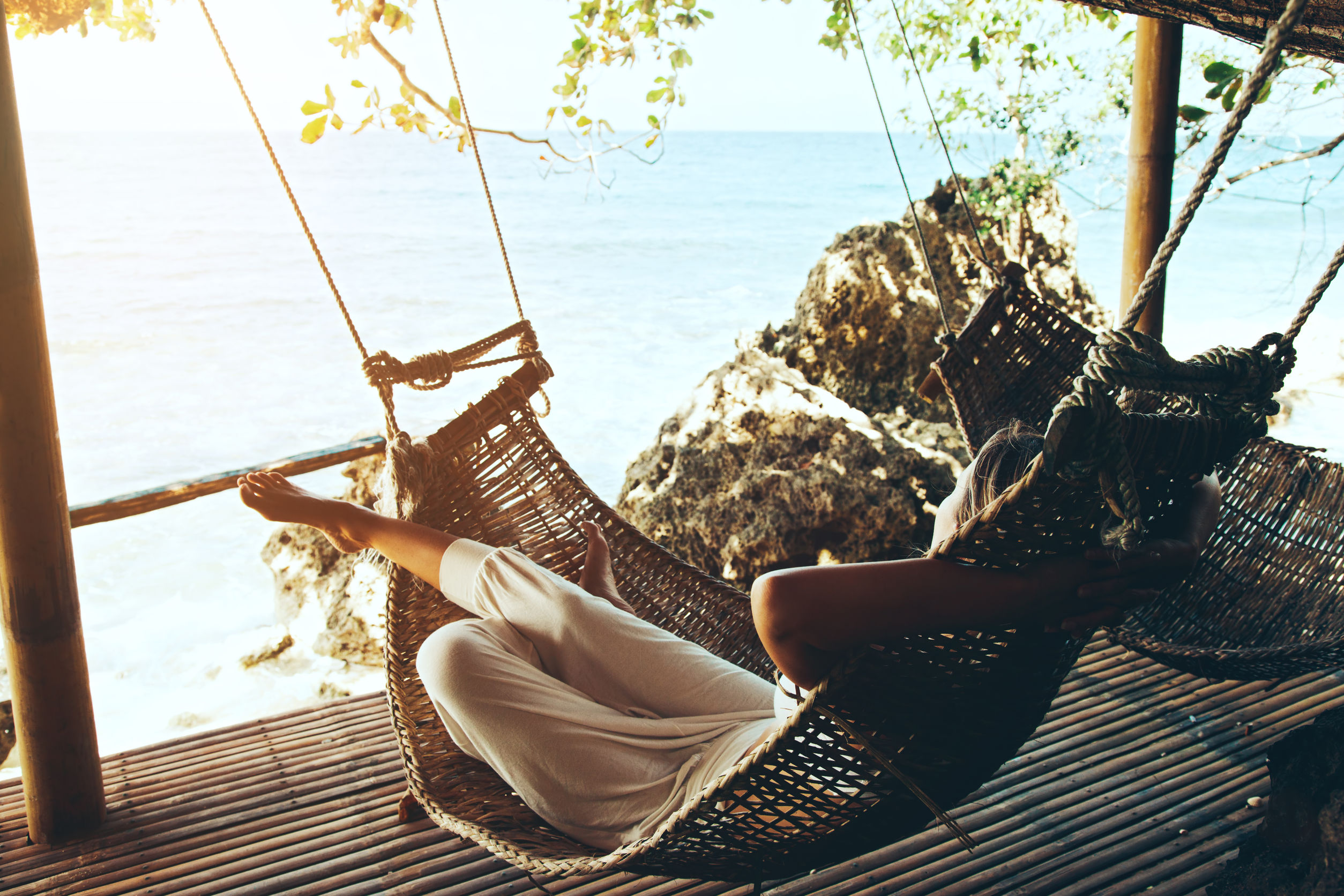 Remember when summer meant carefree, sunny days at the pool, hanging out with friends, and zero responsibilities? We all get a little envious of those times, don't we?
Because, where are you now? You're working. Sometimes you may feel like you're frittering your life away being an adult. But you don't have to be stuck moping around! In fact, as a medical traveler you have an even better opportunity to explore a new city (or its surroundings) that you may have not otherwise traveled to, and summer is the perfect time to get out there and "carpe diem" the moment.
The season is winding down, but we're just getting started because #summerneverdies. Here's a few ways you can enjoy the memories and capture those last tidbits of summer love.
How To Hold On To Your Summer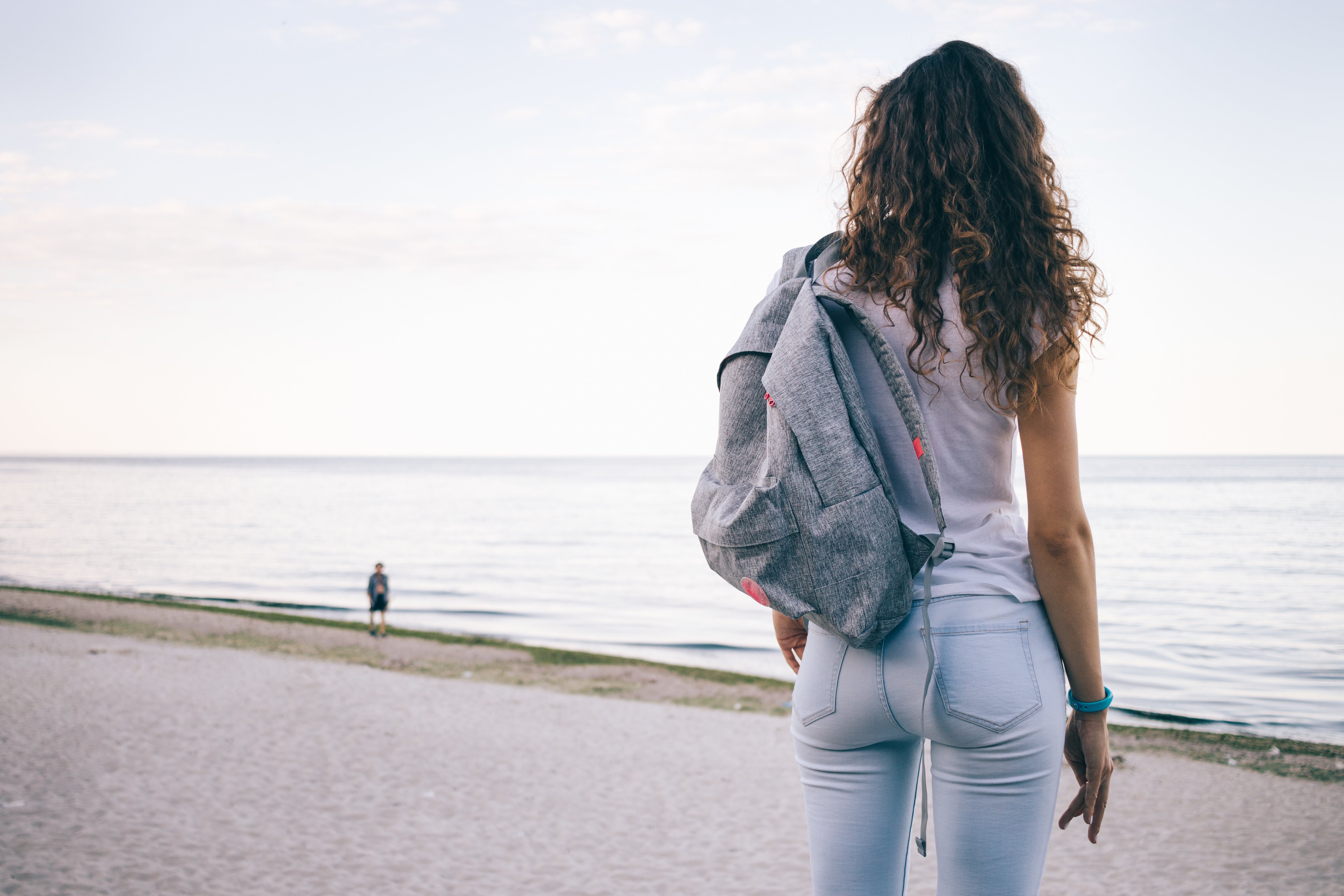 Go local.
Are there fairs or festivals going on in your area? Now's your chance to sample local fare and drink in the culture of your city. Festivals aren't your thing? You can get into the local scene by heading to a popular restaurant or ask around to see what else your city is known for. Visit monuments, well-known sites, and museums and learn about the history of your current city.
Visit a farmer's market.
Ah, summer fresh produce. Pack away those sad, frozen or canned vegetables and pick out something fresh for dinner. Better yet, take your crew with you and plan a group dinner party with all of your delicious haul. Fresh foods are a great way to sample what's local in your area.
Get touristy.
Have you already explored all of the local hot spots? Embrace your inner tourist and make a list of all the fun experiences you can have as a non-local. Whether you're checking some things off of your bucket list, or just going with the crowd—sometimes tourist traps can be a bit cheesy, but that's half the fun!
Find your beach.
Any day can be a good summer day at the beach. Even if it's raining or windy, chances are it's still probably fantastic, because, I mean, hey—YOU'RE AT THE BEACH, right? If you're fortunate enough to have a beach nearby, pack that cooler, dust off your towel, and hit the sand.
Find your patio.
Ok, so maybe you don't have a beach nearby. We can work with this. A chill day on the patio can be a perfect way to relax too. If your temporary housing has an outdoor space, grab an iced tea and get comfortable with a book or new summer playlist. If you don't have an outdoor space, a park can also be a relaxing place to unwind. Do you have a hammock? Bonus!
Work fitness into your routine.
What a better way to beat that "I have no time to work out" excuse than working in a little fitness with your fun. Try yoga on the beach, or poolside. A lot of places actually offer these kinds of classes, especially at sunrise or sunset. You could also freestyle it with a yoga playlist in your ears and the sand under your feet. If yoga isn't your thing, try a simple walk around your city. It's amazing how much exercise you can get in while you take in the atmosphere. Take your atmosphere to a nature level with a hike nearby.
Get wild.
No, we don't mean "spring break Jell-O shots" type of wild. Get out into the wilderness and camp it! Great summer camping can be notorious for bringing friends together and fueling conversation and memories between friends. Pack your gear and head for the woods.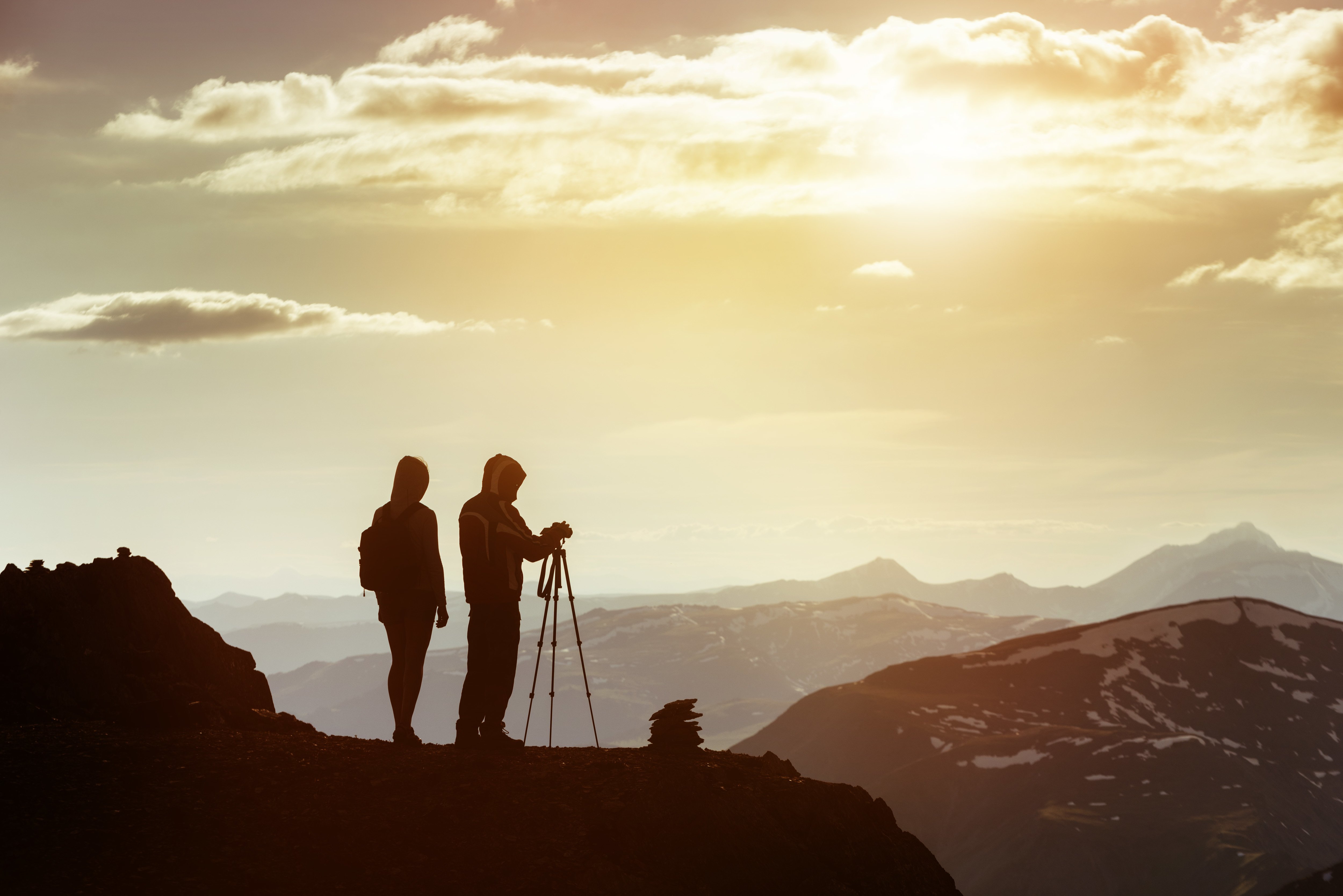 So you're out there making these great memories, but wouldn't it be great to have a way to keep all these summer travel memories alive? Whether you want to share your stories with the world, or just need some ideas to keep those adventures and mementos organized, here's 11 ways to help you tell your stories:
Map it.
This is a cool way to add some art to your home, remember the great places you've seen, and give guests a little insight into your life. Keep a map at home and add pushpins and fun notes, receipts and photos of your travel assignments. We like this one from Amazon.
Journal it.
If you're big into writing, take some time out of your day or week to jot down some noteworthy stories in a journal. Whether it becomes a new bedtime routine or gives you a nice escape from the day in a coffee shop, this will give you something to look back on when you're feeling nostalgic.
Get charmed.
A fun and trendy way to wear your memories on your sleeve. (Literally!) Invest in a nice charm bracelet and start adding trinkets from all the places you've visited while on assignment. You can buy them on the fly while you're there or wait until you get home and shop online. Check out some travel charms on Amazon for ideas or pick up your charms locally as you go.
Make a scrapbook.
This might not be convenient for when you're on assignment but creating a scrapbook or memory book to remember your experience could be a great way to keep a log of your travels. Create a coffee table book with Shutterfly or another photo book company and share your photos with your guests at home.
Start a collection.
Start collecting travel souvenirs! They can be all the same item for each place, or you can mix it up and keep small, unique tokens of paraphernalia that will remind you of your visit. They don't have to be big or fancy; they just need to mean something to you. A few suggestions: receipts, ticket stubs, matchbooks from restaurants or bars, fridge magnets, rocks, shot glasses, or seashells.
Create playlists.
Music can bring back some great memories. Think about where you were when you first heard a song or add a local band you found out about while on assignment to a playlist. Use Spotify or a similar playlist app to share your music with others and relive the memories.
Use apps.
There are a ton of travel apps that are useful to documenting and keeping track of photos, routes and other travel-related things. You're probably already familiar with Instagram. A nicely curated Instagram feed can visually document your adventures and instantly connect you to your followers. Better yet, follow us on Instagram so we can interact!
Another great app to consider is Polarsteps. It automatically tracks your route and the places you've visited while you're traveling. All you need to do is download the app and get all signed up. Then, carry your phone in your pocket or wear your Apple Watch, add notes and photos along the way, and it will track your journey for you.
Blog/vlog your story.
If you enjoy writing, a blog is a great way to document your travels. Obviously, this is similar to journaling, but gives you an online app method to keeping track of your stories and photos. Another great thing is that your blog can be a public, friends and family only, or private online journal, depending on what you want. Have a knack for video? A vlog may be a great option for you too! Plus, it can be nice for friends and family to see your face while your away on assignment.
These days, so many social media apps allow you to document your life in the day-to-day, while saving your videos and photos to share for your family that isn't into social media. Organize your media so you can share your travels with them once you're back. Making a memory video is a good way to keep both a digital and physical copy of your memories. Use Shutterfly or Snapfish to make a book or use an instant printable camera like the Fujifilm Instax Mini 9. Check it out here.
Join a community.
Social networks and communities are great ways to document your travels and stay connected. Where Are You Now (WAYN) is a growing travel community where you can post and rate photos, document your trip, read reviews on different places, get recommendations, and meet others who have traveled the area. Another cool thing is you can discover new activities in your area based on what you're interested in—no more sitting around wondering what to do in your city!
Use Evernote.
Taking notes of your travels can be fun, but it can also leave you with scattered bit of info all over the place. Or you could have, like, 50 different notes on your phone. Evernote is an app that with a better way to keep you organized. While a lot of people use it for work purposes, it can be a great option for keeping your stories and thoughts from your travels all in one place.
Get some ink.
Are you looking for a more permanent and artistic way to document your travels? There are a lot of healthcare travelers out there that have talked about their travel tattoos! Whether you want to go big with a new tattoo for each place you visit, or you just want one that encompasses your love of traveling, this is a unique and fun form of self-expression that can spark conversation about where you've been and where you want to go next.
What's important to keep in mind that the best summer happens when you get up, get out, explore and unwind. Relish in bright sunny days and hold onto those hot summer nights. The great thing about being a traveling medical professional is that you get to work and explore in one setting. Adventure is yours for the taking.