Living Like A Local As A Healthcare Traveler:
When you set up shop for 13 weeks at a time, it can be a challenge to ever really feel "at home." Sure you meet your coworkers and sometimes connect with other travelers, but how can you live like a local while on assignment? Whether you are a current traveler or looking to get started, these are some tips for you!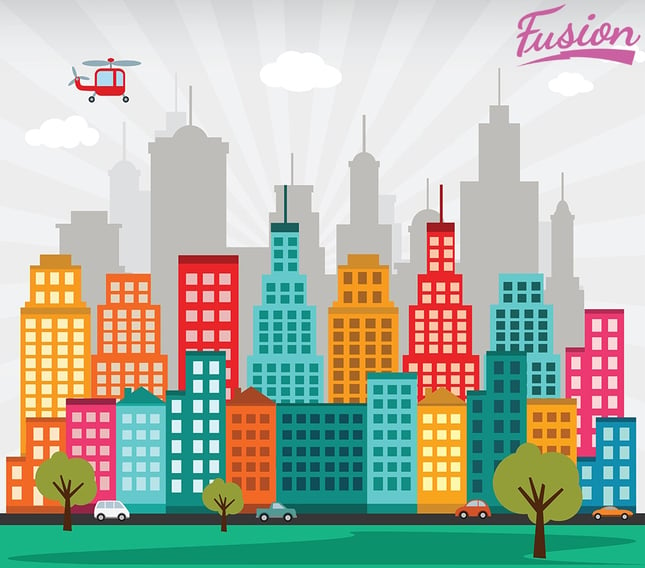 Learn more about your neighborhood: Sure you are only there for a short amount of time, but so what? Find out if there are any events going on through you apartment complex or even at the hotel you may be living in. Maybe there is a great walking trail or everyone's favorite diner, rig
ht down the street! Travel in an RV? Get to know those around you! Host a BBQ, or venture out and say hello! It is amazing how much you can gain from just a brief meeting with a true local.
Recreational Fun: Like to bike? Dance? Cook? Whatever you hobbies may be, there is a good chance there are a group of people in your new town that enjoy them as well. Find a cooking class or a local yoga studio. Ask around or go out on your own and find places that offer things you enjoy! Maybe even step outside your comfort zone! Salsa dancing class anyone?
Volunteer: Not only is this a great use of your time, but it is a way to meet equally great people. Stop by the local animal shelter and get some fur love. Find the local foodbank. Anything!
Get Lost: Ok, don't get like "need a search party" lost, but go explore. You may stumble upon some hidden gems or local best kept secrets. If there is a historical downtown, go walk the whole thing. Check out the mom and pop places to enjoy the best _____ you ever ate! Maybe find a trail that locals love to hike and soak it in.
Find a routine: As you find those great local spots, make them a part of your daily routine. Find your favorite spot for a coffee and bagel to start your day or maybe that great patio you can enjoy a glass of wine. Frequent places you have enjoyed. Go to one of those classes each week (more if you can!). You will start to become familiar to the locals, then they will do the same to you.
We would love to help you find your next location and even help you live like a local!

Need some packing tips? Read out Do's and Don'ts for Packing!
If you want to know more about how traveling can help your medical career, download our free eBook.