When you're on a travel assignment, you have big choices to make. Not only are you making choices as a medical professional every day that could affect the lives of patients and those around them, but you're making tough choices about your travel life and the best way to live it. Between what pay package to choose, your benefits selections, whether to choose a good agency or a good recruiter, or how to choose the facility and city you're taking an assignment in, making hard decisions can get overwhelming.
Don't flip a coin on your medical traveler future. Read more on how making hard decisions as a traveler is just part of the deal, and how you can make it work to your advantage.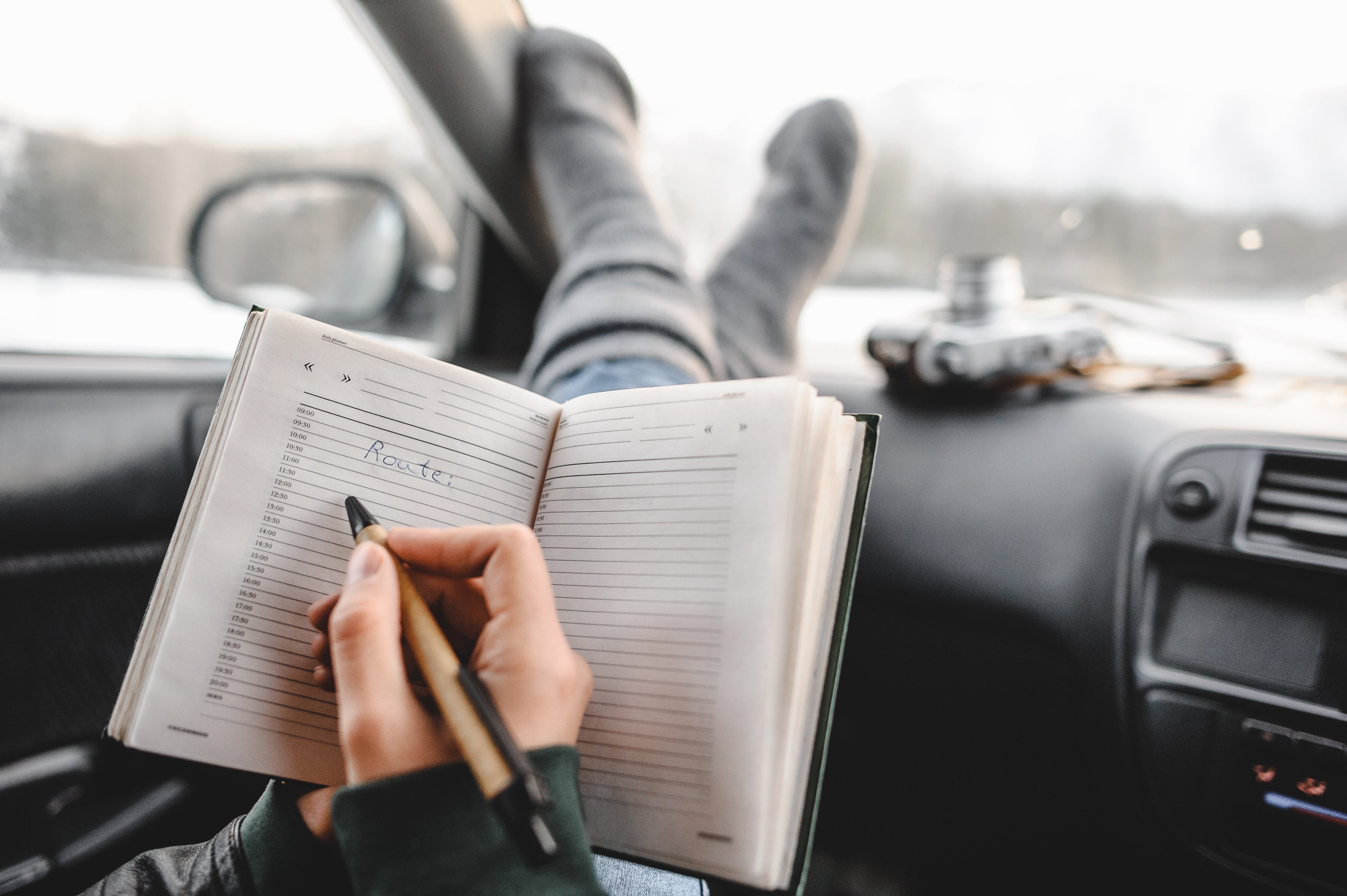 How To Make Hard Decisions As A Traveler
Pay Packages
Choosing a stipend or choosing company housing?
When it comes to where you live, the travel housing stipend is one of the biggest components of your traveling pay package and one of the most important decisions to make as a traveler. But knowing exactly how the housing stipend works can be confusing. Enter: per diem rates. Per diem rates are defined as: the maximum allowance for housing, meals and incidental expenses. These reimbursements are paid free of taxes.
Your housing stipend is a specific amount of money to be used to cover the cost of your housing while you're working your travel assignment. It sounds pretty simple, but a lot of travelers have questions about how to fully understand their housing stipend and get the most out of it.
Your housing stipend is based on the per diem rates that are set by the General Services Administration (GSA). The GSA publishes these rates all over the U.S. It's important to remember that the rates reflect the maximum per diem rate available in those locations and not necessarily the amount you should expect each time.
A lot of times, other travelers have said they will choose their pay package based on where they're headed for their next travel assignment and what the housing landscape is like. For instance, if you feel like finding your own housing won't be a hassle in that city and pocketing the extra cash for your rainy-day fund sounds appealing, that's a good option for you. If good housing is difficult to find on your own in that city (maybe the market is demanding and there aren't many options available), letting your medical staffing company handle your housing could be a better option for you for that assignment.
Benefits
What's the best way to choose your benefits as a medical traveler?
Every traveler's needs are different when it comes to their benefits. Medical travelers are offered a variety of benefit plans to accommodate. The best way to make a decision on your benefits is to know what you're offered. According to a recent study, only 19% of employers reported that their employees have a "high level" of understanding their benefits and 80% of employers said their employees don't even read the benefits descriptions. While these studies include all types of employment, not just medical travelers, the benefits packages for medical travelers can get more detailed than others, especially when you're considering pay packages and per diems too.
So, get familiar with the packages offered. Between medical benefits, paid vacation options, 401ks, and other benefits, the more you know about what your potential benefits can be, the easier it is to see which package works best for your lifestyle. A young traveler will be looking for something different than a seasoned traveler. A traveler with dependents will be considering different options than a single traveler. Just knowing your options will make this decision much easier in the long run.
Who You Work With
Choosing a good recruiter vs. choosing a good medical staffing company?
When you're putting your medical traveler career in the hands of someone else, whether it's a recruiter or the medical staffing company itself that you're trusting, you want it to turn out in your favor. Word-of-mouth among medical travelers is a good source in finding the best person or company to represent your skillset. The first thing to look for in both scenarios is a good reputation. Take some time to research the reps of both recruiters and their respective staffing companies. Developing a rapport with your recruiter is like developing a friendship and takes a little time. They're getting to know the things you look for in a position and location.
There are a ton of great articles that discuss how to find the best recruiter. This article from Nurse.org discusses five excellent points when choosing the best travel nurse recruiter, including this big one: know what you want. Ideally, you want a solid company with a good reputation and a recruiter that works for them who will have your best interests in mind when finding you travel assignments. It's also a good idea to know the things you're looking for in a travel assignment, so that you can provide as much info as possible to your recruiter. They're there to accommodate you, so know what you need and know what you're flexible on.
Location
This is probably the most fun difficult decision you get to make when you're a medical traveler! But it does come with some caveats… Look at all the possibilities! On one hand, the world is your oyster. On the other hand, all of the choices and places to go could get overwhelming if you don't divvy them out accordingly.
It's not just about what city you want to travel to. It's about the type of facility you want to work at, the different levels of experiences you want to try while you're in that city, The cost of living in that city and what you'll earn at that facility, and the many ways being in that city and on that assignment will affect your personal life and professional life, both for the better and for the more complicated. It's one thing to take off on an adventure without a second thought but be sure you're choosing your cities for the right reasons, whatever they may be.
Pass The Knowledge Along
Seasoned travelers have told us: Don't forget to rate facilities you've worked at, review your recruiter and your staffing company, and talk to other travelers about your personal experiences.
If you've had a bad experience, be tactful yet honest in your assessment. There are travelers that need the same expertise that you've developed throughout your research of making these hard decisions, and you could be their own personal Yoda. Travelers can work together to help each other have the best travel assignment experiences.
The great thing about being a medical traveler is that you have so many options for building the career you want. Making hard decisions as a traveler doesn't have to be a fork in the road, because there is no right or wrong answer—only what works best for you.