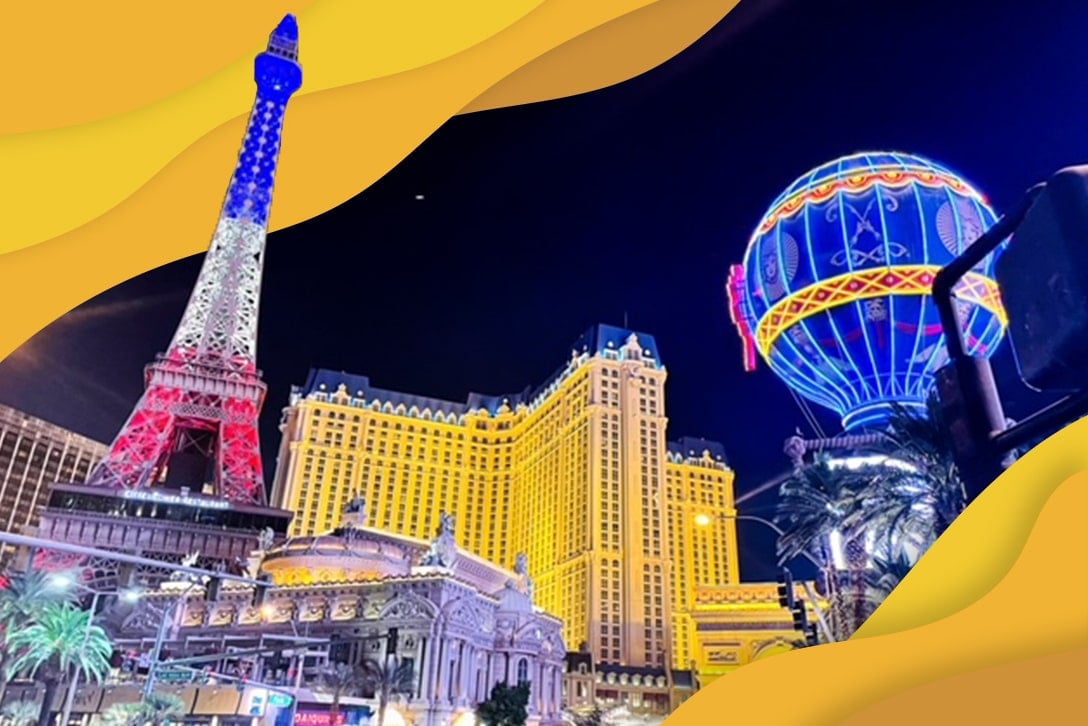 If you haven't heard about TravCon, now is your chance. Also called the "Traveler's Conference," TravCon is an annual healthcare conference held in Las Vegas each year. Over one-thousand healthcare workers attend this conference to network with hundreds of companies, further their education, and celebrate with new and old friends.
Making the Most of Your TravCon Connections
2021 was my first time attending TravCon, and I guarantee you it will not be my last! The TravCon experience is like nothing I have ever encountered, a truly unforgettable experience.
So, what separates TravCon apart from other conferences? Well, not only is it the largest and most well-known healthcare conference, but it offers endless opportunities for healthcare professionals all in one place.


Meeting friends: Old and new
Perhaps my favorite aspect of TravCon was so many healthcare professionals, just like me, all in one place. If you've ever been to a large family gathering, this is how TravCon feels.
Many travelers, myself included, attend this conference alone. But throughout the conference, you will likely run into someone you have worked with previously. For me, this encounter came from an ER nurse named Diane, whom I worked with when I was a staff nurse in 2017. The ironic thing is, Dianne was the nurse who came back from Vegas and told me all about the travel healthcare conference called TravCon she had just attended all those years ago. I vividly remember what a fantastic experience this was for her. Since that conversation, attending TravCon has always been a dream of mine.
Travel healthcare workers live such unique lifestyles that it's easy to connect with others who live similar lives. I came home from TravCon with dozens of new friends from all around the country and from various specialties.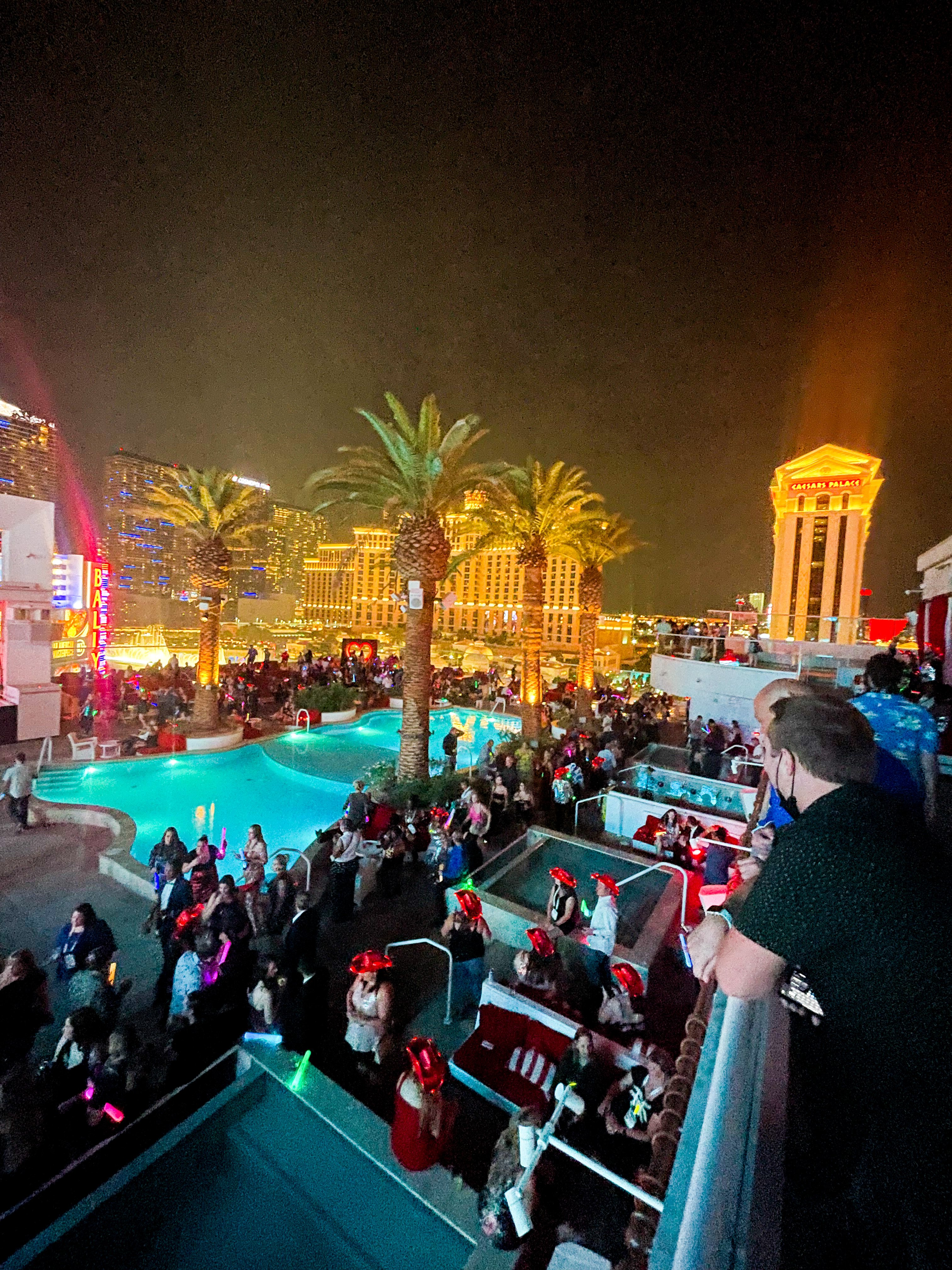 The opportunity to network
The networking opportunities at TravCon are endless. The Exhibit Hall within the Paris Hotel offers the largest number of healthcare agencies and companies to attend any single healthcare conference. Fun fact!
With so many agencies and companies in one place, networking is easy. Not only are there dozens of agencies at TravCon, but you can also walk around the Exhibit Hall and find dozens of healthcare-related companies.
You'll find companies that assist with housing options and tax assistance. Then you'll find newer companies that work to streamline the onboarding process when working with multiple travel agencies, plus companies that developed websites that offer anonymous hospital reviews by healthcare workers, and more.
Being able to network with multiple companies and agencies in a professional and timely manner all under one roof was an extremely beneficial aspect of attending TravCon.


Knowledge is power
While the Exhibit Hall is open, there are concurrent sessions with speakers at the conference rooms down the hall. Many speakers attend this conference to share information and tips on hot topics for travelers—some which you may know about and some which may be completely new topics for you.
A few of the sessions I chose to attend was "Tax Homes Demystified," "Health Insurance Options for Travelers," and "Negotiating Pay When Working with Multiple Recruiters."
The conference halls were packed full of travelers eager to learn more. These sessions are an absolute wealth of information for a newbie travel nurse. And for experienced travelers, like myself, there will always be something to learn. After working in the travel industry for several years, each session offers a unique, different, and deeper understanding of the industry.
My personal favorite session was "Financial Health." I was able to learn about where to invest my hard-earned money for retirement. I also learned how receiving tax-free stipends can affect your chances of obtaining loans in the future!
Renew your certifications
Another huge opportunity TravCon offers to travelers is the chance to sign up to renew continuing education credits (CEUs) right at the conference. Finding time in our busy schedules and convenient locations that provide renewal certification classes can be challenging as a travel healthcare worker, but TravCon provides renewal of CEU's such as BLS, ACLS, PALS, NRP, etc.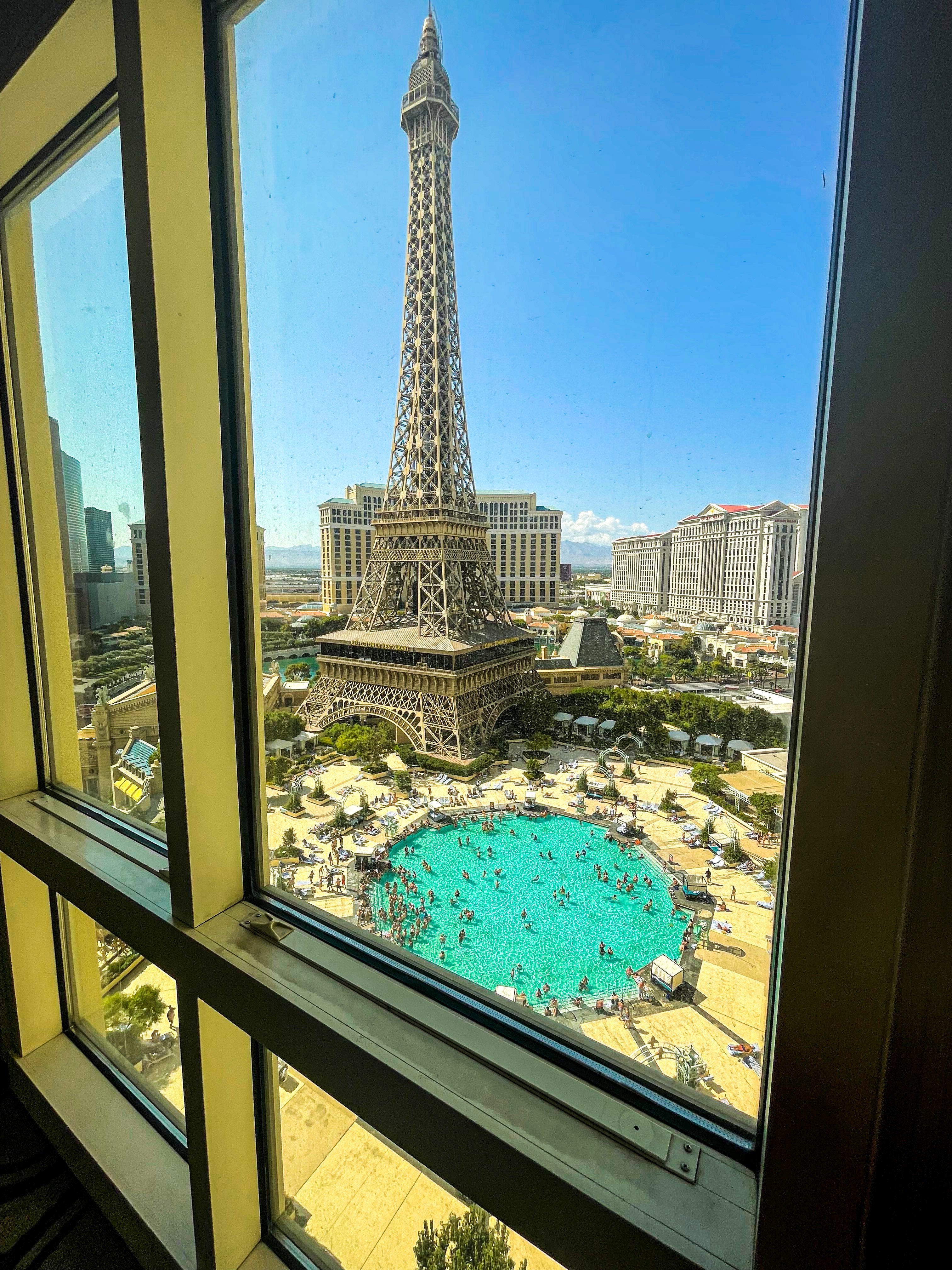 Celebrate with friends
TravCon offers official and unofficial opportunities to meet up with new and old friends at some of the best locations in Vegas. With so many events to attend at TravCon, it would be impossible to make my appearance at all of them. I knew the best possible way to take full advantage of the conference was to plan each day carefully and with intention.
The night before the official kick-off of TravCon, I attended an "Adventures in RV Travel Nursing" meet-up at the nearby casino. I met many fellow RV nurses, some of whom I've known virtually (through Facebook and Instagram), and many completely new faces. It was so fun to swap camping stories and locations we have stayed in our past. Making these connections with travel nurses who also live the same RV lifestyle was such a humbling experience.
Both before and during the conference, travel agencies host multiple events specifically for healthcare workers to attend. Pool parties, happy hours, and the legendary afterparty. You'll have a hard time finding an event you will not want to participate in at TravCon!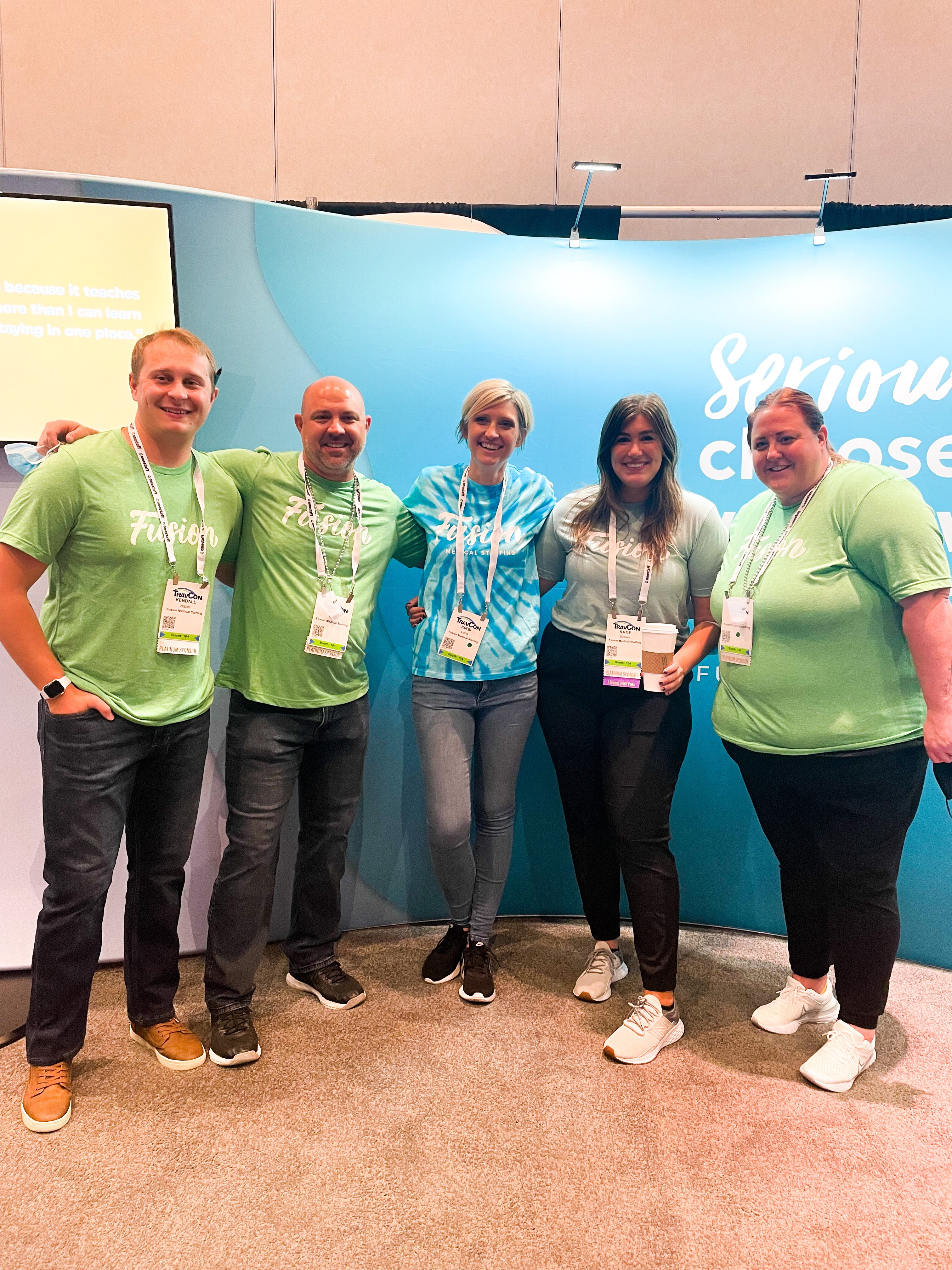 My TravCon experience as a Fusion traveler
I might be biased, but I genuinely believe Fusion Medical Staffing hosted some of the best events there was at TravCon this year! I've always heard that Fusion is like a family. I felt this, and I know many other travelers felt the same way. A big thanks to the Fusion recruiters who take their jobs so seriously and are the best advocates.
First up, Fusion hosted an event at Top Golf in downtown Las Vegas, specifically for current Fusion Travelers. I was able to meet many other travelers working for this marvelous agency. The Top Golf experience was an exciting and entertaining event. Whether you are an experienced golfer or brand new, we all had a ton of fun cheering each other on, all while enjoying delicious appetizers and fancy drinks. And let's not forget the absolutely breathtaking views of the Las Vegas strip!
Next was Happy Hour at Hexx's Kitchen and Bar, located conveniently within the Paris Hotel. This was an event for all travelers and I know everyone there had a blast meeting new friends! I believe the attendance blew just about everyone out of the water, but this didn't surprise me with such a lively crew sent to represent Fusion Med Staffing.
Now, perhaps the most raved about TravCon event (and for good reason) the After Party at Drai's Nightclub. This event was like nothing I'd ever been to in my life, starting with the stunning views of the Las Vegas strip. Experiencing two stories packed full of healthcare workers letting loose with their new and old friends, dancing under the flashing lights to the best music was an unforgettable experience. It was the perfect way to end the best travel conference.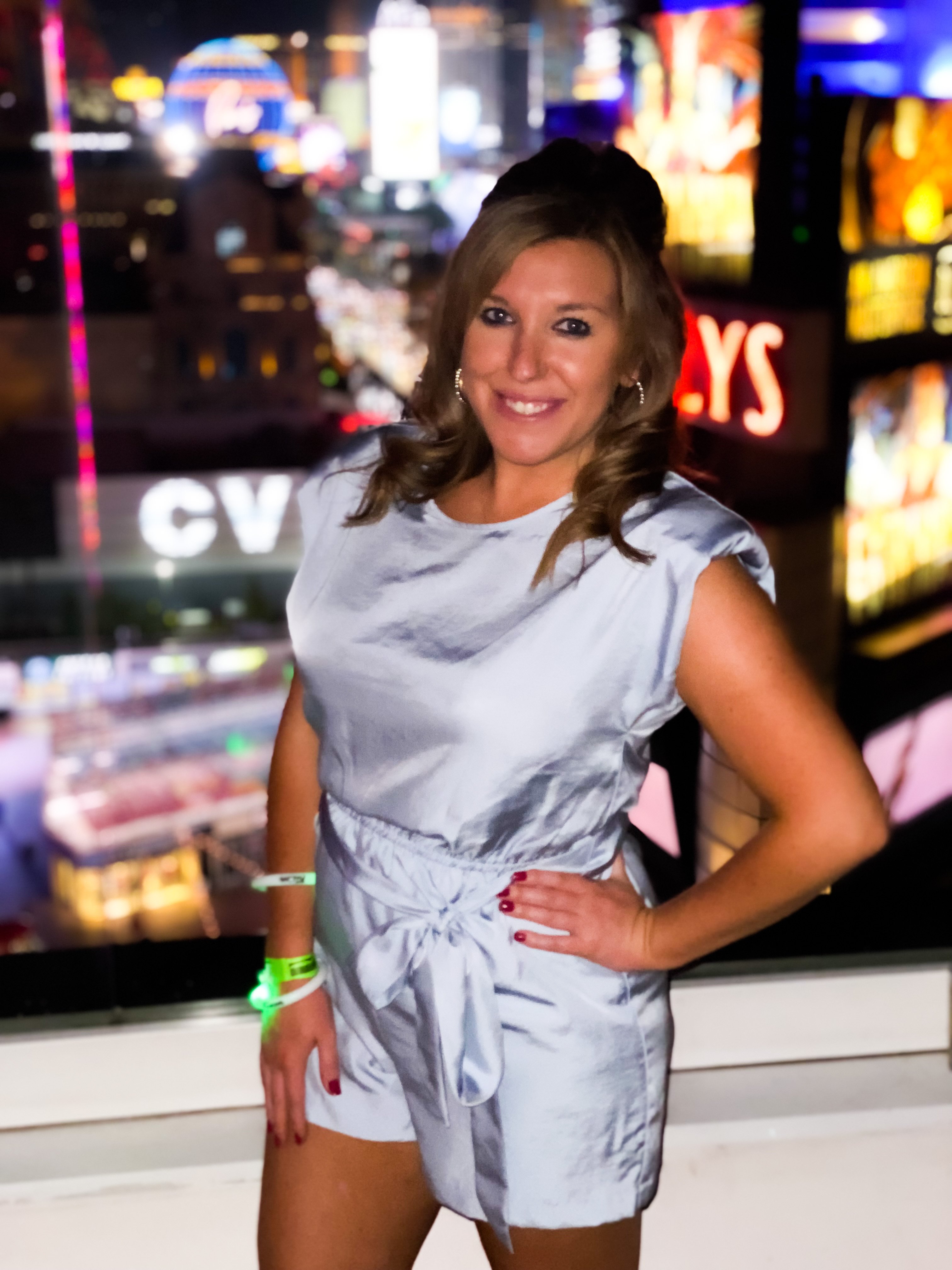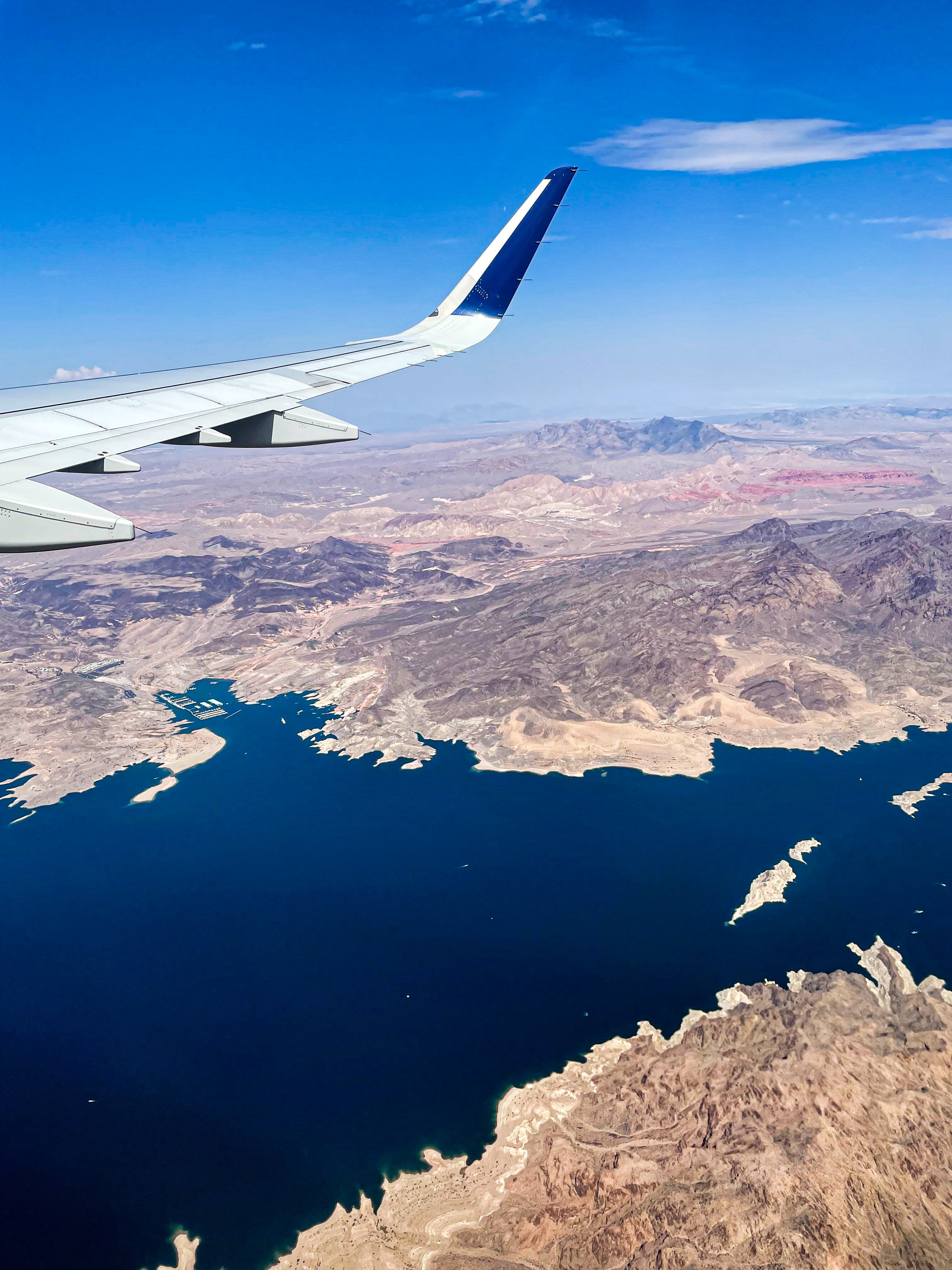 TravCon offers the invaluable experience that allows travelers to meet up with hundreds of other travelers who understand your lifestyle. As a traveler, you can relate to so many different aspects of this life—perhaps it's where you're from, where you've been or where you're going next, your specialty, how you choose to travel, whom you travel with, the list goes on and on.
Networking yourself at TravCon can open doors you didn't even know existed. For me, these types of conferences offer endless opportunities to grow personally and professionally in many ways. If you're considering TravCon, my advice is not to wait. Sign up early and be there next year. TravCon will be an experience you will reflect upon and marvel upon for years to come!
Tina Nault is a travel nurse with Fusion Medical Staffing, living and traveling full time in a fifth-wheel RV. You can learn more about her at The RV Travel Nurse.