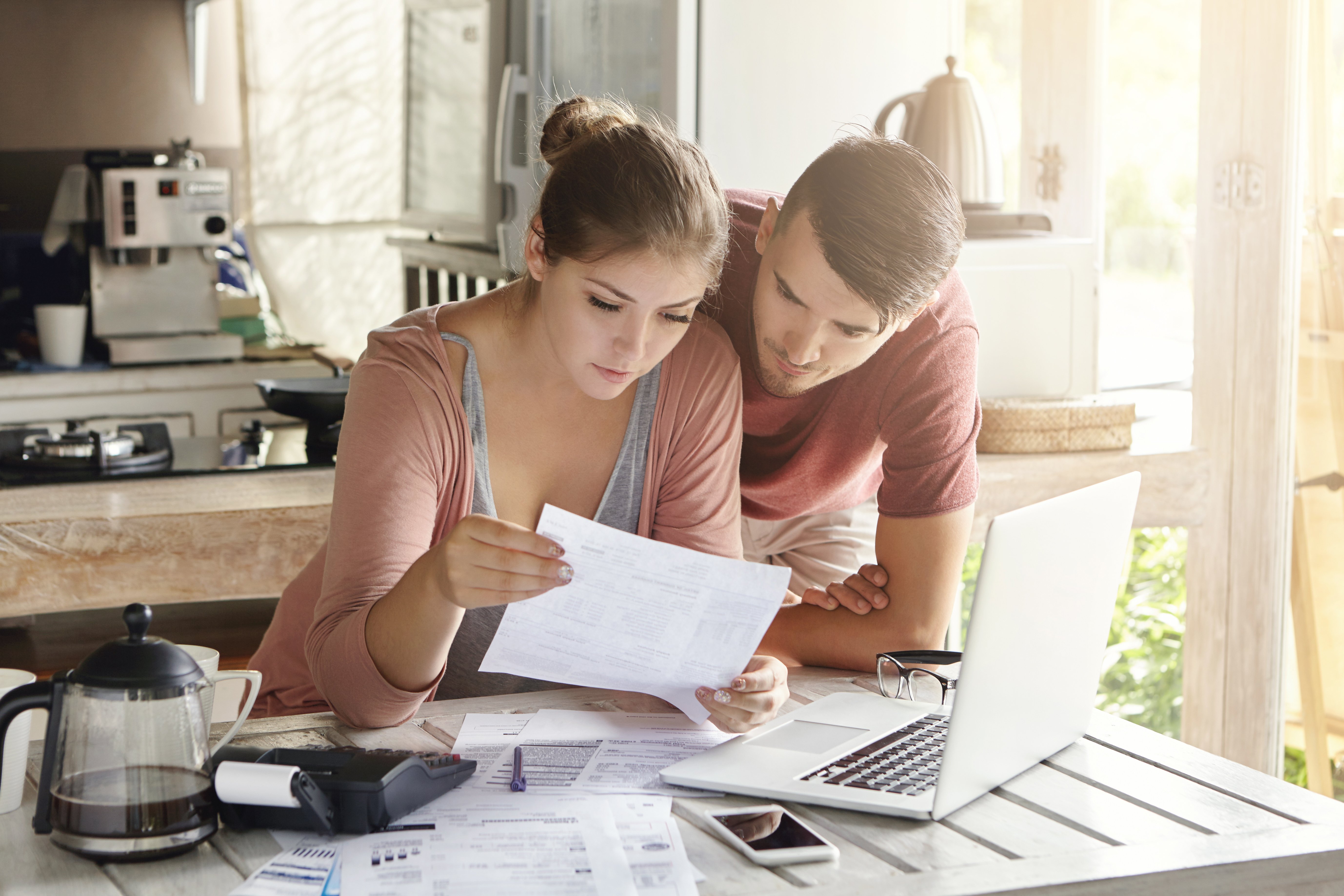 Being in a viral pandemic is a huge challenge for everyone and is causing strain on our collective health and on our finances. The Centers for Disease Control (CDC) correspondents say that some infected individuals are spreading the virus unknowingly – i.e. days before they even experience symptoms. Thus, the mysterious nature of this virus is keeping people and companies across the U.S. on edge, hesitantly reopening or continuing to stay shuttered. COVID-19 has stunned almost all industries, including healthcare. Everyone, including traveling healthcare professionals, are keeping an eye on what's next and evaluating finances in the interim.
How Travelers Are Evaluating Their Financial Priorities During The Pandemic
Healthcare job shortage during COVID-19
Prior to the outbreak, the healthcare industry in the U.S was already short of medical personnel. Now more than ever, healthcare facilities including hospitals are making efforts to fill empty positions, ramping up to stem the wave of a health crisis. EMTs, physicians, nurses, microbiologists, epidemiologists, travel RNs, lab techs, biostatisticians, etc. are frontline workers at risk of contracting COVID-19 and healthcare workers, including travel RNs, are putting themselves at risk daily. As a response and risk measure, hospitals across the country have set up mobile care units and tents in parking lots for COVID-19 screening. Healthcare professionals are doing their best.
Since the outbreak, hospitals across the U.S have their marching orders to prioritize COVID-19 patients. At the beginning of the pandemic, government took action to shut down several departments, including elective surgeries, with the intended purpose of focusing more on COVID-19. However, this led to contract cancellations for thousands of traveling healthcare professionals across the country.
Travel RN and COVID-19 – What's going on?
During the coronavirus pandemic, there has been a nationwide call for travel RNs. However, as the demand increases, travel RN professionals are seeking significant financial compensation, especially those who are willing to care for COVID-19 patients under risky conditions. In Washington, New York, and California, crisis pay for travel RN is at record highs. The demand for increased pay is associated with rising hazardous conditions. According to Nurse.org, travel RN pay has risen by 75%, and even more in Washington state, which had recently been a hotspot of coronavirus. Furthermore, healthcare centers are paying up to $4,400 weekly to travel RN professionals for caring for coronavirus patients – reported by HIT Consultants.
Demand for travel RN and other nurses, already high at the beginning of the pandemic, is continuously spiking. The demand has increased fourfold in Massachusetts where hospitals need more travel RNs. Likewise, in New York and California, the demand has almost doubled, so much so that retired travel RNs are being asked to come fill in for the COVID-19 hot zones.
According to NuWest Group, among the travel RN positions, healthcare facilities are filling ED RNs, ICU RNs, and respiratory therapists, which are especially coveted. In New York alone, hospitals are staffing respiratory therapists and ICU travel nurses. Moreover, according to CNBC, as demand increases, there are substantial incentives for travel RNs who are willing to enter COVID-19 hotspots.
The job market for traveling healthcare is thriving during the coronavirus pandemic. Recruitment agencies and health facilities are offering substantial and promising incentives to travel RNs including retired travel RN professionals.
The American Nation appreciates the efforts of the frontline workers who are willing to lay down their lives to ease the suffering of people suffering from COVID-19. Even after the pandemic slows down, the demand for travel nurses would remain consistent as Dr. Fauci says the second wave of the COVID-19 is inevitable – reported by CNN.
The U.S Government Stimulus Check
With millions of people in the U.S currently out of work, the U.S. government has given stimulus checks to over 80 million Americans to help bolster the economy and assist households with their financial obligations. You can check stimulus payment eligibility criteria here. Economic experts say that they are not seeing any definitive timeline for the reopening of all businesses. The coronavirus pandemic is severely pushing the American economy into a recession, with millions of people in the U.S. struggling. With the slow reopening of businesses across the U.S., they are hopeful that the economy will get back on track.
It's clear that the current financial state of the U.S. is struggling in all regards, but with healthcare professionals in high demand and now the resuming of elective surgeries, the market is looking promising for travelers in all modalities. Now is the time to seize the opportunity, as we all take the time to reevaluate our priorities and finances during this pandemic.