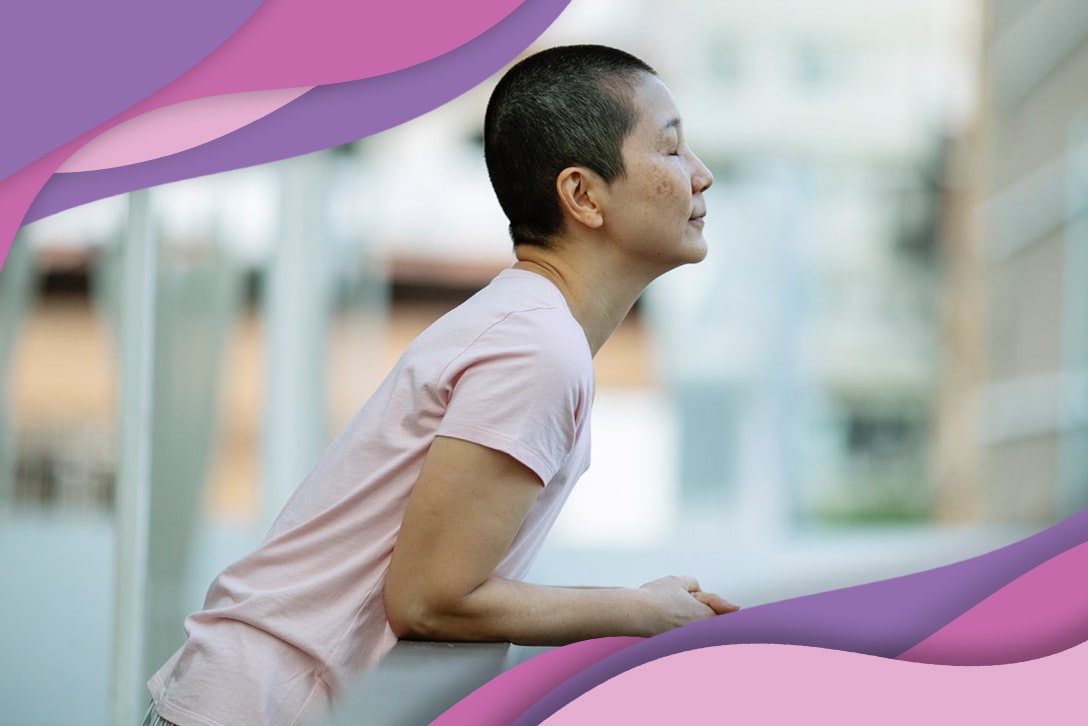 Let's all put on our serious hats for a second. While I love writing about recipes and cool locations for you to take your next travel assignment, we have something a little heavier to talk about today—cancer.
Help Fight Against Breast Cancer
Chances are, several of you have been affected by cancer in some way, whether it's through a family member, friend, or even yourselves.
Approximately 39.6 percent of men and women will be diagnosed with cancer at some point during their lifetime. More overwhelmingly, there are so many different types of cancer out there, it can be hard to imagine how you're personally making an impact.
Sometimes we can feel small in this battle. And while there are things we can do every day to fight against cancer. We can beat this. We're all in this together.
Donate
A cure requires a lot of research, a lot of patience, and a lot of trial and error. And to make it all happen, we need funding. Donate to reputable cancer research facilities to help them keep the wheel turning on a cure. If you feel like participating at a smaller, more concentrated level, donate to help fund the hospital and medical bills of someone actively battling cancer. Can't donate the cash? Create a fundraiser or join a campaign. Donating isn't just about the money it takes; you can choose to give your time and talents to raising awareness.
Learn
One of our biggest weapons is knowledge, so learn, educate others, and get other people involved in this cause. Stand Up To Cancer (SU2C) has an informative newsletter you can subscribe to and a great blog so you can get informed on the latest cancer research, read stories from patients, learn ways to prevent the acceleration of certain cancers, and find other helpful things you can do to get involved. At Fusion, we get involved through our community outreach, Be The Change.
Be Kind
So, this might seem a little obvious. Be a nice person? Of course. We all know how to be a good person. This one is just a reminder that what we do can be impactful and relevant. So, make someone smile. Be there for them. Give some assistance to those battling cancer every day, and their loved ones that are supporting them through this journey. Whether it's helping out with a small daily task, like letting the dog out or starting the laundry; or it's bringing a group together for emotional support, like a teen celebrating her birthday in the hospital—it matters. This fight can be exhausting, and everyone deserves a little relief, a little love, and the chance to let their hair down and be themselves.
One of these days, we will end cancer once and for all. Until then, it's up to all of us to do our part, however big or small. For me, it's staying informed, giving when I can, and bringing as much joy and hope to others who are fighting and hurting from this disease.
Take care of each other out there.