After reading the titles of the Oscar Nominations for Best Picture, we realized they all sound like a story about a day in the life of a traveler. We took it upon ourselves to rewrite what each film is about. Much like an episode of Grey's Anatomy, all of the staff is super attractive and the doctors prep all of their own patients.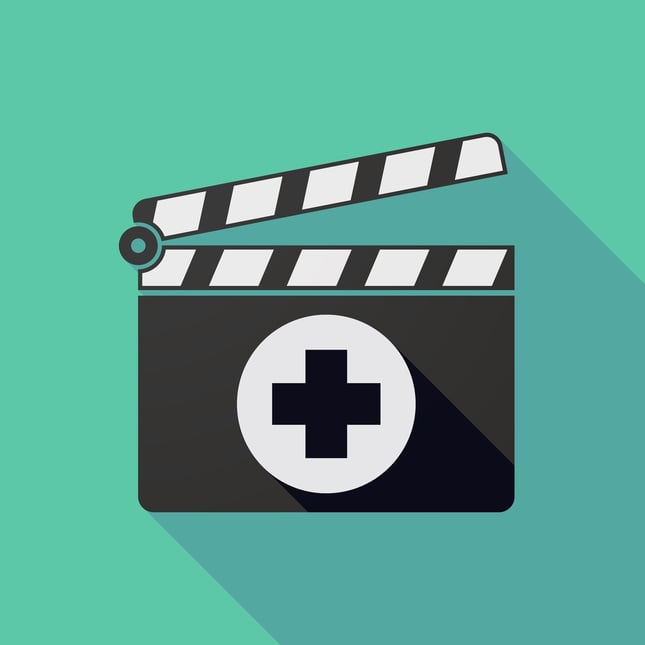 La La Land: This film takes place in the ER with a patient complaining of terrible pain, of course a 10 out of 10, but still able to talk and take a selfie. "Morphine doesn't work on me only Dilaudid"
Arrival: Most likely a horror story. The nurse finally discharges her last patient. The floor is quiet. Then suddenly, new admits. Everywhere. IT NEVER STOPS!
Lion: When the nurses first admit a terminally ill man, they can't stand him. By the end, they grow soft and learn through his infinite wisdom. Such a feel good movie.
Hell or High Water: A nursing student is determined to make it out alive. A series of unfortunate events keep the audience on their toes, questioning if he will really make it through. A happy ending when he passes his boards!
Hidden Figures: A group of nurses spend their entire shift trying to find ways to hide from their patients crazy family members. They make it an entire shift avoiding them and leave stress free. (Let's call this a fantasy film.)
Moonlight:Full moon in the ER. Enough said.
Hacksaw Ridge: Oh the suspense. A crazed orthopedic surgeon is on the loose, cutting limbs left and right. He starts sneaking into ORs, snatching up nurses, and more.
Manchester By the Sea: An ICU nurse get floated back to the med surg floor where it all began. In the end, it was to learn a deep life lesson.
Fences: CODE GRAY! The hospital frantically secures all exits to track down the crazy, combative woman who is on the run.
So there you have it. The Best Picture Nominees, Fusion style. If you are looking for a complete list with real plot summaries, you may want to go HERE!
Want to stay up to date on the latest in travel, healthcare, and all things Fusion? Subscribe below!
11 African Americans Who Have Impacted Healthcare
Instagram Accounts Nurses Would Love!