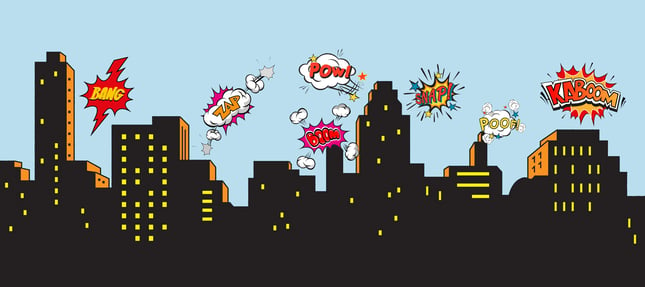 It takes some superhero qualities to be a traveler. Maybe you don't wear a cape, but with all of your talent, you don't have to. Check out these 5 superheroes and how they relate to the job. Which one sounds like you?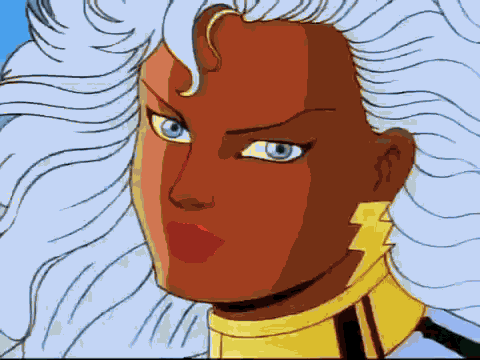 Storm
Powers: Controlling the weather, flying
You're known for: Gauging emotions. As travelers, you may not be able to control the actual weather, like Storm, but you can control the atmosphere of a room. You are insightful and have the power to placate an emotional rain shower, help people through some pretty heavy storms, and hand someone an umbrella if the road gets really dicey.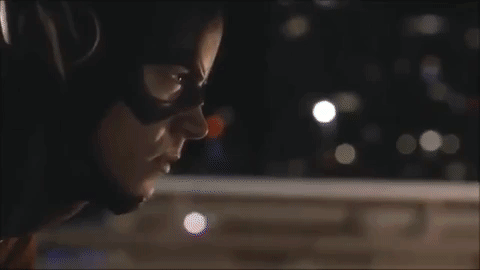 Flash
Powers: Super speed
You're known for: Your remarkable efficiency on the job. You get stuff done! In the medical field, it's necessary to think on your feet and when it comes to decision-making, you put others to shame. You bring a whole new meaning to "work hard, play hard" and you're probably pretty intense when it comes to your free time. Keep on running, you speedster, you!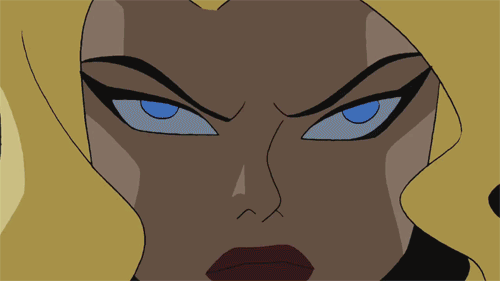 Black Canary
Powers: Sonic scream, martial arts
You're known for: Speaking up for what you think is right. Like Black Canary's sonic scream, you have no problem voicing your opinion and standing up for the right thing. If something isn't being done right, no doubt we can count on you to tell us what's what. And that's so valuable when you have people's lives in your hands every day.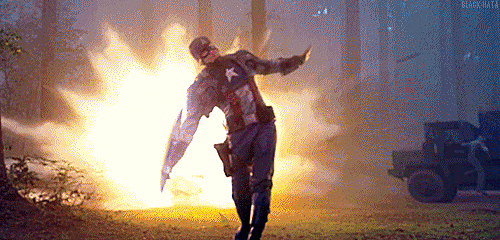 Captain America
Powers: Indestructible shield, endurance, efficiency
You're known for: Your superiority. Not just with your leadership skills, but with your performance. Like Captain America, you probably had a strict training regimen to get to where you are today, and to you, work is serious business. Because you're the epitome of human perfection, it's no wonder you're viewed as a leader in your industry.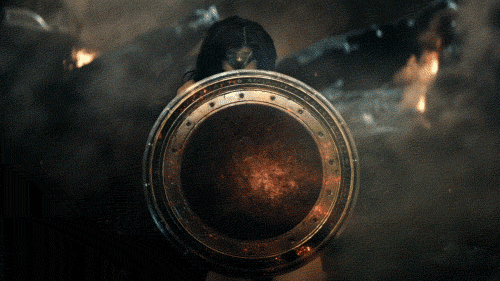 Wonder Woman
Powers: Emotional intelligence, strength, compassion, lasso, bracelets
You're known for: Loving fiercely—the people you help, the friends you make, and the job itself. Everything you do, you do it all with a big heart that gets to the core of what it means to have passion for your job and the life you live. We heart you!
Should you travel? Signs the universe is saying YES!
Looking for a new assignment to fly off to? Let us be your sidekick. We'll find you the perfect place to hang your cape.