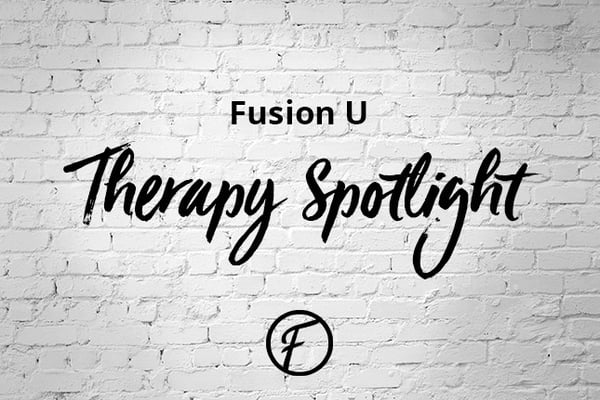 Did you know that Fusion has an awesome mentorship program? Our mentors know what traveling is all about, so they're always going to be there to help new travelers transition into their first few travel assignments. Let's meet the great faces behind the mentorship action at Fusion!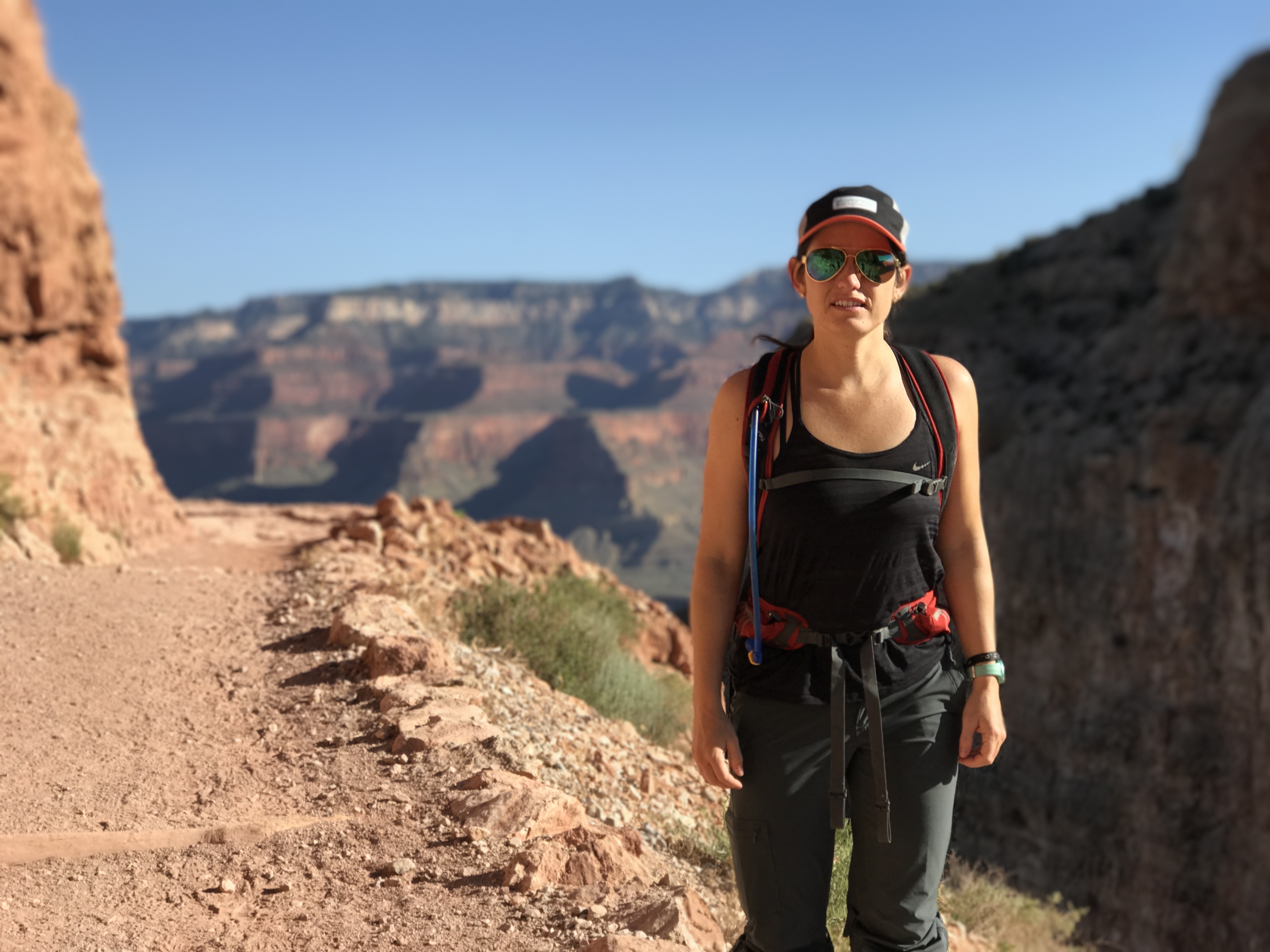 Alli Sparacia
PT, DPT
I've been practicing since 2014, primarily with home health and outpatient settings. At this point, I have worked as a traveler in two states and for six contracts, all in different cities. I worked for 1 1/2 years in permanent outpatient positions prior to starting travel. Though many ask, it is impossible to pick a favorite location or contract, because I like them all. I would have loved to have a mentor when I started traveling, so my hope is to make the transition easier for others.
Education & Certifications: University of St. Augustine, Manual Therapy Certification
Favorite thing about traveling: Paying off loans faster, seeing new places with the ability to take more time off, and learning about different settings, practices, and documentation systems.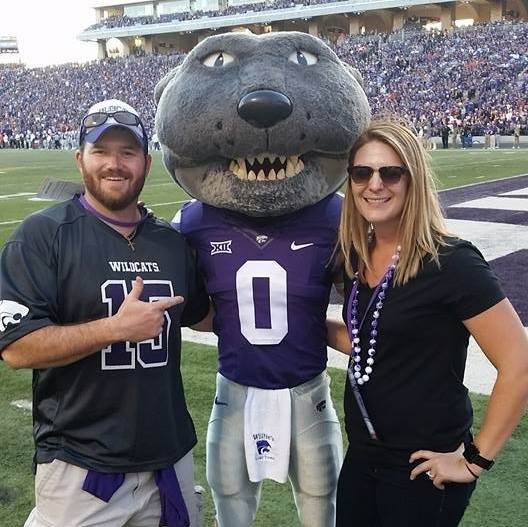 Dusty Loyd
PT, DPT
Education & Certifications: Emporia State University, Wichita State University
Favorite thing about traveling: Great experiences in all the cities we have been to, as well as our overall experience with Fusion!
My hometown is Overland Park, Kansas, and I am an avid sports nut and diehard fan of the Kansas State Wildcats (Go Cats!) My wife and I moved to Topeka, KS in May 2013 to take full-time PT jobs. After working in Topeka for about a year and half, we decided to pursue traveling PT. Since then, I have done a total of seven travel assignments, with the last six being through Fusion. I have worked in a variety of settings – outpatient, home health, and rural hospital. We have done assignments in Tucson, AZ; Topeka, KS; Conrad, MT; Lake Havasu City, AZ; Honolulu, HI; and Wilton, ME. I'd be glad to answer any questions and help in any way I can.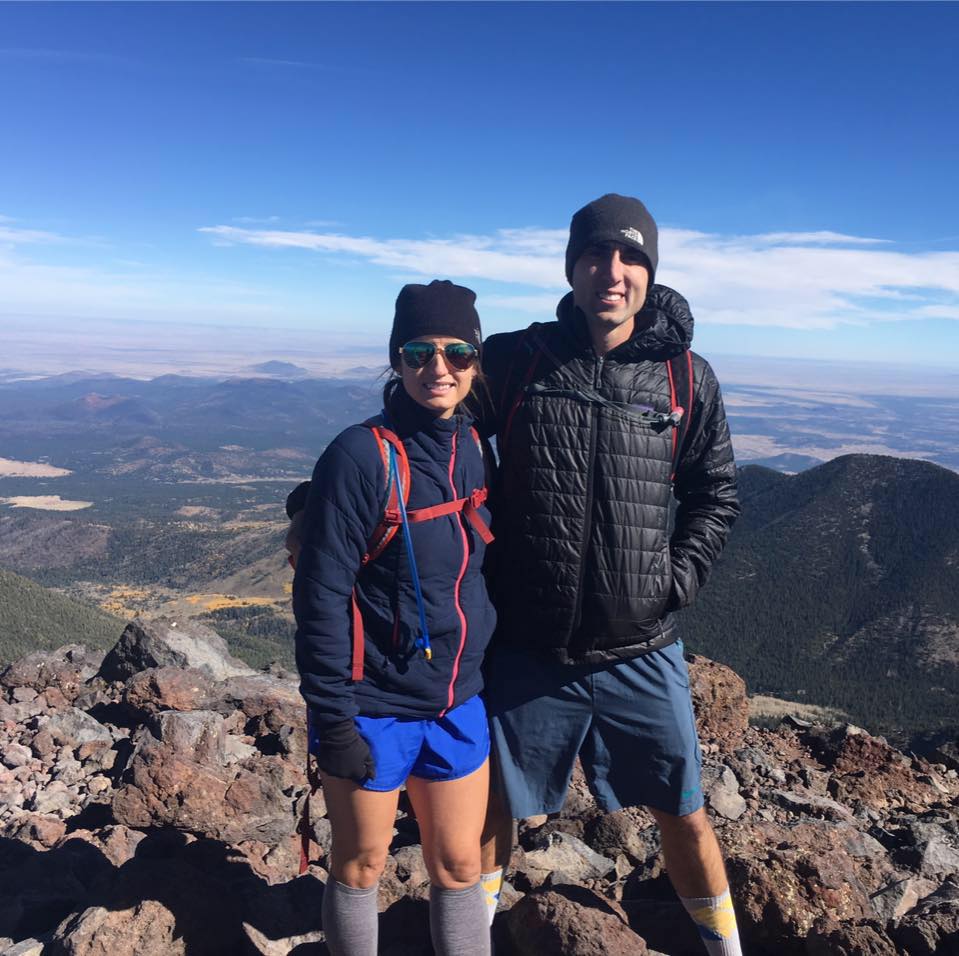 Frankie Sparacia
PT, DPT
Education & Certifications: University of St. Augustine
Favorite thing about traveling: Travel PT is amazing! It keeps things interesting and allows me to see many new places.
I'm originally from Raleigh, NC. (Go Tarheels!) I have been practicing as a PT for three years. About 2 1/2 of those years have been as a traveler. I have worked in home health, outpatient, and skilled nursing facilities. I've been in California for about two years now and love it—as it affords many of my interests such as surfing, hiking, and exploring.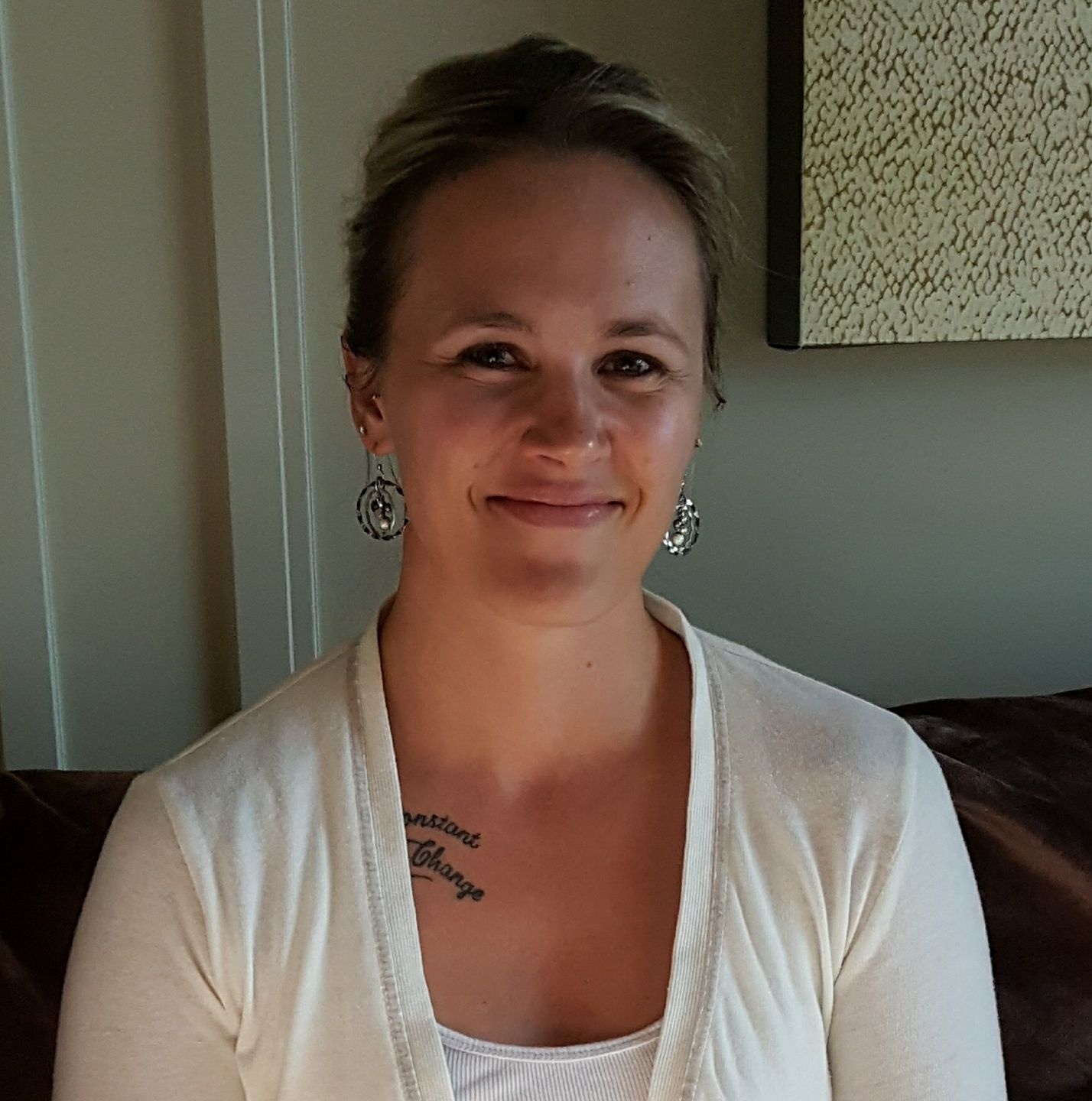 Dr. Kaylene Christensen
PT, DPT, ATC
Education & Certifications: Doctorate of Physical Therapy at A.T. Still University, University of Nebraska at Omaha, Orthopedic Residency, Certified Clinical Instructor, Certified Athletic Trainer
Favorite thing about traveling: Traveling has truly been amazing for us, and I never would have had these experiences without Fusion.
I am originally from Nebraska. (Go Huskers!) I have been traveling with Fusion for almost five years now. I have had jobs in Oregon, Washington, Arizona, and New Mexico, but I am also licensed in Idaho. I have worked inpatient, acute rehab, and outpatient PT. Some of my favorite treatment techniques include manual therapy, dry needling, Kinesio Tape, and functional exercise. My shortest job has been 5 ½ months, and my longest has been one year. I travel with my husband and three Cairn Terriers. We live in a 5th wheel to make moving easy. We absolutely love traveling and all the experiences and people we have met and will meet. In Washington we bought and learned to use kayaks. In Oregon we went rattlesnake hunting and snowshoeing. In Arizona we learned to snowboard and gold pan. In New Mexico I became a runner and a Buti Yoga Instructor. I believe people heal through movement and stress reduction, and I promote this as much as I can. The country is absolutely beautiful when you drive! I'm here to help when you need it. Enjoy the ride.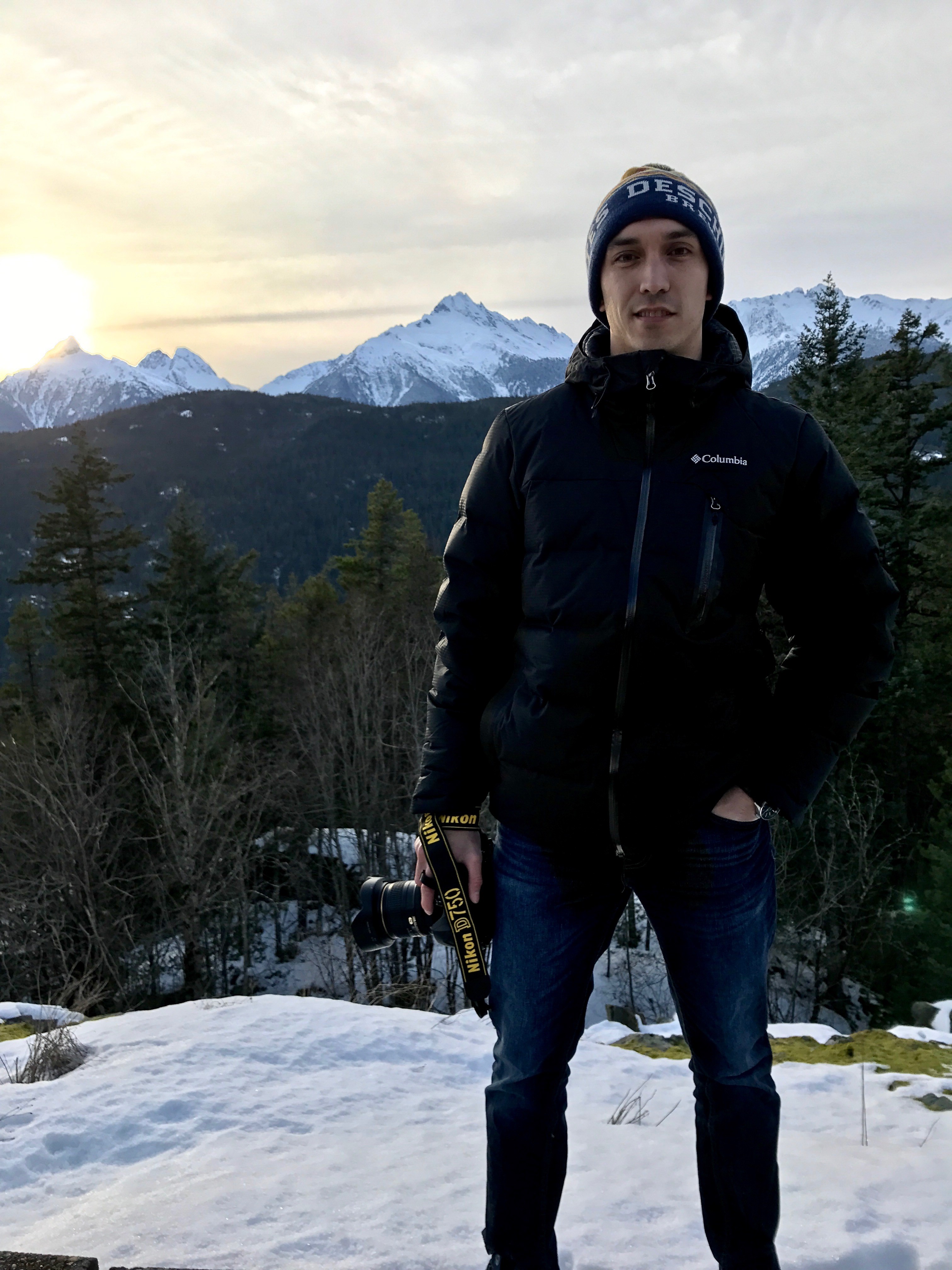 Charles Mitchell
PT, DPT
Education & Certifications: University of Memphis, University of St. Augustine
Favorite thing about traveling: I am currently on the Oregon coastline and loving it!
I am originally from Memphis, TN and have been practicing for 3 years in mostly outpatient orthopedics. I have been traveling with Fusion for about a year. I enjoy photography, surfing, and traveling, so naturally, working for Fusion has been a great experience.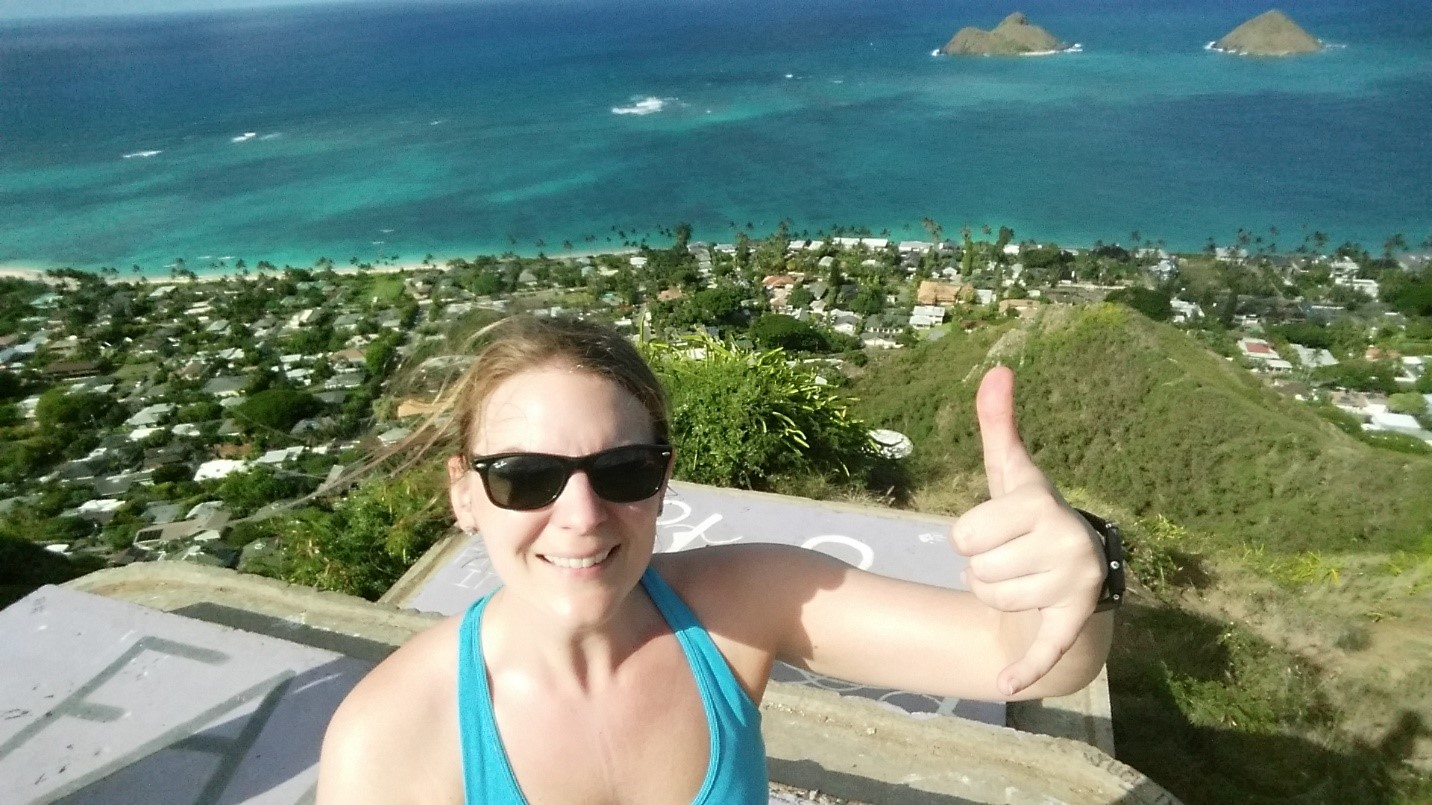 Dr. Rachael Loyd
PT, DPT
Education & Certifications: Doctorate of Physical Therapy at Wichita State University, member of the APTA Sports section, Strength and Conditioning Certification (CSCS), FMS level 1 certified,
Favorite thing about traveling: I have been able to explore various regions of the United States, including Maine, Hawaii, Arizona, and Montana.
I worked as a clinical therapist for a year and a half before beginning a career in Travel Physical Therapy. My primary focus is in the treatment of orthopedic and neurological dysfunction including total joints, stroke, and vestibular/concussion rehabilitation. I have been a Travel Physical Therapist with Fusion Medical staffing since 2015. I have practiced in a wide variety of clinical settings, including outpatient, acute care, home health, and SNF. This has allowed me to see a variety of settings and gain clinical experience in various categories as well as a variety of electronic medical documentation experience. It has been an awesome experience so far, and I would love to help you in any way that I can so you can enjoy your travel experience as much as I have!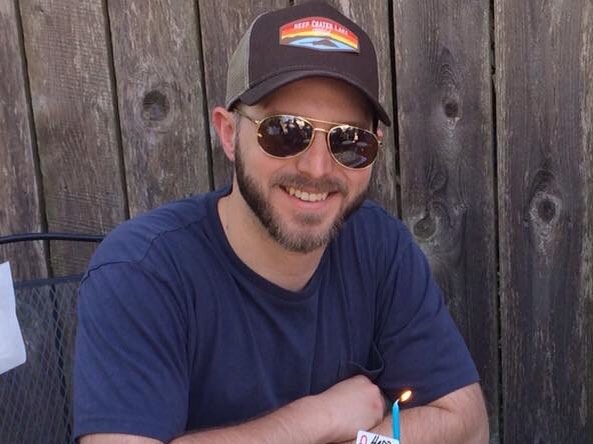 Curt Eberhart
PT, DPT, (future OCS)
Education & Certifications: Louisiana State University, Tulane University, OCS (March 2018)
Favorite thing about traveling: I have loved every second of my travel experience, from road tripping across the country to exploring the city and surrounding areas of where I land.
I am a graduate and lifelong fan of Louisiana State University (Geaux Tigers!) I started traveling as soon as I passed my National Board Exam and have travelled on and off since then, starting with my first assignment in Philadelphia, PA. I worked in pediatric therapy in the school system at Overbrook School for the Blind which was a very fulfilling experience. Currently, I am in Portland, OR working in home health. Every day is a new adventure! And not to mention, the staff at Fusion are amazing. Everyone from my recruiter to HR and in between have been so helpful and professional, but best of all, extremely personable. You will never feel like an outsider with this crew. I hope I can be of some help as you create and experience your own journey with Fusion. Take it all in!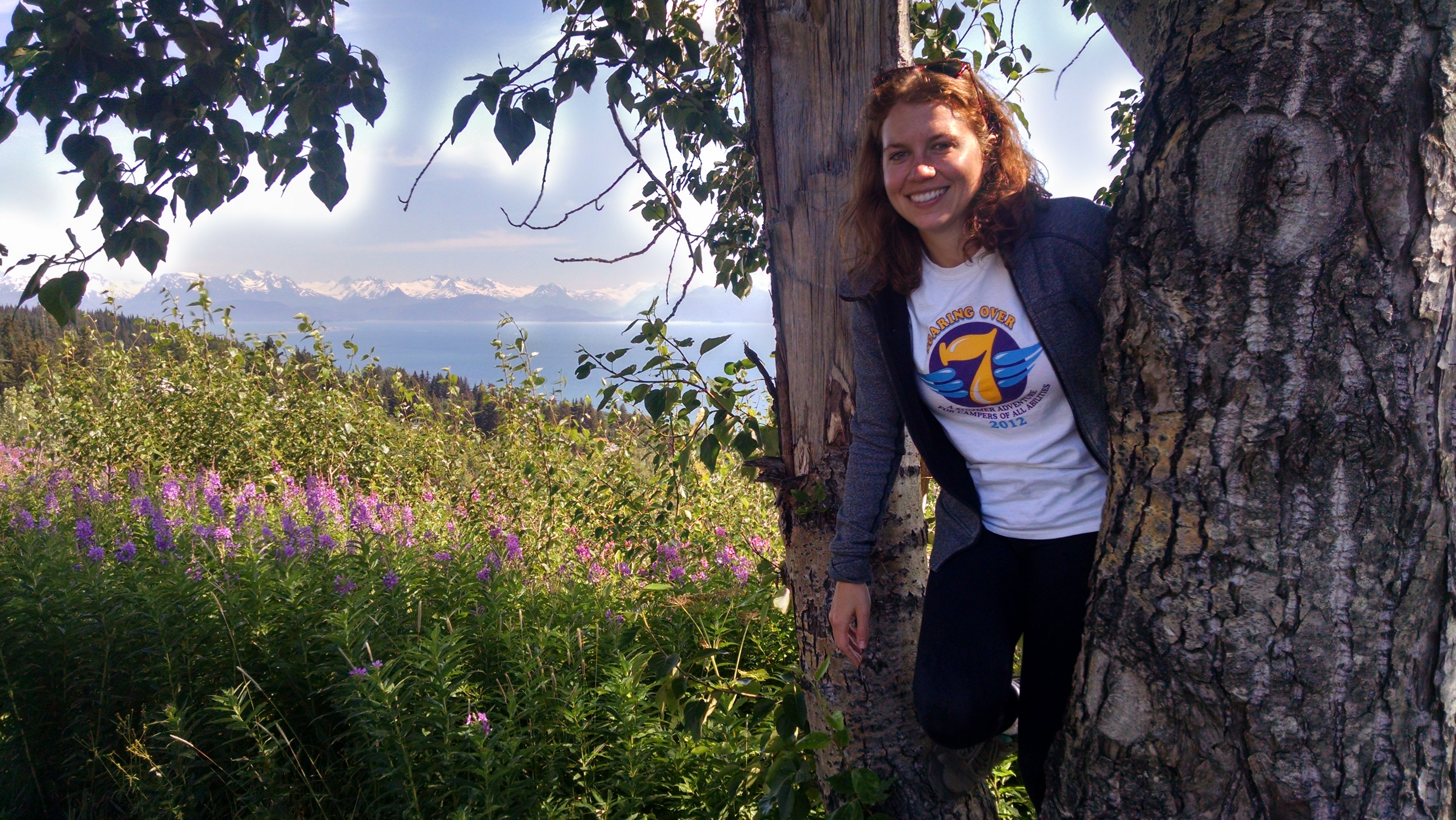 Emily Smolak
OT
For the past year and a half, Fusion has helped me live out my desire to work in as many OT settings at possible. I've experienced acute care, inpatient rehab, outpatient pediatrics, SNFs, and home health in various states, and I've loved it so far! When I'm on contract, I love to explore the outdoors, tour the surrounding cities and states, and take the time to enjoy where I am. Travel therapy has been one of the most fulfilling opportunities I've had.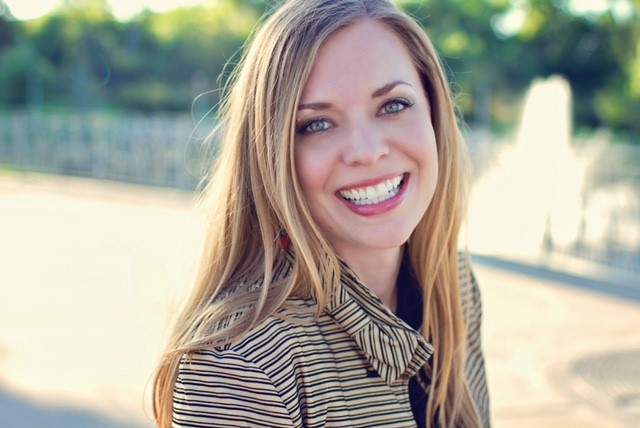 Christa Cox
OT
Education & Certifications: Texas Tech University, certified in Neuro-Developmental Treatment (NDT)
Favorite thing about traveling: One of my favorite things to do is travel and experience all different types of people groups, cultures, history, languages and God's beautiful creation. So I decided to combine that love of travel with my career as an OT, and I am loving it!
I have been blessed with the opportunity to make meaningful differences in people's lives as a Registered Occupational Therapist for over 17 years. These primarily include inpatient, outpatient, long term acute care, skilled nursing, assisted living, home health, community reintegration, chemical dependency, psychology and pediatrics. During this time, I have also held positions of Senior Therapist, Clinical Coordinator, Occupational Therapy Manager and Director of Clinical Services. I am certified in Neuro-Developmental Treatment (NDT) and have a special interest in vision rehabilitation. I began traveling almost a year ago and enjoy it greatly. My professional experiences prior to joining the travel world have been a great asset in navigating through this field of practice successfully, and I hope to pass this on to other traveling therapists through Fusion's Mentorship Program.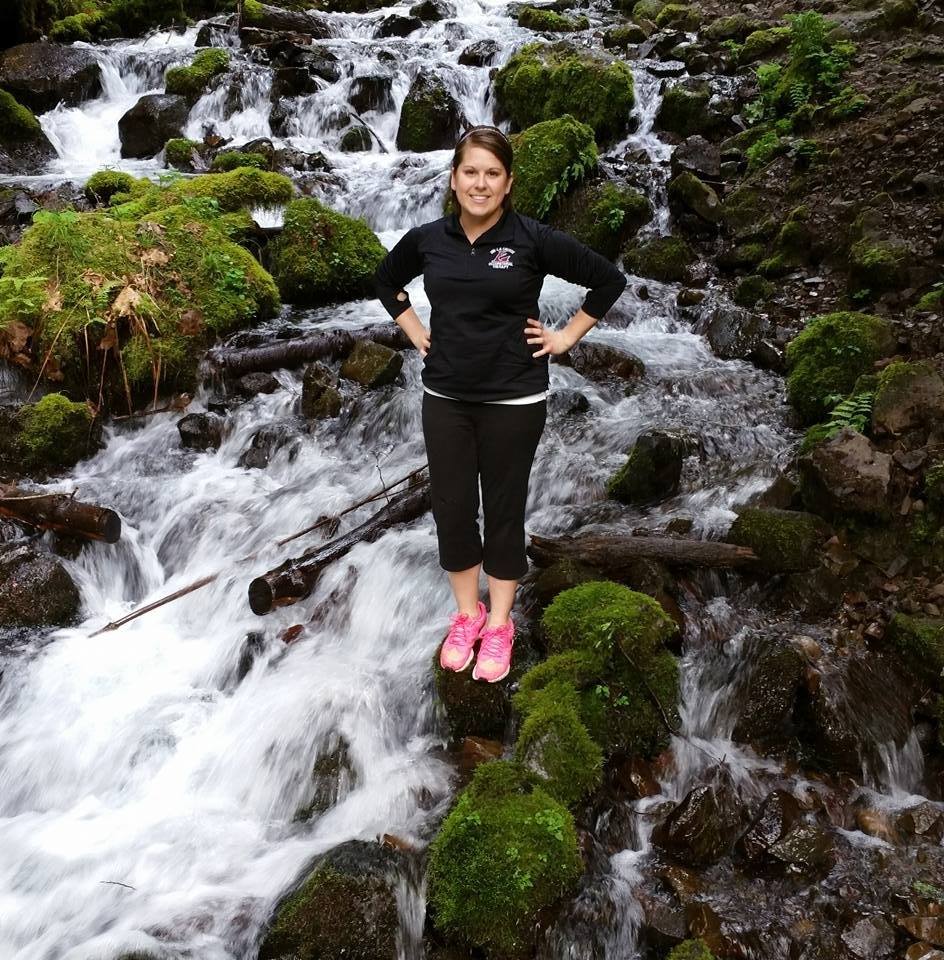 Stephanie Steinberger
OT
I am a small town, Wisconsin country girl and a true 'cheesehead' at heart. I love my Badgers, Packers, and Brewers/Twins, and yes, I grew up surrounded by cheese, cornfields, and cows. I have been working in travel therapy for the past 2 years. I like to say I'm pretty adventurous, having taken the summer off to travel to some pretty awesome place—because hey, you only live once.
Hobbies include: traveling [obviously :)], outdoorsy things (e.g. hiking, four-wheeling, skydiving, etc), annoying my parents, spending time with my boyfriend and pup, and playing the piano - to name a few.
Favorite places: Hawaii, Maine, Europe, western Washington and Oregon, and of course - Wisconsin.
I'm a pretty open book, realist, and socialite who is willing to answer any and all of your questions! Cheers!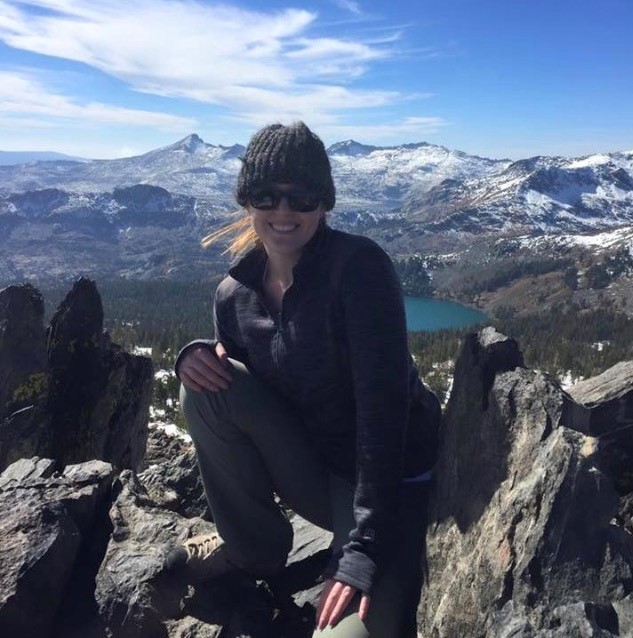 Kelly Rutherford
OT
I started my career in occupational therapy as an occupational therapy assistant. I worked for about 2 years in a pediatric school setting and decided I needed to go back to school to get my master's degree. While getting my prerequisites, I worked in skilled nursing facilities and became a director of rehab for a year. Throughout my master's degree program, I worked as a PRN COTA in skilled nursing facilities. After graduating and passing my National Board Exam, I knew I wanted to be a traveler. I have been traveling for almost 2 years now. I have loved every second of it! I have had amazing opportunities to push myself both professionally and personally. Professionally, I have been a lead therapist, a rehab director, and built an occupational therapy program for a small hospital. Personally, I have flown a plane, hiked, camped, and snowshoed in Glacier National Park, visited Canada, hiked to the summit of Mt. Tallac, and made amazing friends along the way! I'd love to help you find a love for being a traveling therapist! You can also find me on Facebook by searching my name Kelly Rutherford. I'm the Kelly Rutherford sitting on top of a mountain!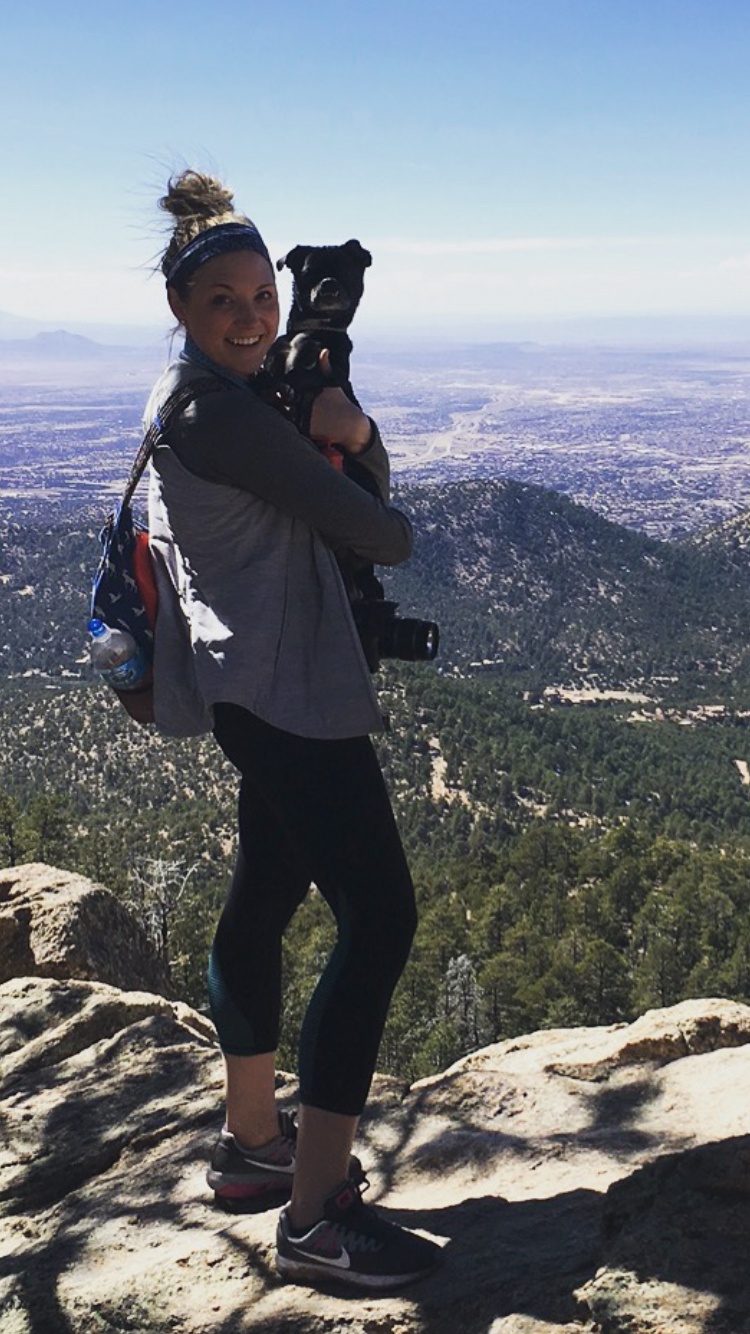 Jackie Bader
OT
Favorite thing about traveling: I love traveling therapy, and especially Fusion, because it allows me to discover new places while following my passion of helping others through occupational therapy.
I graduated OT school in May of 2015. Shortly after graduation, I packed up my life and embarked on my travel journey! I did home health in the desert of Nevada for about six months and loved every second of it (Lake Tahoe really is the most beautiful place). After Nevada, I moved back to my home state, and worked in hand therapy and pediatrics for about nine months, then decided a permanent position just wasn't for me... yet. So again, I packed up my things—most importantly my two fur babies—and moved to New Mexico with my best friend, Jordan. Together, we are a traveling OT/PT duo and we love to explore new areas, hike new mountains, and eat all the food... haha. Traveling with someone definitely has its perks (someone to split that large pizza with), but it can also get a little tricky (where the heck is Bruceton, Tennessee? Is that even on the map?) So, if you're looking for a mentor to give you an honest opinion (the good, the bad, the ugly, and most importantly the beautiful), I would love to help you out!
Check out our new mentorship program page! Need a mentor to show you the ropes? Reach out to one of them here!
Should new grads travel? Read more and see if you have what it takes.