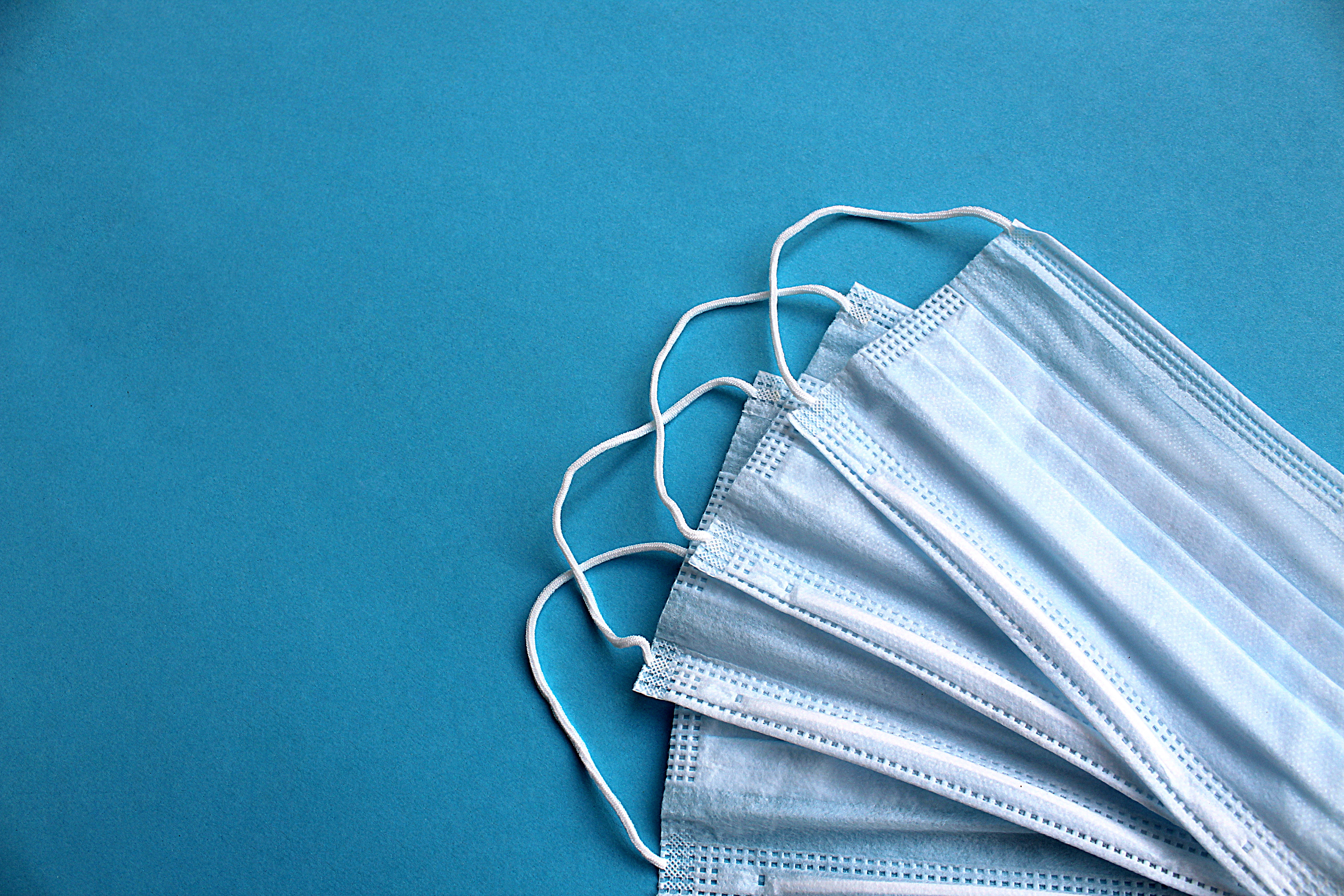 Historically, the world has faced severe pandemics that led to millions of deaths all over its continents. Influenza, Small Pox, Black Death, and the novel Coronavirus (COVID-19) that's currently shocking the world. The question is, how well are we prepared to fight against these kinds of pandemics? Do we have enough PPE (Personal Protective Equipment)?
Is There Still A PPE Shortage?
COVID-19 hit in Dec 2019 and by March 2020, it was declared a world health emergency by the World Health Organization (WHO). Since the beginning of the outbreak, there has been a rise in the prices of personal protective equipment. With the increasing spread, the limited supply of PPE risked the lives of frontline healthcare workers in the U.S. and all over the world. With this global pandemic in its 3rd continuing month, what is the current situation regarding PPE and is there still a shortage?
Shortage of PPE in the U.S.
Were we ready to face coronavirus? For a long time, health professionals warned that the U.S. wasn't prepared to counterattack a respiratory viral outbreak, and indeed, when COVID-19 came, frontline healthcare professionals lacked enough PPE to handle patients safely. Experts said it was a problem of the supply chain as we depend on imported medical resources from other nations. The U.S. was making very few masks, gloves, and gowns.
Where did all of the PPE come from? Prior to COVID-19, China made around 50 percent of masks and respirators for export during regular production, but at the beginning of the viral outbreak, these masks were in high demand and China needed them too. That fact, coupled with the reality that PPE factory workers couldn't work during the lockdown, fewer masks were made and exported. This intensified the shortage as the demand increased due to rising cases of patients.
Past health crises may have something to do with our lack of preparation as well. In 2002 and 2003, during the SARS pandemic, the U.S. didn't feel the pinch from these outbreaks the way other countries like China, South Korea, and Singapore did. We didn't experience it on that deep of a level, so we never learned how to be better prepped when a healthcare crisis emerged once again.
COVID-19 was, and still is, a mysterious viral outbreak we are learning more about every day. Healthcare professionals faced several challenges that raised concern about their safety when dealing with coronavirus patients. Facing a PPE shortage, healthcare workers were forced to reuse their PPE, thus decreasing their protection against COVID-19, and increasing the treat to contract the virus. Some were infected, as others quit their job to stay safe.
The solidarity that helped the shortage
Following the increasing spread of coronavirus, various companies and individuals came up with means of adding to the supply of more PPE to support frontline healthcare workers and essential workers everywhere. While hospitals streaming in patients lacked enough masks, gloves, and other safety equipment, some companies and factories switched from their usual production to create PPE. These companies include outdoor apparel companies like Salewa, La Sportiva, Outdoor Research, Eddie Bauer, Mistery Ranch, Dale Boot, Wild Rye, and Arcade Belts.
Large alcohol distillers, like Bacardi and Anheuser Busch and small craft distilleries, like 2 Bar Spirits, Brickway Brewery and Distillery, Greenbar Craft Distillery and more, joined in the fight against coronavirus and started making bulk hand sanitizer to distribute to both hospitals and communities. Following suit of alcohol distillers, ExxonMobil set up a facility to produce medical hand sanitizers in Louisiana. Its target production was over 160,000 gallons to donate to medical workers.
More help for PPE was answered. An ICU nurse in Salt Lake City created a Facebook group titled Sewing For Lives which is composed of healthcare workers who sew masks to increase the PPE supply. JoAnn Fabrics also participated by donating supplies to buyers who needed fabric to make masks. Lastly, fashionistas and designers, namely, Christian Siriano, Brandon Maxwell, and Olivia Alice, were also leading the way in sewing masks for PPE supply.
Current PPE situation in the U.S.
Evening news briefings usually start by announcing actions taken to secure the frontline healthcare workers against COVID-19. Some have claimed that there are no more PPE shortages. However, nurses, doctors, and other medics all over the states say they still struggle to acquire the necessary resources.
A POLITICO survey was conducted, asking officials and medical personnel about their working situation in relation to coronavirus. Their response told it all. Some remained silent as they feared retribution, but findings from interviews display a medical workforce that's still straining to embrace risky conditions and with minimal confidence that the PPE available will cover them. Some said they're forced to recycle or purchase for themselves.
Regions in dire need of PPE
The U.S. Conference of Mayors conducted a survey to determine the states and cities that were affected the most. Responses came from 231 cities in 41 states, and their estimates revealed the following needs:
Face masks- 2,850,0000
PPE items- 2,2400,000
Test kits- 7,900,000
Ventilators- 139,000
The cities identified with this estimated need are Santa Barbara, Sugar Land, Dayton, Toledo, Henderson, Bridgeport, Fairburn, Meriden, Davie, Detroit, and Middletown.
Conservation strategies to prolong the use of PPE
The Washington State Department of Health put together a conservation strategy to reduce the low supply of PPE. While this strategy is intended for Washington's guidelines and best practices, it's a good rule of thumb for other states as well:
Reserve N95 masks for only confirmed or suspected cases in the ICU.
Utilize alternatives to N95 where reasonable.
Use reusable eye protection devices such as goggles.
Cover your face mask with a face shield to avoid contamination.
Reduce the use of respirators in training by determining the HCPs needed for use in the program.
Extend the use of surgical masks or till they're visibly soiled.
Use eye protection until challenging to see through or gets damaged.
The Bottom Line
As more patients who test positive for COVID-19 and experience critical symptoms keep flowing into hospitals and ICUs, we still need a proper supply of medical resources to keep our healthcare manpower secure and safe. This objective can only be achieved by all sectors, including the national and local government, private sectors, and the healthcare workforce. Additionally, inadequate PPE will endanger the lives of frontline healthcare. The consequences of this scenario shouldn't be underestimated. Healthcare workers still need PPE.
Follow https://getusppe.org/ to find out how to request and donate PPE to healthcare professionals.