There's no place like alone for the holidays...
Your travel assignment has you rockin' around the Christmas tree solo this year. But there are still so many ways to feel at home (or at least a little closer to it) during the holidays. Here are a few ideas to make the season seem a little easier when you're spending it alone.
When You're A Medical Traveler Alone For The Holidays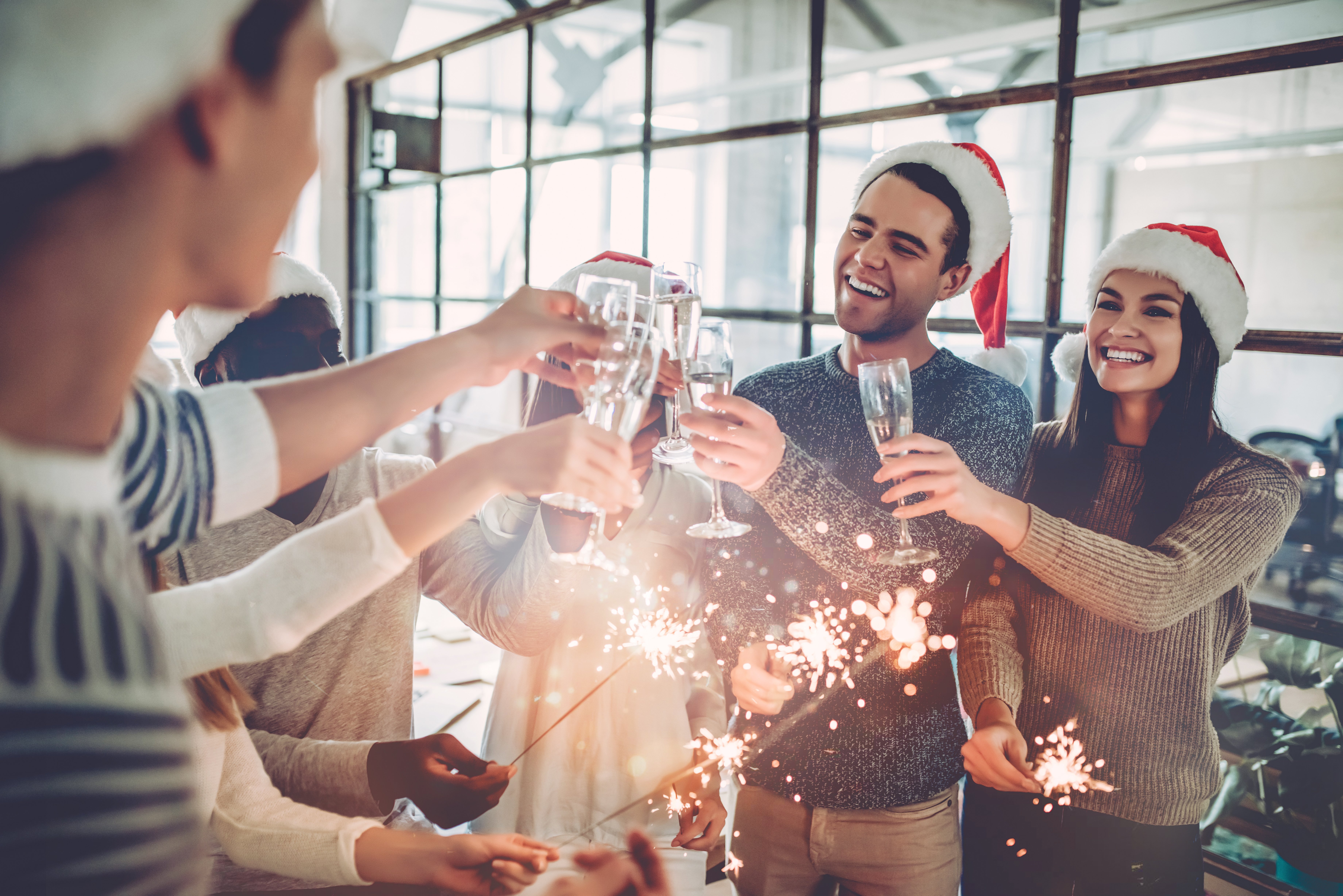 TINSEL THE TOWN
This time of year is a magical one, full of lights, laughter and people making plans. Being alone for the holidays is a good opportunity to put yourself out there and be a part of something bright and merry.
Volunteer in your community.
This is always a top suggestion for the, "What do I do during the holidays?" question, but that's because it really makes an impact. Doing something for others always leaves you with a warm feeling. If you can't be near family, why not give back to the community you are a part of for the next several weeks? Another great way to volunteer your time is to make sure you work those holiday shifts, so perm staff can be with their families. You are the traveler after all, and it feels great knowing you can make a difference for others.
Find your travel family.
If you are at a facility with other travelers, reach out to them and create your own traveler holiday celebration! Since you're all in the same boat, now is a good opportunity to use your time away from home as a chance to make new friends and connections. Maybe even start a traveler holiday tradition?
Share some treats.
If you are going to be working during the holidays, bring in your favorite baked goods or treats to the break room to share with everyone. Nobody can resist the perfect sugar cookie! Homemade fudge anyone?
Host your family and friends.
Bring the holiday party to you! It could take some logistical planning to get your family in the same zip code as you while you're on a travel assignment. However, if you are in the right place, it could prove to be a fun holiday vacation for everybody. Hosting a holiday party in a small one bedroom apartment could be tough, but get creative! If anything, it will be one of your families most memorable years. Those travelers in Hawaii may actually have too many people wanting to visit for the holidays.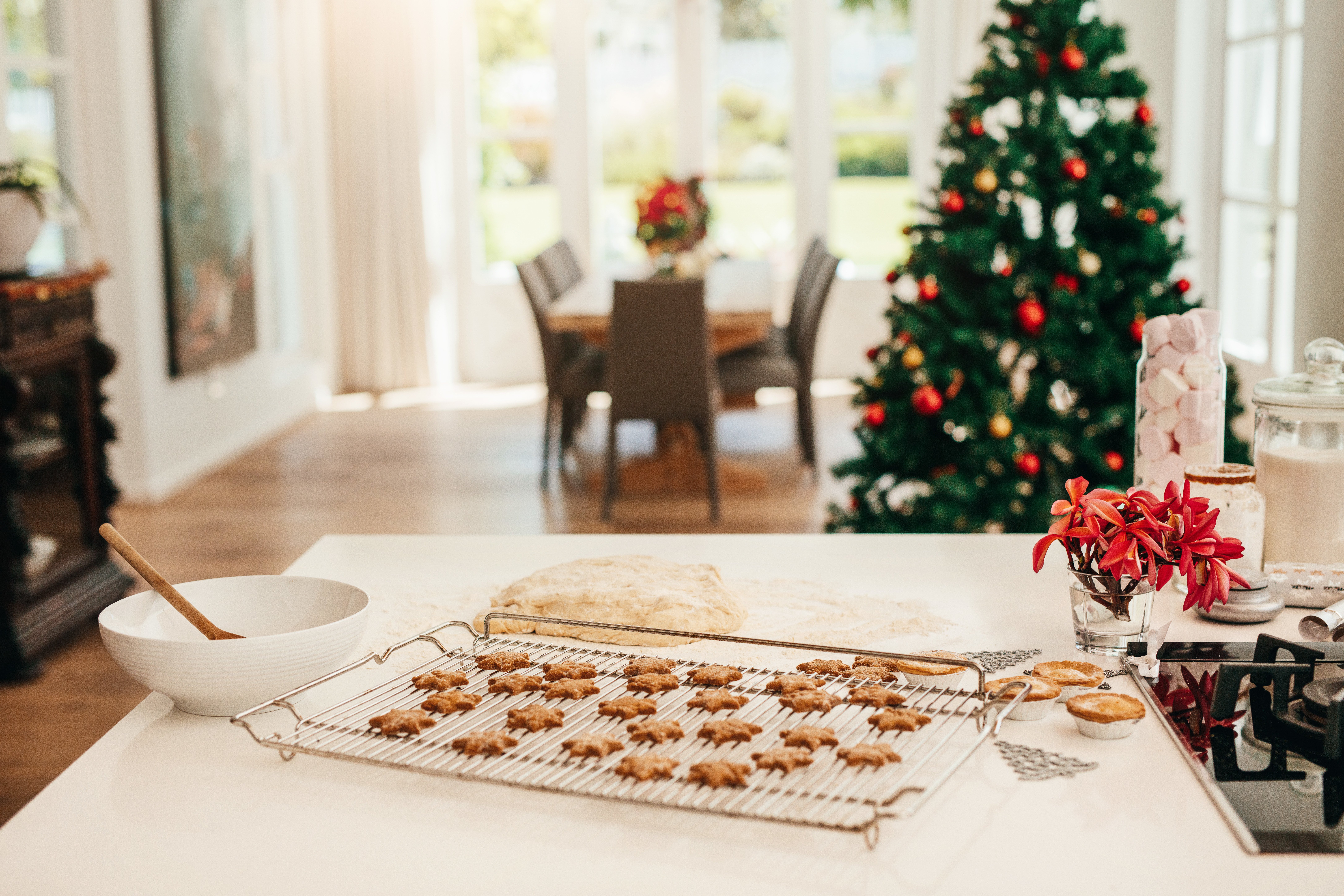 DECK THE HALLS LIKE A SOLO PRO
Nothing says scrooge more than a bare apartment, even if you're only there temporarily on assignment. Spending the holidays alone doesn't mean you need to go bare bones! You still deserve all the trimmings! (Bonus: you get to eat all the cookies yourself.)
Don't forget the decor.
We know it's hard to travel with a lot of stuff. Most of the time you're thinking about what you can live without carting around to your next travel assignment. But if you're away from home during the holidays, consider some holiday cheer in the form of decor. A mini tree, some string lights, a little bit of tinsel... whatever makes you feel at home could make your season and your living space more festive. And hey, every tree needs a good holiday home to head to, so check out some local tree farms for special deals on pre-cut trees. Plus you can recycle your tree after the season ends, and you won't have to store it or haul to to your next assignment.
Make a traditional holiday meal.
Nothing brings on the memories like a traditional meal or side dish you grew up with. But just because you're on a travel assignment during the holidays doesn't mean you can't create your own dish, or replicate one that you love. Ask for the recipe and try your hand at that homemade goodness.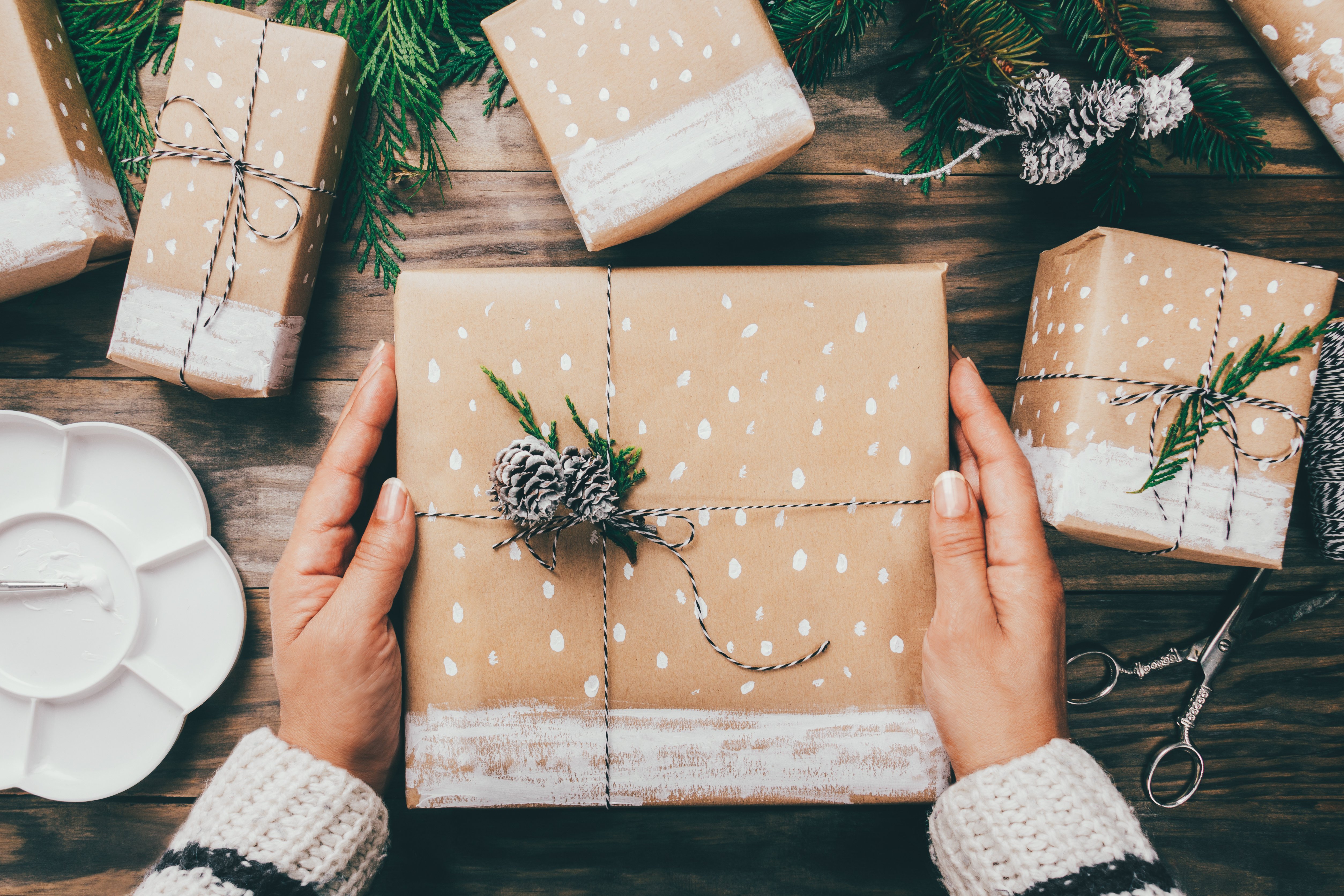 SEND YOUR LOVE
'Tis the season for caring. But when you're miles apart from family and friends, it can be difficult to feel close. There are ways to reach out and spark joy in their hearts and yours.
Get location-themed gifts.
Theme your gift-giving around your current assignment. Find locally sourced items in your current town and send them to your family and friends. Are you hunkered down in Vermont? Wrap up some Vermont maple syrup. Hanging out in Wisconsin? Give everyone some cheese, please! Location-themed gifts are a great way for your family and friends to get a piece of where you're spending your time and what your experience has been while you're there.
Facetime or Skype to stay in touch.
Technology makes it easy to keep your friends and family one touch of a button away. You don't have to be a tech-savvy person to stay in touch. Take your video chats to a new level... If you can't make it to their holiday celebration, have them set up a video chatting device during the get together and say hey! It allows you to see everyone and listen in, watch people open gifts, and experience the gathering almost as if you didn't miss out at all.
Embrace social media.
GO LIVE! Maybe you are lip-syncing you favorite Christmas tune? Maybe you are talking about what the holidays mean to you and what you are thankful for? Whatever the case may be, make yourself visible to your social media following to spread holiday cheer.
Say it with a card.
Who says you can't send a holiday card starring you in an ugly sweater? Not the look you are going for? Consider a card featuring some of the adventures you've had while you've been on your travel assignments! Your family and friends would love to see all the great things you've been experiencing.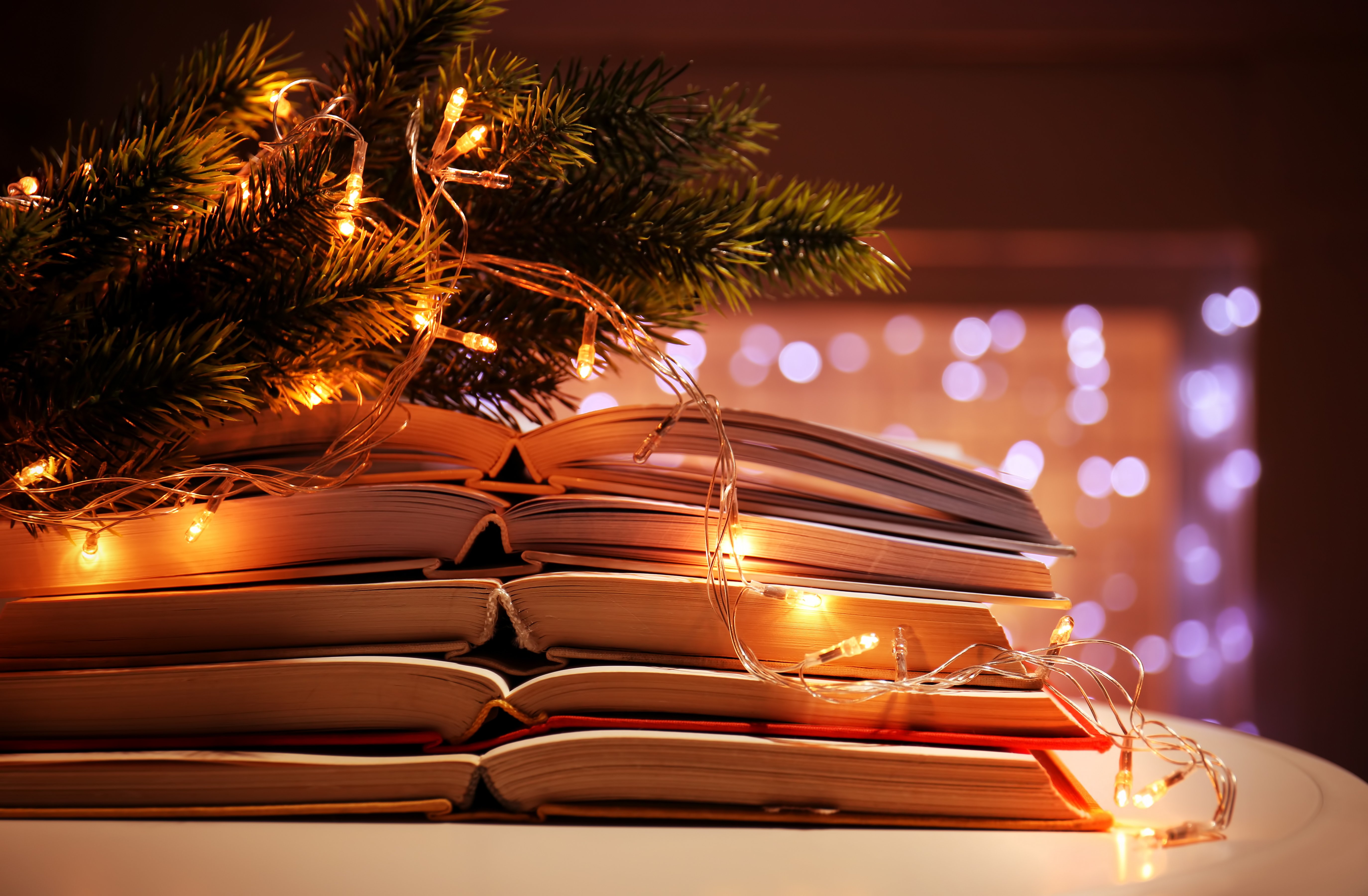 FOCUS ON YOURSELF
Having a little alone time is ideal for self-reflection and goal planning. Take advantage of the down time to remember the year and focus on what the future will bring for you in the upcoming year.
Spend efforts on self-care.
The buzzword of self-care has been everywhere lately. That doesn't mean it's not true! A low-key holiday can be the perfect time to self-reflect and spend time on you. Maybe you need a little downtime to rest and relax. Maybe you need to focus on staying grounded during the busy season. Psychology Today has some tips for holiday self care you can use. Here's a summary:
• Keep exercise essential
• Get in touch with gratitude
• Protect your sleep
• Feel (don't eat or drink) your feelings
• Give yourself the present
New year, new travel goals.
Do you have bucket list locations you want to get an assignment at? A new skill you want to learn? Spend some time planning out your travel life in the new year. Check with your recruiter to see if you have the skill set and opportunity to start checking some of those places off your travel bucket list.
Being alone for the holidays comes with unexpected opportunities. Make the most of your home-away-from-home holiday season. Thanks to all our medical travelers who keep their holiday spirits high when they're working away from home during the holidays.