More transparency. It's not that travelers are left in the dark—they're just not always given the tools or freedom to make choices. It's time for travelers to take control of their medical traveler careers and discover what they really want.
New Site Features for Fusion Offers Travelers More Transparency
The future is transparency
Wouldn't it be better for traveling medical professionals to decide where, when, and how to do their job with all the information available up front? Fusion's new site features give travelers full control of their healthcare career. No cryptic pay packages. No commitment-first assignments before knowing the ins and outs. Travelers get the deets up front, and the ability to seriously choose their own adventure.
Uncovering the unknowns
Research shows that travelers face some fears when it comes to the unknowns of their healthcare jobs. What travelers have been looking for, more than anything, is transparency about where and when they work, and their pay package details up front before they make a commitment to a new assignment.
Recently, Fusion has launched new website features that do just that. This new traveler-focused experience comes with site features like full pay transparency, improved global search capabilities, and an emphasis on getting the traveler what they need in order to make their own decisions about their next travel assignment.
"Our latest features give travelers the freedom they need to actually choose their own adventure and make informed decisions that directly affect their medical traveling careers," said Tara Sprakel, Chief Marketing Officer at Fusion. "It's pretty simple when you think about it. Freedom and transparency make for happier healthcare travelers."
Fusion's new look
Happier travelers are the focus of Fusion's new look and user experience. From the main navigation, travelers can browse all travel healthcare jobs, gain access to recently added jobs, use quick apply to get started, and even use the search bar to find more specific jobs and locations. The right navigation makes it easy to quickly apply and access the rest of Fusion's site, like traveler info, healthcare provider info, more about Fusion, and literature, articles and blogs.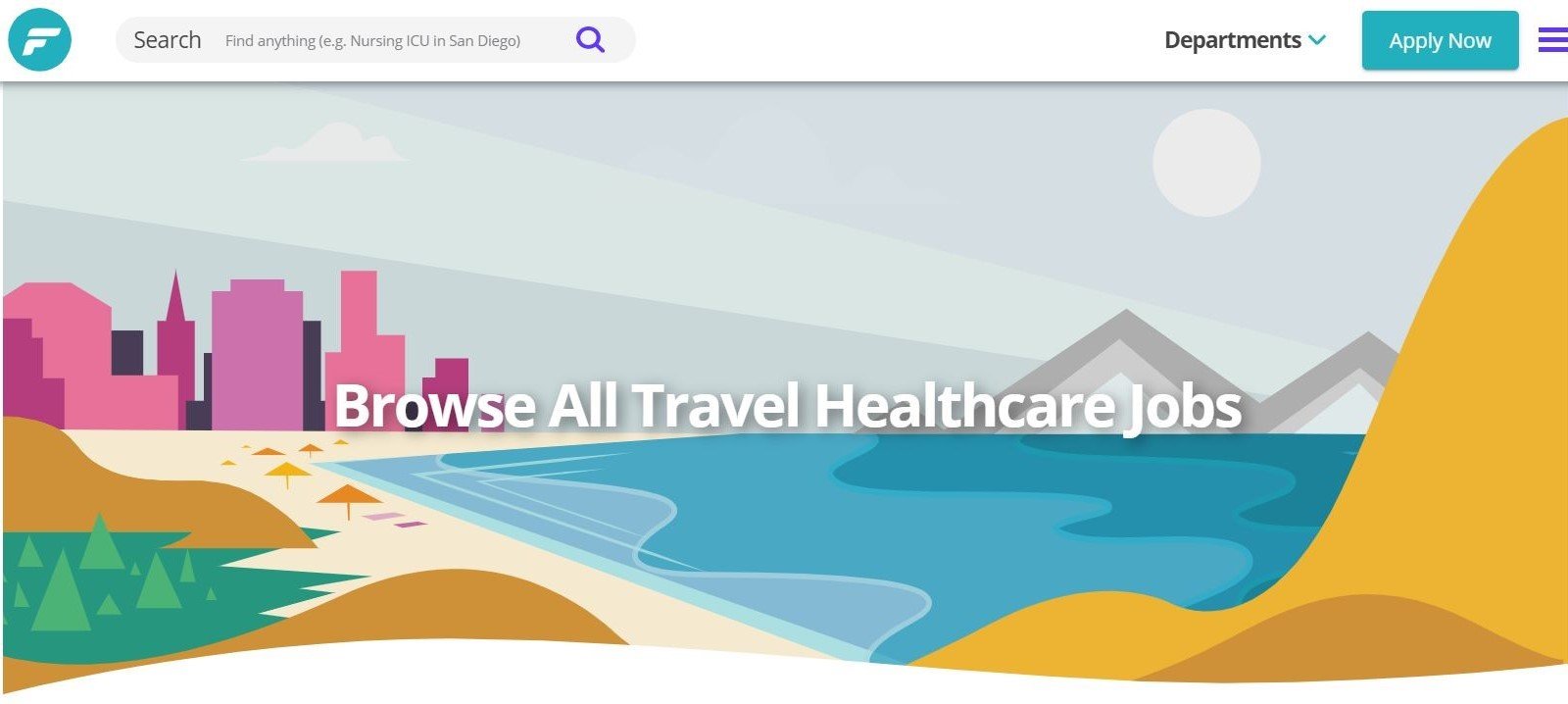 New homepage, new mission
This new user experience was built with the traveler in mind, putting the things that are important to them at the forefront of the site, and making it easier to get the information needed up front in order to make decisions about the next travel assignment.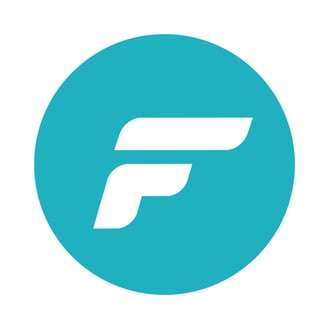 Getting iconic
Fusion's new F icon represents freedom and connects to a traveler-first mentality with their autonomy in mind to seriously choose their own adventure.
The industry is ancient—Fusion is changing it
It's time for the healthcare travel industry to evolve. Fusion is leading the charge by giving medical travelers what they want—transparency and autonomy over their careers, while avoiding the status quo. But this is only the beginning! Fusion is rolling out even more features throughout the year that will improve the lives of travelers, clients and the communities we serve.
For more information on what it means to be traveler first, visit the new Fusion site.