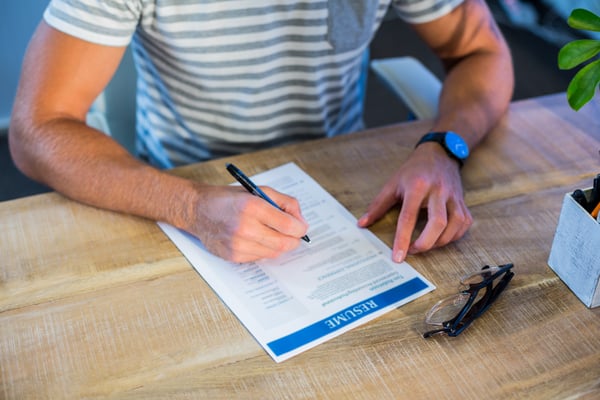 Now that were rolling into a new year, you want to pull out all the stops when it comes to how you present yourself professionally, right? That resume could use a little lift!
Refreshing your resume keeps you prepared for any opportunities that come your way. Now, you might be saying, "Yeah, but I'm not looking for a new job right now…"
That's ok! Being prepared with an updated resume will help you in the long run, when it comes time to search for a new job. An updated resume takes stress off the entire process and gives you a preview of what you're looking for in life. Plus, we know that sometimes the best circumstances happen when you're not looking for them. An updated resume keeps you prepared and able to say YES to new things, whether you're searching for them or the right deal just comes along.
Start with your career resolutions list…
Take a look at your job performance and advancement. Where are you at currently? What do you do well and what could you improve upon? Make three lists:
Things you can improve
Things you do well
Goals for the upcoming year.
Now match these lists up. Start with a goal. Then see if that goal fits with something you do well or something you could improve. If it's something you can improve, write down your plan of exactly how you'll do it.
Don't forget: Make things attainable. We have all fallen off the wagon with our resolutions in the past. So, be realistic about the career goals you have.
So, how often should you update your resume?
This is a common question that gets tossed around a bit. Some think that you should update only when you are transitioning from one job to another, but the truth is, you should be updating your resume after you complete a new project, complete a new certification or class, and to add relevant resume keywords. This could mean you're updating multiple times a year or even monthly.
…Ok, so this is usually where I lose people. Because there's absolutely no way you're going to update your resume that often, right? But before you roll your eyes at me... consider this:
1.) You're not overhauling your resume each time.
2.) I repeat! This is not a complete resume revamp!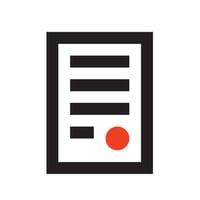 Resume Profile
Replace your resume objective with a resume profile: A summary of your skills and accomplishments and how they relate to you're the job you are seeking. Most employers scan a resume first, before narrowing down the list of potential employees so, at a glance, it can show them why you're good for the job.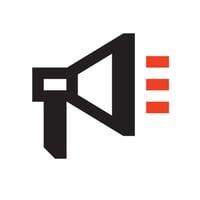 Resume Keywords
Keywords are words that are related to a particular search, like in Google. Many places use applicant tracking systems (ATS) to scan resumes and find what they're looking for.
First, assess—what are the requirements of your ideal job?
Next, make a list of specific job requirements, skills, and credentials and formulate them into keywords. A good hint:

What would YOU search for if you were hiring for that position?
If you're stuck, look online at job posts that are similar, or talk to people in your industry to help formulate keywords.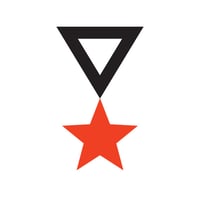 Resume Kudos
Remember when I said you should update your resume frequently? That's because you remember key accomplishments as they happen. Putting those new projects and skills on your resume immediately means that you'll have more detail fresh in your mind. If you wait a year, chances are you won't remember the specific numbers and goals you reached.
An extra tip: If the idea of updating your main resume that frequently is still bumming you out, try creating a separate file where you jot down project details, numbers, dates, and developments. That way, when you go update your resume, you have a list of updates all ready and filed away.
Those are the three main ingredients: Profile, Keywords and Kudos. You're all set to maintain your resume on the regular. Now that you have your resume ready, you can get more tips on how to maintain it here.