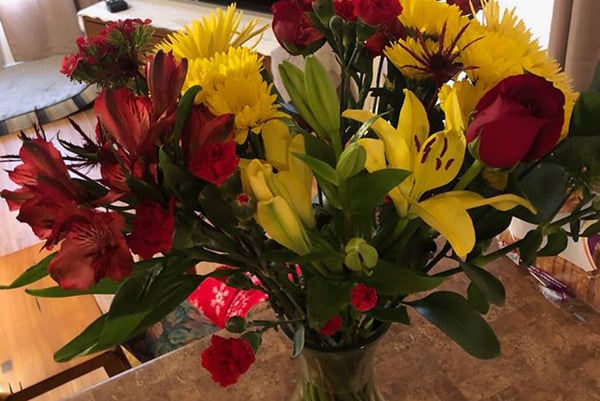 "I buy myself one thing of flowers every week, and it's a reminder of what a good job I did."
Achieving your goals isn't always easy. Luckily, Shawnna is on the PA pod today to motivate, inspire and give us all-around good vibes when we're starting to fall of the bandwagon.
Reframe your resolutions and treat yourself when you do well.
Paper Airplanes Podcast | Episode 7 | Reframing Resolutions
Listen now!