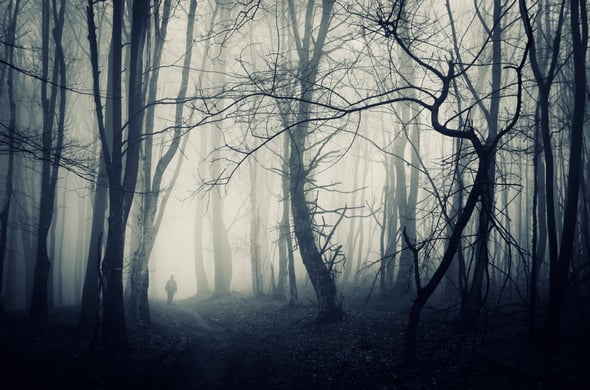 You can see a lot of things when you're working in a hospital setting. In this episode, we talk to two travelers about what happens when you encounter something... spooky.
Plus, I read some of our traveler's ghost stories shared from our Facebook pages.
Paper Airplanes Podcast | Episode 3 | Ghost Stories
Listen now!