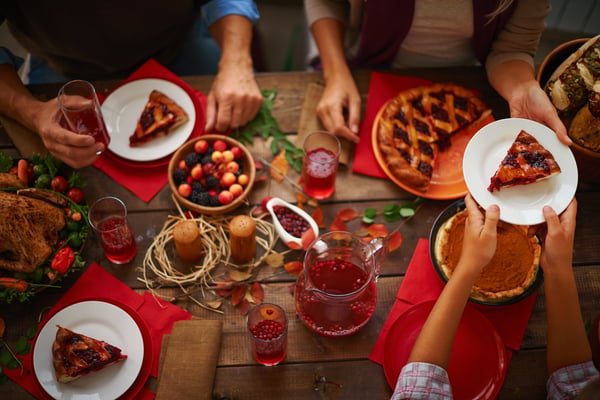 What are you thankful for? In this episode we talk about that one patient that sticks with you and makes a lasting impact on your life.
What has made an impact on you this year?
Paper Airplanes Podcast | Episode 4 | The Patient That Stays With You
Listen now!