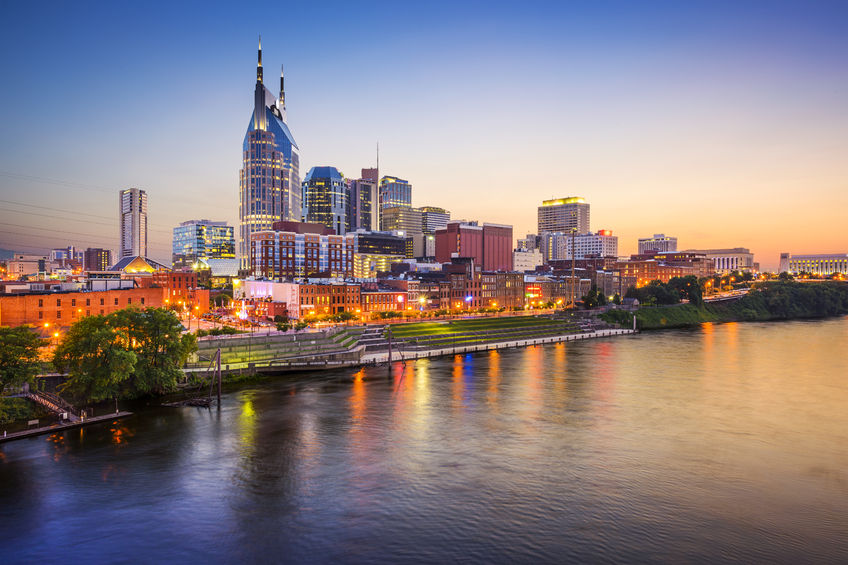 It's here! We've all been waiting for this moment. Well, if you're a PT that is…

Physical Therapy Compact Commission just announced that compact privileges have just been extended and will go into effect on July 9th, 2018 at 9 a.m. Eastern for the following states:
Missouri
North Dakota
Tennessee

The long process to improve licensure for Physical Therapists and Physical Therapy Assistants started back in 2010, when there were requests for Compacts to be explored. Did you know it took six years after the first discussion before the PT Compact introduced in-state legislatures, and that Arizona, Missouri, New Jersey, Oregon, and Tennessee were the first to sign PTC into law? Only a year after that, ten more states decided to sign on as well. See the map of all states that have joined: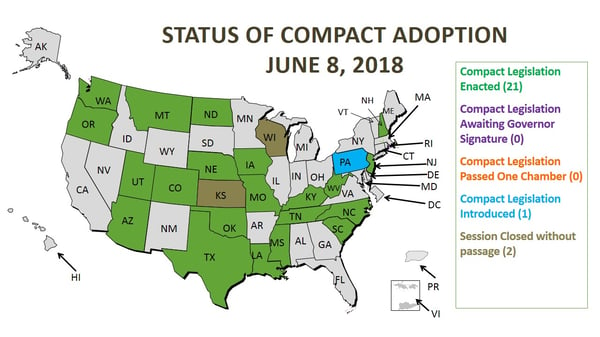 Source: fsbpt.org

We're glad you asked! This means, that now you as a PT have more power to travel.
FEEL THE POWER!!
On July 9th, if your home state is Missouri, North Dakota, or Tennessee, you will be apply online at ptcompact.org. The approval process only takes a couple of minutes to see if you are eligible!
Resources: http://www.fsbpt.org/FreeResources/PhysicalTherapyLicensurecompact.aspx