Recruiter Spotlight | Meet Ashtyn!
Describe yourself in three words!
CRAZY. Funny. Outgoing.
How long have you been working as a recruiter? What did you do before this?
A year and some change. I was a sales manager at a big box retailer that shall not be named.
What is your favorite part about being a recruiter at Fusion?
I have 2 favorite parts! 1.) Helping people. Hands down. Knowing at the end of the day that I play a part in improving someone's life for the better is really rewarding. 2.) Having fun. We love to have fun here, and we hope that translates over to our travelers out in the field! Weather its spirit week, a taco eating contest, or a water balloon fight, we always remember to have a good time!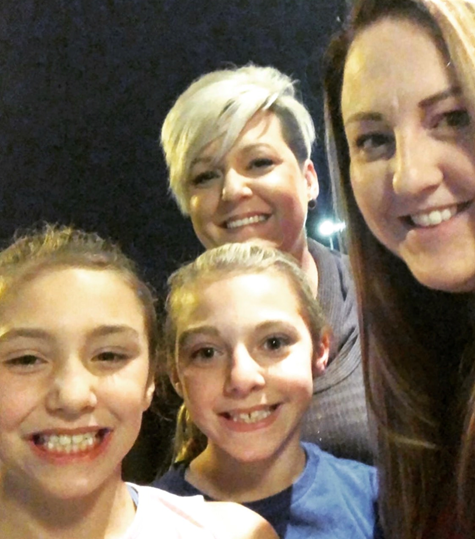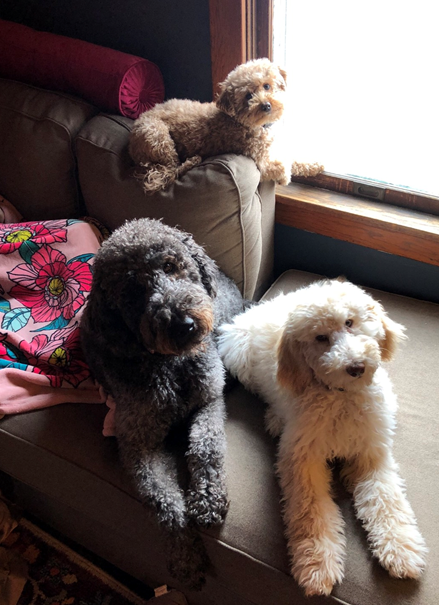 When you aren't at work, what do you do in your free time?
You can surely catch me at a ball field, in a gym, or at an auditorium watching our girls play sports and dance. I coach 2 club volleyball teams, and my daughter's softball team. My beautiful fianceé and I LOVE to travel, if we aren't at a beach you can catch us at Wrigley Field. We are HUGE Cubs fans. Our 3 doodles keep us busy as well! We are crazy dog moms!!!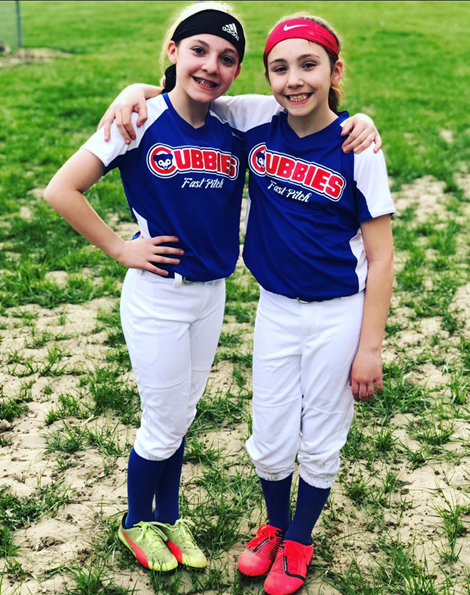 If you hosted a talk show- who would be your first two guests?
Britney Spears. I have been her biggest fan since I went to her Baby One More Time tour in 1999. I have to know why things didn't work out with Justin. (Still not over it) Ru Paul. YAS QUEEN!!!!! Omg I love Ru Paul. Everything about Mama Ru is perfection.
What is the best restaurant you've been to- where at and what type of cuisine?
Shucks (the downtown Omaha location.) Seafood. You can't beat it. Get the shrimp and grits!
If you were a traveler, what would be your top three assignment destinations?
Lander, WY... the new Denver. Reno, NV... hello? Have you seen pics? Falmouth, MA because who doesn't love a good lobster roll?!
What is a typical first-time traveler's biggest worry and how do you help reassure them?
Honestly probably finding housing for their assignment. I always assure them we will be able to find something. We are like a big family here at Fusion! We have so many connections, don't let housing hold you back!
What's your favorite form of communication between email, phone call or text and why?
All 3 are going to be effective in their own ways. I do love a good phone call though. I think it gives travelers a good judge of who I am and how I like to operate, and plus my cheesy jokes don't land as well over text.
What is the best advice you have for a traveler looking for the perfect recruiter?
Find someone you trust! There are a million recruiters out there you have to make sure you have someone who is looking out for your best interest! Also, someone you can carry a conversation with! We will be talking a lot, might as well have some fun!