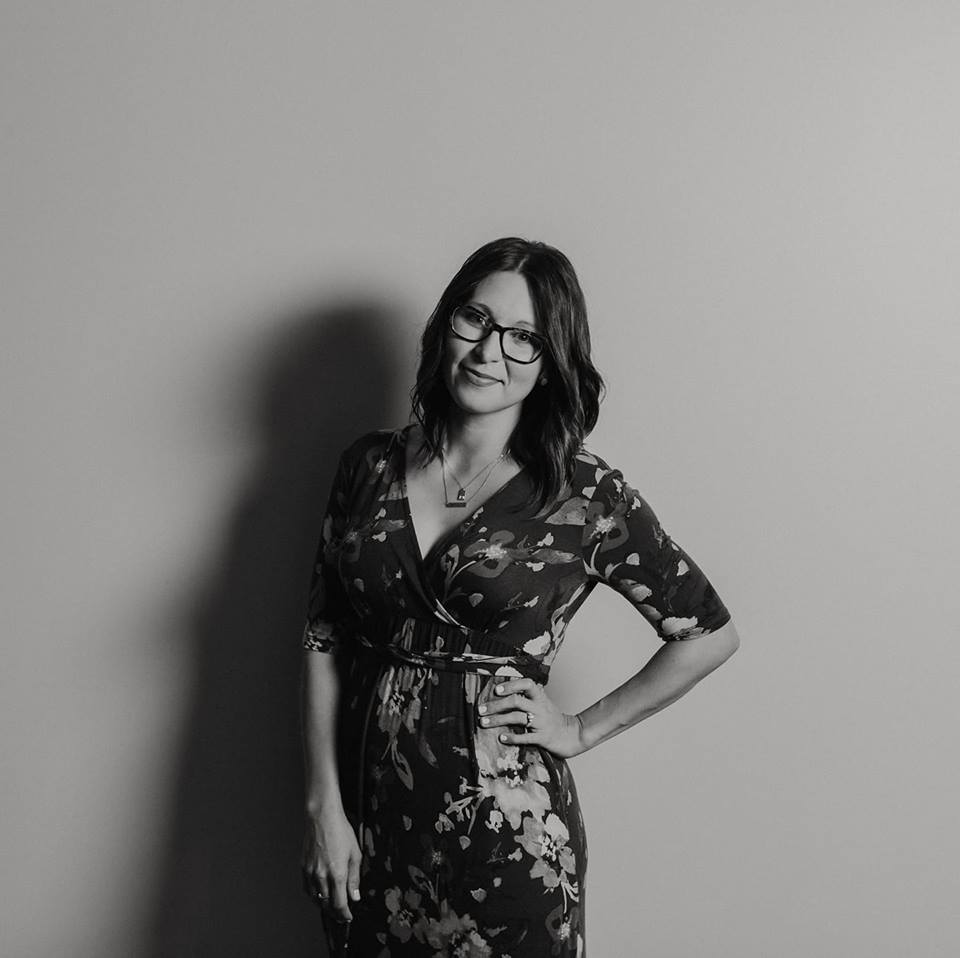 Recruiter Spotlight | Meet Brit!
Describe yourself in three words!
Personable, motivated, energetic.
How long have you been working as a recruiter? What did you do before this?
A year of recruiting! I started out at Fusion over three years ago in the world of Compliance. I loved working with our travelers, getting them credentialed for their assignments, and I quickly became fascinated by Fusion's amazing sales team. I was determined to push my limits, step outside my comfort zone, and be a part of that magic!! So I made my move and I'm so glad I did. I absolutely love my job and everything Fusion stands for!
What is your favorite part about being a recruiter at Fusion?
Meeting AWESOME people and living my life vicariously through my travelers! I absolutely love hearing about and seeing pictures of their adventures while they are out rockin' their travel careers!!
When you aren't at work, what do you do in your free time?
I'm not a regular mom, I'm a cool mom! My husband and I have two beautiful babes at home and they run our world! Family is everything to me, but when I'm not chasing the kiddos around, I enjoy concerts, gardening, yoga, and thrift shopping.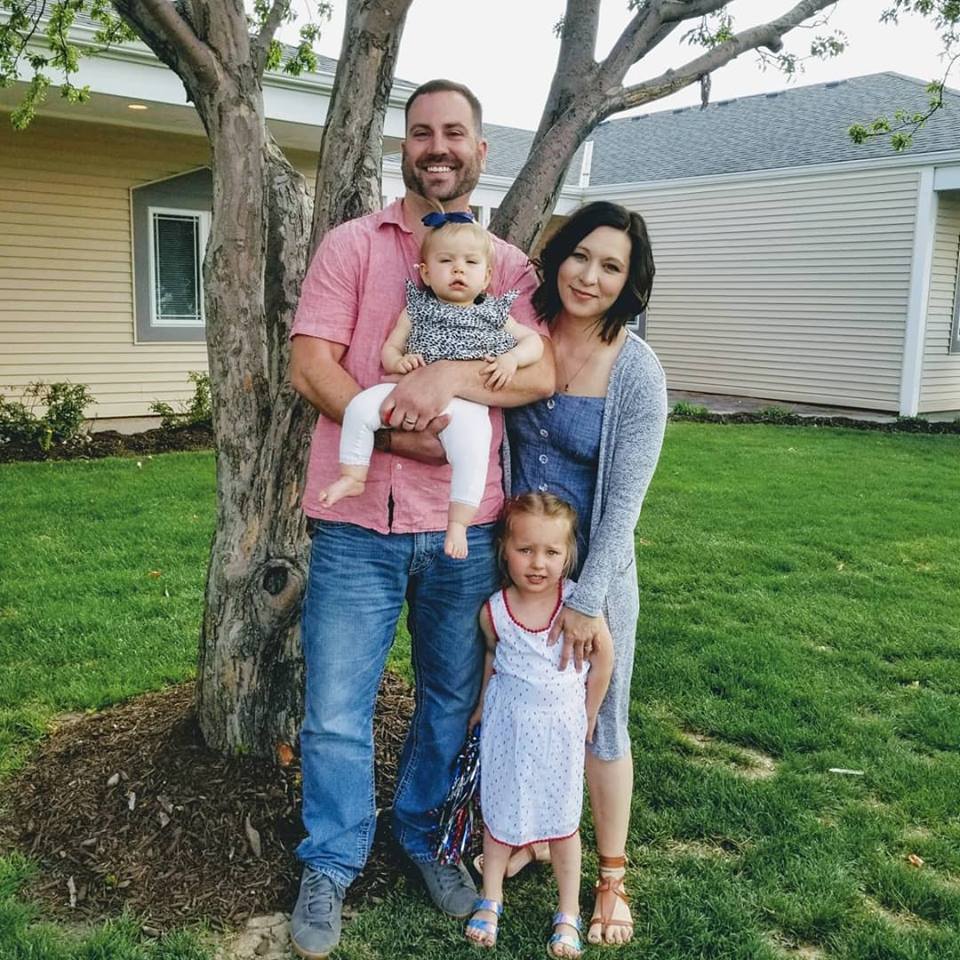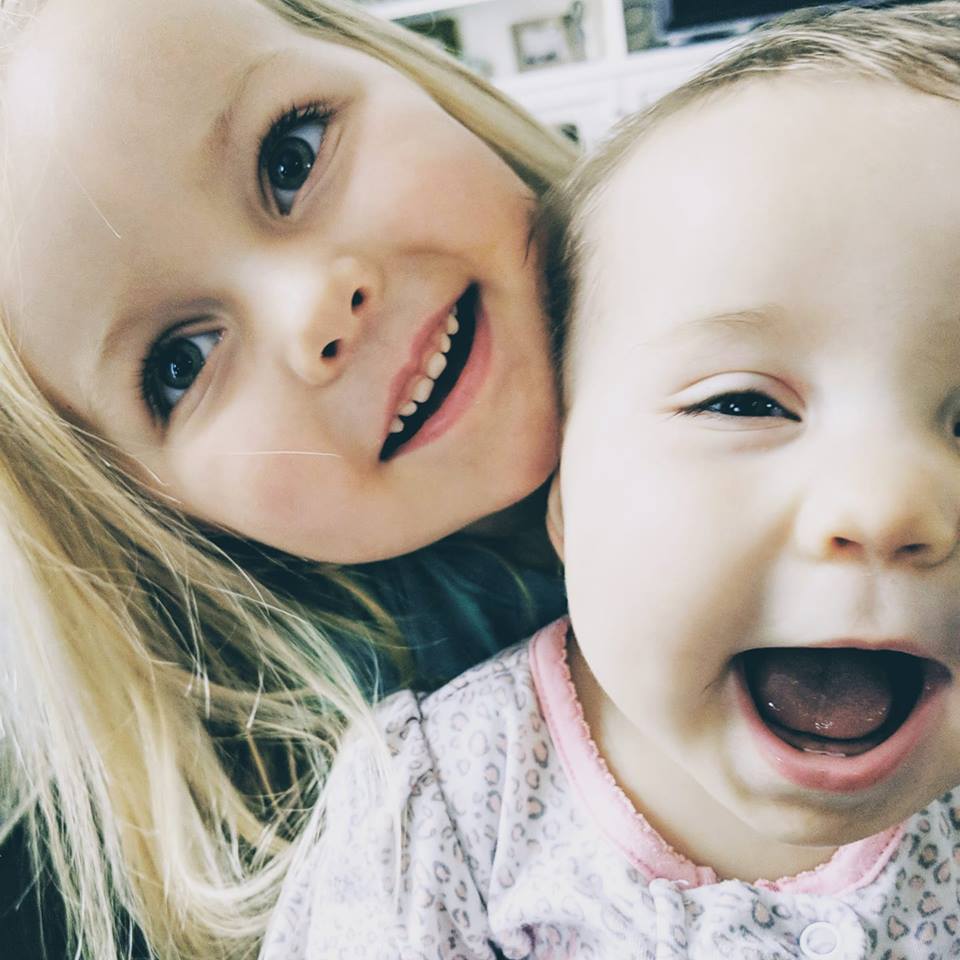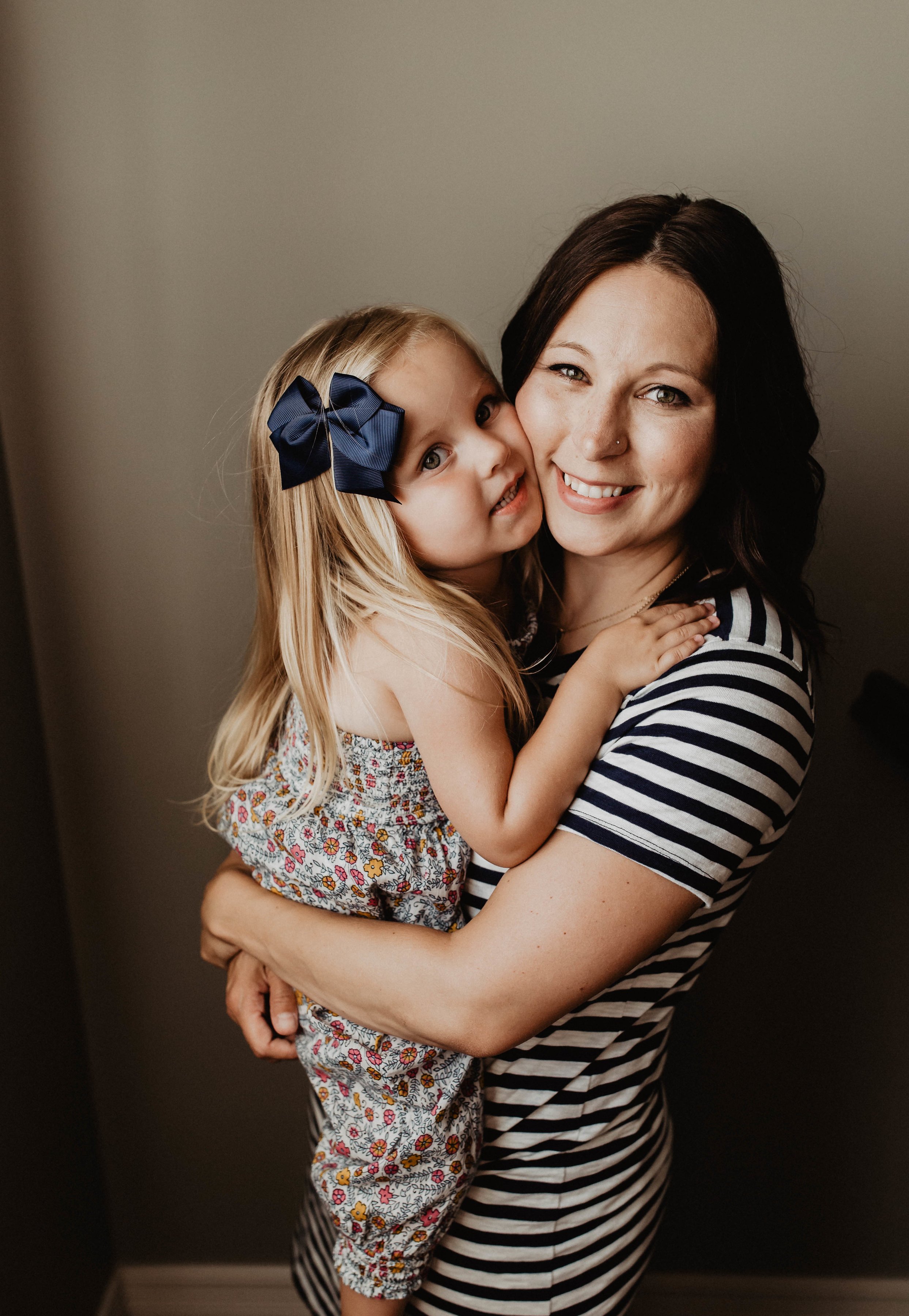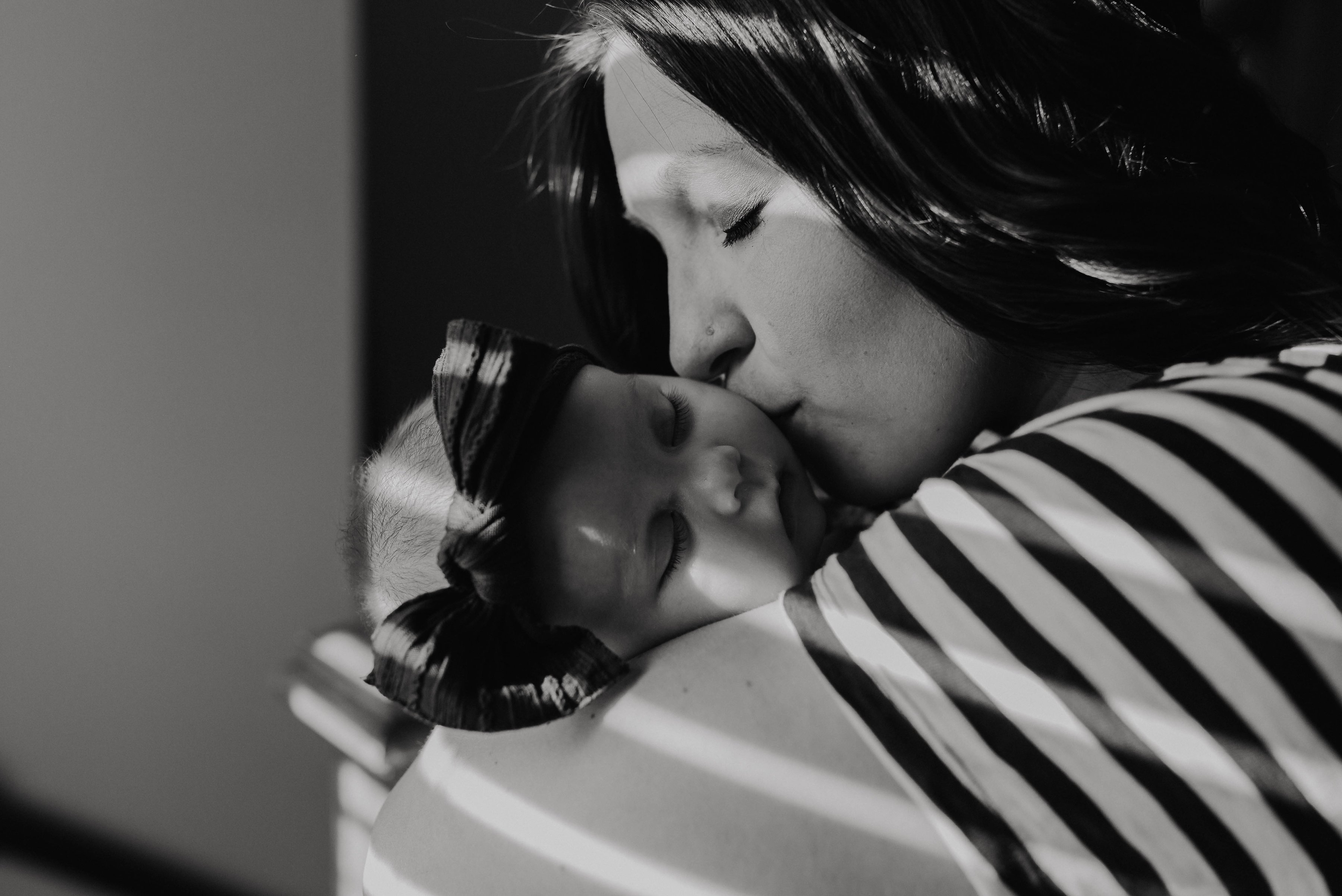 If you hosted a talk show- who would be your first two guests?
My spirit animal, Kristin Wigg! Girl makes me laugh until my belly hurts! Tom Hardy because… have you seen Tom Hardy?? No further questions.
What is the best restaurant you've been to- where at and what type of cuisine?
Q39 in Kansas City… BBQ so good you'll slap your mama!
If you were a traveler, what would be your top three assignment destinations?
Savannah, GA, Western Montana, and Cape Cod! Side note, Mama needs a vacation so feel free to pack me up and take me with you! I travel well and fit into most overhead compartments.
What is a typical first-time traveler's biggest worry and how do you help reassure them?
Taking the first step out of your comfort zone, and to that I say… that's where life happens!! I also make sure I cover all the details thoroughly with my travelers. I want them to walk into the first day of their assignment confident, clear, and ready to hit the ground running.
What's your favorite form of communication between email, phone call or text and why?
I love a good, old-fashioned conversation over the phone to get to know ya, and I'm a "coffee is always on" kind of gal! My travelers know they can reach me anytime… call, text, email, carrier pigeon, smoke signal! I'm here for ya!
What is the best advice you have for a traveler looking for the perfect recruiter?
Find yourself a cheerleader, someone who brings out the best in you! Someone who's just as excited as you are for this journey and someone who will encourage you to push yourself to reach your traveling goals. LET'S DO THIS!!