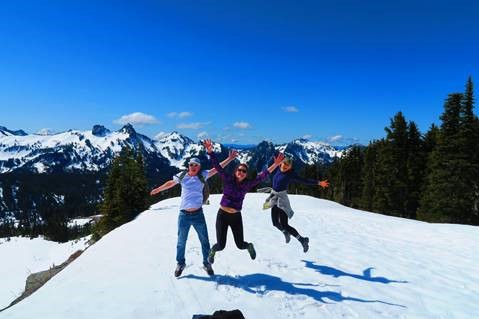 How long have you been working as a recruiter? What did you do before this?
I have been working as a recruiter for just about 1 year. I have been with Fusion for 4.5 years, in Compliance and Candidate Relations before this. Before that I was as Executive Assistant, very fancy job 😉.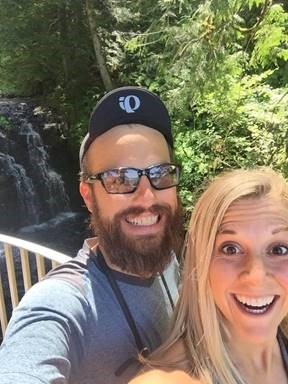 What is your favorite part about being a recruiter?
My favorite thing is talking with the Travelers and connecting with them on things outside of work. I love seeing all the pictures from their hiking, biking, hanging of cliffs and running around in lakes. It's so fun.
When you aren't at work, what do you do in your free time?
I am really up for anything, you will probably catch me doing yoga, teaching a spin class or outside lounging with the pups.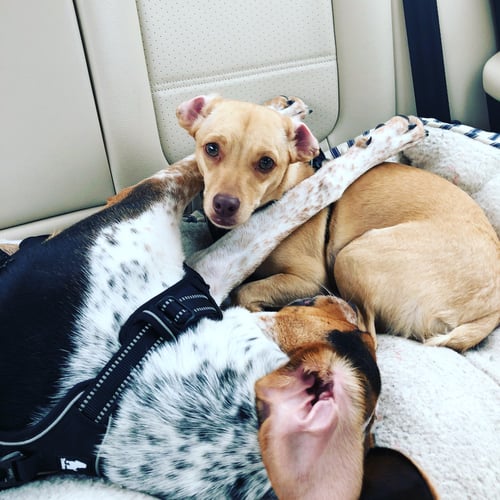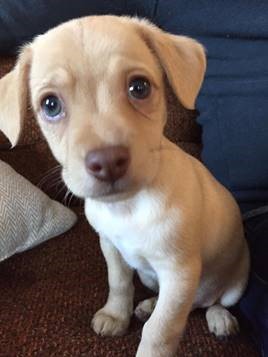 Describe yourself in three words!
Adventurous, strong-willed and weird 😊
What is your favorite place to visit for vacation?
The mountains!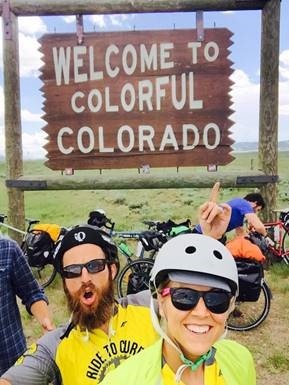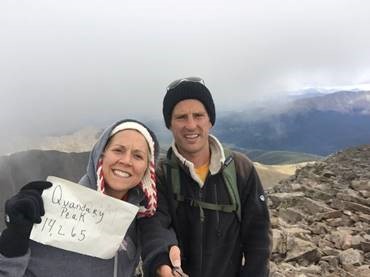 If you could think of a pickup line that could cross check as a recruitment line, what would it be?
I've got nothing for this one. 😊
What is a typical first-time traveler's biggest worry and how do you help reassure them?
I would just say fear and anxiety. I would reassure them by getting them to a good facility where I know they are going to be taken care of. So I can know they are going to have a great first assignment.
What's your favorite form of communication between email, phone call or text and why?
I like and use everything. I like to chat on the phone so I can really get to know someone. Texting is great after you have a relationship and can then communicate through emojis. 😊
If you were a traveler, what would be your top 3 assignment destination?
Only 3?? I think I would have to go with Jackson WY, Tacoma WA, and Asheville NC.
Lastly, what is the best advice you have for a traveler looking for a good recruiter?
I would say choose someone you can trust, that you get along with and that you know has your back.