Recruiter Spotlight | Meet Kelsey!
How long have you been working as a recruiter? What did you do before this?
Under a year, I worked in retail and was a wedding photographer!
What is your favorite part about being a recruiter?
Getting to play a part in someone's life, and hearing about everyone's life experiences! It's amazing to be able to connect with people because of my job. I love it!
When you aren't at work, what do you do in your free time?
I have an Alaskan Malamute puppy, so he fills up a bunch of my time! Other then that I'm probably watching Workaholics or The Office.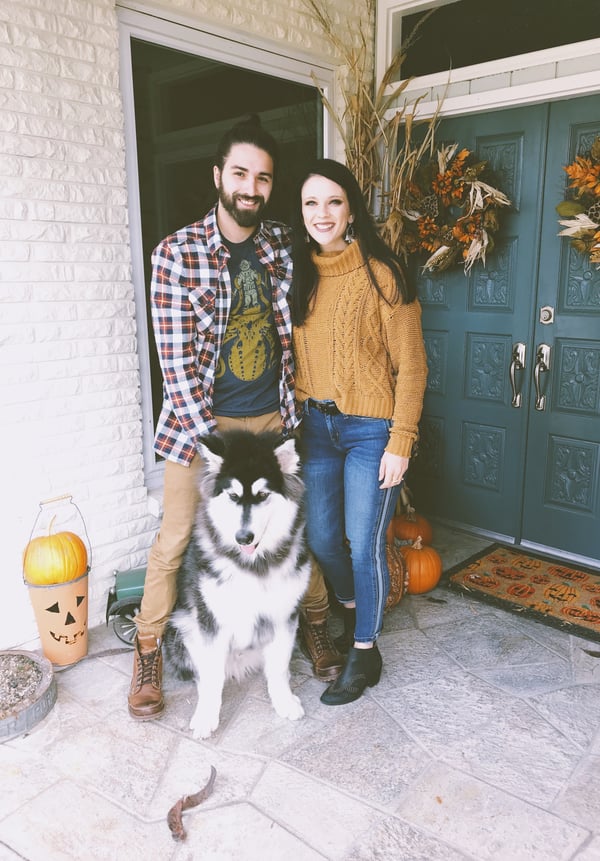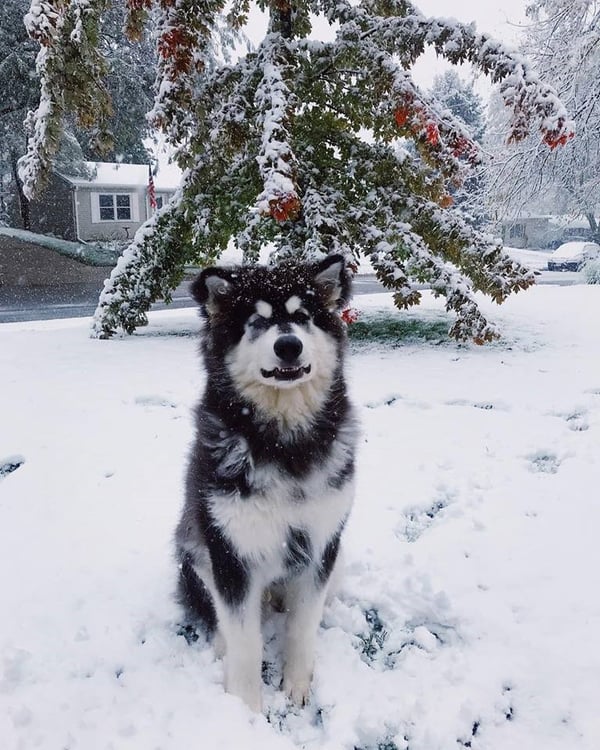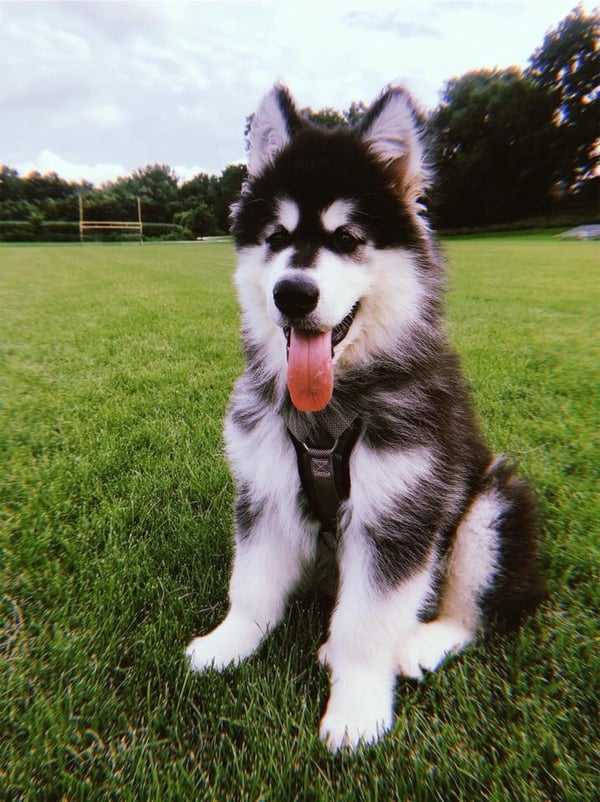 Describe yourself in three words!
Charismatic. Determined. Easy-going.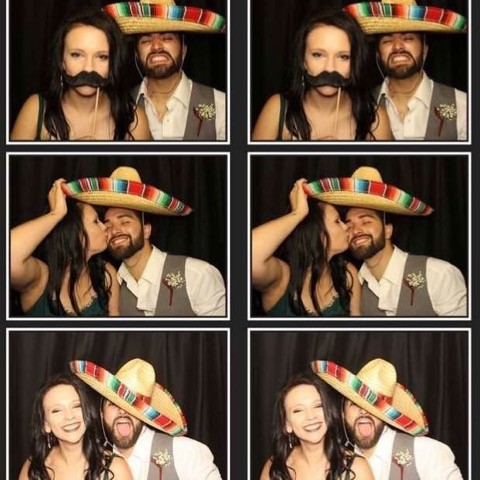 What is your favorite place to visit for vacation?
I used to live in Massachusetts, so I love it there. I'm also from Colorado and love going to the mountains with my family!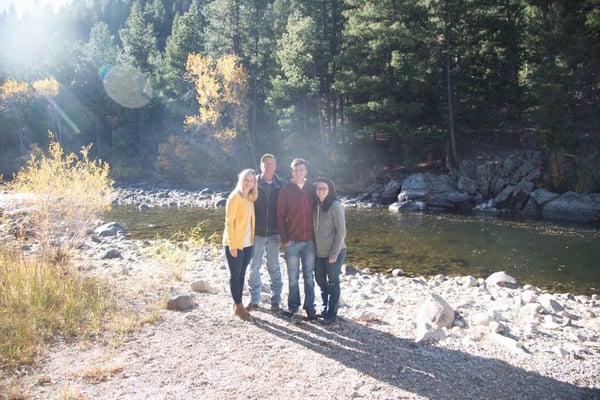 What is the best restaurant you've been to? Where at and what type of cuisine?
I have two (couldn't narrow it down). Magpie in Greenfield, Massachusetts. The description is "Cozy kitchen with wood-fired pizzas & Italian standards with a twist such as cod cake puttanesca." and let me tell you those wood-fired pizzas are to die for! They also have a Caesar salad with an option to get it fire-roasted and its absolute perfection. OMG.
Roy Moore Lobster Company is in Rockport Massachusetts, which if you get a chance to go to this little city it's adorable (AND where "The Proposal" was filmed with Sandra Bullock!). I stumbled upon this place because there was a huge line outside, so I thought "must be good". There's no seating inside; it's all on the patio or by the water. It's a very fun experience and the lobster is the best I've had!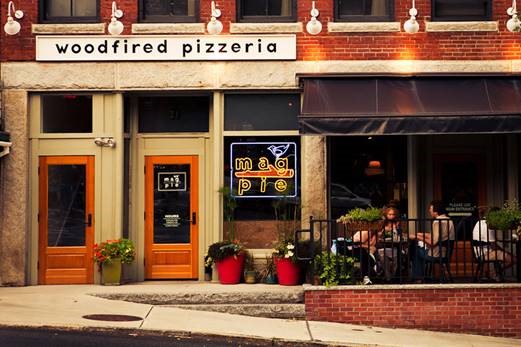 What is a typical first-time traveler's biggest worry and how do you help reassure them?
Am I making the right decision? YES! I moved away from home at the age of 19 to a state I've never been, and I didn't know a single person. It was honestly my all-time favorite memory and experience. I was challenged to put myself out there, meet new people and discover new places. So, it's totally okay to feel nervous, anxious and a little uneasy to be outside of your comfort zone. Those times are honestly when you succeed the most. And how do you truly know what you like unless you just try it!
What's your favorite form of communication between email, phone call or text and why?
Phone call, 100 percent! I feel you can truly connect with someone over the phone.
If you were a traveler, what would be your top 3 assignment destination?
Mine are random... I would have to choose Idaho, Montana and Jackson Hole, WY.
Lastly, what is the best advice you have for a traveler looking for a good recruiter?
Someone you can connect with, and who really cares! I've been just a number to people and it's honestly the worst feeling!