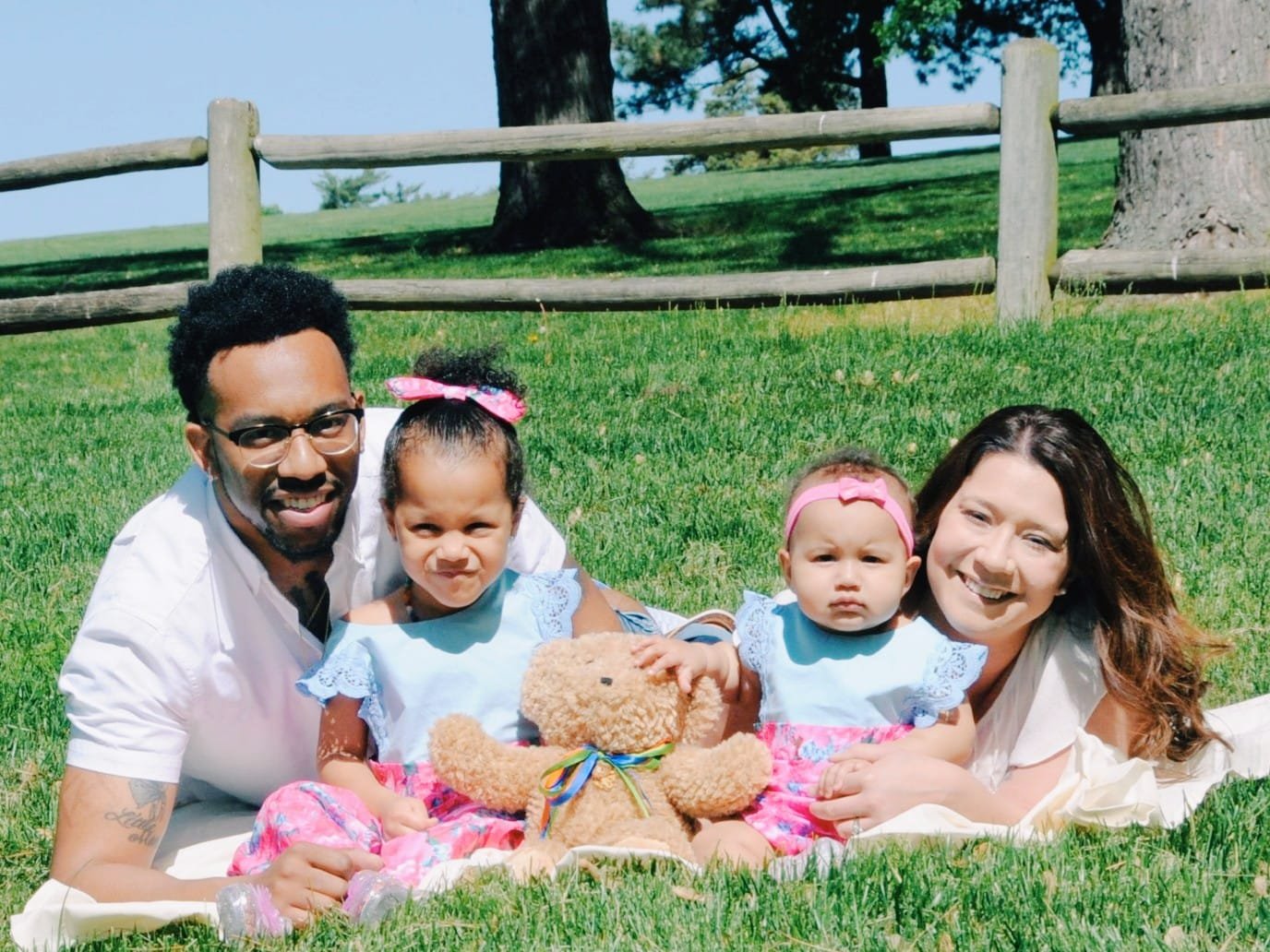 Recruiter Spotlight | Meet Kelvin!
Describe yourself in three words!
Goofy, laid-back, caring.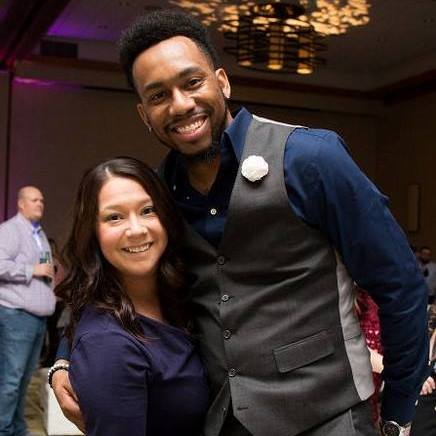 How long have you been working as a recruiter? What did you do before this?
I've been a recruiter at Fusion for two years! Prior to Fusion, I was in the auto industry for four years and sales with Verizon Wireless three years before that.
What is your favorite part about being a recruiter?
I like building relationships with my travelers and being able to send them places they have never been before. I enjoy seeing them creating new memories and experiencing different areas. I have some awesome travelers and look at them as extended family. I love that I can crack jokes and just be myself with them.
When you aren't at work, what do you do in your free time?
When I am not at work, I am usually spending time at home with my wife, Katherine, and my two daughters, Kora and Kyla. They keep me pretty busy! I am a big sports fan (Go Buckeyes!) In the fall and winter, you can catch me on the weekends with a beer in hand, watching football or basketball. Unless my wife is making me do yard work or house chores. 😜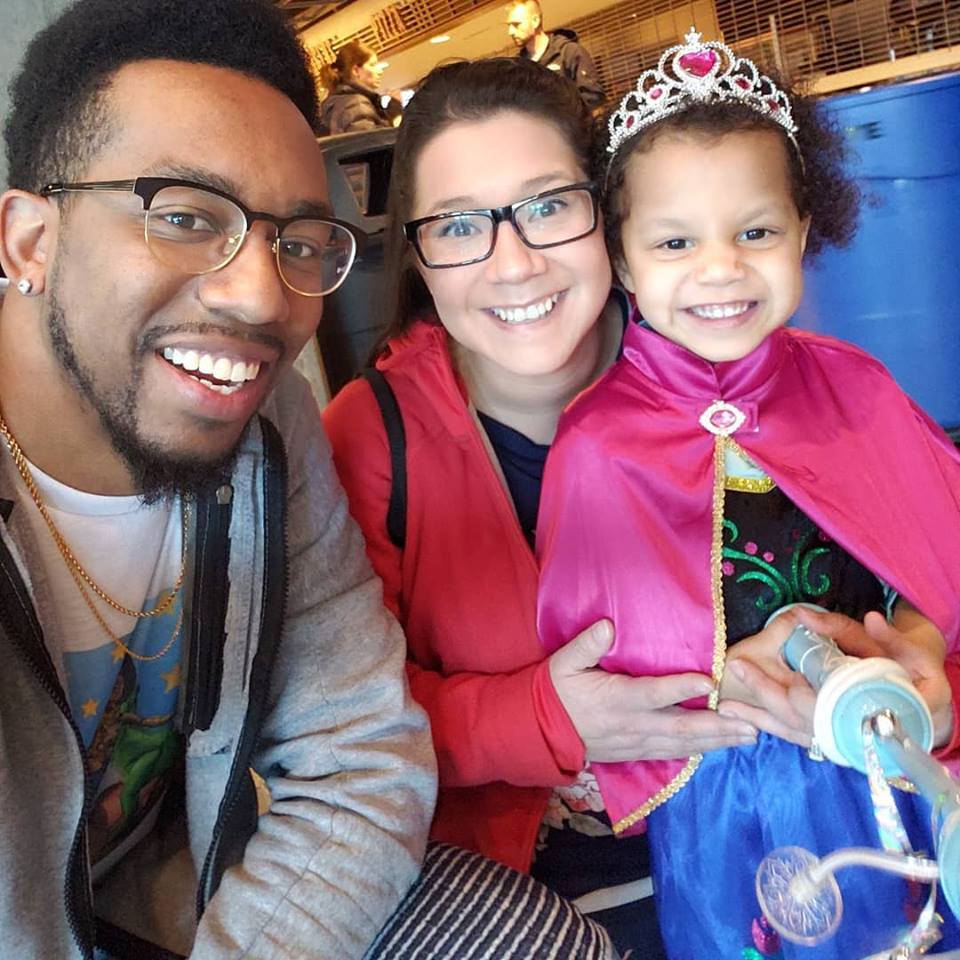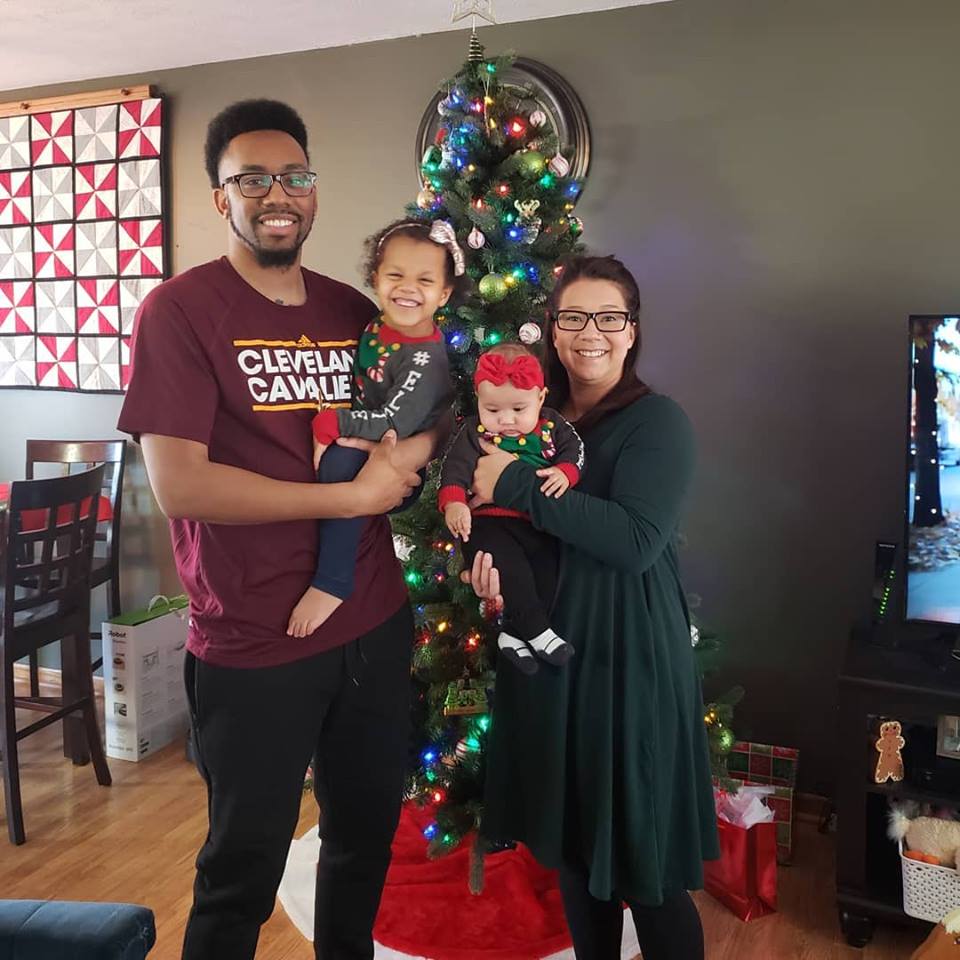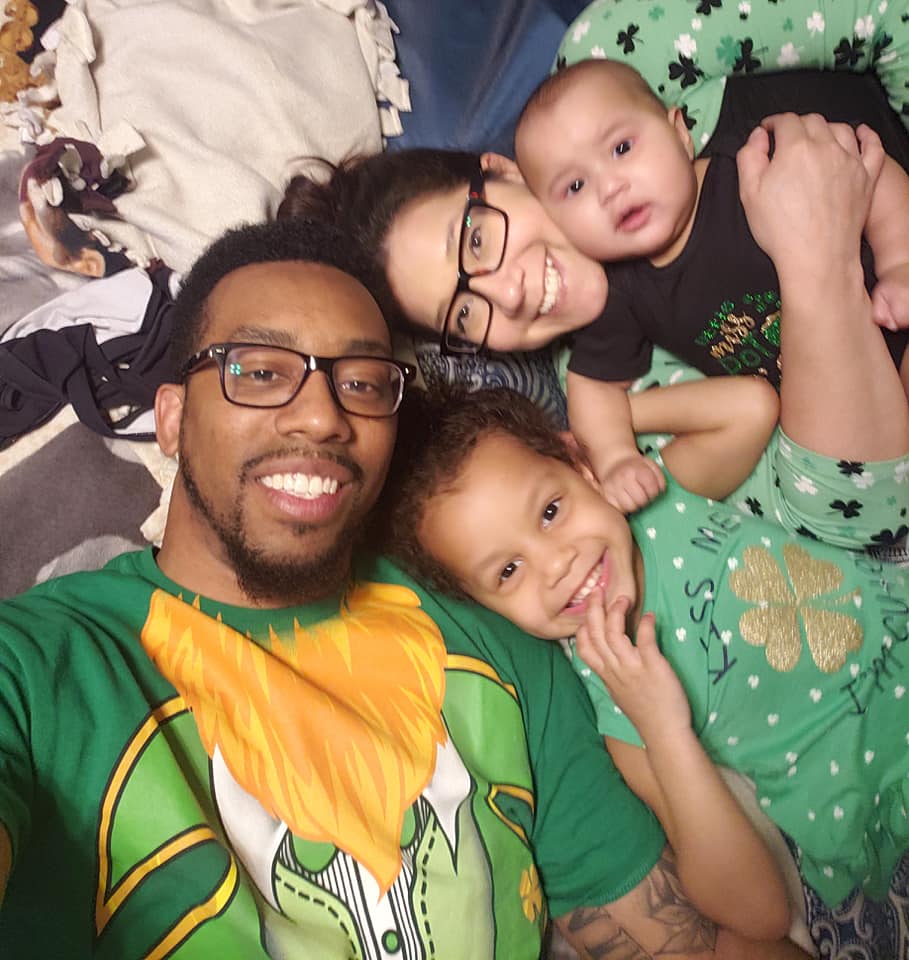 If you hosted a talk show, who would be your first two guests?
Lebron James. Being an Ohio-native, I have been following his career for over 15 years. He is an awesome athlete and businessman.
Jay-Z. I have always enjoyed his music since I was younger. I would like to pick his brain on music and from a business aspect.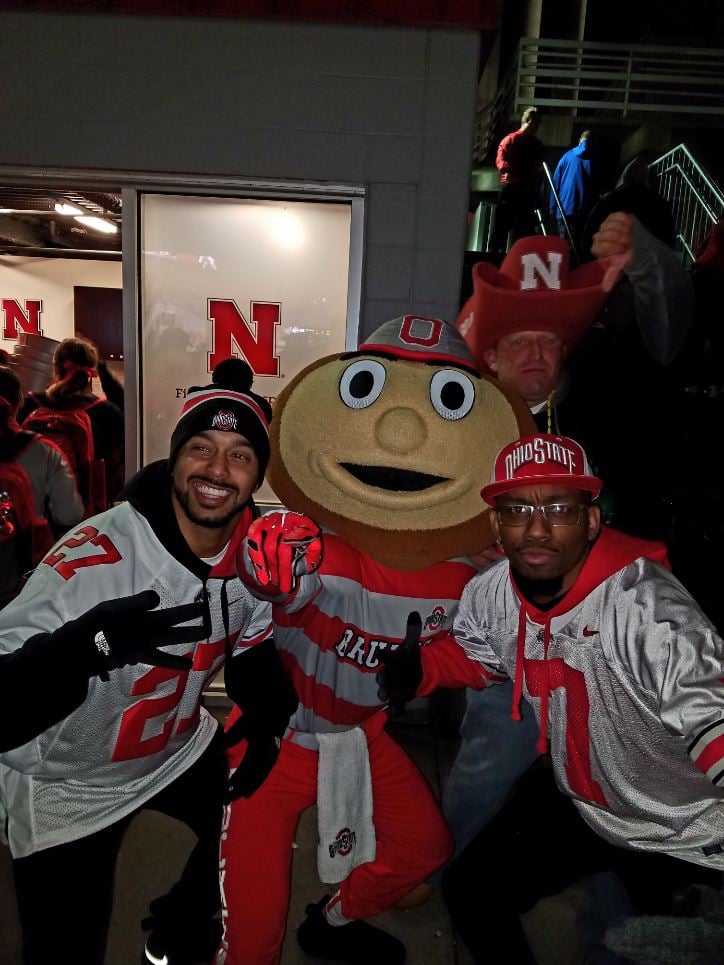 What is the best restaurant you've been to? Where at and what type of cuisine?
My all-time favorite restaurant to date is Texas de Brazil. It is a Brazilian Churrascaria (steakhouse) that serves unlimited premium skewered meats that are carved tableside.
If you were a traveler, what would be your top three assignment destinations?
Seattle, San Francisco, and Hawaii. I've never been to any of those places!
What is a typical first-time traveler's biggest worry and how do you help reassure them?
Most of them worry about housing and being in an area they are unfamiliar with. I let them know I am here for them every step of the way. I will gather information from previous recruiters and travelers, and help research various places to stay and things to do in the area.
What's your favorite form of communication between email, phone call or text and why?
I prefer phone calls and texts. Calls are most important, because that allows us to truly build a relationship and allows information to be relayed properly. I like text messaging for convenience, when people are unable to speak at the moment.
Lastly, what is the best advice you have for a traveler looking for the perfect recruiter?
Be truthful with one another and have open communication. Don't be afraid to step out of your comfort zone and listen to suggestions. Recruiters will always try to hit on all your priorities, but if we are unsuccessful, we will never try to steer you wrong. We still want to make sure we set you up for success and give you the best opportunity for getting a great assignment.