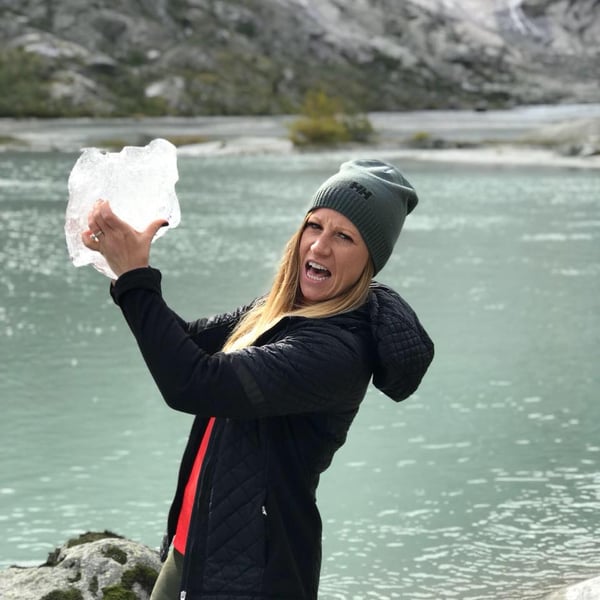 How long have you been working as a recruiter? What did you do before this?
I've been working as a recruiter at Fusion for almost a year! Before this I worked as a Sr. Account Exec at a small PR/Marketing agency. We created branded content for national TV.
What is your favorite part about being a recruiter?
Probably geeking out with my travelers about the places they're going and sites they're seeing while on assignment.
When you aren't at work, what do you do in your free time?
I'm pretty much up for anything! You can find me in the gym, hanging with my pups, Clark and Finn, or working on our house. I love trying new food, whether that's cooking or trying a new restaurant. And of course, I wouldn't be in this business if I didn't love to travel just as much as my therapists do. I'm always looking for the next adventure, somewhere I can immerse myself in a new culture.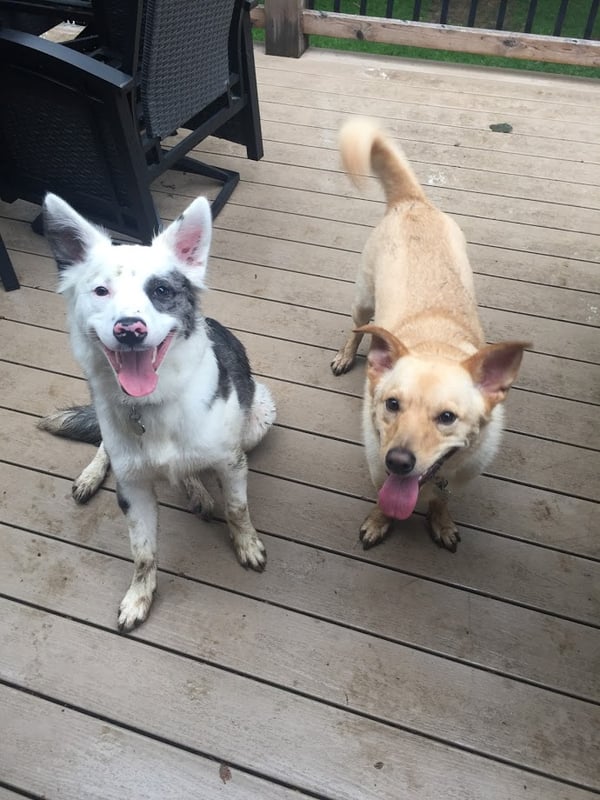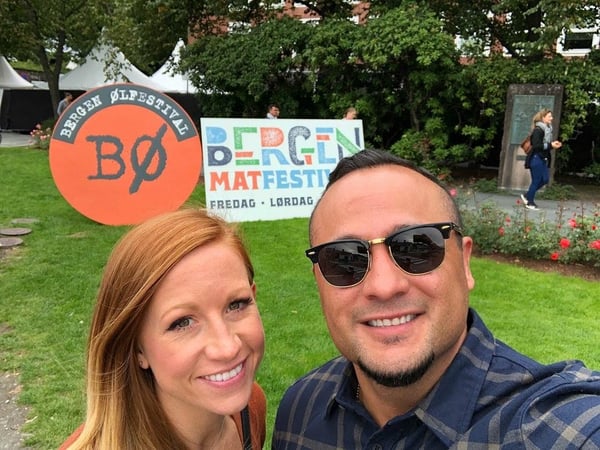 Describe yourself in three words!
Adventurous. Ambitious. Weird.
What is your favorite place to visit for vacation?
I don't really have a favorite, in fact, if I have time for a vacation I'd love to see somewhere new each time. If I had to pick though, it would probably be Colorado. It's a short 7-hour drive (so easy for an extended weekend!) and I love camping and hiking!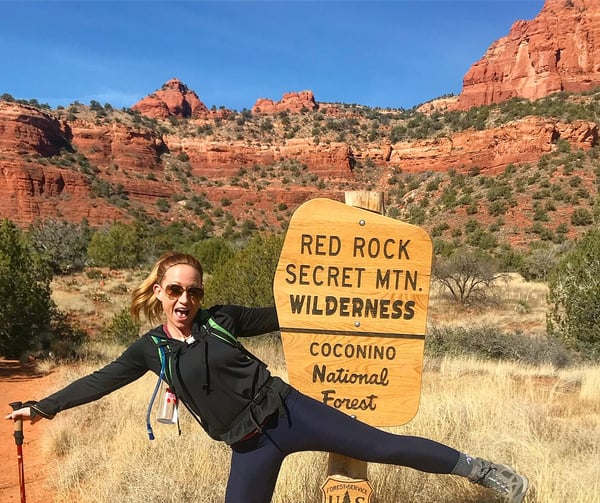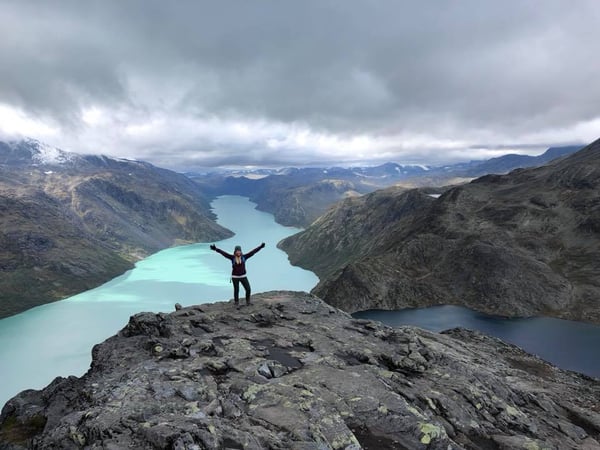 If you could think of a pickup line that could cross check as a recruitment line, what would it be?
"Don't go falling in love with me."
What is a typical first-time traveler's biggest worry and how do you help reassure them?
"Did I make the right decision?" Remember, each assignment is just 13 weeks. It's not a huge commitment! You could do 1 assignment or 10. All-in-all, each assignment is experience gained and a resume-builder. This is your career path, and I'm just here to help guide you.
What's your favorite form of communication between email, phone call or text and why?
Call. Plain and simple, picking up the phone gets the job done faster.
If you were a traveler, what would be your top 3 assignment destination?
Just 3!? That's a tough one. I think I'd head west...
1. Oregon (I can't get over how tall the trees are there!)
2. Colorado (Close enough to home, but still has mountains!)
3. Phoenix (My best friend lives there!) but only in the winter. I'm a redhead and that summer sunshine would probably be a bad idea for me.
Lastly, what is the best advice you have for a traveler looking for a good recruiter?
Ask around! If your friends or coworkers have had a good experience with a recruiter or company, give them a try. From there, I'd say who do you have the easiest conversation with? You'll probably be working with this person for some time (at least 13 weeks right!?) so you'd like to know that this person will pick up the phone and return your emails when you reach out. That's imperative when you're on assignment and if something goes wrong, you want to know they have your back.