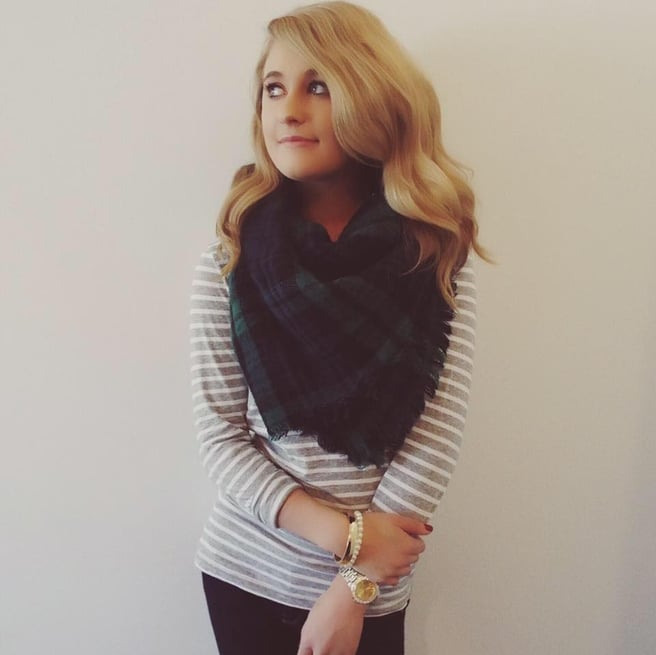 How long have you been working as a recruiter? What did you do before this?
I've been working as a recruiter since January of this year. Before that I was a Quality Assurance Specialist at Fusion.
What is your favorite part about being a recruiter?
My favorite part of being a recruiter is forming relationships with my travelers and helping them to be able to travel and see the world while they're working.
When you aren't at work, what do you do in your free time?
In my free time I love to spend time with my friends, family, and hang out with my two dogs. I also love to spend time outside hiking, camping, and being on the water. I try to travel as much as I can… I'm pretty much the queen of spontaneous road trips!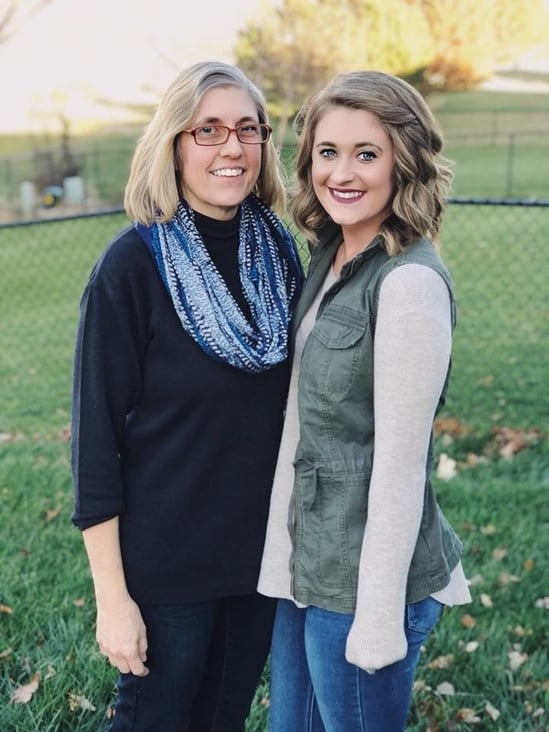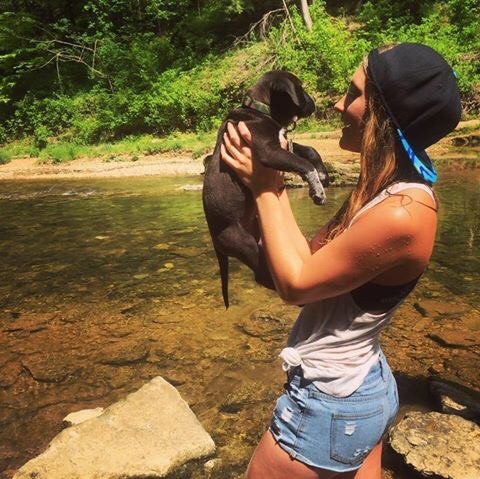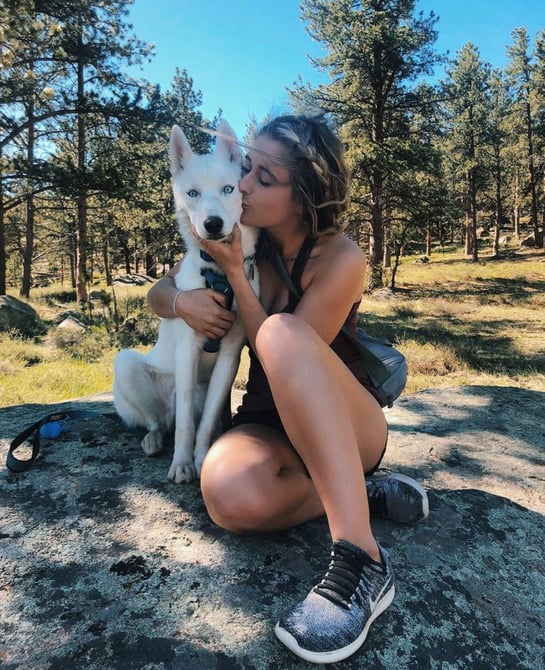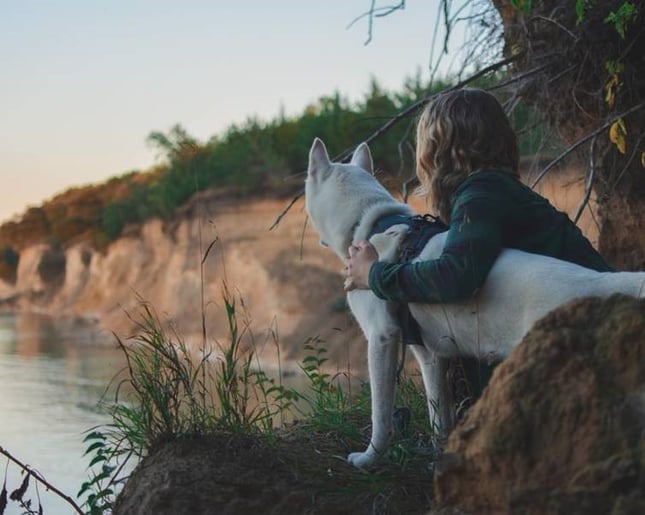 Describe yourself in three words!
Ambitious, Adventurous, and a Free-Spirit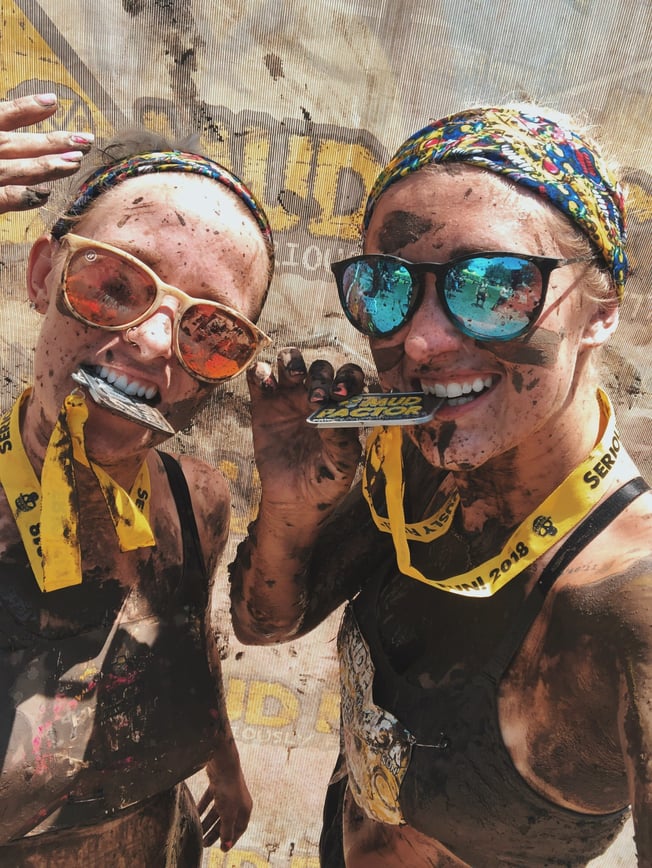 What is your favorite place to visit for vacation?
I love going to Colorado to hike or somewhere along the coast to go to the beach.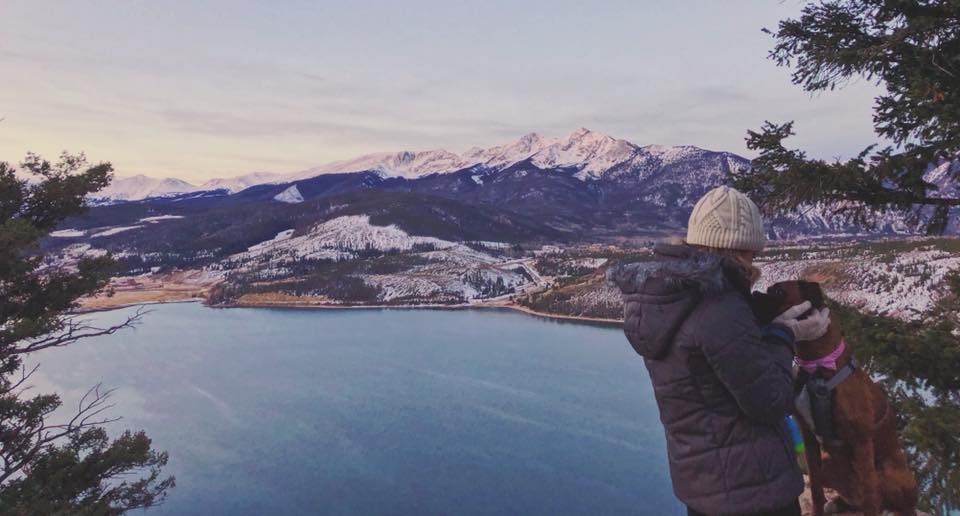 If you could think of a pickup line that could cross check as a recruitment line, what would it be?
"There's something wrong with my phone. It doesn't have your number in it."
What is a typical first-time traveler's biggest worry and how do you help reassure them?
I think the most common worry I hear is someone being scared to drop everything and travel across the country for work. I always just remind them that the best things come from pushing ourselves outside of our comfort zones, and it's such a great way to gain not only more life experience, but more experience in your field.
What's your favorite form of communication between email, phone call or text and why?
I would definitely say phone calls. It's the best way to truly get to know someone.
If you were a traveler, what would be your top 3 assignment destination?
North Carolina, Hawaii, and Colorado
Lastly, what is the best advice you have for a traveler looking for a good recruiter?
Finding a trustworthy recruiter that has your back at the end of the day is SO important and truly makes a difference in your travel experience.