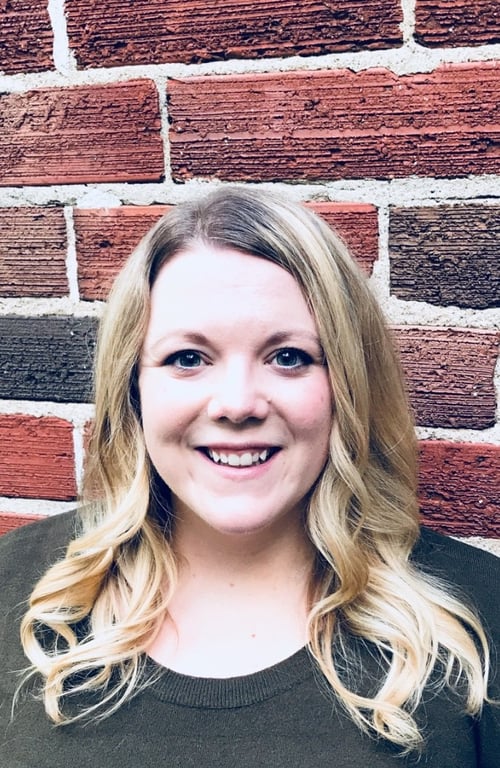 How long have you been working as a recruiter? What did you do before this?
I've been working as a recruiter at Fusion since January! Before this, I worked at Target (*Cue "oh my gosh, I love Target!") as a Human Resources Manager.
What is your favorite part about being a recruiter?
I enjoy connecting with people from all around the country and walking alongside them as they help make the world a better place! I love living vicariously through my travelers as they experience everything their city has to offer from eating Chicago's best deep dish to taking surf lessons in Santa Cruz.
When you aren't at work, what do you do in your free time?
When I'm not at work you can find me walking my dog with my husband Kevin, losing at trivia with my friends (team name: the struggle bus drivers), cheering on the Huskers, or enjoying a glass of champagne on tap at our local bar.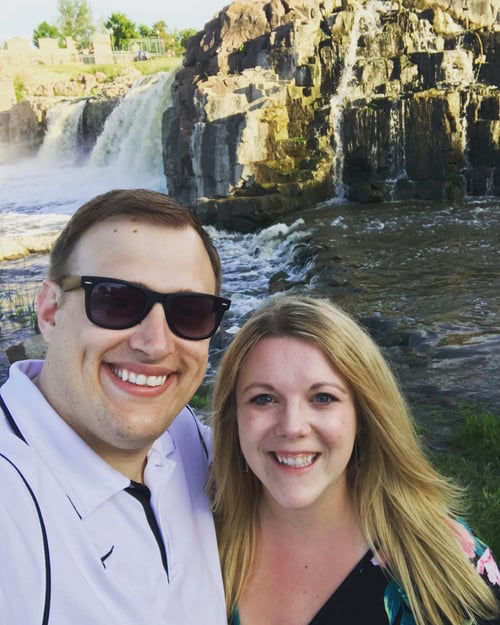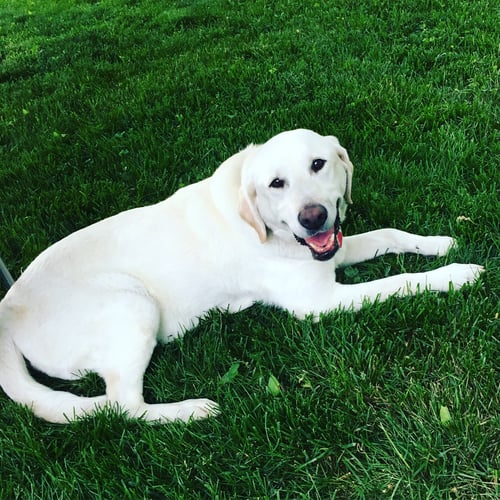 Describe yourself in three words!
Driven, Compassionate, Loyal
What is your favorite place to visit for vacation?
Jamaica, mon! It's hard to beat a beautiful sunrise over the ocean.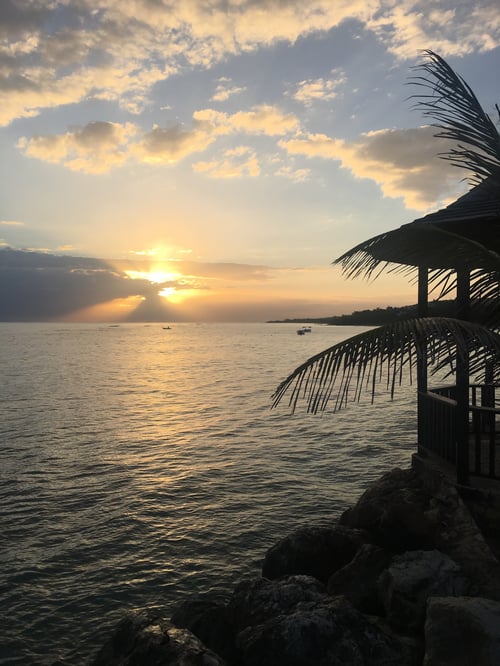 If you could think of a pickup line that could cross check as a recruitment line, what would it be?
Are you Google? Because I just found what I've been searching for.
What is a typical first-time traveler's biggest worry and how do you help reassure them?
The biggest worry I typically hear is fear of the unknown. I help reassure travelers by explaining every step of the process and connecting them with amazing resources to make the transition to travel easier.
What's your favorite form of communication between email, phone call or text and why?
I think they all have a great place so I don't discriminate! I lean on my traveler to tell me how I can best communicate with them.
If you were a traveler, what would be your top 3 assignment destination?
Seattle, WA. Cape Cod, MA. Charleston, SC. I chose these because as a traveler I would want to go to places I've never been so I could explore something new!
Lastly, what is the best advice you have for a traveler looking for a good recruiter?
Find a recruiter who is trustworthy, operates with a sense of urgency, and cares about you. Happy traveling!