Recruiter Spotlight | Meet Molly!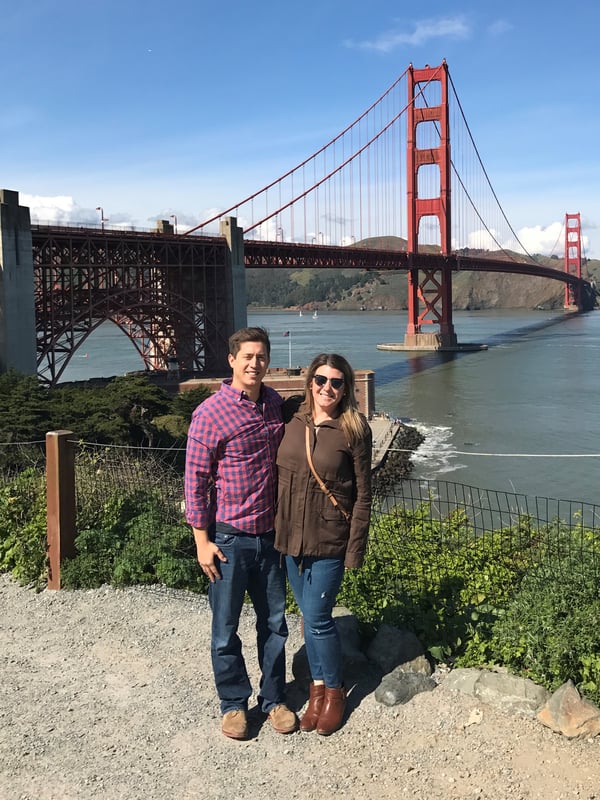 Describe yourself in three words!
Happy. Helpful. Hardworking.
How long have you been working as a recruiter? What did you do before this?
I have been a recruiter for a little over a year. Prior to this I was working with hospitals from Maine to Florida on improving their patient experience and HCAHPS scores! It was eye-opening and educational, but I traveled A LOT for work was ready to be home more.
What is your favorite part about being a recruiter?
Getting to live vicariously through my travelers! I love hearing about their adventures, road trips, vacations, who they meet on the road and how their fur babies are liking it!
When you aren't at work, what do you do in your free time?
My fiancé, Kyle, and I bought a house last fall and are planning a wedding in July, so if I'm not working on one of those, I'm at happy hour with my girlfriends!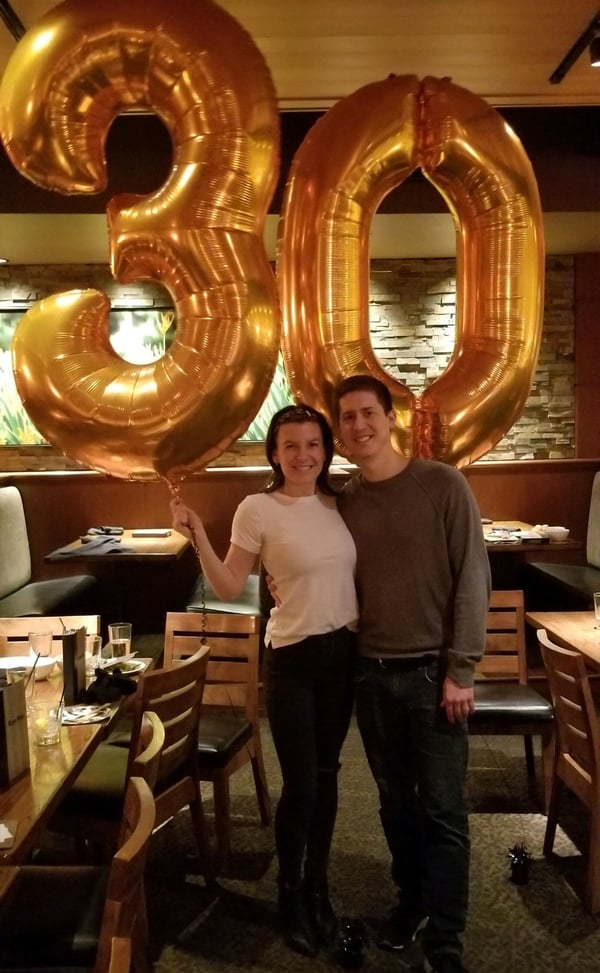 If you hosted a talk show, who would be your first two guests?
Ree Drummond and Chris Stapleton.
What is the best restaurant you've been to? Where at and what type of cuisine?
My favorite restaurant is The Oven in Lincoln, NE. It's a family-owned Indian restaurant and where my fiancé and I used to get take out from all the time when we lived in the Haymarket! Many people say they don't know what to order at an Indian restaurant, but you can't go wrong with Chicken Tikka Masala and some garlic naan.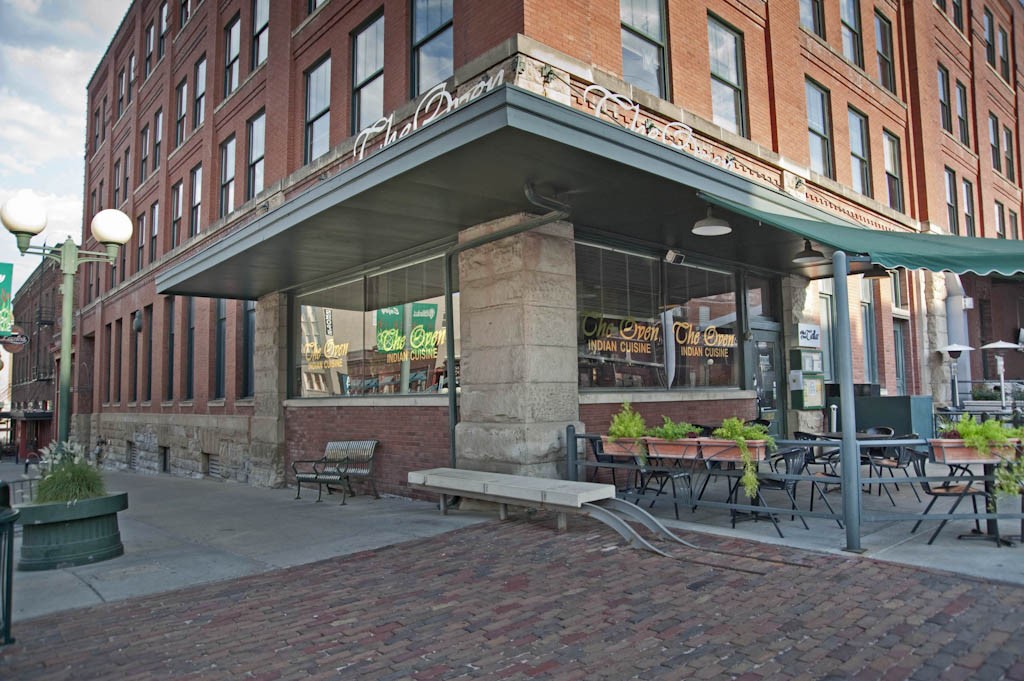 The Oven - Lincoln, NE
If you were a traveler, what would be your top 3 assignment destinations?
Only top 3?? I would have to say Virginia (family), Montana and South Carolina! But let's be honest, if I was a traveler I would be aiming to work everywhere at least once!!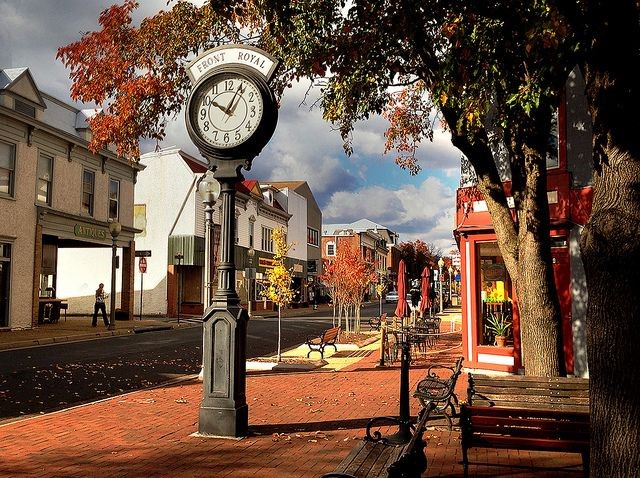 Virginia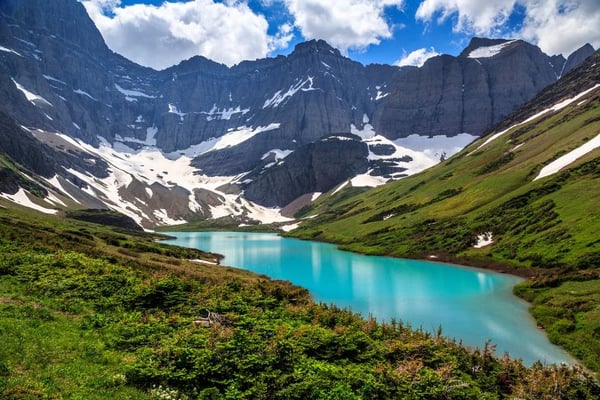 Montana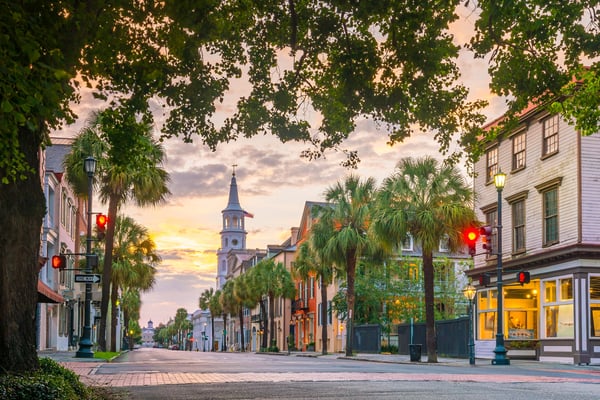 South Carolina
What is a typical first-time traveler's biggest worry and how do you help reassure them?
I think the biggest worry is, "What if I don't like it?" Sharing information on the hospital, the area and the experiences of our travelers who have been there before is usually all they need to feel more confident. One awesome thing about traveling is that assignments are only 13 weeks, so if it's not your favorite, we will learn from it and get ready to tackle the next!
What's your favorite form of communication between email, phone call or text and why?
Phone. I can hear why you're excited/happy/frustrated, and we really get to know each other. It's also a lot faster than text/email, too!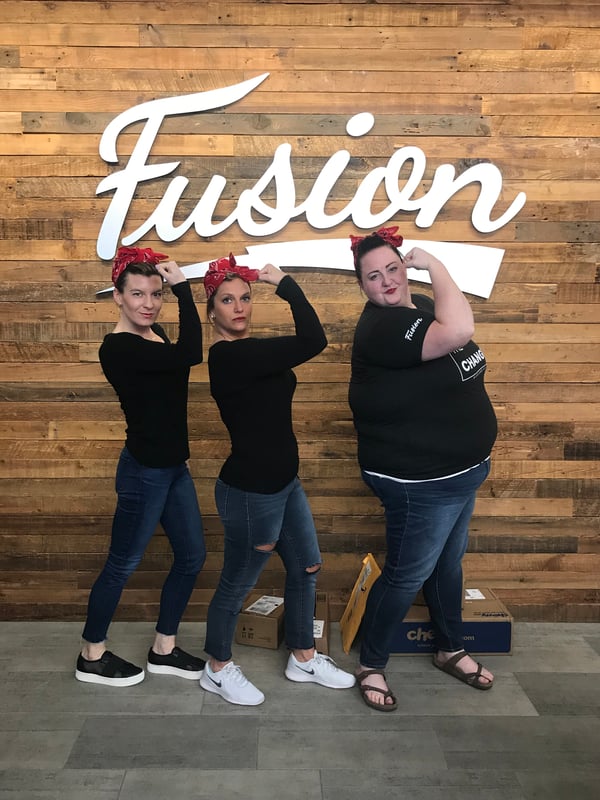 Lastly, what is the best advice you have for a traveler looking for a good recruiter?
Find someone who you can talk to, communicate well with, and who gets back to you. A lot of things that affect your assignment are those real "life" things, and it's important to have someone you feel you can jive with! As a recruiter, I want my travelers to be happy and communication is a huge part of that.