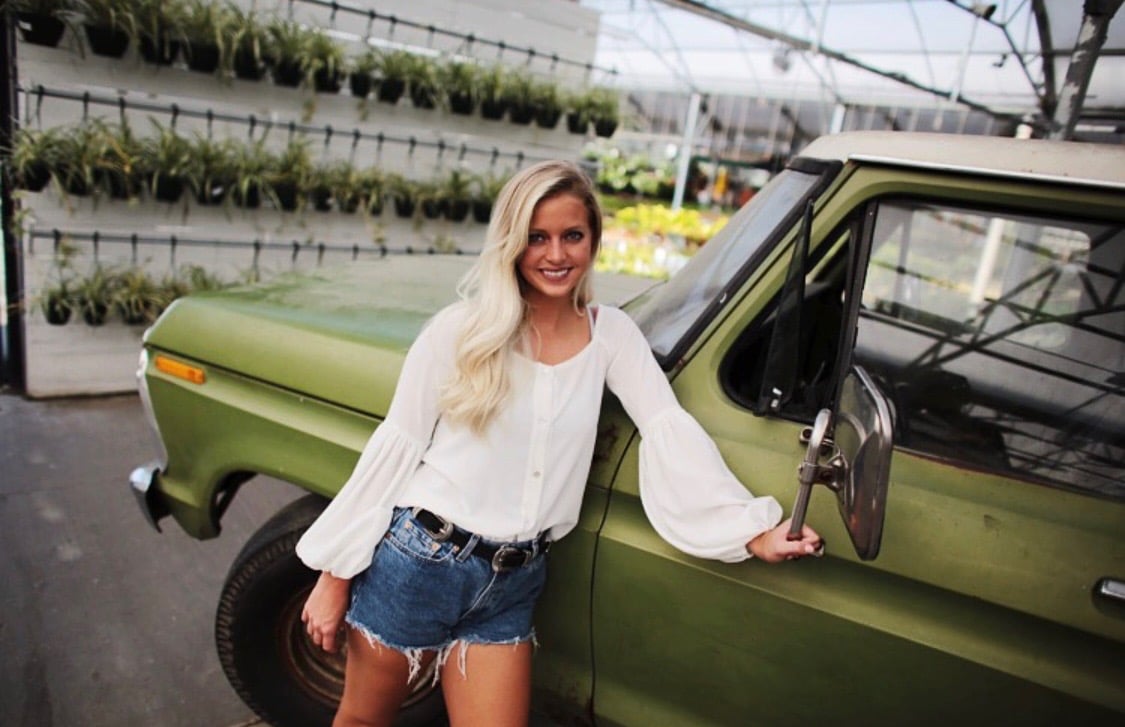 Recruiter Spotlight | Meet Shanel!
Describe yourself in three words!
Hardworking, caring and really, really ridiculously comical.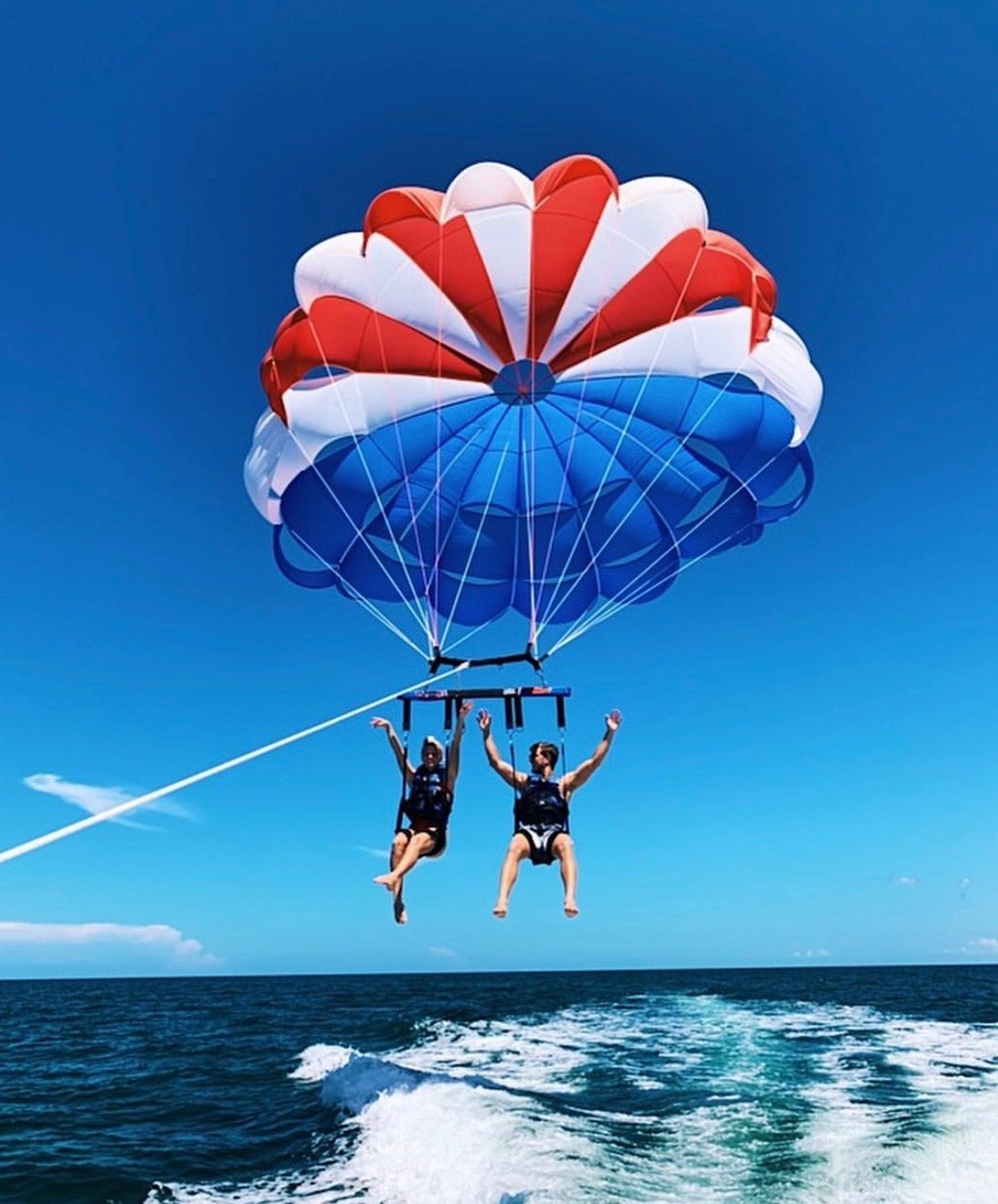 How long have you been working as a recruiter? What did you do before this?
I have been with Fusion for almost 3 years and a recruiter for over a year! Before being a recruiter, I worked in the compliance department. This really helped me when I transitioned to recruiter, because it taught me how to help my travelers get cleared before their assignment.
What is your favorite part about being a recruiter?
All the remarkable people I've met so far! I think I have the coolest travelers on my desk. It's so fun to listen to all their stories and all the cool places my travelers go to! Although I get serious FOMO, it allows me to live vicariously through their adventures.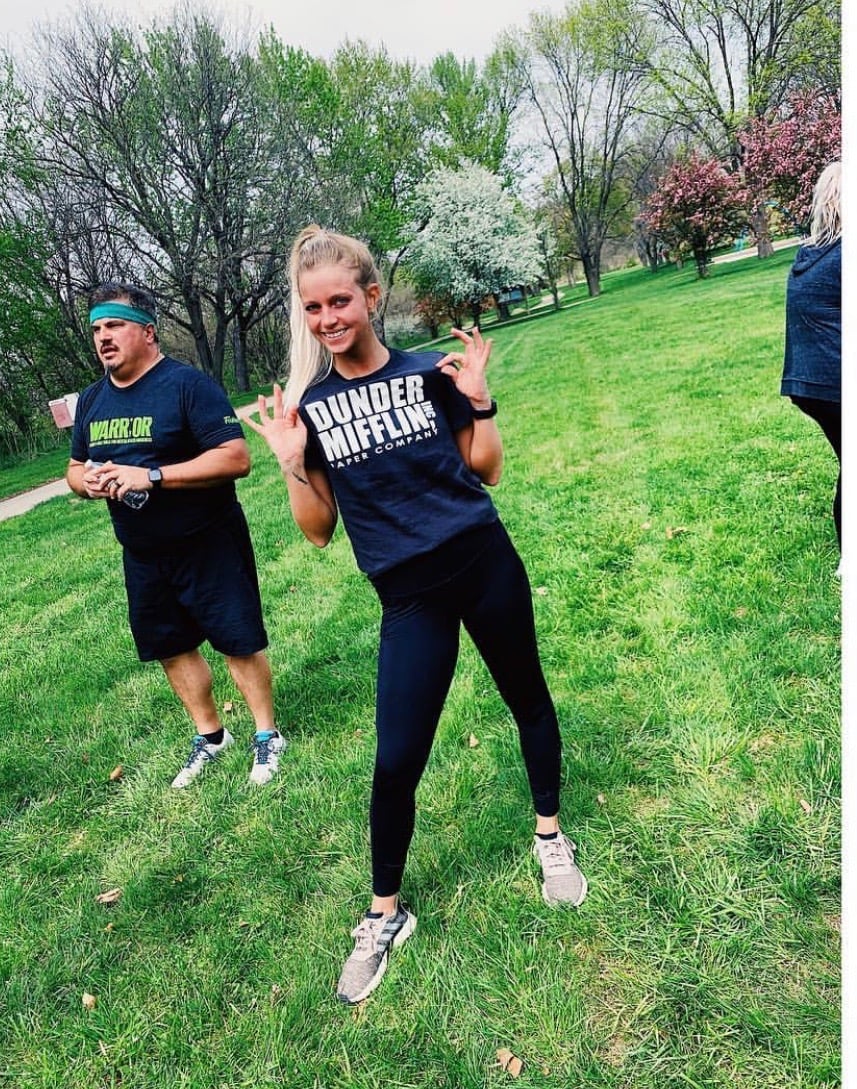 When you aren't at work, what do you do in your free time?
Frolicking through a field of flowers… drinking a stiff scotch on the beach... Just kidding, but that would be fun! In my free time I like to work out, hang out with friends, travel, pet as many dogs as I can and visit my family from my hometown.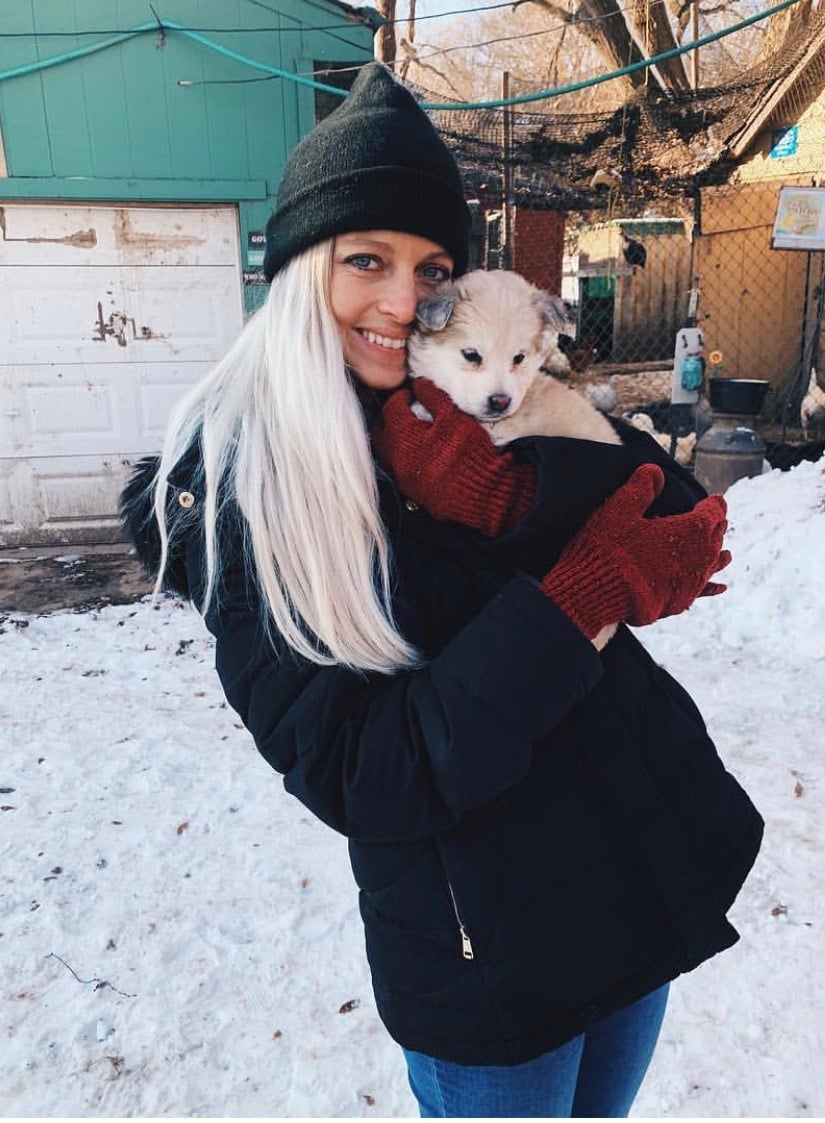 If you hosted a talk show, who would be your first two guests?
Michael Scott and Ron Burgundy, hands down.
What is the best restaurant you've been to? Where at and what type of cuisine?
Sunset Grille in Marco Island, FL. This restaurant is right on the beach. Talk about FRESH seafood and watching the sunset… so perfect.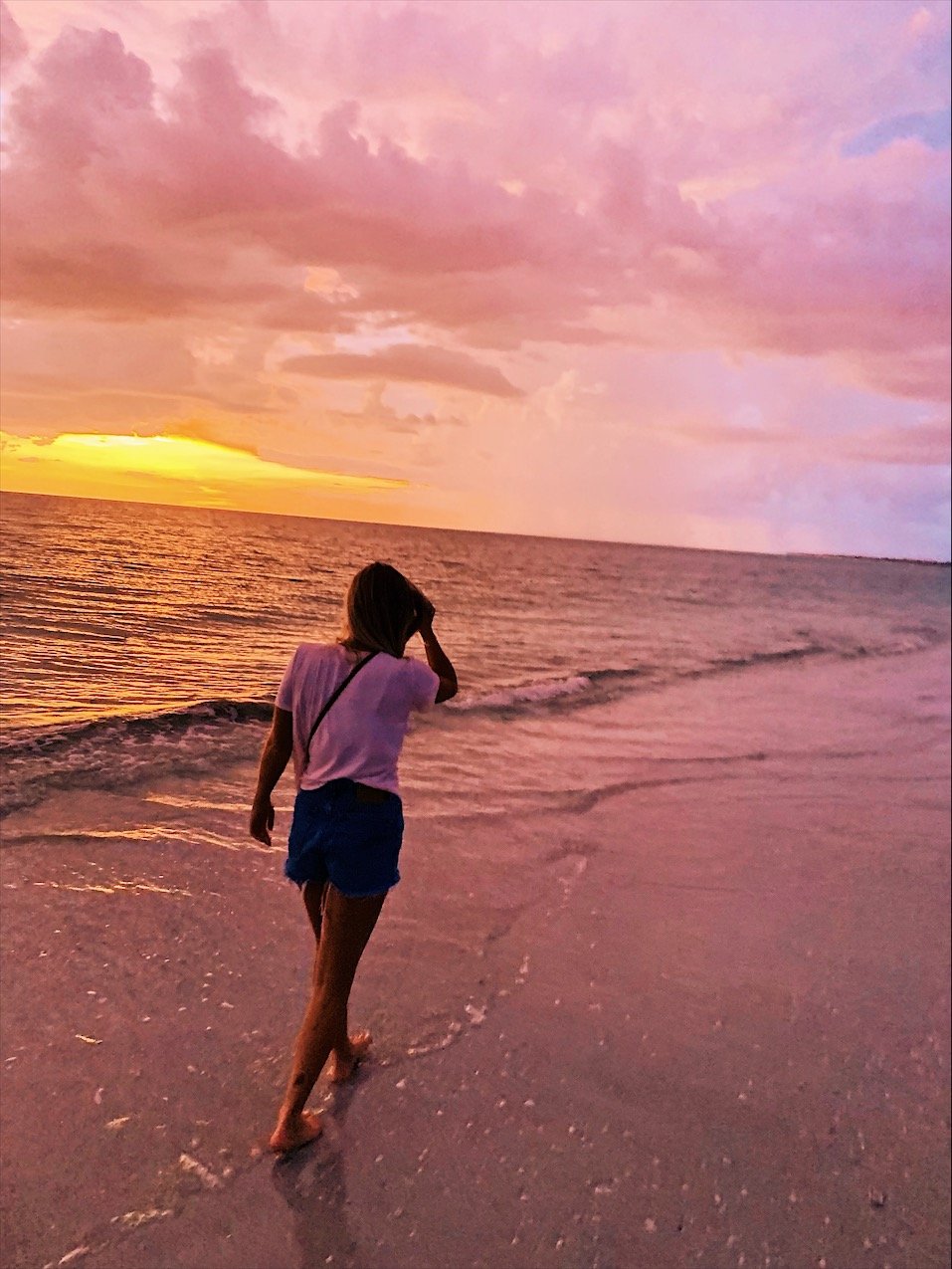 If you were a traveler, what would be your top three assignment destinations?
Anywhere in Utah so I could visit the Zion National Park. New Mexico and South Carolina!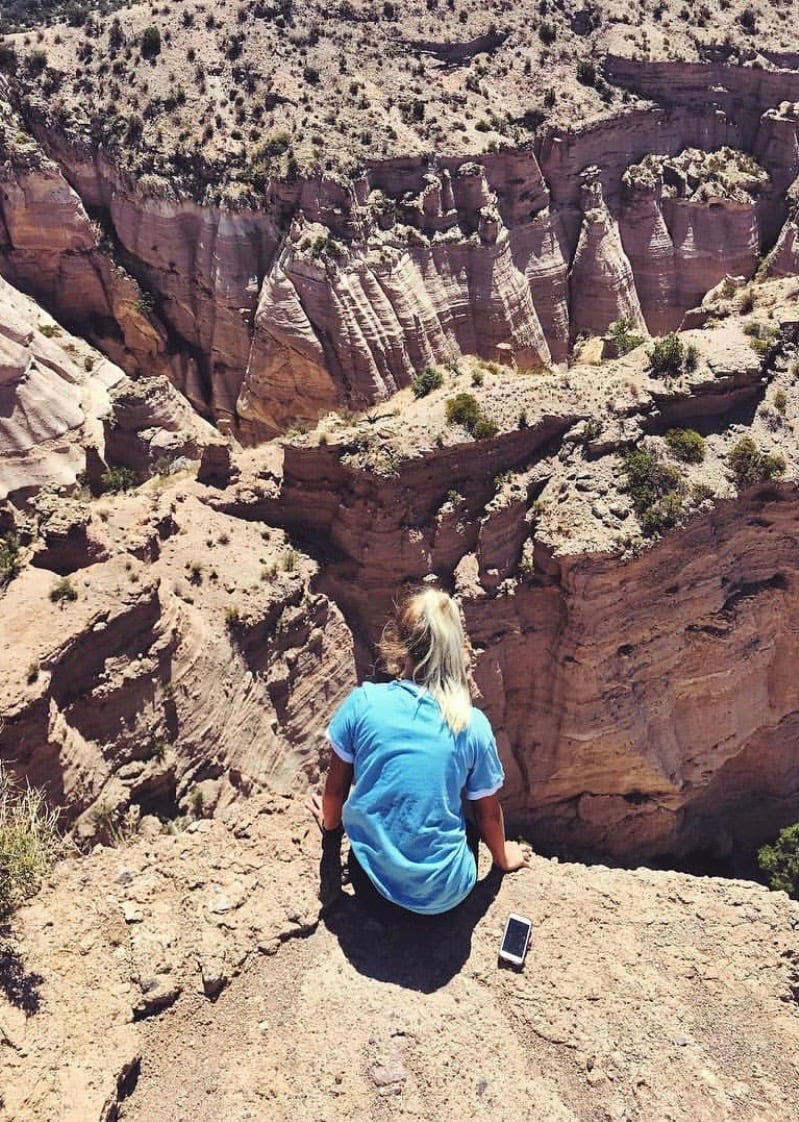 What is a typical first-time traveler's biggest worry and how do you help reassure them?
Not having a position after their current assignment ends. I always reassure my travelers that I am their personal planner. I check in halfway through their assignment (6-7 weeks in) and ask where they're wanting to go next or what other setting they would like to get under their belt. In this industry, you must be on top of your game, competitive and constantly in communication with your traveler for planning purposes. I am just the gal for that!!
What's your favorite form of communication between email, phone call or text and why?
I LOVE talking on the phone! By chatting with each other on the phone, my travelers can get my sense of my humor and vice versa. This really allows both of us to connect with one another and build a trusting relationship. If my traveler is working or busy, I always follow up with a voice message and text. But whatever works best for them.
Lastly, what is the best advice you have for a traveler looking for the perfect recruiter?
If a traveler is shopping around for a company to go with, I always tell them to make sure they get a 'good vibe' from their recruiter. I know that sounds pretty cliché, but if you think about it, this is the person you're going to be in contact with the most. You need to find a company and a recruiter that is willing to go to bat for you, listen to you and be totally transparent. All relationships are built around trust and this is the most important trait to look for in a recruiter.