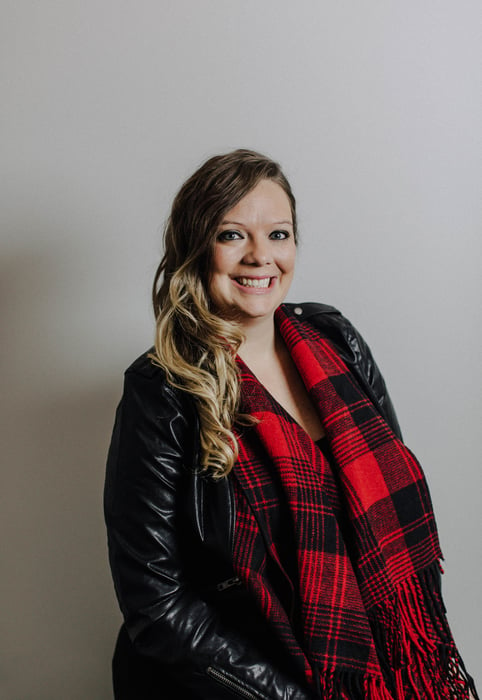 Candidate Relations Recruiter - Therapy
How long have you been working as a recruiter? What did you do before this?
I have a been a recruiter for 4 years. Before I was a recruiter, I was a teacher. I taught preschool for 7 years. Although I love teaching children to read and write, I also have a passion for helping people find adventure in traveling!
What is your favorite part about being a recruiter?
I love connecting with people and being a part of their traveling journey. To me it is a huge honor to assist in the process of finding a travel contract.
When you aren't at work, what do you do in your free time?
I enjoy being adventurous and trying new things. I enjoy spending time with my friends and family. When we get together, we love to play games and cook.
Describe yourself in three words!
I would describe myself as energetic, helpful, and loyal.
What is your favorite place to visit for vacation?
I have been to some amazing places around the United States. My favorite memory of places for vacations would be in Virginia Beach. A friend and I rented a house on the beach. We enjoyed every second of the beach! This Nebraska girl even tried surfing!
If you could think of a pickup line that could cross-check as a recruitment line, what would it be?
How you doin'? 😉
What is a typical first-time traveler's biggest worry and how do you help reassure them?
The unknown of how traveling works. I will be with them during the entire process.
What's your favorite form of communication between email, phone call or text and why?
All of these are great ways to interconnect with each other. I personally feel that the most important thing is to communicate. I am flexible and able to connect whatever way works best for the candidate. There are some things that are easier explained in a phone conversation versus an email.
If you were a traveler, what would be your top 3 assignment destinations?
I would love to explore Montana. I have heard a lot of great things about Flathead Lake. I would also love to go back to the New England area, and I would love to visit Hawaii again.
Lastly, what is the best advice you have for a traveler looking for a good recruiter?
The best advice I can give is to find a recruiter that you can connect with and can trust. You want to find a recruiter to build a long-lasting relationship with.