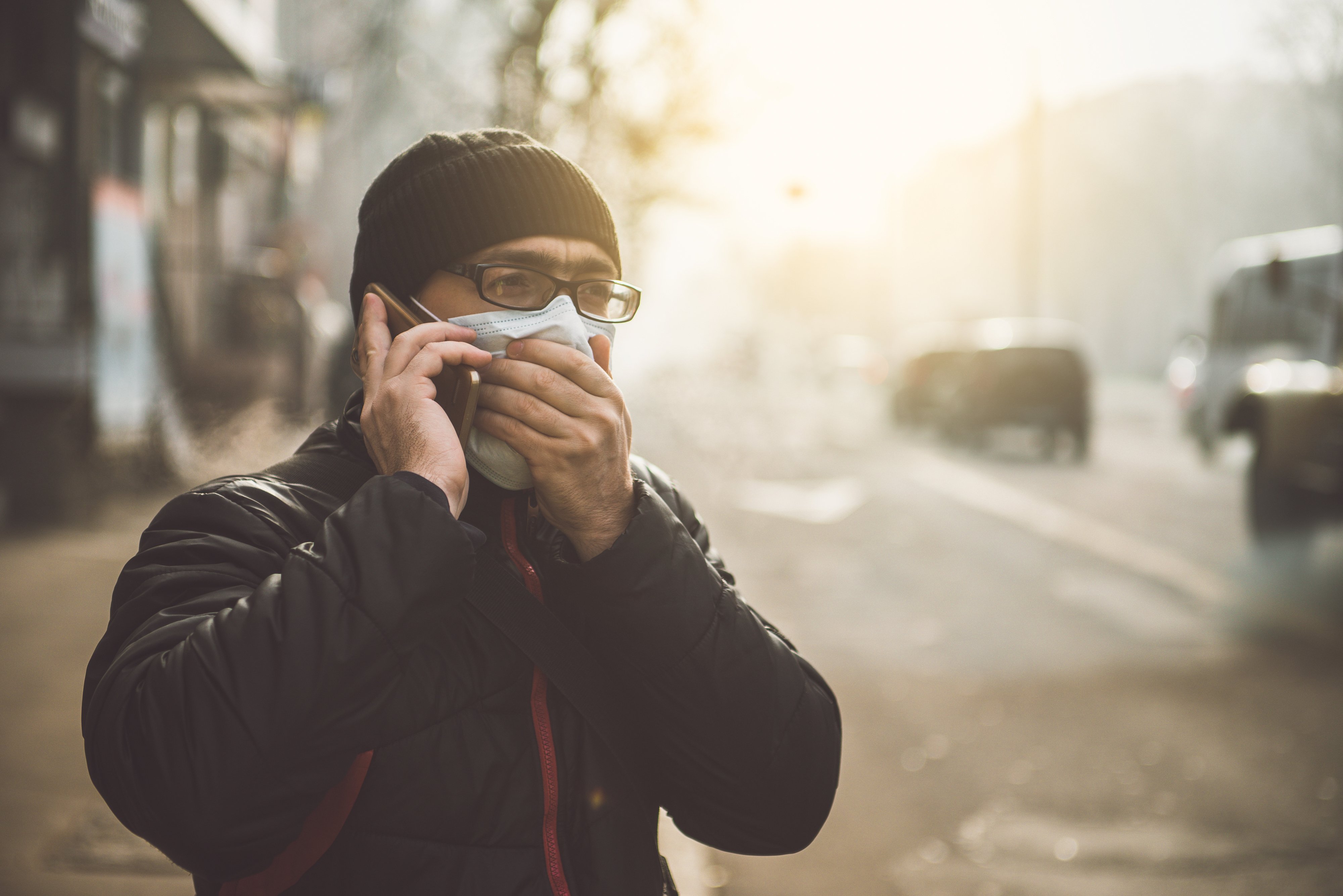 All over the country, states are easing up on social distancing guidelines and facing varied outcomes. While some states have seen a decrease in COVID-19 cases, other states are spiking. How do we stay safe, stay accountable and stay informed during this long-standing pandemic?
Staying Accountable During Pandemic Fatigue
A divergence in communication
Right now, everyone is confused. There are conflicting messages about certain states, cities, counties reopening businesses while other areas are still in lockdown mode. There isn't much of a unified message or action plan across the country, as COVID-19 surges and ebbs in varying areas. Additionally, some businesses refuse to adhere to the guidelines in place for their city, causing more confusion and conflicting messaging. For example, just this week five Chicago businesses were fined for not following physical distancing guidelines. Each citation held a fine of up to $10,000 and one of the businesses was shut down entirely for complete disregard of reopening requirements. Currently, Chicago is in Phase 4 of social distancing guidelines, meaning the "revitalization" phase for the city. Indoor dining, zoos, and museums are open and allow gatherings at 25% capacity. For restaurants, tables must be six feet apart and no parties of more than 10 people are allowed. These are just a few of the guidelines put in place by the local Chicago government, but what do you do if you are on assignment in a city without guidelines? What about cities that have stricter measures in place? The communication on what is and isn't allowed is all over the map, raising public confusion about what's allowed in their residing city.
Pandemic fatigue
A lot of the country may have started to forget about coronavirus, but COVID-19 is in fact still alive and thriving on its hosts. Currently, about 7% of the U.S. has been infected with COVID-19. That number seems low to a lot of people, and this mindset shows. By Memorial Day, a lot of the U.S. was ready to throw in the towel on social distancing guidelines and reopen the economy. But in some areas, the lack of responsible social distancing has shown spikes in viral outbreak cases, causing some cities to revisit their reopening plan.
In an article from Washington Post, former Food and Drug Administration commissioner Scott Gottlieb said on Face the Nation on CBS, "We're right back where we were at the peak of the epidemic during the New York outbreak. The difference now is that we really had one epicenter of spread when New York was going through its hardship, now we really have four major epicenters of spread: Los Angeles, cities in Texas, cities in Florida, and Arizona. And Florida looks to be in the worst shape."
With some of these states spiking, it's clear that COVID-19 is still far from over and the pandemic fatigue we are feeling after several consecutive months of social distancing is catching up.
We need more data
As we continue to discover new information about this virus, we are still seeking to learn more about the transmission and exposure period, particularly in public and large group settings. In order to start living in a world where coronavirus is around us and affecting our day-to-day, we need to better measure the level of risk with each interaction. Understanding COVID-19 exposure on a deeper level will help us come to better conclusions about how to assess our own risk and the health and safety of those around us. Experts are working on this right now, but there is still a lot of unknowns.
The learning journey with this virus is continuous. For instance, COVID-19 was initially stamped as a virus that wreaks havoc on the lungs, much like the symptoms of pneumonia, but recently, some evidence shows that COVID-19 could be a cardiovascular disease rather than a respiratory disease. Reports came in of young people dying from coronavirus-related strokes. Then, there was the symptom discovery of "COVID-toes"—swollen, rashy, red and purple toes. All of these puzzle pieces we ended up putting together to formulate what they had in common: blood circulation. The facts we know now are, 40 percent of COVID-19 deaths are related to cardiovascular problems. Now, months into the pandemic, we are seeing more and more evidence that this coronavirus is infecting blood vessels and causing blood clots, strokes, and heart attacks—adding to the laundry list of COVID-19 symptoms and complications.
Be socially responsible
This bottom line is, this virus isn't going to just go away anytime soon. We, as a collective, have to learn how to live in a world marked by coronavirus, changing the way we interact and behave… at least for now. One of the important actions we all can take part in: assess our individual risk and take ownership of our health and the impact it may have on others.
Staying accountable for ourselves while practicing social distancing is the best way to integrate our daily lives with a country still wrought with COVID-19.
While the universal term is "social distancing", epidemiologist Michael Osterholm reminds us, "It's physical distancing. … Don't socially distance. If there was ever a time when we all need each other, it's now."
And what a reminder. As many of us feel the mental weight of avoiding standard social norms—i.e. eating at restaurants, taking large group vacations, and enjoying summer concerts—it's important to remember that we are all still in this together. It is as much our responsibility to assess our health and risk as it is to reach out to family and friends and check in.
An effective vaccine is still months away from being approved for use. So for now, despite what the official or unofficial rules are wherever you currently reside, your best chances to stay healthy and stop the spread of COVID-19 to your family and social circle is to wear your mask when in public, keep a safe distance of 6 feet or more, and stay home as much as possible. Just because we're mentally over this pandemic, doesn't mean the pandemic is over.