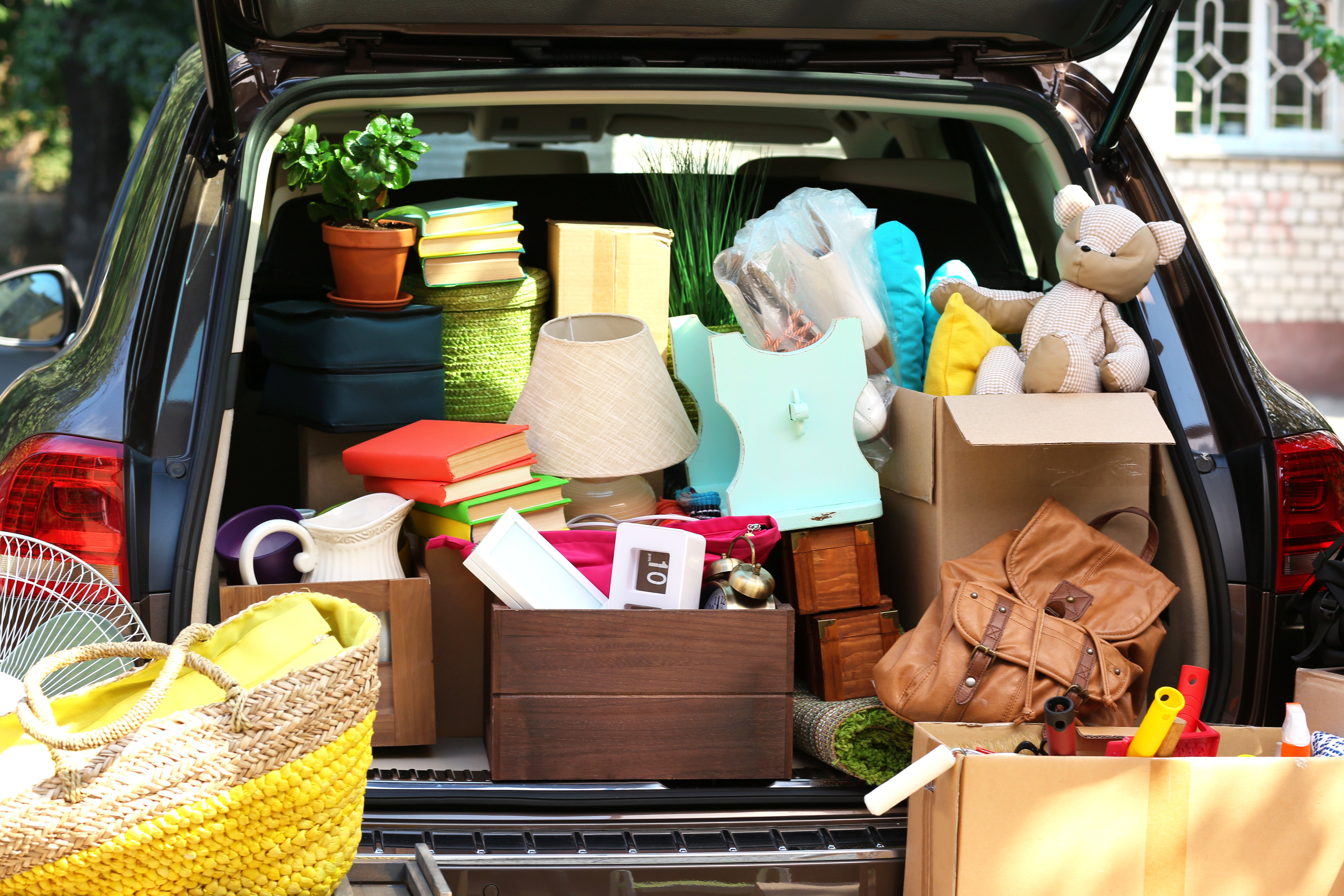 Having a career as a traveling medical professional brings in tremendous benefits and opportunities. Not only do you get to help people all over the country, but at the same time you also get to travel and discover new places. Being a travel RN does have its fair share of challenges, but it's a rewarding career and it brings a unique experience to your healthcare career. Aside from that, travel healthcare jobs can help boost your field of expertise and it's just one of the best ways you can take your medical career to the next level.
Sustainable Living For First Time Travelers
The challenges of being a traveling medical professional
When you work as a traveling medical professional or travel RN, you're always encountering various challenges. Traveling, while being one of the various perks, can also be difficult to navigate—you need to prepare for a new assignment every 13 weeks. Finding the right balance of what to bring and what you'll need without bogging down your car or travel plans can be very tricky, which is why you need to have the proper checklist and gadgets at your fingertips. Doing that will certainly make your life easier and the life on the road becomes a lot more livable, which is what you really need in a situation like this. Traveling healthcare jobs always push the boundaries and challenge you, so it makes a lot of sense to keep things under control with your packing list as much as you can.
What's (usually) included?
Not always, but sometimes accommodations come furnished so you don't need to worry about packing up the heavy stuff. Regardless, most travelers bring a nice air mattress to use and utilize secondhand or thrift stores for inexpensive furniture, if needed. Investing in a good travel mattress is pretty much mandatory for a travel RN. Focus on quality, because you want to sleep really well and not worry about back pain or any physical problem that could be prevented with quality sleep. Be intentional about the ways you furnish your temporary home too: Do you really need a full living room set with an entertainment center? (Probably not.)
What's the weather like?
Remember, it's 13 weeks. For the most part, the season will stay the same, so there is no need to feel prepared for the pool and a snowstorm at the same time. Then again, it's really the most exasperating situations to be caught somewhere chilly without a jacket or stuck in the heat with a sweater. You don't have to sweat the small stuff (or sweat through your sweater either.) Know what kind of climate you're headed to and pack for an additional season, if your assignment is going into a new one.
A good rule of thumb is to bring different layers of clothes: short sleeves or tank tops that you can layer with sweaters, light jackets, and shoes that work in different temperature and weather changes. Pack enough clothing for a couple weeks of outfits. You will spend many days in your scrubs, so why pack excess? Plus, laundry will be happening! If you are a lover of all things fashion and can't limit yourself, invest in some quality vacuum bags. They save a TON of space.
You can also visit sites like The Weather Channel or AccuWeather to find out what kind of weather you're headed toward and to get a rundown of the seasonal changes, rainfall, etc.
Travel light, but purposeful
There are two sorts of people in the world: travelers who pack light, and travelers who wish they had. While it might seem responsible and well-prepared to take everything with you, it can quickly become a burden of bogged-down "stuff" if you don't pack with intention. Start by packing everything you think you'll need, then take away half. That means taking a minute to think what would be easier to buy when you arrive to your assignment. This is even more important if you are flying to an assignment. One of the great things about being a medical traveler is that you learn how to live simply.
What gadgets and tools should you use?
A checklist helps because it allows you to stay more organized. Ideally you want to take your time and ensure that you get items that make your life easier and more livable while you are there. You might be living there for 13 weeks, or you might stay longer and extend your assignment, depending on the travel job and facility.
Go Prime
Amazon Prime, that is. If you don't already have this as a traveler, do it now! Not only does it take up zero space, but it makes your life so much easier when you can order the things you need and have them within a couple days.
The tech-savvy traveler
A portable Wi-Fi device is a great investment because it helps you stay connected to the internet and your social life. Go for portability and ease of use, since their performance is pretty much the same. Other tech that will help make your travel life easier are: a battery pack, steamer, reusable water bottle and the wallet ninja tool to keep your credit card and other stuff safe is pretty much mandatory.
If you need more inspiration, here are some of the best gadgets for travelers to make your life a little easier on the road.
Becoming a traveling healthcare professional can add a lot of rewards to your life. While it certainly comes with its fair share of challenges, being a careful planner and knowing how to manage your move are beneficial. Having a checklist of items to make your life easier on the road can help too.