Raise your hand if you have ever stayed true to your New Year's Resolution for the entire year? Yeah, us either. We decided this would be the WORST list of New Year's Resolutions if you are a healthcare professional!
1. When a patient threatens to leave, I resolve to let them.
2. I resolve to take my full lunch/dinner break every shift.
3. I resolve to stop drinking caffine
4. I resolve to believe every patient who says their pain is a 10 out of 10. Especially those who know Fentanyl by name!
5. I resolve to take a bathroom break anytime I please.
6. I resolve not to lose my mind dealing with a paitents family.
7. I resolve to gladly give medical advice to all friends and family who text me at random hours with their symptoms.
8. I resolve to float anytime I am needed AND be HAPPY about it.
9. I resolve to stop taking pens that arent mine.
10. I resolve to leave the stapler where it belongs.
11. I resolve to cut more parafilm if I use the last square.
12. I resolve to initial the maintenance book after I do maintenance.
13. I resolve to take my lab coat off in 'clean areas'.
14. I resolve to stop hiding water in the supply closet.
15. I resolve to only use as many pipette tips as absolutely necessary.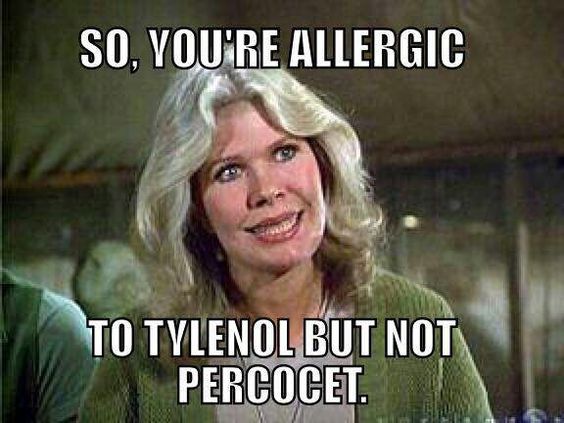 Want to learn more about Fusion's role in healthcare? Read The United States of Fusion.
Looking to shake things up in 2017? Why not make this the year you travel? Or join the Fusion Family? To learn more, request contact from a recruiter!