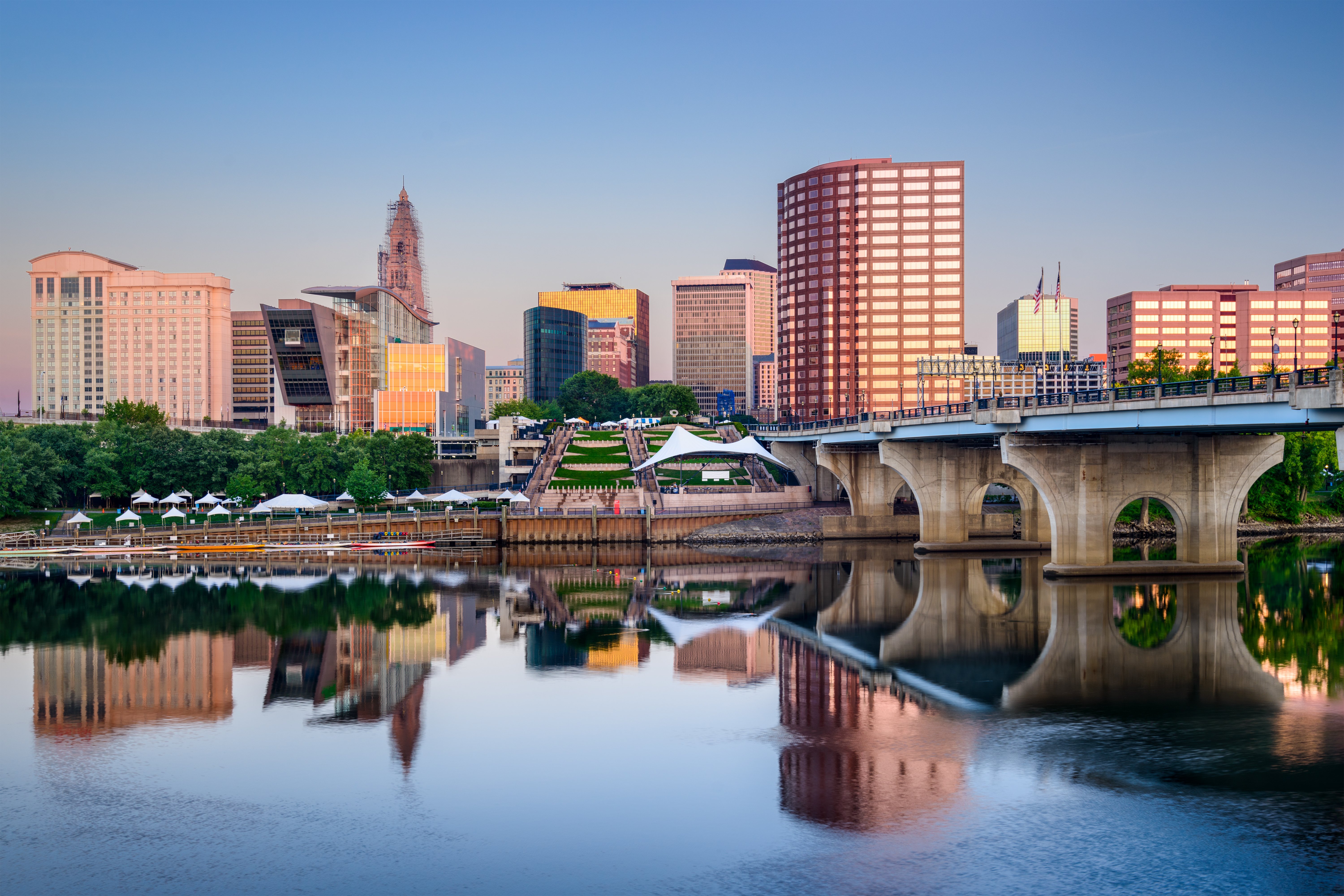 This Connecticut capital is rich with history, and is home to the country's oldest newspaper: the Hartford Courant, and the country's oldest publicly-funded park: Bushnell Park. Ever wondered where Mark Twain lived? It's here in Hartford! There are a lot of landmarks here, but also some great modern experiences too. If you're traveling to Hartford soon, we've got some places for you to explore.
FOOD & DRINK
Treva
This Italian-inspired restaurant uses fresh, in-season ingredients to create Central and Northern Italian dishes. As far as Hartford restaurants goes, this is the place to go for great Italian!
Max's Oyster Bar
Named Best Seafood Restaurant by ctnow.com and Hartford Magazine, this is a truly great oyster bar. Serving classic American seafood, as well as a raw bar, you can get your fill of shellfish, oysters, and other ocean fare. This place encompasses the best of Hartford seafood. Try a happy hour oyster shooter!
Shish Kabob House of Afghanistan
Want to try something unique and new? Afghan cuisine is where it's at! Try the Mantoo and Ashtak dumplings or delicious lamb or beef kebabs. You can also head to the 2nd floor lounge for some flavored hookah, couch-lounging, and ambiance.
Milkcraft
Why have a waffle cone, when you can have a bubble-shaped waffle cone? This funky ice cream shop pairs their flavors with fresh milk and liquid nitrogen for a magical gourmet treat.
World of Beers
With one location in Stamford and the other in West Hartford, this "beer emporium" boasts 500+ beers from around the world. You can even join the loyalty program to get cool swag, earn points, and discover new brews.
Bear's Smokehouse
This place has great barbecue. Some would say the BEST barbecue in Connecticut. Choose from a no muss, no fuss cafeteria-style menu, with all the traditional barbecue favorites—pulled pork, brisket, chicken, burnt ends, ribs… yum! Try the "moink balls" too! A little bit moo, a little bit oink, these bacon-wrapped meatballs come slathered in your favorite sauce.
TAKE A STROLL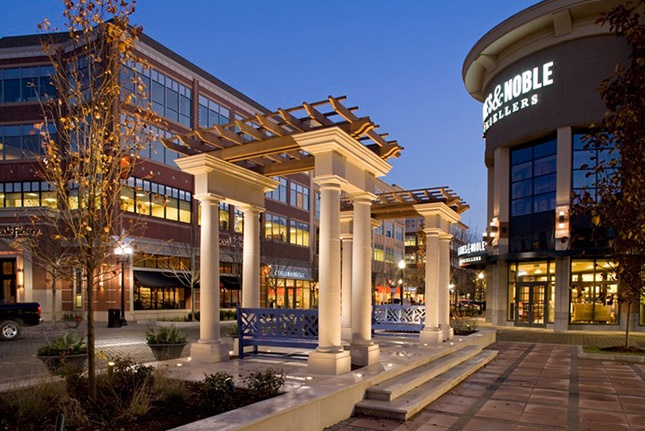 If you're drawing a blank on what to do in Hartford, head to Blue Back Square. Some of the eateries mentioned above are here, plus there's a ton of outdoor seating, outdoor events, live music, shopping and local buzz to get your fair share of people-watching. This isn't just a place for summertime events, either. Now that winter is here, you can check out holiday art shows, holiday shopping, and one of the classic Hartford attractions, Gingerbread Lane at the Children's Museum.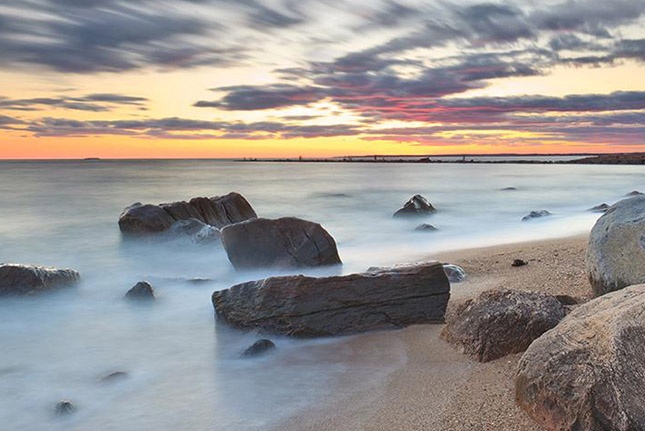 You may think the beach is a summer-specific place to visit. But, winter at the beach boasts beautiful seascapes, moonlit waves, and the beach is loaded with thousands and thousands of spiral shaped shells. Plus, there aren't a lot of crowds in the winter, so you won't have to worry about anyone cramping your style, or paying those annoying parking fees. The shore has large black boulders, beautiful and scenic for that location selfie you've been planning. (I'm thinking… unique holiday cards? Right?)
GET ADVENTUROUS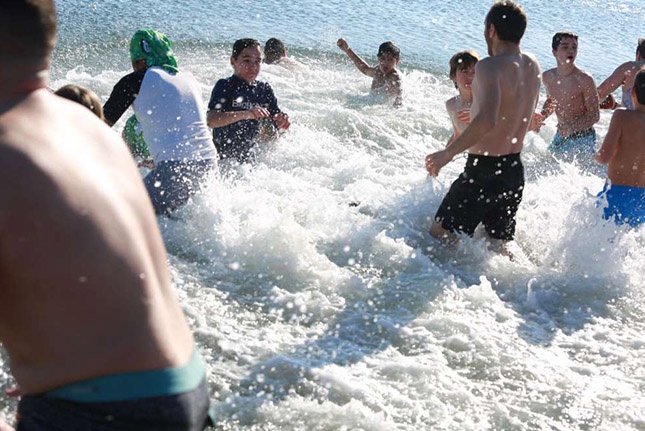 Annual Polar Bear Plunge – Compo Beach in Westport, CT
Be brave and take the plunge! Frigid waters are so worth the fundraising. Each year, participants get chilly for charity by going head under water in the Long Island Sound to raise money for charity. A cool bucket-list experience that helps others!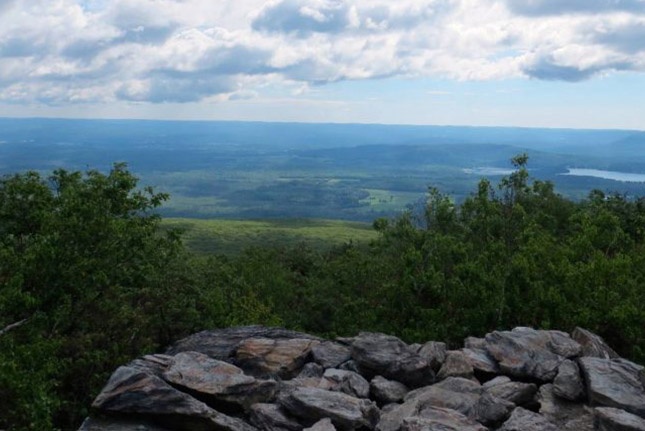 Bear Mountain – Salisbury, CT
Are you die-hard about hiking? The highest peak in Connecticut is Bear Mountain (2300' above sea level). Take part in a 6-mile winter hike! It takes about 3-4 hours to complete the loop, with some challenging parts and beautiful Appalachian scenery.
And there you have it! Some sweet places to eat, drink and hang out. Explore Hartford and report back about your east coast experiences!
While you're headed to the east coast, maybe stop by Boston and see what's up. We have a nifty little blog post about this city too. Read it right here.
Looking for an assignment in this cool city? We can help you out! Contact a recruiter or apply: