Each month, we feature an awesome Fusion therapy mentor from our mentorship program. Our mentors know the name of the travelin' game, so they're here to help new travelers transition into their first few travel assignments. This month we're featuring...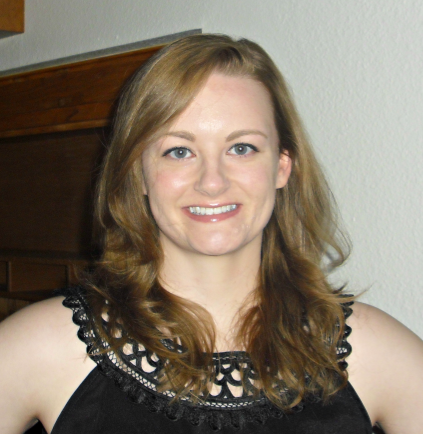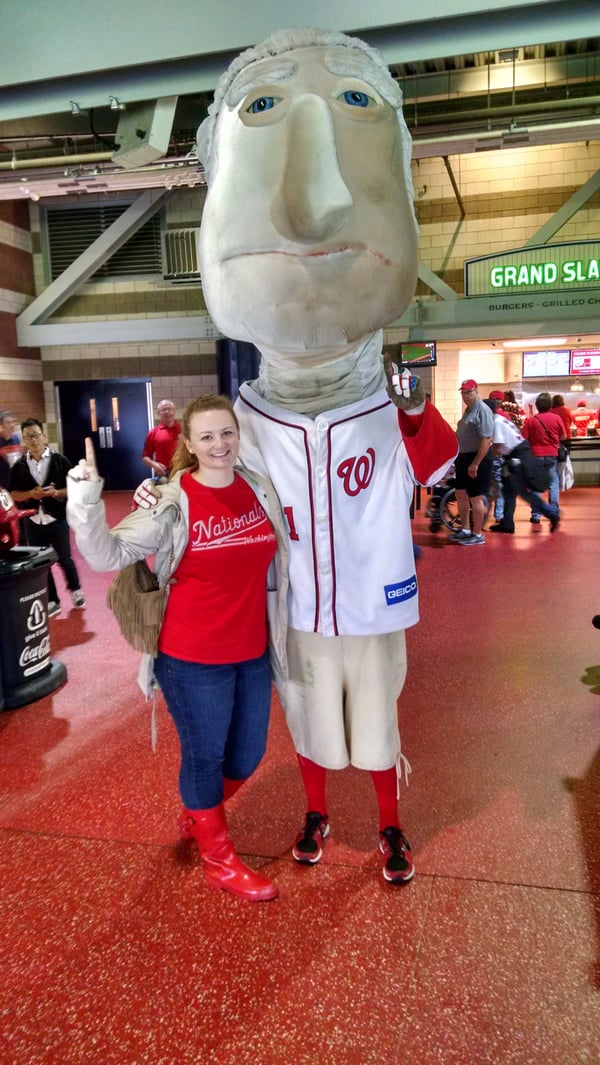 Allison Christoff
Introduce yourself!
Hi! My name is Allison and I'm from Fort Washington, MD. I graduated from the University of Toledo in Ohio in May 2017, started traveling with Fusion that July, and have never looked back! I enjoy helping adults and older adults in a variety of settings (re)gain maximized independence with their life occupations. For fun I like to explore new cities, cook/bake, and attend baseball games.
What made you decide to go into Occupational Therapy?
When I was in middle school I knew I wanted to help people with disabilities and thought that I should become a special education teacher. After talking with a special education teacher one day after school, she recommended I look into OT as a career. After learning about OT I thought, "Yes! This is what I want to do." Of course at the time I didn't know ALL of what OT encompassed, but from what I did know about it I knew it was right for me.
What has been one of your favorite moments within your career so far?
I once worked with a very independent woman who was recently diagnosed with Guillain-Barré syndrome. When I started working with her she was very depressed about her limited abilities and need for so much assistance with self-care tasks. Her and I built a great rapport throughout our sessions together, and when it came time for me to leave at the end of my contract she told me that I was the first person she'd met since she'd been diagnosed that made her feel like everything would be okay and that she'd be able to live independently again. I can't even begin to describe how fulfilling it was to hear her share that with me!
What made you decide to get into travel OT?
I've always loved to travel and explore new cities and towns, and as soon as I found out traveling OT was a career option I didn't (and couldn't) consider anything else!
What is one piece of advice you'd like to pass along to new grad OT's?
Be flexible but trust your instincts. You never know exactly what kind of town or facility you're signing up to live and work in until you actually get there. Sometimes you need to be flexible and compromise on your preferences (for example, I've had a different work schedule at every contract I've had so far), but trust your instincts-- if something about a facility or treatment doesn't sound or feel right to you don't do it!
Where do you want to take your career in the next 5+ years?
I plan to keep traveling for at least the next couple years as I have a few more cities/areas I want to visit. I'm also passionate about health care legislation and advocacy, and have been thinking about joining the armed forces as an OT.