One of the tricky things about being a traveler is the phone interview. For some, this is preferred, and they always hit it out of the park. For others, it is a new concept, and one that can leave you feeling like you were very unprepared when its over. Our recruiters came together with all of their tips from over the years when it comes to the interviewing process.
Top 5 MOST helpful phone interview tips!
Give your recruiter your work schedule so you can make sure the interview is planned when you are 100% free to avoid any issues.
Research! Of course your recruiter will tell you about the facility, but do your own research too. Check out the area and the hospital. This will help for #3!
ASK QUESTIONS! You will not only sound more interested when you ask questions about the unit, call requirements, days you may need off, etc.) But this will help any back tracking trying to get that information. It will also help you know if it is truly the best fit.
If you know you have an interview schedule for a specific time. Then make sure you are in an area with good reception. Don't be in the dead service area! These managers are busy and they do not have time to keep repeating or calling back due to terrible service.
KEEP YOUR PHONE ON! This goes right along with #4. Not only do you want your phone literally ON, but have it on you. If the interview is going to be a 1pm, be waiting a little early for your call. Turn your ringer up, just in case! You would be shocked how many times travelers sleep through an interview!
These seem like common sense, but if you aren't used to how phone interviews work and jsut how quickly a call/opportunity can be missed, it is crucial you take note!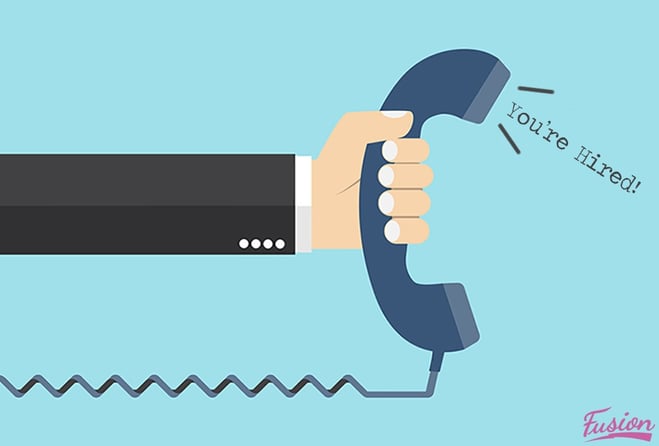 Want to get in touch with one of our knowledgable recruiters for your next contract? They are ready to answer your travel questions!