We survived TravCon16! It was such a pleasure meeting all of you and we hope we have the opportunity to work with you in the future (if we aren't lucky enough to be already!) Is it too early to start getting ready for next year?These are just a handful of our favorite moments!
Share your favorite moments with us too! Use #vivalasfusion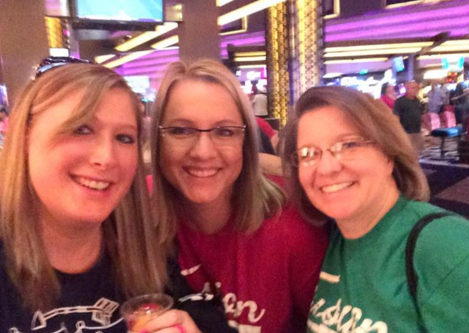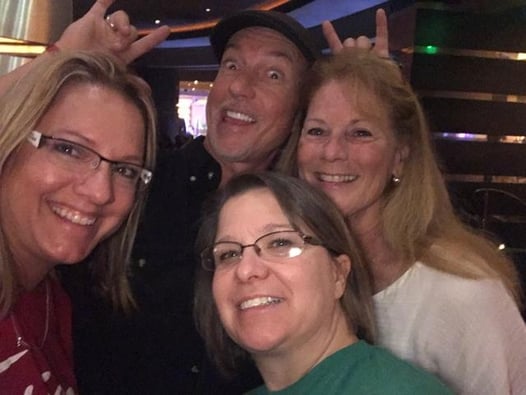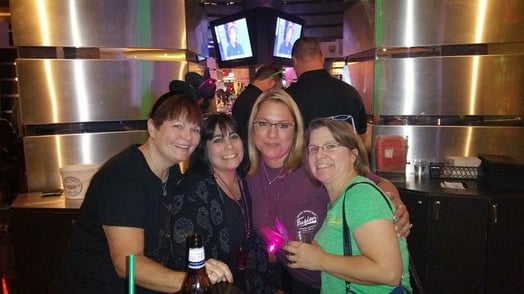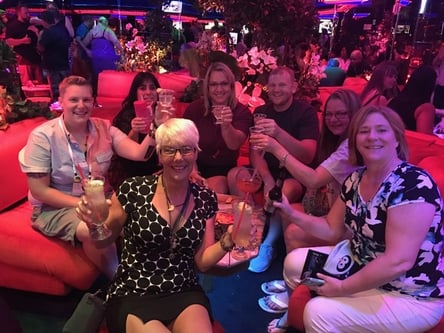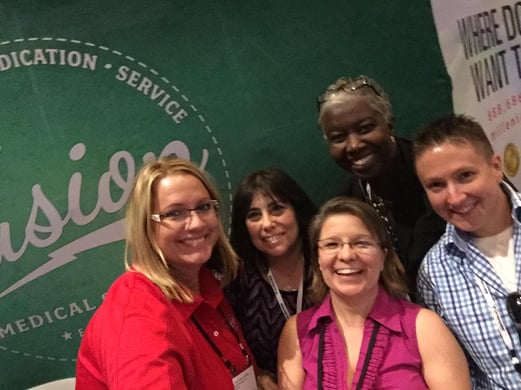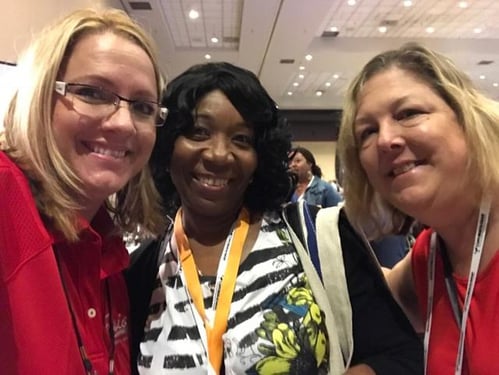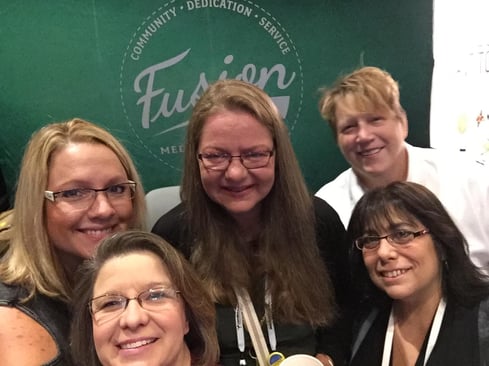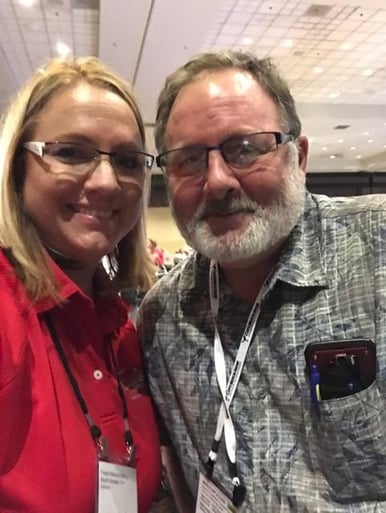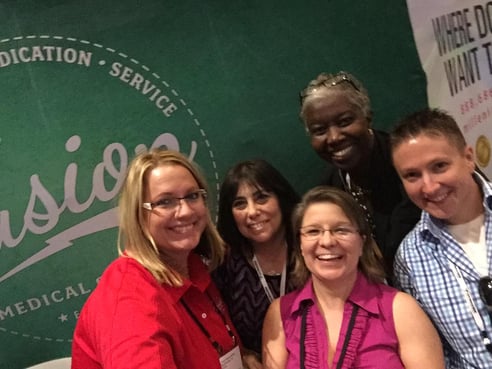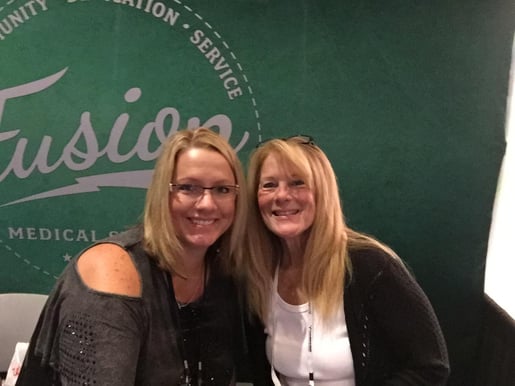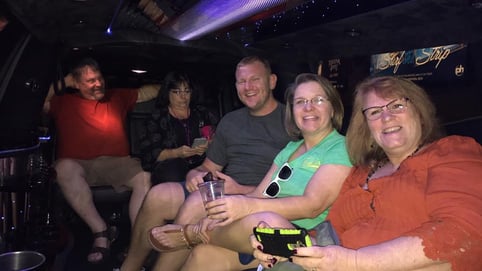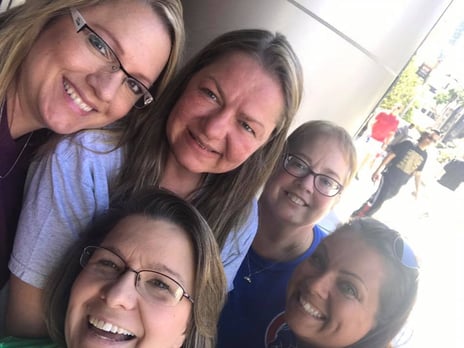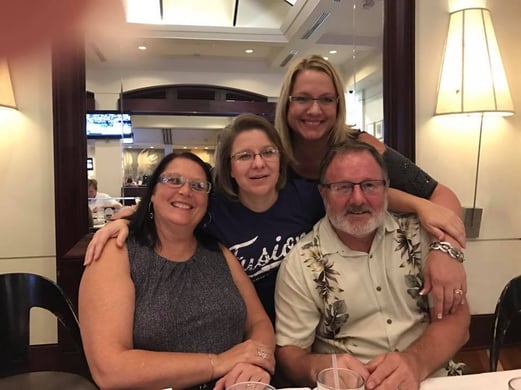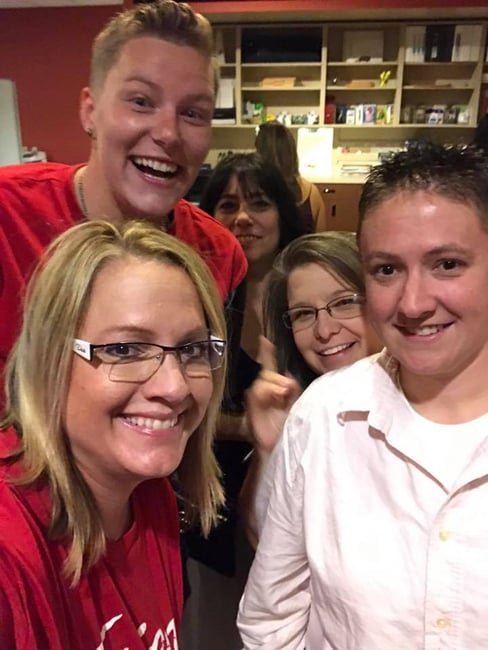 Want to chat more with Holly or Raquel? Make sure you reach out to them today! They would love to help you get set up with Fusion and find your next contract!
Get to know these two ladies more here!