Being a traveler is good for many things -- Your experience, your bank account, your bucket list of places to see – just to name a few. With Valentine's Day right around the corner and in honor of American Heart Month, we decided to share a few things you gain from being a traveler that are good for your heart (and soul).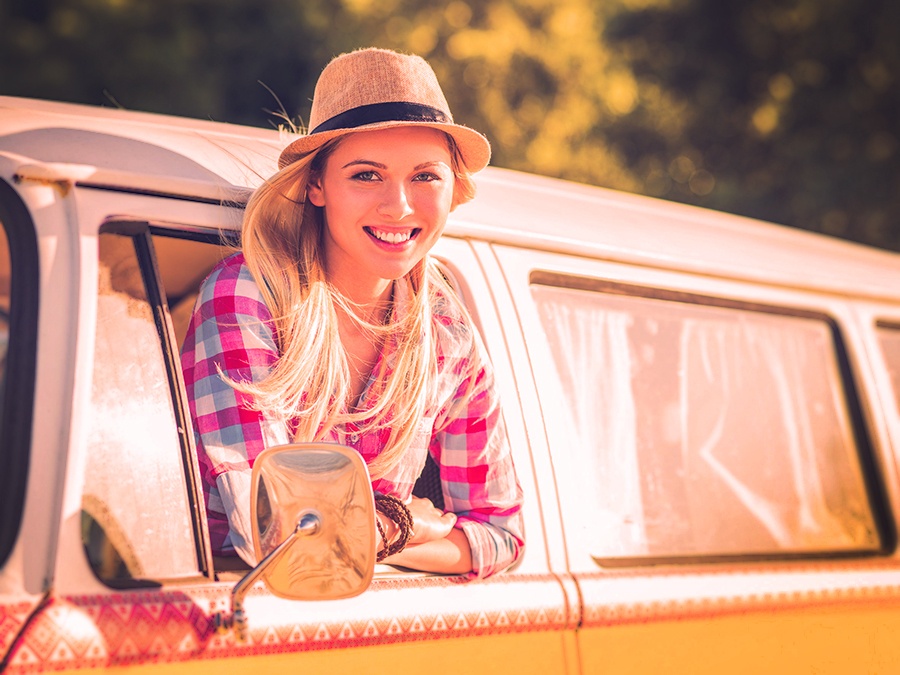 Opportunity to explore: Vacation is always a great way to relieve the daily stressors of life, but that isn't always an option. As a traveler, you are able to explore and work all over the country. From hiking, to skiing, to a run on the beach, the locations you can take an assignment on motivate you to get moving. Any way you can actively reduce stress will always be good for your heart.
New Friendships: Every 13 weeks (or so) you get to meet a new group of professionals and build new friendships. Where you find friends, there is bound to be laughter, and that is always good for the heart! Plus, what makes your heart happier than a great friend? Bonus: If you're looking, you might meet that special someone in your new city. How cool would that story be? Check out some of Fusion's traveling couples!
Knowledge and Perspective: From the facilities you work at, to the places you explore on assignment, to the variety of people you meet, you gain knowledge and perspective. Having both of those things allows you to adapt better and have compassion for others.
Confidence: With each assignment you take, and each drive you make, you become more confident. Not only in your profession, but as a person. You are taking risks! AND SUCCEEDING! It takes guts to travel. Being able to take that leap makes you strong. When you are strong, so is your heart.
Simplicity: Being a traveler you learn to live simply. You realize you don't need all that "stuff" and you have the freedom to move to the next item on your bucket list. Because of travel, Alex was able to find her dream job.
Distance makes the heart grow fonder: Who doesn't love that feeling you get when you have been away for too long and you walk into your home? Not just your home on assignment, but your real home. Being away allows you to miss the things you love. That is a great feeling.
Should you travel? Signs the universe is saying YES!
Looking to have a happy, healthy heart? We would love to tell you more about traveling with Fusion Medical Staffing: