We know how important your furry friends can be, and Fusion wants to make sure bringing your pet on your next travel assignment is as easy as possible. Whether you have us make your housing accommodations for you or you decide to make them yourself, there are many resources to use when finding the perfect place. We collected a few tips and tricks from current travelers who bring their pets along, from the travel there to your arrival.
Traveling with Pets
Flying with pets? Book early. Many airlines limit the number of pets that are allowed per plane. Booking early will ensure your pet a spot on the flight. Most flights have regulations for the type of carriers in which you're allowed to bring your pets. Sherpa Pet Group, a popular pet carrier company, guarantees compliance with airline rules or your money back. A lot of their carriers can be found on Amazon too. Carriers must allow enough room for the animal to sit, stand, and turn around with ease. Make sure you have an airline approved pet carrier and all your pet's vaccines and paperwork up-to-date, as well as any documentation that the airline requires before embarking on your next travel assignment.
Book a direct flight. Dealing with layovers is already stressful enough for you. Imagine your pet having to embark and disembark on each layover. Moving your pet from one plane to the next could cause unneeded stress on them (and you!), make them more fearful, and increase the likelihood of losing them in the shuffle of it all, especially if your pet is in the cargo hold. Direct flights, even if they are a bit pricier, could be your best bet to a happy travel situation.
Keep them calm. Taking your pet for a walk or playing and exercising them before traveling is always a good idea. This makes it more likely that your pet will fall asleep during your travels. Smell association is another good tactic to use. Rub lavender oil on your hand while you are playing with your pet at home, and on the day of your flight put some lavender oil in the pet carrier. This familiar smell with soothe your pet. Feliway works well for anxious and hard-to-manage cats who don't like a travel carrier or loud, unfamiliar places. Calming treats are another method you can use to help your pet adapt to a new environment. Change can be pretty scary to a pet, so be patient with them and try to soothe their fear as much as possible.
Keep a pet travel checklist. When you're bringing your pet with you on assignment, it can make things a little tricky no matter what method of travel, but it is still very doable with the right gear. Create a checklist of must-haves when you hit the road with them:
Sedation meds from your vet if your pet is an anxious traveler
Water and food bowls (of course!)
Treats and food (consider a nice rubber container that seals up nicely AND fits well in the packed car)
Leash with waste bags (there will be lots of stops and walks)
Toys to keep them busy
Pet carpet cleaner and sanitizer
Paper towels
Baby wipes
Vaccination records
Bed, kennel, travel carrier, blankets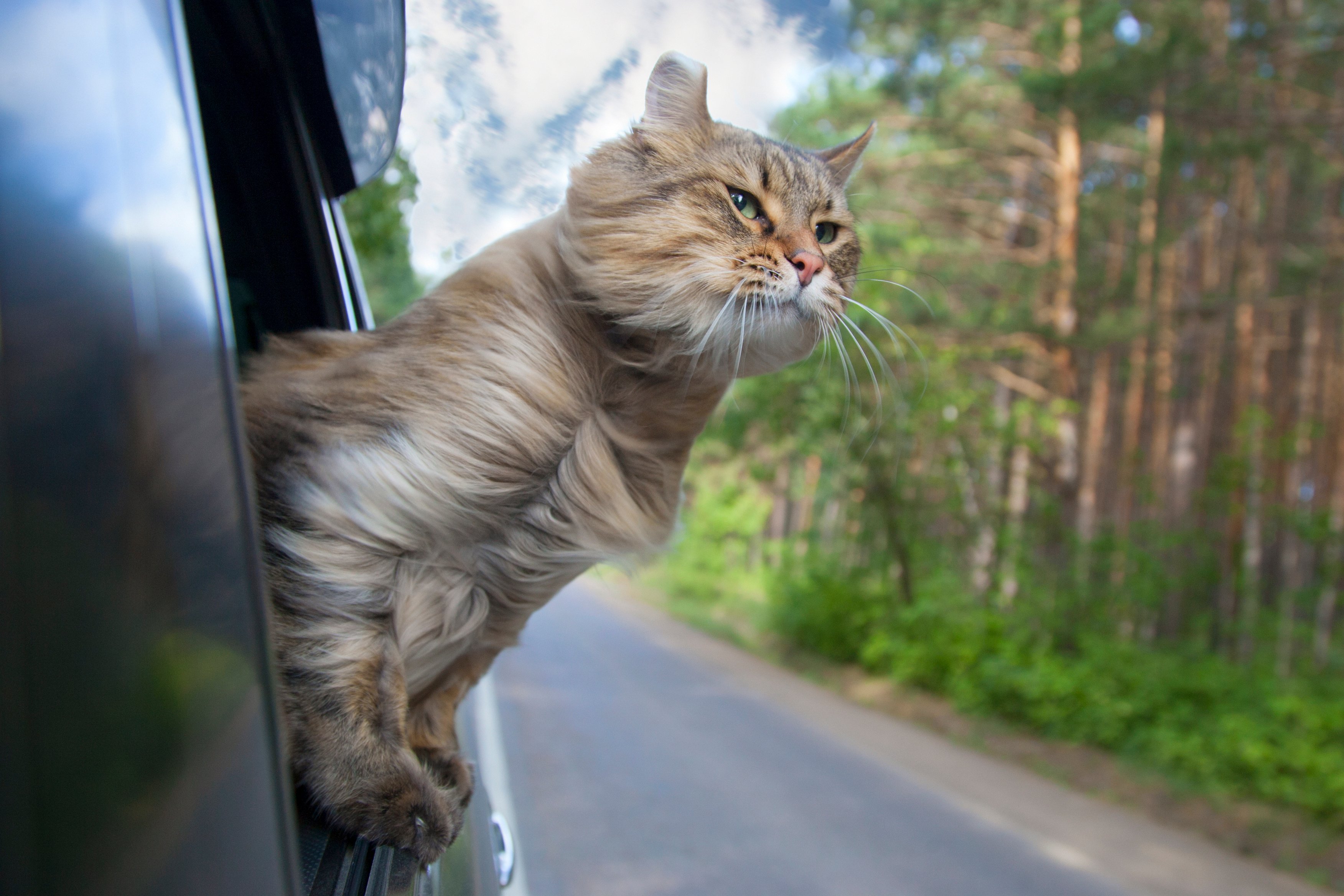 Rehearse the move. If your pet has never traveled with you like this before, they are going to have no idea what's happening once travel day happens. You can get them ready by taking them on short trips in the car and increasing the minutes gradually each time. When you get them used to the carrier, the trip routine and the travel plan in general, they will be that much more prepped and used to it once you finally take the plunge.
Research pet-friendly accommodations. If you're driving and you need to stop at a hotel, you'll want to double-check ahead of time to make sure they accept pets. While most hotels are accommodating of pet stays, some aren't. You don't want a situation cropping up where you're exhausted from driving and the only accommodations nearby won't let your furry pal hang out too.
Be prepared to pay a little more for housing. This is definitely one of the more challenging parts of traveling with a pet. You will have a smaller selection of pet friendly housing options, and typically will have a pet deposit or monthly fee. However, there are a ton of great resources for finding those spots. Check out this site to find pet friendly lodging!
*Pro tip from current traveler: This can be the tough part, but it is definitely not impossible! You do have to work a little harder to find housing, but we all know it's worth it. When you search "pet friendly" VRBO, it eliminates about 90% of your options. So, when we are searching, we never click this option. Do a broad search to see what is available and find out what may work for you. Once you have narrowed down some options (even if they say no pets) call them personally or write a message telling them about yourself (a healthcare professional) and casually mention your furry friends! Some people will still say no, but more often than not, we have been able to come to an agreement with the ones who have said "no pets." Whether this means you pay a little more for the rent, or pay a cleaning fee when you leave, at least now you have a place to live.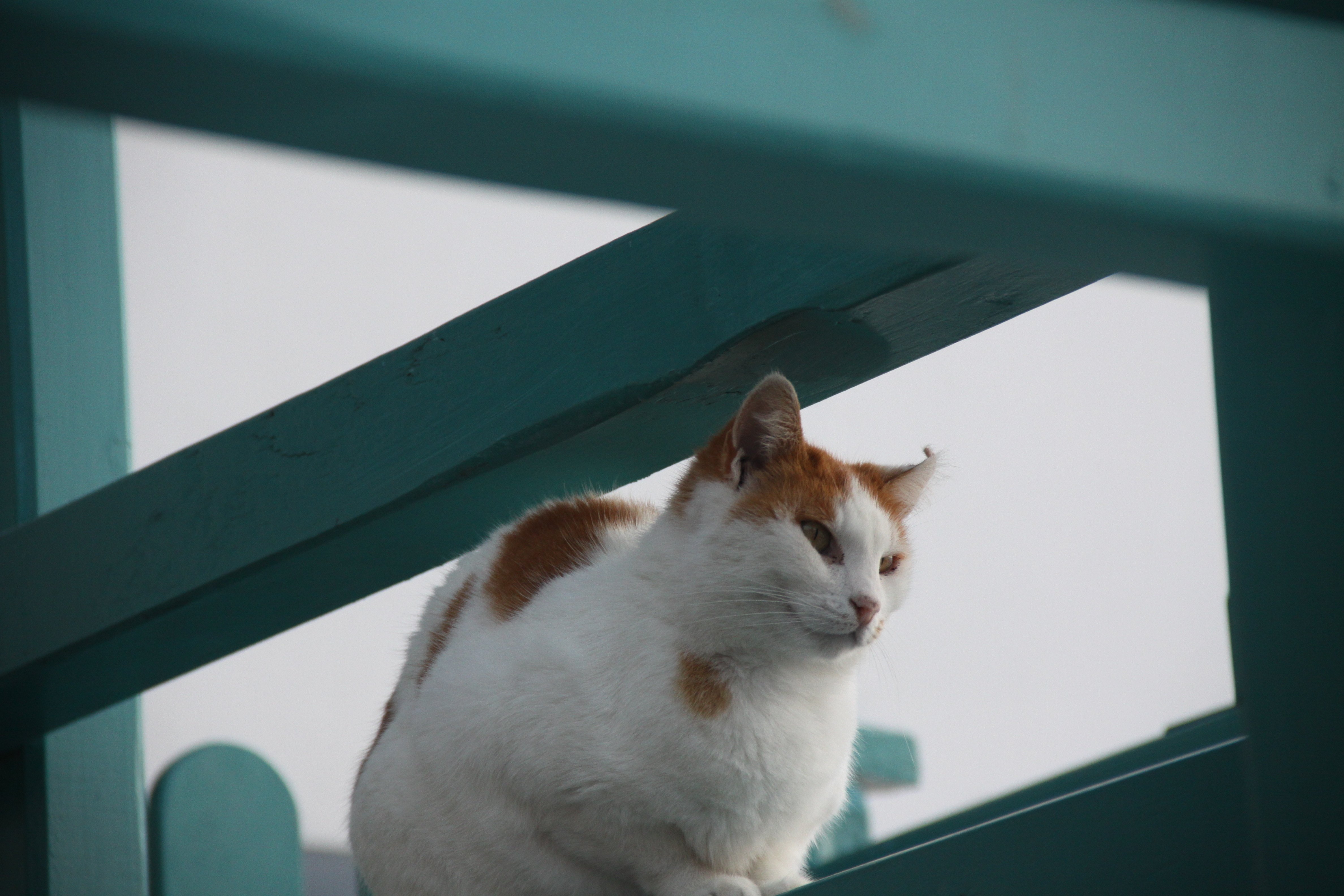 Make sure they're chipped. In the unfortunate case of a pet getting loose or running away, make sure they're micro-chipped and the information is up-to-date with the latest contact information of how to reach you. Sometimes new environments can make a pet anxious and they bolt. Because you're in a new place, pets may find it hard to make their way back if they get lost. A microchip can help ensure your friend gets returned safely to you. If you're bringing your cat and they like to be outdoors, keep them inside for your travel assignments. The new locale makes it hard for cats to navigate their surroundings; none of it is familiar to them and they could end up lost.
Have a plan for when you get there. When you are working those long shifts, you will want to know your pet is being taken care of. While doggy daycare isn't always an option, it is one idea to try out on occasion. One of our travelers shared the service Rover, which is a pet sitting service. If you know the hours you are working are too much for your pet to be left alone, for sure check it out! One of the challenges given to us by current travelers is worrying about your dog barking while you are at work, causing other residents to be upset.
Find the dog park near you. You will want to make sure you have a place to let your dog run that energy out after being in the house while you're at your shift. Did know there is a dog park finder app? How convenient is that? If there aren't any designated dog parks near you, or if you're in a city that isn't that dog friendly, a simple walk through your neighborhood or to the nearest standard park should be just fine. Make sure you bring waste bags to clean up after them.
What vet will you use? Some travelers like to find a new vet at each location they travel to. Another pro tip comes from several medical travelers who use the PetSmart Health Plan, which allows owners to access their pets records anywhere they travel. It makes finding a new vet in your new city that much easier, without having to explain your pet's medical history each time you head to a new travel assignment. Be sure to keep their tags or microchip information up to date with your new location.
Consider pet insurance. Accidents and illness can happen no matter if you're traveling or not. Having pet insurance can help cover unexpected costs, which can be a lifesaver when you're already budgeting your money for travel. Pet insurance can also help with lifelong medications or treatments your pet may need, which also helps you plan your expenses.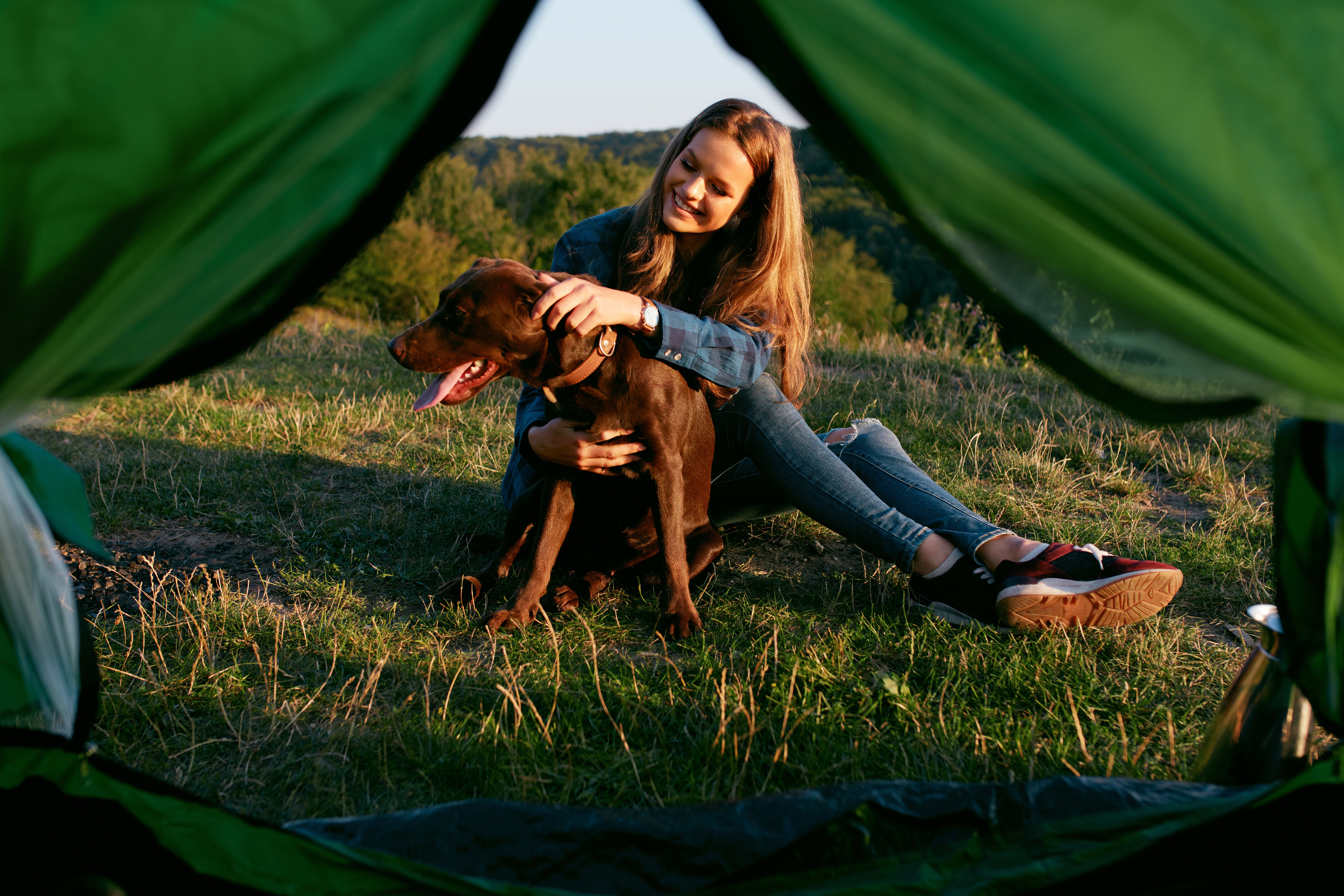 Don't be afraid to share the adventure. Bringing a pet on a travel assignment requires a bit of organization, and even more of it if you want to take them along on hikes or explorations. If they're the type of pet to want in on the action, don't leave them out of it. Let them discover the beach with you or take them camping. A new city can be exciting for both of you and a little extra pre-planning can ensure a fun, interactive adventure for you and your pet.
Pets enhance your life! Traveling with a pet or not, let Fusion answer questions you may have about traveling with your furry best friend. Your life as a traveling medical professional doesn't have to be put on hold because of pets. Equally, you don't have to say goodbye every time you take a new assignment.