Are you a Thanksgiving cooker? Maybe you're looking to impress everyone with your newest culinary masterpiece? Or perhaps you just want to contribute something to your group? Maybe you're celebrating small this year while on assignment? Thanksgiving meals can get dicey when you're the only one doing it. But whether you're dazzling everyone with your food, or flying solo for the holiday, you can bring something to the table. Try out one of these selected best Thanksgiving recipes, and don't forget to make enough for leftovers. (That's the best part, right?)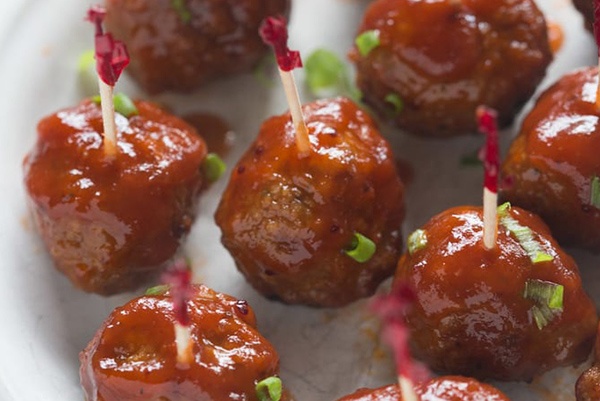 Slow Cooker Cranberry BBQ Meatballs
Meatballs aren't a standard Thanksgiving tradition, but when they're covered in cranberry BBQ sauce... I think we can make an exception.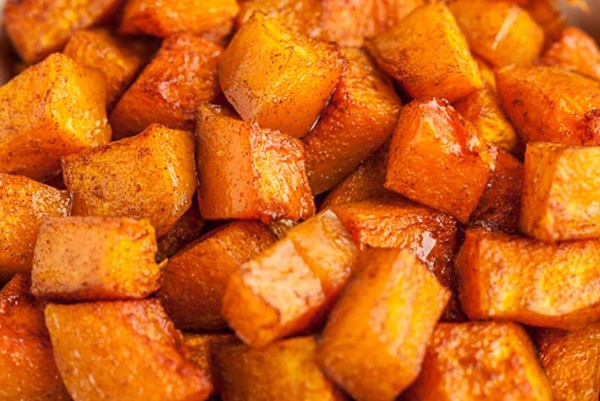 Cinnamon Roasted Butternut Squash
Who would've thought a few simple fall ingredients could come together so well?! This is a basic recipe, but always a crowd-pleaser.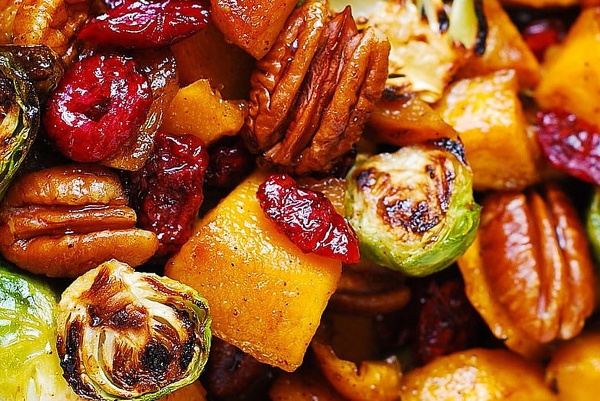 Roasted Brussels Sprouts, Butternut Squash, Pecans and Cranberries
So maybe the cinnamon butternut squash wasn't edgy enough for you. I get it; you want a showstopper. This recipe is like the boosted, amped up version of your cinnamon butternut squash recipe. You've got added ingredients, like brussels sprouts, pecans and cranberries to back it up, without stealing the sweet/savory taste of cinnamon and butternut squash.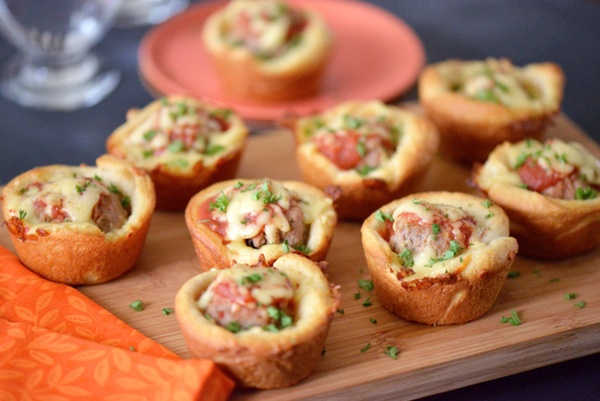 Cheesy Meatball Cups
Hey, what's with the meatballs everywhere? I mean, we're not complaining though. This quick appetizer gets gobbled up fast, so consider doubling (or tripling) the recipe for big crowds.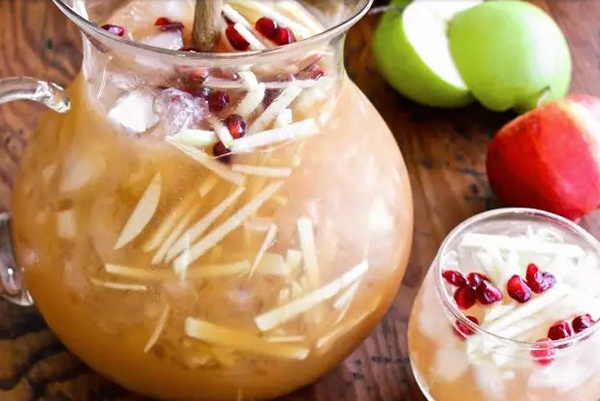 Sparkling Apple Cider Sangria
Want a little sangria side with your Thanksgiving feast? Add some apple cider to that booze and call it a day! (P.S. - You can make this alcohol-free too! Just skip the cognac and substitute the wine for the booze-free stuff.)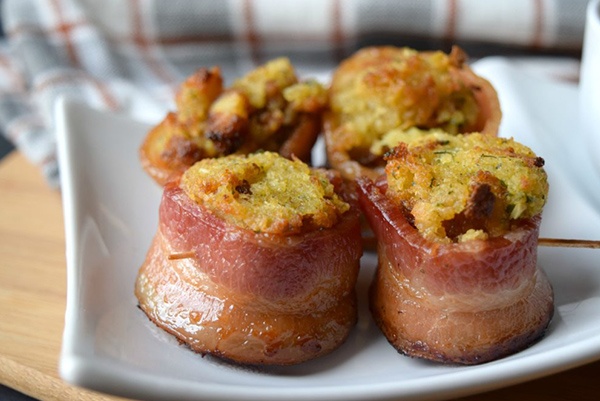 Bacon Wrapped Stuffing Bites
Who doesn't love bacon? I would eat a shoe if bacon was wrapped around it, but thankfully we have delicious stuffing (one of the best parts of a Thanksgiving meal, right?) to pair up with these meaty bites.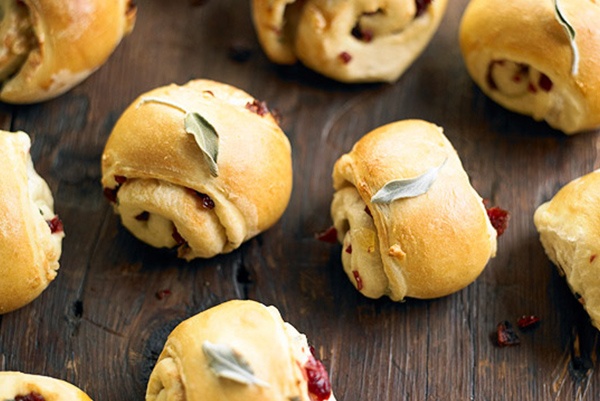 Cran Sage Rolls
Ditch your standard dinner roll and make these really pretty and really delicious cran sage rolls. You'll look like a Food Network regular and people will be impressed. Which is totally what you want to achieve at your Thanksgiving party.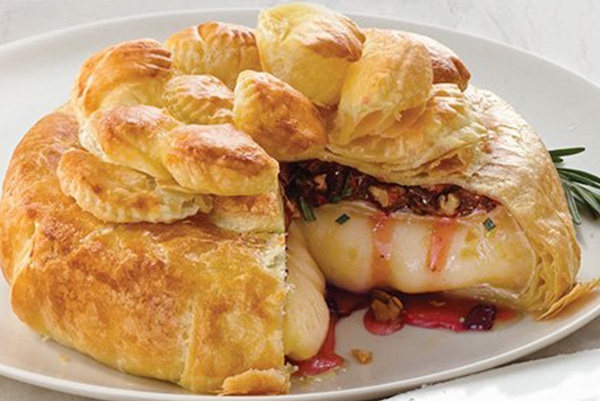 Dried Cherries, Pecans, Rosemary and Brie en Croute
This is one of those really fancy-looking appetizers that is so easy to make. I mean, "en croute"... it just sounds very upscale. In English, it means "in crust", but crust is not a fancy word, and "hey, here's a bunch of stuff in crust" is a bit jarring, verbally. Let's stick to French for this. Look at you with your fancy cheese at your fancy Thanksgiving party! (We won't tell anyone how simple this recipe is.)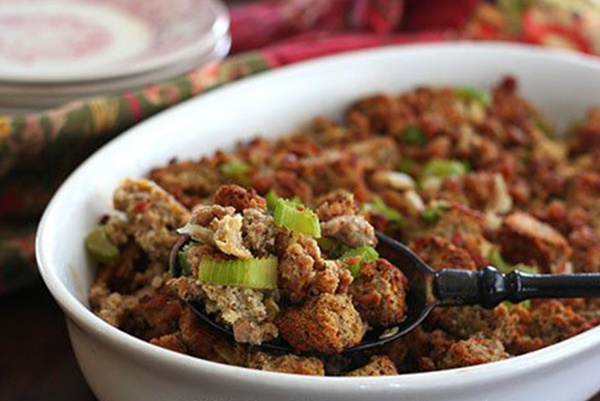 Spicy Sausage and Cheddar Stuffing
You know when you're like, "Hey, I wish Thanksgiving didn't have so many carbs." Or maybe you have a gluten-sensitive party attender this year. Well, you're in luck! This stuffing recipe is low carb and gluten free, so you can serve something delicious and healthier for your meal. Plus, you're accommodating those with food allergies, which makes you a Thanksgiving superhero. (Or at least, a very very nice person.)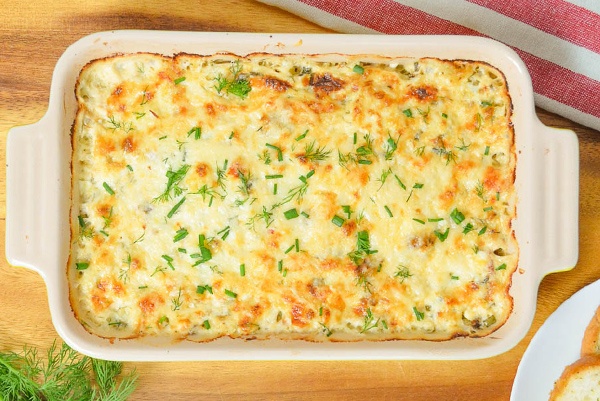 Hot Crab Dip
This one's for all the seafood lovers out there that wish they could get some taste of the sea added to their traditional turkey feast. Get a little crabby this holiday! Bring this platter of crab dip. If people are like, "What? Crab dip? On Thanksgiving?" Then just ignore them and eat it all yourself. Nobody needs holiday haters, right? By the way, the "hot" refers to spicy, not temperature. So if you're not into that, skip the hot sauce.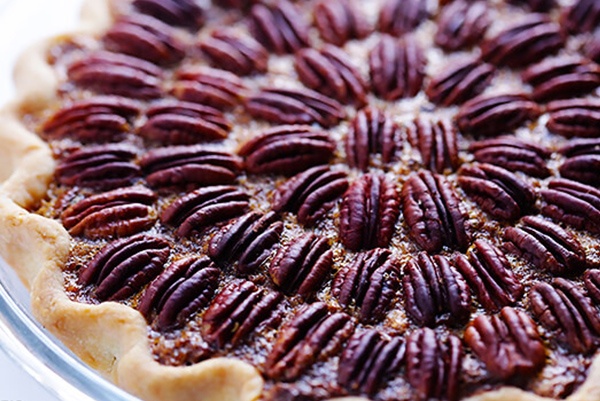 Best Pecan Pie Recipe
While everyone is fawning over that store bought pumpkin pie someone brought and annoyingly passed off as their own recipe, you can be legit. We proudly present: the best pecan pie recipe. So yummy. (Pumpkin is overrated.)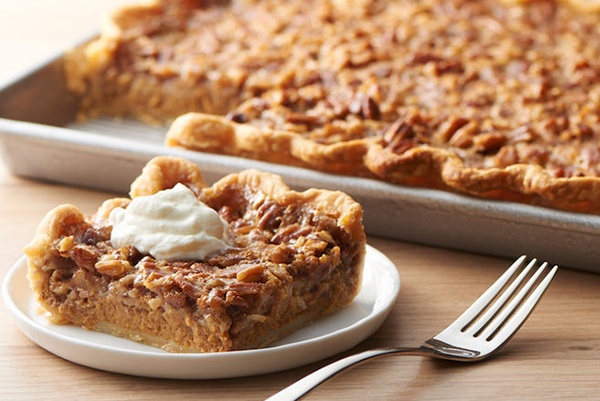 Pumpkin Slab Pie
I didn't forget the pumpkin pie lovers... Forget what I said about that rock star pecan pie above and show us how dessert is done with this pumpkin slab pie. (Because a round pumpkin pie is just. not. enough.)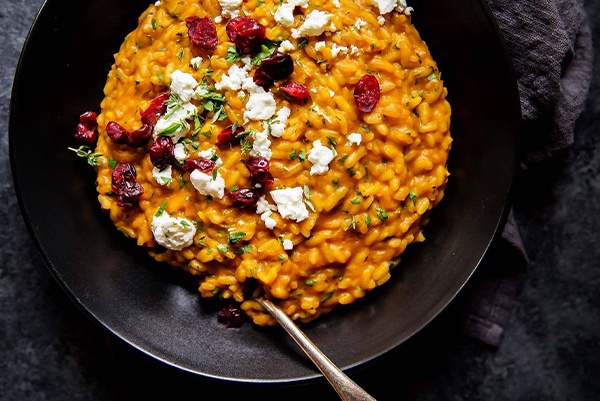 Pumpkin Risotto with Goat Cheese and Dried Cranberries
Risotto. What's so great about risotto? (Yeah, I Googled that before writing this little segment.) The conclusion is: it's great as a side, or as a stand alone dish. You can put anything in it to make it a theme or something festive, like... pumpkin. So, it's versatile and delicious, which is perfect for Thanksgiving. This savory dish is meat free, which is great for the vegetarians in your life, and it has a salty/sweet combo with the goat cheese and cranberries.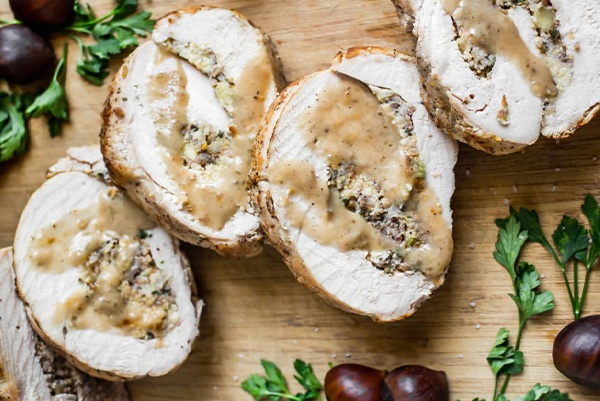 Turkey Roulade
Instead of a traditional turkey, try this turkey roulade instead. It's filled with chestnut and cornbread filling, which let's you skip the stuffing! Plus, you can prepare it ahead of time and it only takes 2 hours to roast. You don't need to make Thanksgiving so hard on yourself in order to be delicious. You can have your turkey and eat it too!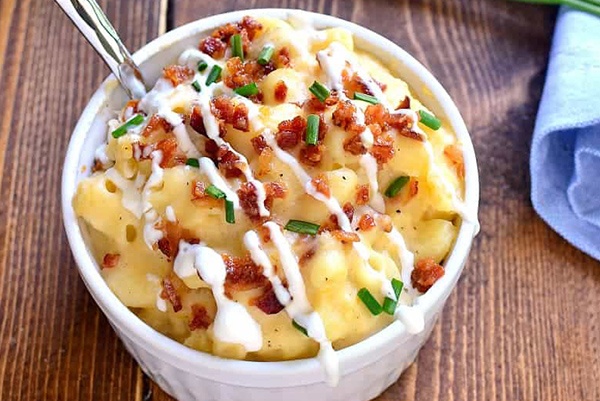 Loaded Mac and Cheese
What's better than mac and cheese? Loaded mac and cheese. This recipe calls for two different cheeses, bread crumbs, bacon and sour cream. Obviously this is like a loaded baked potato, but it's MAC AND CHEESE, so basically it's better. Unless you like potatoes better, in which case, go make some loaded baked potatoes instead.
If you want some extra audio ambiance or added pep in your step as you whip up your meal, put on our carefully curated Cooking Playlist and groove out!