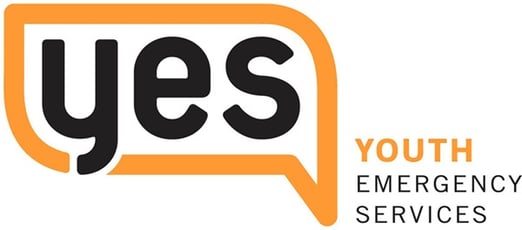 Take yourself back to your teen years. Some of us would really have to sift through our memories, for others it may not be that long ago. Memories from those times are most likely carefree, fun and full of excitement with friends and family. We did not have to worry about a job or who was going to cook our next meal, and we probably even got away with having someone else take care of our laundry. Unfortunately, some teens today do not have these experiences. In fact, their experience is quite the opposite. They do not have a meal to come home to or even a place to call home. The majority of these teens have been in gangs or abused or they have fallen into drugs or alcohol. They are growing up in less than ideal situations. Omaha's teen shelter, YES, or Youth Emergency Services, helps combat youth homelessness and gives these teens a fighting chance.
For several months, Fusion Community Focus (FCF) has been working with YES as an ongoing act of service to the community. YES provides food, shelter, clothing, and other resources for teens in need. A representative from Fusion helps collect donations from the local Costco and delivers them to the YES Outreach Center each week. Outreach Center is a place for youth to shower, do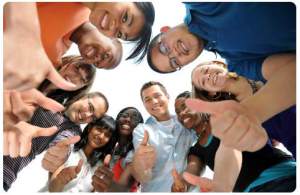 laundry, receive care from a nurse, and have a decent meal. Regrettably, the Outreach Center does not have a stove to cook meals for the teens. Because of this dilemma, Fusion Community Focus coordinates homemade meals prepared by members of the community, and delivers them to the shelter twice a week. The youth are more than grateful to have a hot meal when they go to the Outreach Center. Fusion Community Focus is happy to give back, and we admire greatly the compassion of all of the employees and volunteers at YES for making this commitment to these young people so their lives can be better. Seeing the good work that is done at YES, we are all challenged to ask ourselves: how can I make a positive impact in someone's life today?