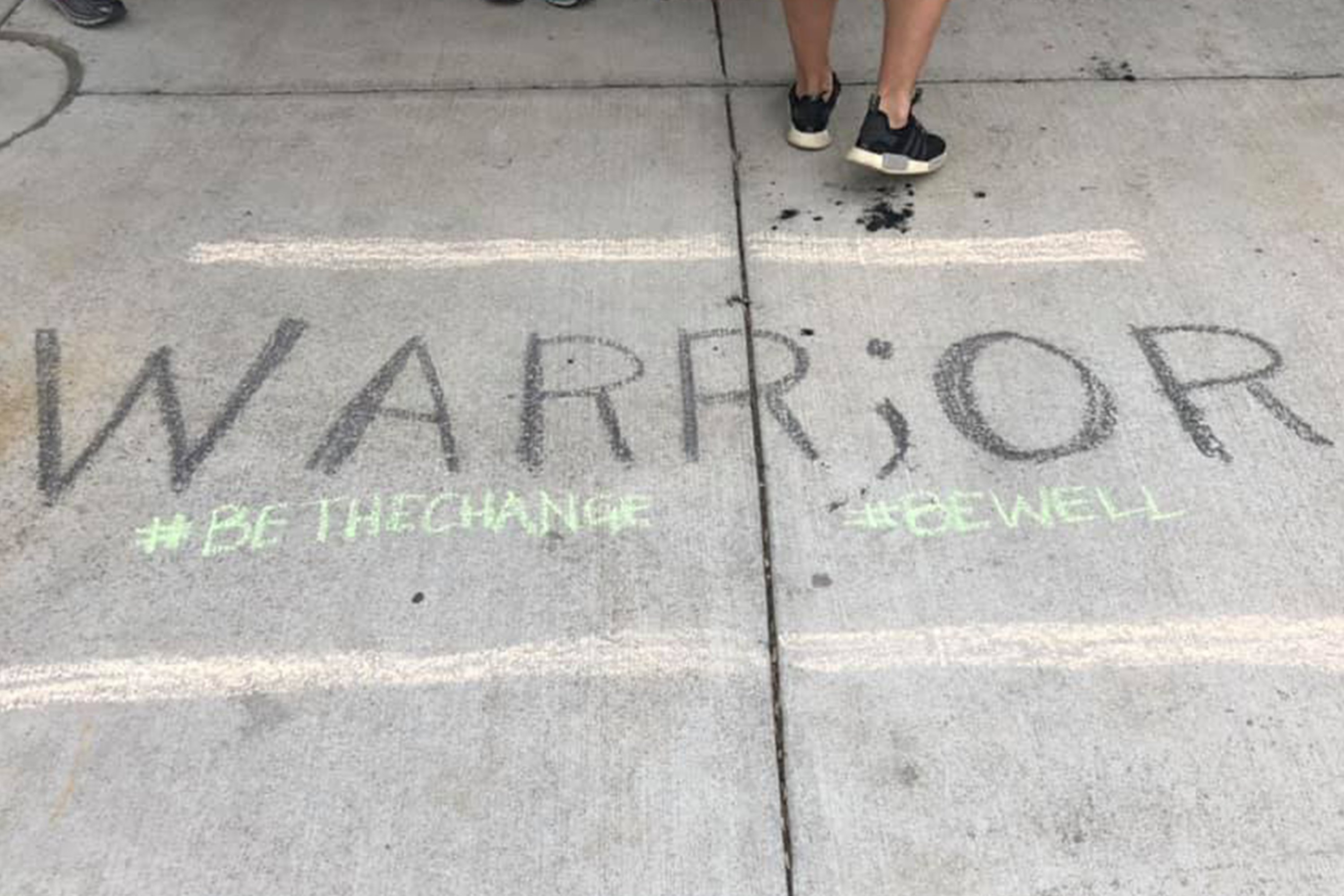 "Owning your story is the bravest thing you will ever do" - Brene' Brown
Technology is constantly changing. Apps and watches that take our pulse, tell us how many steps we have taken, minutes exercised and hours of sleep we have had. Tracking our every day health choices and setting goals have never been easier.
But, what about the other stuff? You know... the thoughts, anxieties, and behaviors that we deal with on the inside?
WARR;ORS for Mental Health Awareness Month
The fear of being labeled by a diagnosis stops many people from seeking help. The more comfortable we become with talking about our feelings the more likely we are to want to reach out for help.
Sam Wageman, Owner and President of Fusion Medical Staffing, sits on the couch in his office explaining why helping end the stigma surrounding mental health is important to him and his wife, Emily:
"You learn the most by seeing it day to day. My dad was diagnosed with Bipolar Disorder when I was young. Growing up I recognized different behaviors and became aware of what the highs and lows looked like. My dad and I are extremely close and talk about this stuff a lot. That diagnosis is only a small part of him. Everyone has a story, the more we can talk about it, the more we normalize it. Nobody should be defined by a mental health diagnosis."
Mental Health Awareness Month Developed in 1949, Mental Health Awareness Month's goal continues to be to help build understanding and awareness for mental illness. If mental illness does not affect you personally, it more than likely effects someone you know.
Why Care?
National Alliance of Mental Illness (NAMI) challenges us to look at the numbers:
• Every day, 20 veterans die by suicide.
• At least 1 in 5 school-aged children has a mental health condition. Kids should know what they're experiencing isn't their fault; that they can talk about it to their parents, counselors or a trusted adult.
• Suicide is the leading cause of death among young people. We need more education that teaches youth that mental health conditions are treatable, and they can get better.
• Millions of Americans are affected by mental health conditions, yet less than half get the treatment they need.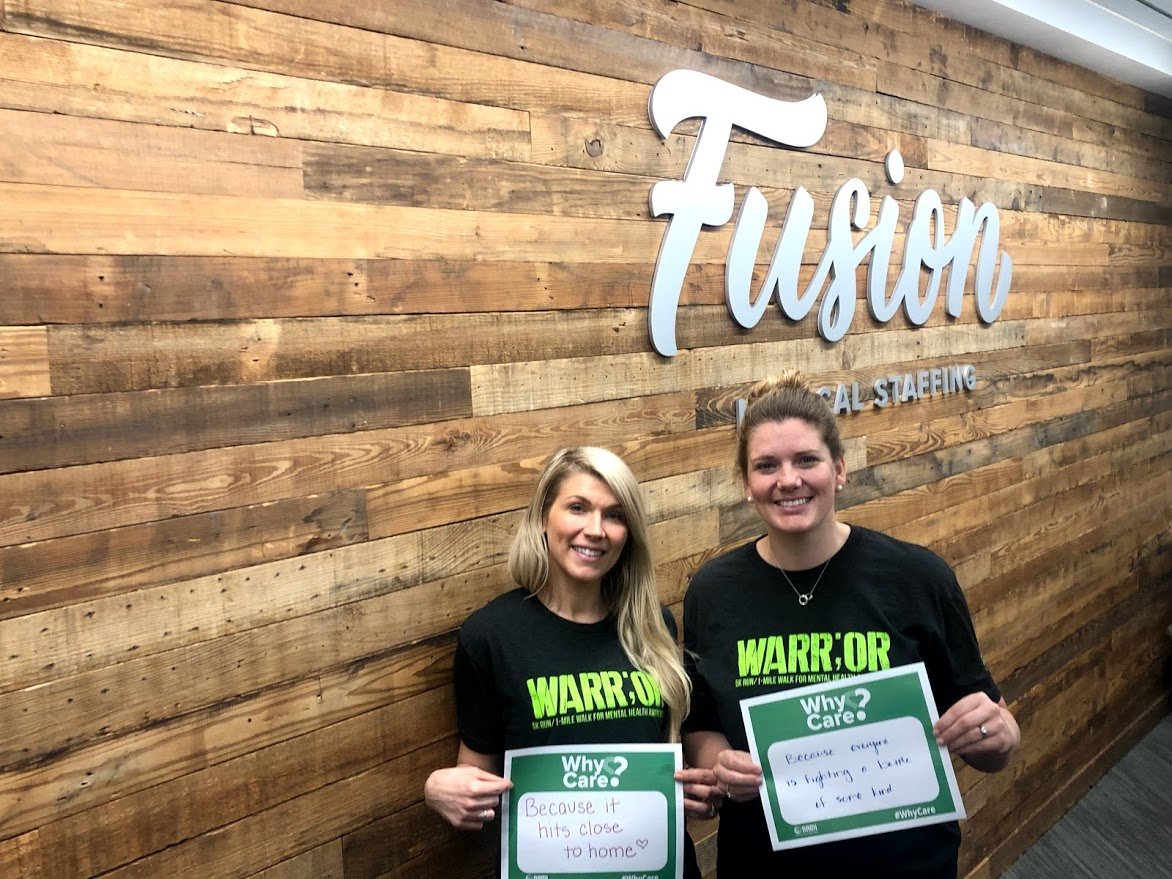 Care is a simple four-letter word, but a powerful way to change lives for people affected by mental illness.
It's an action.
It's a feeling.
People feel heard and loved when someone cares.
Society changes when people care.
For over 40 years, NAMI has worked to be a beacon of help and hope by providing the support, education and advocacy to ensure that all people affected by mental health conditions get the care they need and deserve.
Finding Empathy in Our Differences
The stigma behind a mental health diagnosis can be heavy to handle and may produce many feelings like fear and shame. In a world where we are driven by the current social media trends, some of which can include show casing a life that may look completely different on the outside, then it does on the inside. Emotions that we have on the inside can be hard to explain when everyone else's world appears to be great on the surface.
We have created a world that thrives on appearance, social media posts, what other people our age are achieving and ideas on how we should get there. Having the ability and knowledge on how to contact someone for help is vital.
Each year millions of Americans face the reality of living with a mental illness. During the month of May, NAMI and the rest of the country are raising awareness on mental health. Each year we fight stigma, provide support, educate the public and advocate for policies that support people with mental illness and their families.
Owning Our Story
What if I tell someone how I am feeling, will that be the only thing they think about when they see me? What about stories that aren't always easy to hear or even worse, feel impossible to tell?
"Therapy is so important. Mental health has such a negative stigma in our culture. There are so many different things people deal with and having someone to communicate those things to has been a game-changer for me. I believe it is something every person can benefit from," Sam explained.
Fusion Warr;ors
Fusion kicked off Mental Health Awareness Month with the company's first ever Warr;or Walk/Run for Mental Health Awareness. Proceeds from the t-shirt sales went to NAMI to help with their mission in helping educate and end the stigma of mental illness.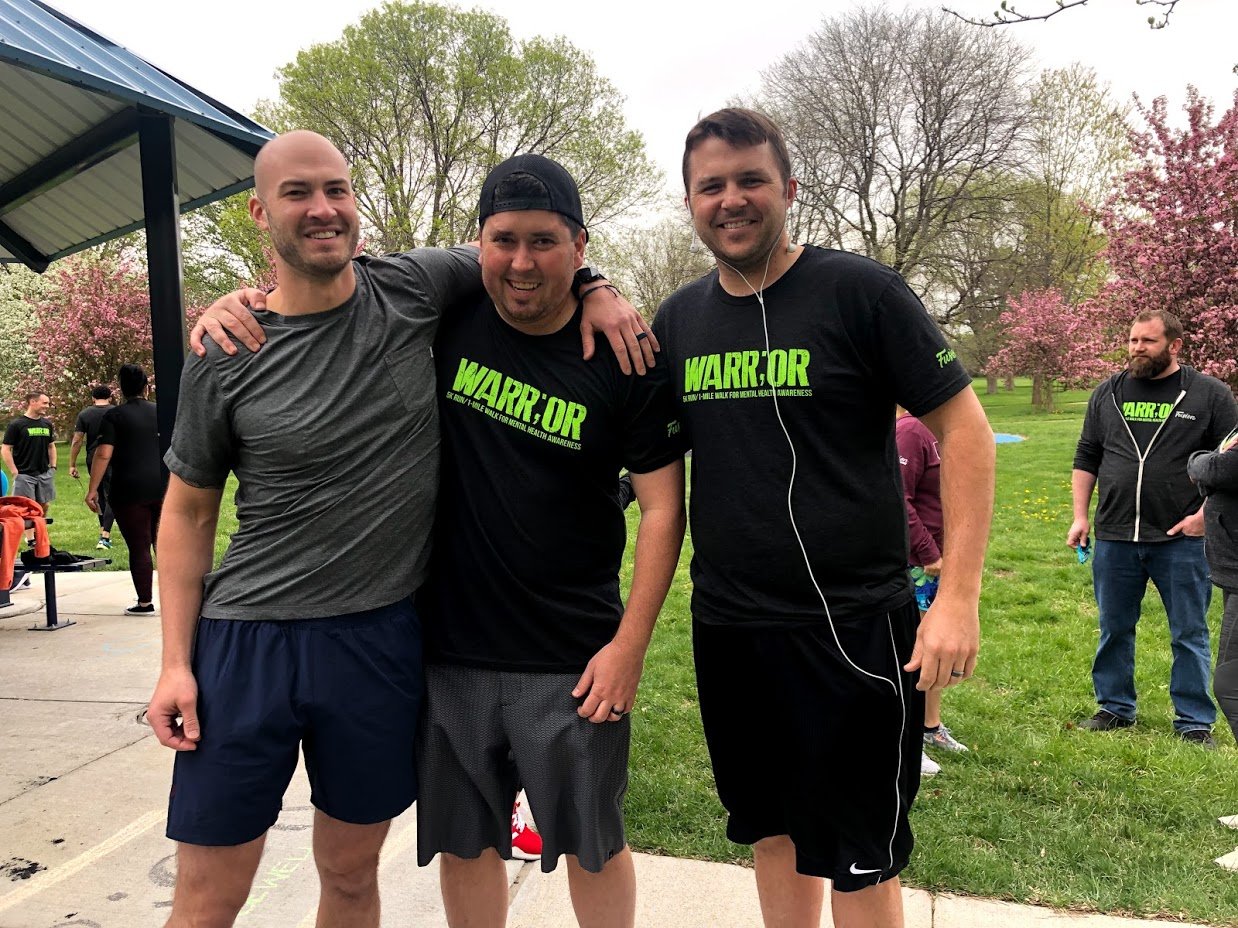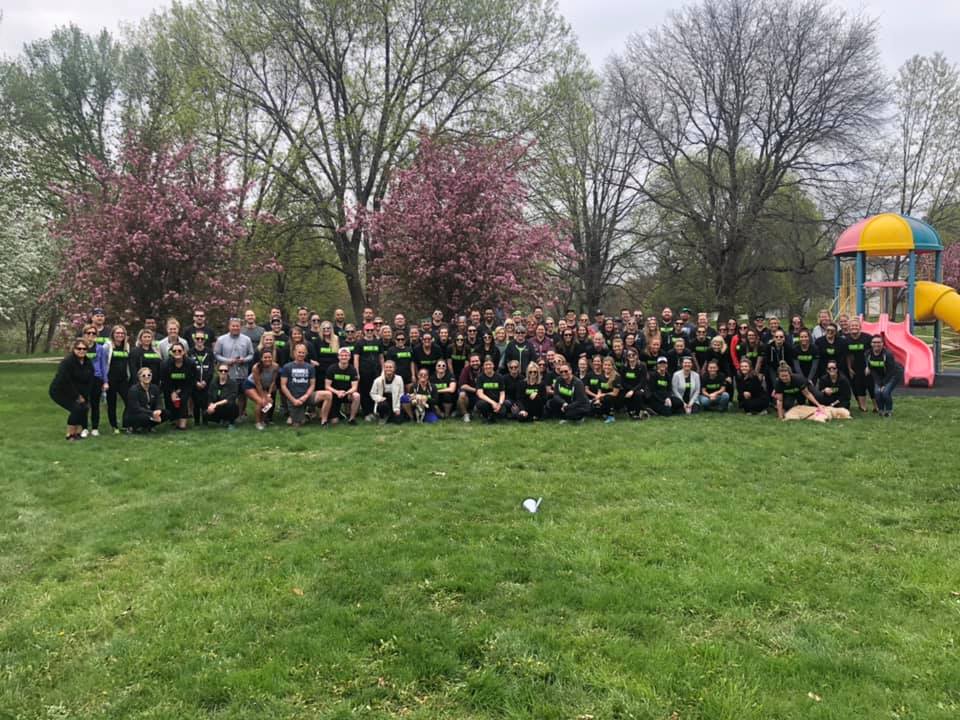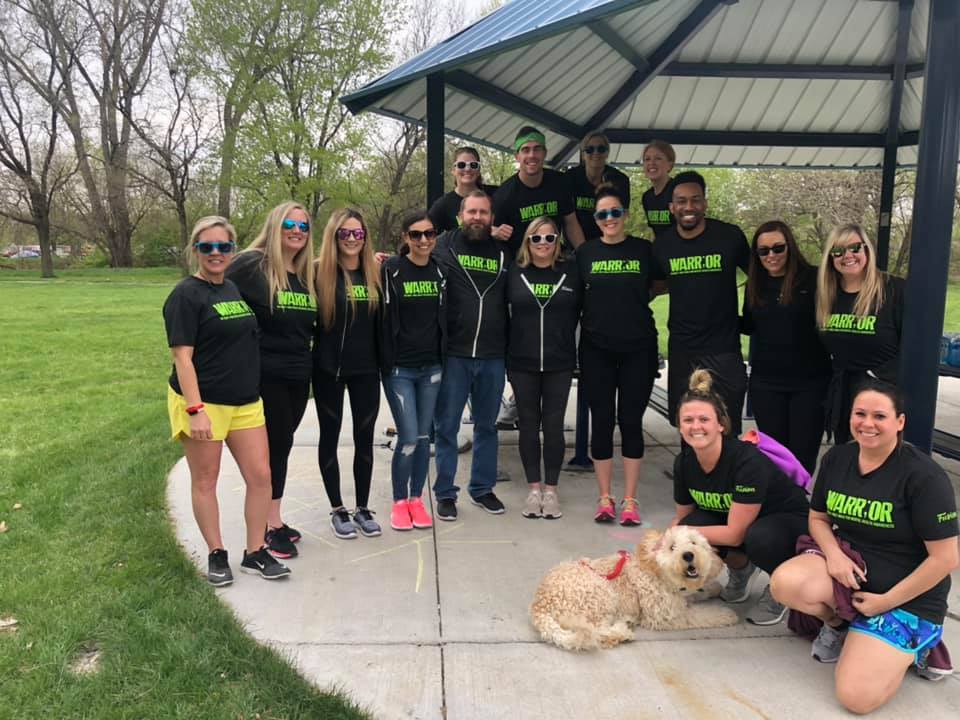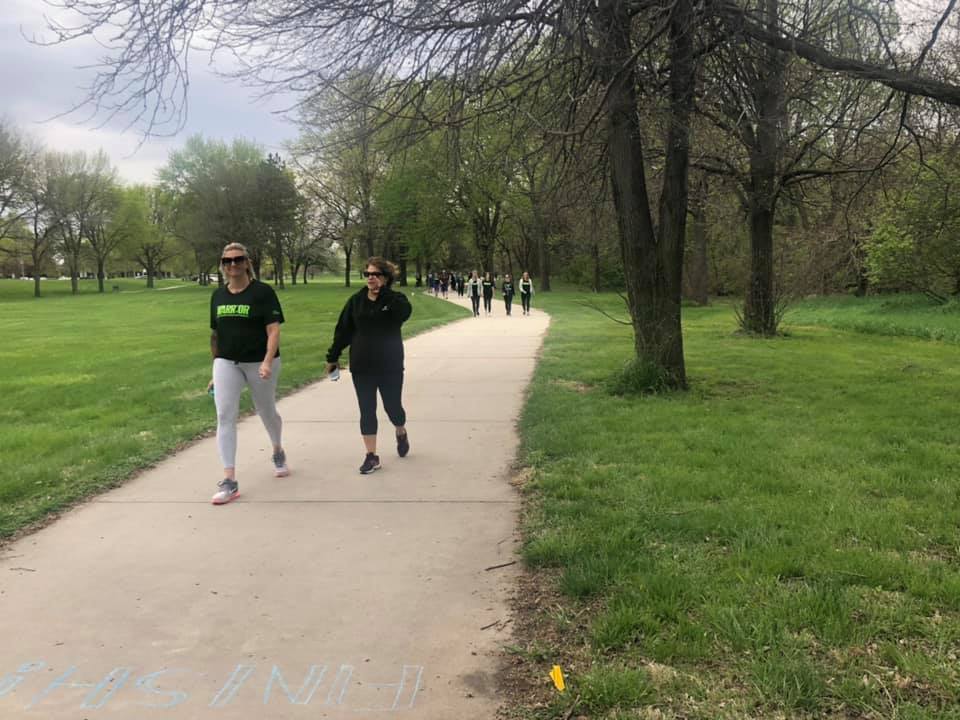 We couldn't think of a better time than Mental Health Awareness Month to announce our partnership with NAMI. Fusion works to positively impact the lives of everyone we touch, through the internal employees we have in Omaha to the many traveling medical professionals throughout the country. We know that health encompasses both physical and mental.
As Fusion works to place the best travelers in the country, we will now be donating to NAMI for every travel assignment completed in 2019.
Together, we hope to make an incredible impact on normalizing mental health and ending the stigma associated with mental illness.