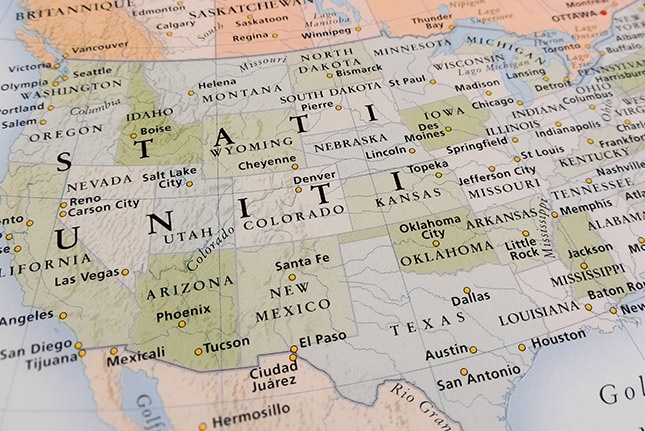 As a nurse, chances are you already know about Nurse Licensures Compact (NLC) states. It makes it easier to be a traveling healthcare professional when you have the mobility to work in your home state, or across the country, without getting additional licenses. Move over, NLC! There's a new eNLC in town...
What you may not know is that starting Friday, January 19, 2018, the enhanced Nurse Licensures Compact (eNLC) will be implemented across the 26 states that have already enacted the NLC, as well as new states that formerly were not members of the original NLC. (So, which states are a part of this? Check it out here.)
This new eNLC is a revised compact of the original, and it allows nurses to provide care to patients in other eNLC states, without having to obtain additional licenses. Here are some of the highlights:
If you are a new applicant that lives in a compact state, you'll need to meet 11 uniform licensure requirements.
If you don't meet the new licensure requirements, you'll still be eligible for a single state license.
If you are a nurse with an original NLC multistate license, you'll be able to be grandfathered in for the new eNLC.
Additional resources from NCSBN:
Uniform Licensure Requirements for a Multistate License
Driver's License Compact vs. Nurse Licensure Compact
If you want to know more about how traveling can help your medical career, download our free eBook.