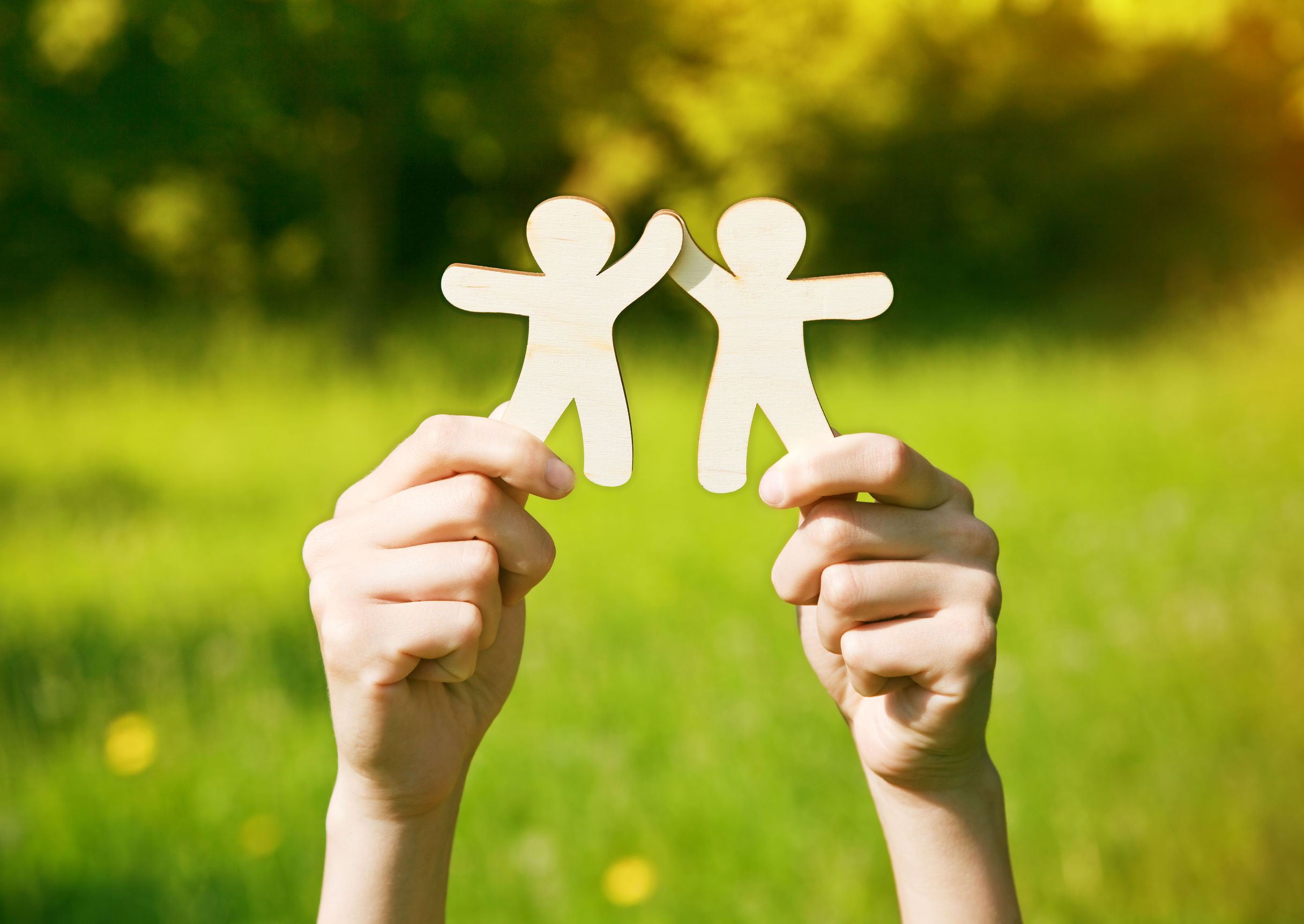 As a traveler, you don't want to hit the open road with a bunch of unanswered questions or feel like you're all alone out there. That's why Fusion recruiters are here to help you out. Think of your recruiter as the Robin to your Batman (minus the tights and yellow cape).
They know your motives.
So why did you choose to be a traveler? The money? The adventure? Helping people? A good recruiter will get to the heart of the matter. Developing a close connection with your Fusion recruiter will help them understand your wants and needs. And that's important, because why you chose your career can help them provide the best experience for you.
They remember what you like.
Perhaps you once told your recruiter about a childhood visit to the Pacific Northwest and how it's your fondest memory growing up. You told them it would be a dream to live there and visit all of those old spots you once saw as a kid. You may have told this story in passing, and it may have even been a casual conversation for you... But guess what your recruiter did? They marked down all of the Pacific Northwest locations for your next placement. Because they want you to be happy. How thoughtful! Now if only your romantic relationships worked out this way.
Want that job? They'll go to battle for you.
You know that really awesome placement you've always wanted? It's the one that's in that perfect location, with the perfect pay, and the perfect workplace. You want that job more than anything right now. Enter: your Fusion recruiter. They'll hit the ring, boxing it out, body slamming everybody else, like Hulk Hogan, so you can have your dream. That's just the kind of cool people they are.
They're around. Like pretty much all the time.
Questions about your next placement? Your Fusion recruiter is there. Need something? Anything? They're like Siri before Apple got ahold of the idea. They're literally a push button away. In fact, they're available to you so much, you'll wonder if you're actually attached at the hip. (Don't worry, you're not; no surgery necessary.)
With a Fusion recruiter, the important thing to remember is that you're not working with an agency; you're working with someone who has your back. You're not a number; you're a friend. And friends help other friends' dreams come true.
Talk to your very own Fusion recruiter and get started on your next placement.