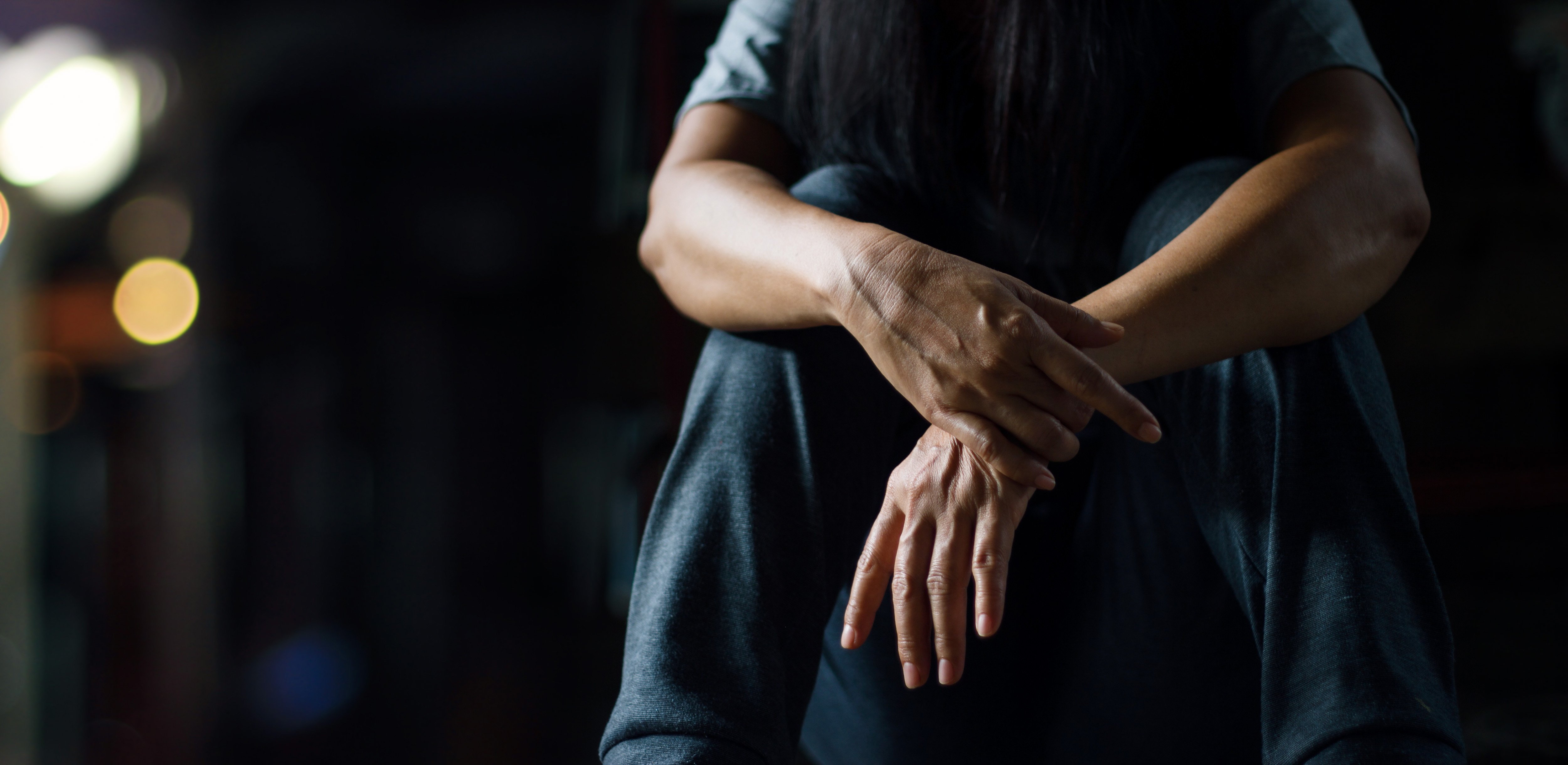 Trauma has been part of the human condition for a long time and was widely known to present itself in soldiers returning from war who would suffer for their prolonged game with life and death. In 1980, the American Psychiatric Association (APA) added the term Post-Traumatic Stress Disorder (PTSD) to the third edition of its Diagnostic and Statistical Manual of Mental Disorders.
Similarly, healthcare professionals in the frontline also serve as soldiers fighting for the treatment of their patients. According to recent reports at least one third of healthcare workers already suffer from PTSD. Emergency healthcare workers and doctors have often been known to suffer from PTSD after being exposed to crisis situations such as a pandemic or war. Data collected shows that around 30% of nurses who served in the Vietnam War suffered from PTSD. The emergency healthcare workers who served during the Ebola pandemic in 2014 suffered from PTSD to levels that led to the World Health Organization (WHO) establishing it as an "emergency within an emergency" situation. H7N9 influenza virus epidemic also caused PTSD amoing doctors and healthcare professionals. Now, in the present pandemic of COVID-19, it's likely to leave more than 50% of healthcare workers and travel RNs with PTSD, with effects lasting for years.
Will Healthcare Professionals Face PTSD After COVID-19?
U.S. healthcare workers and travel RN's job demands with the spread of COVID-19
The COVID-19 numbers as of mid-May 2020: Over 1.5 million people have been infected with COVID-19 and more than 90,000 fatalities have been reported in the U.S., which makes us a leader in the global pandemic in terms of coronavirus cases.
"The pandemic hit at a time when the health industry was already facing a shortage of healthcare workers due to the aging workforce of the nurses," says Katie Young in her article, Need for nurses is driving record pay as coronavirus nears its peak.
Travel nurses have come to the rescue to break the gap in the demand and supply of nurses. The greatest advantage for a travel RN is that they can travel wherever there is an emergency and join immediately. In accordance with the Nurse Licensure Compact, travel RNs are allowed to work in multiple states and provide the necessary staff in times of such crisis.
The rise of PTSD among healthcare workers in the U.S.
The outbreak and spread of COVID-19, lack of PPE, and prolonged uncertainty have increased the incidences of PTSD among emergency healthcare workers. Moral anguish among these workers for having to choose between people left to suffer and patients who can be treated, due to the availability of limited beds and staff, have also led to stress and anxiety.
Nurses and doctors often have to bear with psychological turmoil due to work pressure, have very high rates of burnout, and are more likely to deal with mental health problems in these stressful situations. According to a review presented at the American Psychiatric Association meeting, doctors have been prone to suicide at double the rate of the U.S. population due to PTSD. Emergency healthcare workers and nurses are likely to develop symptoms of PTSD such as hyper-vigilance, estrangement, becoming unsocial, loss of memory and poor health.
Signs of PTSD in healthcare workers
Often emergency healthcare workers suffer from PTSD without even realizing, however, it unknowingly affects their job. It's very important for nurses to recognize their symptoms and take action. Nurses are at the forefront of the medical force, always in contact with patients, going through their trauma and pain that may leave an impact on them. The suffering and death of patients have left a huge number of such emergency healthcare providers with PTSD symptoms such as:
Emotional outbursts
Becoming unsocial
Changes in food habits
Drinking
Physical illness such as sweating, nausea, chest pain, dizziness
Bad memory
Irregular sleep and restlessness
How to combat the effects of PTSD
While emergency healthcare workers and travel RNs are doing their best to get COVID-19 under control, it's the duty of medical professionals who specialize in mental health to come forward and extend support, especially in hard-hitting areas such as New York. There are many ways that can help control PTSD and normalize the brain health of traumatized nurses. Some of these include:
Traditional treatments and medication
Cognitive-behavioral therapy
Eye movement desensitization and reprocessing
Psychedelic assisted therapy
Free counseling and emotional outreach programs
Self-care and staying in touch with colleagues, friends, and family
Frequent brief relaxations
Sharing anxieties or stress issues
Constant motivation
Recently, it was announced in that online mobile therapy company, Talkspace, would donate a total of 1,000 months of free online therapy to medical workers who have been at the forefront during this period of crisis.
Seeking help for PTSD
Emergency healthcare workers should be aware of their risk of PTSD and be in tune to symptoms, seeking self-care and professional help when needed to help bring them back to more positive and rejuvenated. They should practice self-compassion and communication and should take a break to spend time with family and friends.
The healthcare industry is one of the booming industries in the U.S. with employments soaring until 2022, and there will be a constant need for emergency healthcare workers and travel RNs with advanced skill and confidence in the coming future. You can find current travel RN jobs here.