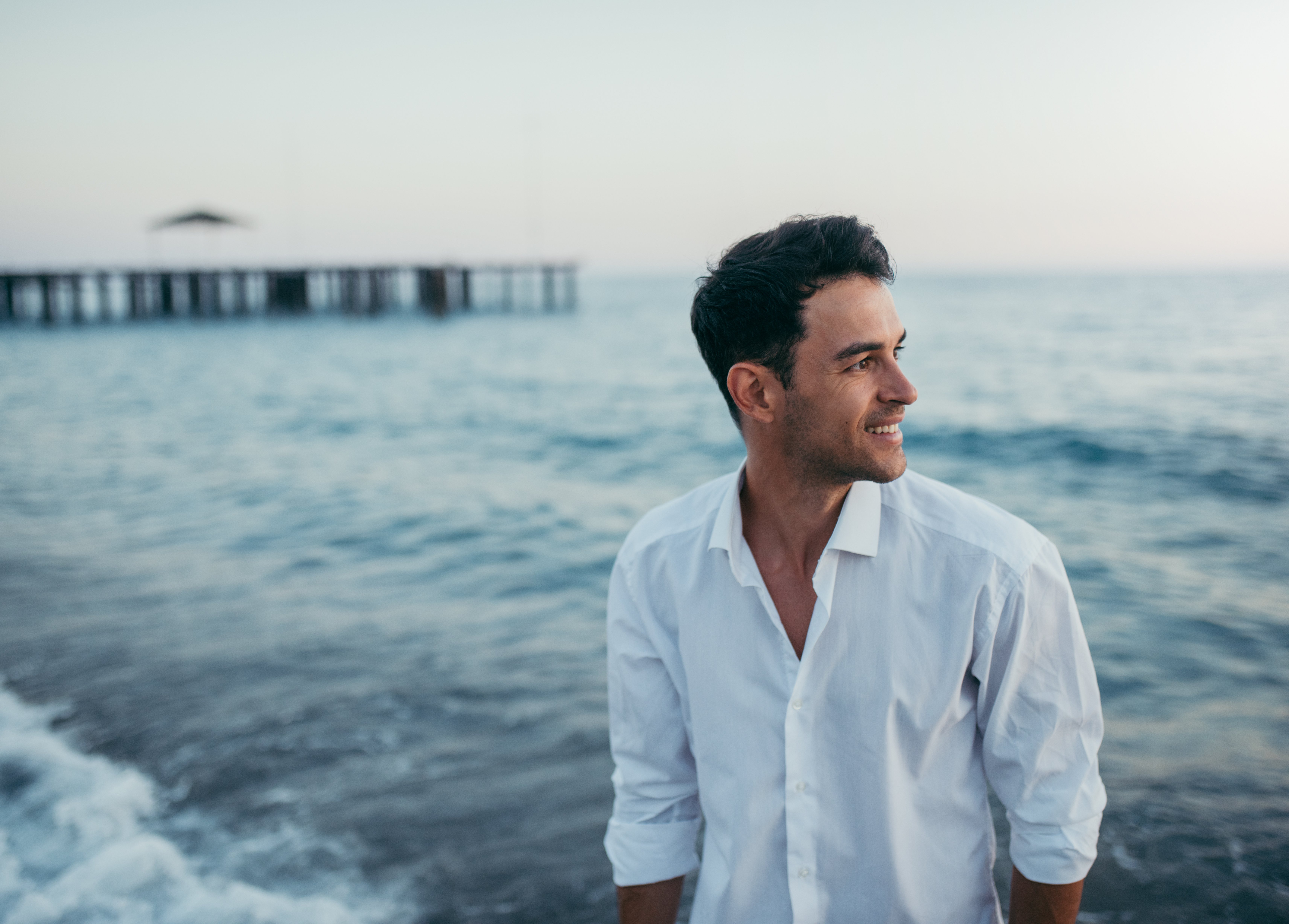 While some people are venturing out for safe and socially distanced activities, for others, the COVID-19 quarantine continues on through the summer. This means summer camps, vacations, and sports teams are cancelled. But you don't have to make it a bummer summer! There are plenty of creative ideas to keep you and your family happy and busy while you stay healthy.
Your COVID-19 Summer Bucket List
Be a good neighbor.
You're going to be stuck at home for a while, so you should probably make friends with the neighbs. Host a socially distanced block party, where everyone can have dinner and a few drinks together. Have each household bring a table out to the street at around 20 feet apart, allowing adults to catch up and letting kiddos burn off excess energy by seeing their neighborhood friends.
Clean it up.
Well, this certainly isn't the most fun part of free time… Then again, that's probably why this project has been left untouched for so long, right? If you have a bunch of stuff lying around gathering dust (you know you do), now is a good time to buckle down and get rid of it, or channel your inner Marie Kondo and get organized. (We have a blog about that right here!) The good news is, the whole family is home to help out, making this task go much faster. Summer cleaning 2020! Need some motivation? This article from Good Housekeeping has some tips to help you feel accomplished.
Improve your home.
There are a lot of us that have several completed projects under our belts and are gearing up to plant that garden, spruce up that landscaping or get going on that DIY firepit. But for those that are just now hopping on the home improvement bandwagon, summertime is the perfect weather to get any outdoor projects done, or work on home projects that require you to paint, saw, sand or otherwise make a mess—outside. Make a list of home improvement projects and get to tackling them! Need some ideas? Check out these DIY home projects and get inspired.
Be a bookworm.
I can't tell you how many times I've started a book, only to let it sit there for months and months while other activities take priority. In a pre-COVID life, I simply didn't have time to dedicate to reading consistently. But now! Stuck in the house surrounded by books? Where to begin…
Oh wait, you need some reading material? The Open Library is a free, digital lending library of over 2 million eBooks that you can read online or download, and the National Emergency Library is a temporary book collection for remote teaching, research, and intellectual stimulation while libraries, schools, universities, and other training centers are closed during the pandemic.
And if you're not into physically turning those pages and reading (with your eyeballs), perhaps you can get on board with an audiobook. Better yet, did you know you can listen to a book read by celebrities? Daniel Radcliffe reading from the series is he well-known for, Harry Potter. You can check it out here.
Reimagine camping.
Summer is the season of camping trips but being stuck inside is making everyone a little stir crazy for those outdoor vacays. So take your adventures outside and camp in the backyard. Get that firepit roarin' for s'mores and set up your tent and hammock. Find some ideas here, or take things to the next level and have a grill out, play yard games and even watch an outdoor movie. Yes, a movie. Outside. Keep reading…
Create your own "drive-in" movie at home.
A lot of youngsters might not understand the concept of a drive-in movie, and heck, even some millennials could be scratching their heads at the idea, but in its heyday, drive-in movies were THE place to be. While not many drive-in movie theaters exist in the U.S. anymore, you can still create the magic at home. Have a backyard drive-in movie! All you need is a sheet, a projector, a comfy blanket, and some movie snacks and you're all set. Here's a cool guide for planning and setup ideas for an ultimate movie night in your backyard.
Learn an instrument.
Now is your chance to become the Rockstar you've always wanted to be, and there are cheap ways to do so! And there are cheap ways to do so! Fender is offering three free months of lessons on Fender Play and can teach you how to play guitar, bass or ukulele. In other news, Gibson is teaming with Amped Guitars to offer free months of online guitar lessons via the Amped app.
Become bilingual.
…Or trilingual, or however many languages you want to speak! Learning a new language takes a bit of time, and it's usually hard to allocate that much time and focus from your daily routine. But now that time is on your side, you can devote some of it to learning a few phrases. Check out Rosetta Stone or Rocket Languages and take in a bit of something new day by day. You may surprise yourself with how much you learn.
Become a chef.
Are you that person in the kitchen who knows their way around a toaster and a microwave (Pop Tarts and Kraft Mac and Cheese, anyone?) Take your culinary skills to the next level. Food brings people together, even at a distance. It offers comfort in times of stress and uncertainty. A home-cooked meal is a perfect way to show your family some love (or, yourself a little love too!) Bon Appetit has some fancied-up dishes that are so easy to make. My favorite is this white pesto pasta.
Not gonna be the next Top Chef? Fair enough. But at least learn how to make some homemade waffles. Nobody can have a bad day with waffles.
Catch up with friends, virtually.
Now that we've all taken some extra time to slow down, we're realizing that our friendships need some TLC. Reconnect with long overdue friends you simply didn't have time to catch up with before the pandemic. Turn that free time into video chats and rekindle your friend circle. Some have been using platforms like Zoom and Skype to host virtual parties and happy hours. You can still celebrate milestones from afar, you just need a little creativity on your side.
Be a kid again.
Now is a great time to connect with your kiddos. Embrace their hobbies and share your skills and knowledge to help improve theirs. If this pandemic has taught us anything, it's that spending time with those you love is not only important, but priceless and should be cherished. And, if all else fails… build some Legos. Kids (and adults) love Legos and it just so happens to be a great stress reliever! Shop the latest sets here.
Build a pillow fort.
Speaking of being a kid again, you're never too old to build a fort! Whether you're all about the pillow forts or have found a better method, share this knowledge with your kids and make an epic fort together. This article from Buzzfeed shows you how. Add in a movie night with snacks and popcorn and it's the perfect family slumber party!
Everyone's idea of a "normal" summer has been put on hold, but it's okay. Summer 2020 may not look like you planned before COVID-19, but you can still make it unforgettable. We just have to be a little creative.