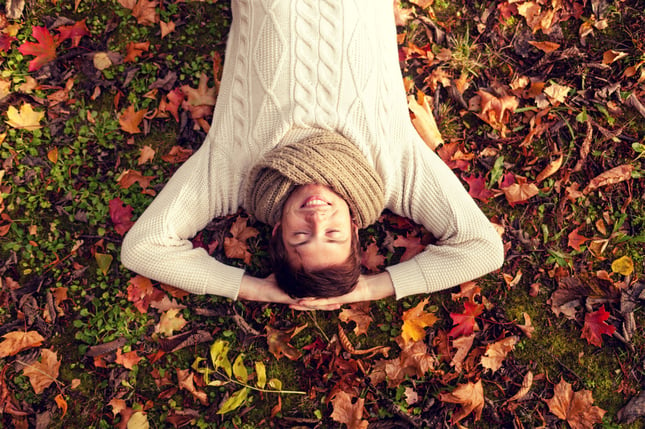 Leaves are in the air, there's the smell of campfire wherever you go, and everyone's ready for football season. It's fall, ya'll! Which means it's time to get prepped for your fall travel assignment. We've listed some of the essentials, plus our faves.
Weekender bag
This carry-all isn't only good for, well, weekend getaways. A weekender bag can be used as a gym bag, or a place to tote your kids' many knick-knacks, toys and extra clothes for when they decide to unexpectedly jump in that mud puddle. You could also use it as a go-to for your work gear (like scrubs, extra clothes, stethoscope, snacks, gum, your coffee mug, notebook, etc.)—some jobs don't give you the luxury of leaving your stuff anywhere.
Our faves? These…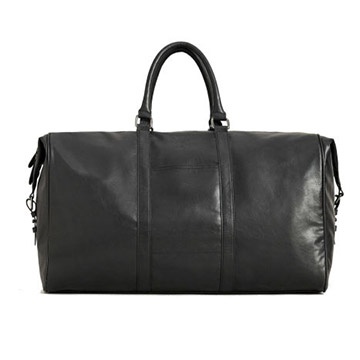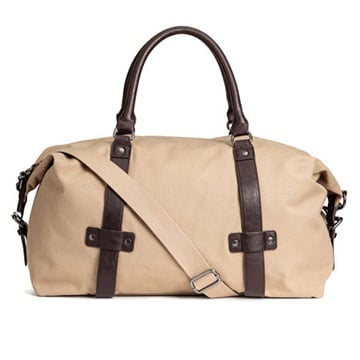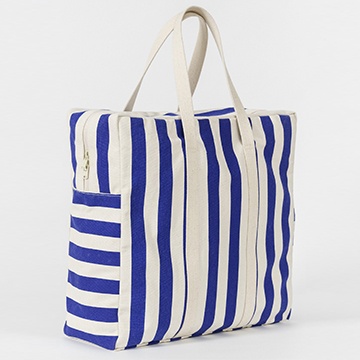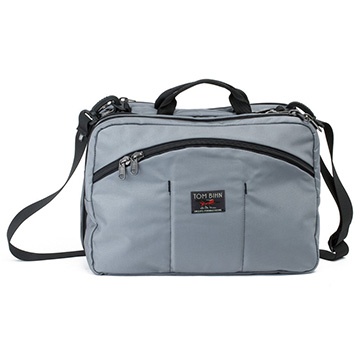 Scarf
Hello, it's fall. So, get yourself something cozy and throw it around your neck. Just do it. It's a fall staple.
Our faves? These…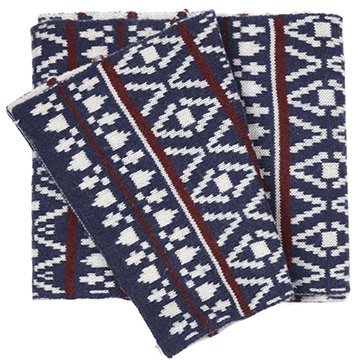 Logan Square Knit Scarf – The Tie Bar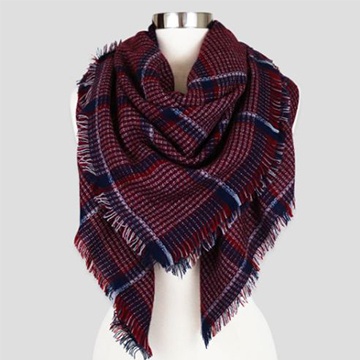 Sylvia Alexander Women's Scarf, Maroon Plaid – Target
Boots
Whether you're an Uggs loyalist or you rock rain boots, a good pair will keep you cozy, comfortable and dry this fall. And if you're planning on spending time outdoors, a great boot is essential.
Our faves? These…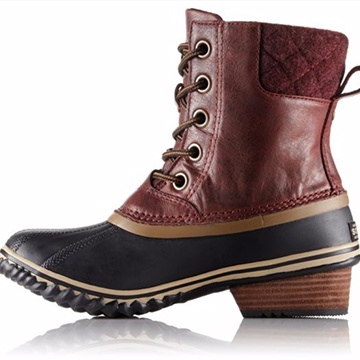 Women's Slimpack™ II Lace Duck Boot – Sorel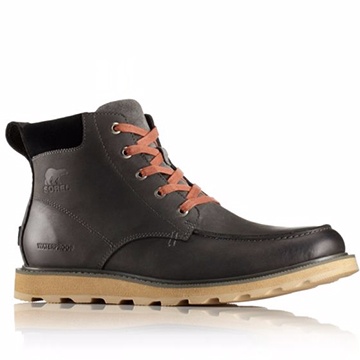 Men's Madson™ Moc Toe Waterproof Boot – Sorel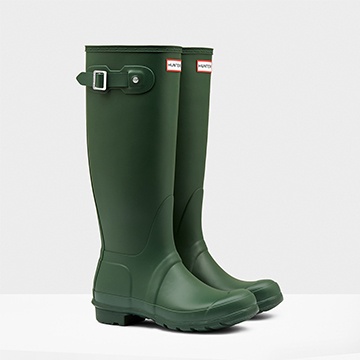 Women's Original Tall Rain Boots – Hunter
Men's Original Moc Toe Chelsea Boots – Hunter
Team shirt
Fall means football season! And that means you need a new shirt to rep your beloved team. Get your team swag and get to a tailgating party, asap. Just an FYI: being based in Omaha, NE, a lot of us are naturally Husker and Hawkeye loyalists.
Our faves? These…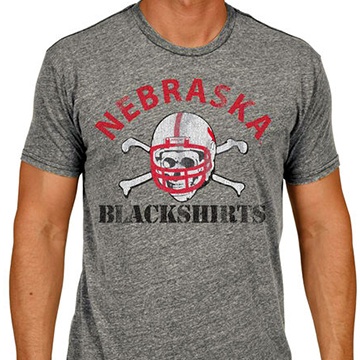 Fragrance
Whether you have a favorite candle or home spray, nothing brings on fall more than following your nose. Get cozy and bring that fall feeling to your living quarters.
Our faves? These…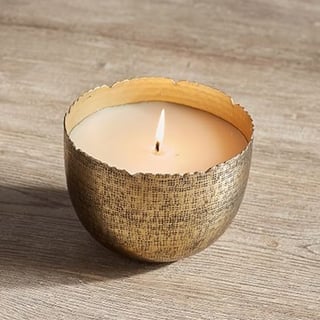 Citrus & Wood Brass Stamped Candle Pot – Pottery Barn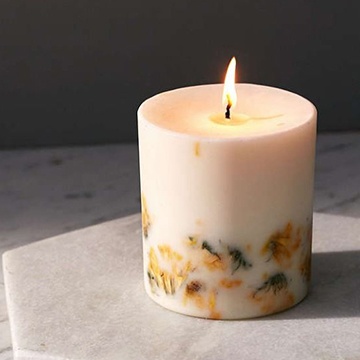 Marigold Wild Flowers Candle – Urban Outfitters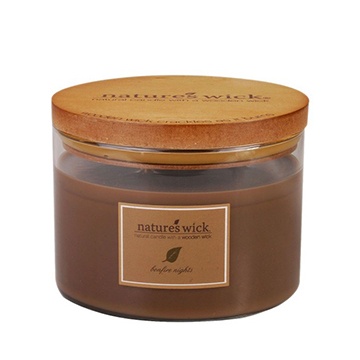 Nature's Wick Bonfire Nights Candle – Target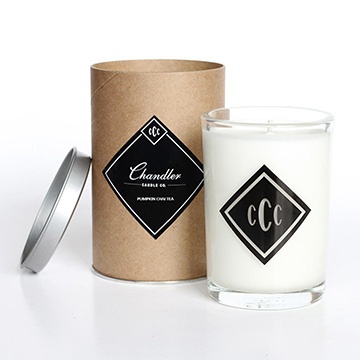 Pumpkin Chai Tea – Chandler Candle Co.
Thermos
Time to bust out that travel mug! What else is gonna keep your pumpkin spice latte warm in the morning?
Our faves? These…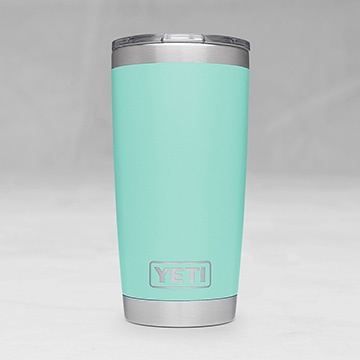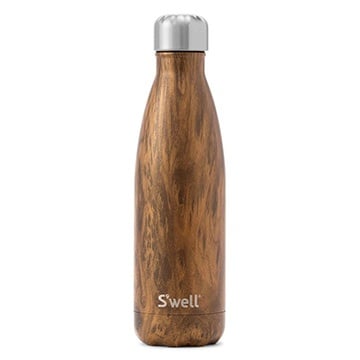 Do you have any packing essentials you always bring with you? What are your fall go-tos?
If you're looking for your next travel assignment this fall, get in touch with a recruiter who can set you up with the perfect location.