Oh the weather outside is… weather. As we prepare to hunker down and wrap ourselves in a cozy blanket for the season, some of you are getting ready to take a winter travel assignment. So grab your mittens and hot cocoa; we've got your winter packing essentials, plus some of our faves.
A weather-ready coat
Clearly, we all need a winter coat if we're spending any amount of time in a chilly city. This is a no-brainer essential! Depending on where you'll be, there are different types to fit your needs. Let's call them "coat levels" for the sake of fun. If you're going to be in a lukewarm area for winter, you don't want to bring something super bulky and thermal. It takes up room, and you'll sweat in it. You need a coat level 1, like a coat vest or a wool jacket. Now, if you're going to be in sub-zero temperatures where the snow is attacking your face every day, you're at a coat level 5. Get a lined parka. Maybe with an attached face warmer. Don't freeze, ok? And if you're in between… you get the idea. You're a smart shopper, so just pick something that makes sense for you.
Our faves? These…
Women's Outer Boroughs Parka – The North Face
Women's IgniteLite Reversible Vest – Eddie Bauer
Califon Stretch Military Shirt Jacket – London Fog
Men's Better Sweater® Fleece Jacket – Patagonia
Men's Two Harbors Polartec Fleece Jacket – Duluth Trading Co.
Snow boots
So you have your normal footwear, like a running shoe or a regular flat dress shoe, or maybe even an ankle boot… Have you ever worn one of these on a cold winter morning? Seems fine, right? Then you step into some snow sludge or an unexpected snow drift that only looked like a bit of a dusting. Yep. It happens to me frequently. Don't be me. If you are going to be me, at least pick something different than my inevitable soggy foot. What I mean is, get yourself some snow boots already.
Our faves? These…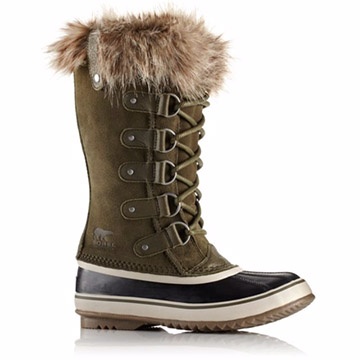 Women's Joan of Arctic Boot – Sorel
Spring Step Fotios Women's Waterproof Winter Boots – Kohls
Men's Cheyanne II Lace Duck Boot – Sorel
Men's Bangor Omni-Heat Boot – Columbia
Gloves
It seems like when your hands are cold, your whole body is cold. Whether you're out running errands or doing some serious skiing, you need to keep those digits wrapped up and warm! If you're still shoving your hands into your coat pockets, it's time for some legit glove action.
Our faves? These…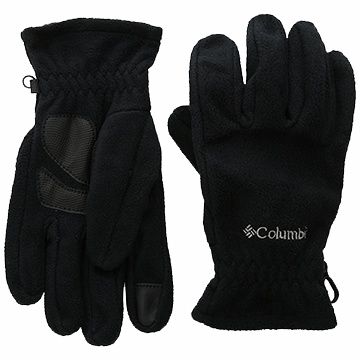 Columbia Sportswear Women's Thermarator Gloves
Igloos Men's C40 Thinsulate Insulation Taslon Ski Gloves
Want to make your glove experience even toastier? Get some of these…
Sweater
It's sweater weather. I think there are like, at least 200 songs with some form of this title or lyric. It seems pretty clear that you'll need a sweater for winter, but I want to emphasize layering as part of this post. Pack tanks tops and t-shirts and long sleeve shirts; just pack a ton of shirts. Toss a sweater over it and—BOOM!—instant layering and instant warmth. Layering is essential for winter, because you can adjust layers easily. Also I just wanted to shop for sweaters, so here you go…
Our faves? These…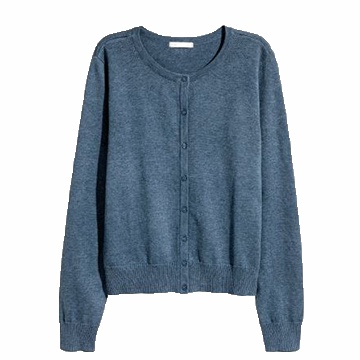 Collection Striped Pullover – J Crew
Extra-Fine Italian Merino Crew – Banana Republic
Everyday Cashmere Half-Zip Sweater – J Crew
Sunglasses
Everyone thinks you need sunglasses in the summer most of all, but have you ever tried driving with the sun bouncing off freshly-piled snow? So. Blinding. Avoid the squinting (and a possible car accident) with some movie star-worthy eyewear.
Our faves? These…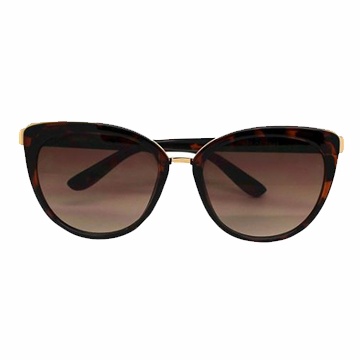 Women's Cateye Sunglasses in Tortoise – Target
Men's Holbrook Prism Black – Oakley
Skin care
When packing for a travel assignment, looking stylish is great, but if you have flaky skin or cracked lips, you might not be putting your best snow boot forward. During these cold months, the air is literally taking the moisture right out of your face. Stay on top of your winter skin care routine with lip balms and the best lotion for winter.
Our faves? These…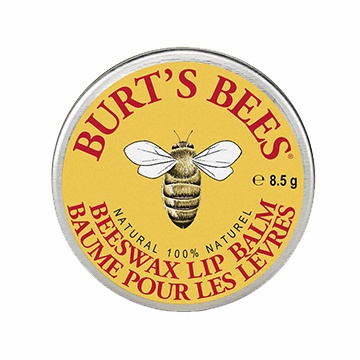 We hope these ideas will keep you cozy and comfortable during your winter travel jobs. If you're looking for other reads on winter travel assignments, check out our blog about surviving the holidays as a traveler.
Don't have a winter travel assignment yet? Check out what we have available: