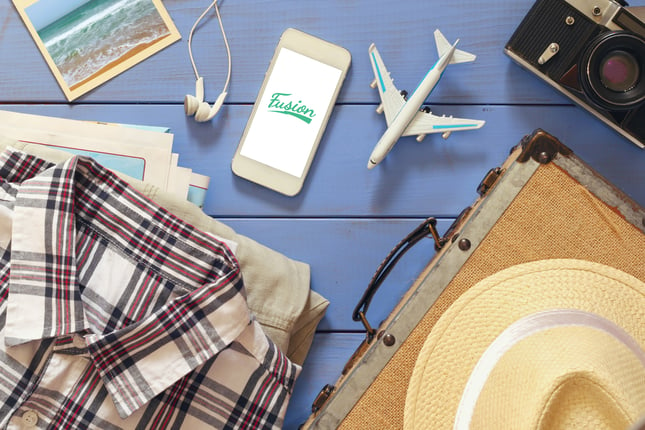 So, you're leaning towards Travel Therapy and now you're thinking to yourself, "Where in the heck do I start?" Well don't worry, we've got you covered!
First, when is the right time to reach out? The answer is as soon as possible! As a student you may think it's less stressful to wait and not overthink it-- which is okay. Just remember: it's never too early to start the communication process, because there are so many things you can complete prior to becoming eligible for travel. All the questions you have stirring around can be answered to help you decide whether it truly is the right job choice for you!
Some of the most frequently asked questions from New Grads are:
Q. Do you have mentorship? Because I've heard that it's important to have that when you first get out of school and start working.
A. Yes! We absolutely have a emntorship program. Our mentors are seasoned travelers that we have handpicked to assist New Grad Therapists.
Q. Is there any sort of professional liability insurance?
A. You betcha! You're covered under Fusion's umbrella.
Q. How long is a typical assignment?
A. A traditional assignment is 13 weeks. However sometimes you are given the option to extend.
Q. Do you have locations in all 50 states?
A. Fusion is located in the heart of the U.S... Omaha, NE, but we staff travelers throughout all 50 states. And yes, that includes Hawaii.
Q. How does licensing work? Do we pay to get our own licenses in every state?
A. Fusion will reimburse you for the licensing fee once you have completed four weeks of your assignment in that state.
These are all great questions to think about as students. Although every staffing agency is different, their answers might sound a lot alike. The personal interactions that you have with each agency will help decide who you want to work with.
Now that you're forming questions and seeking help, who IS the right company to reach out to? Remeber to do your research when it comes to finding the right company. It may seem like you can just google it and pick one, but it's more complex than that. Each company has its own values and goals, so you want to find one that matches yours.
Now that you have started the process and chosen an agency, what's next: When is your ideal start date? Do you want to take a post-graduation vacation before you start, or do you want to jump right into work? Either way, if you talk to someone sooner rather than later, you can get all the prep work done; such as paperwork, W-2's, resumes, references, licensing, etc. These things can take time, just like waiting for a license application, and our recruiters can help streamline a process just for you. They have an abundance of industry knowledge and the drive to help you find your perfect fit!
Should new grads travel? Read more and see if you have what it takes.