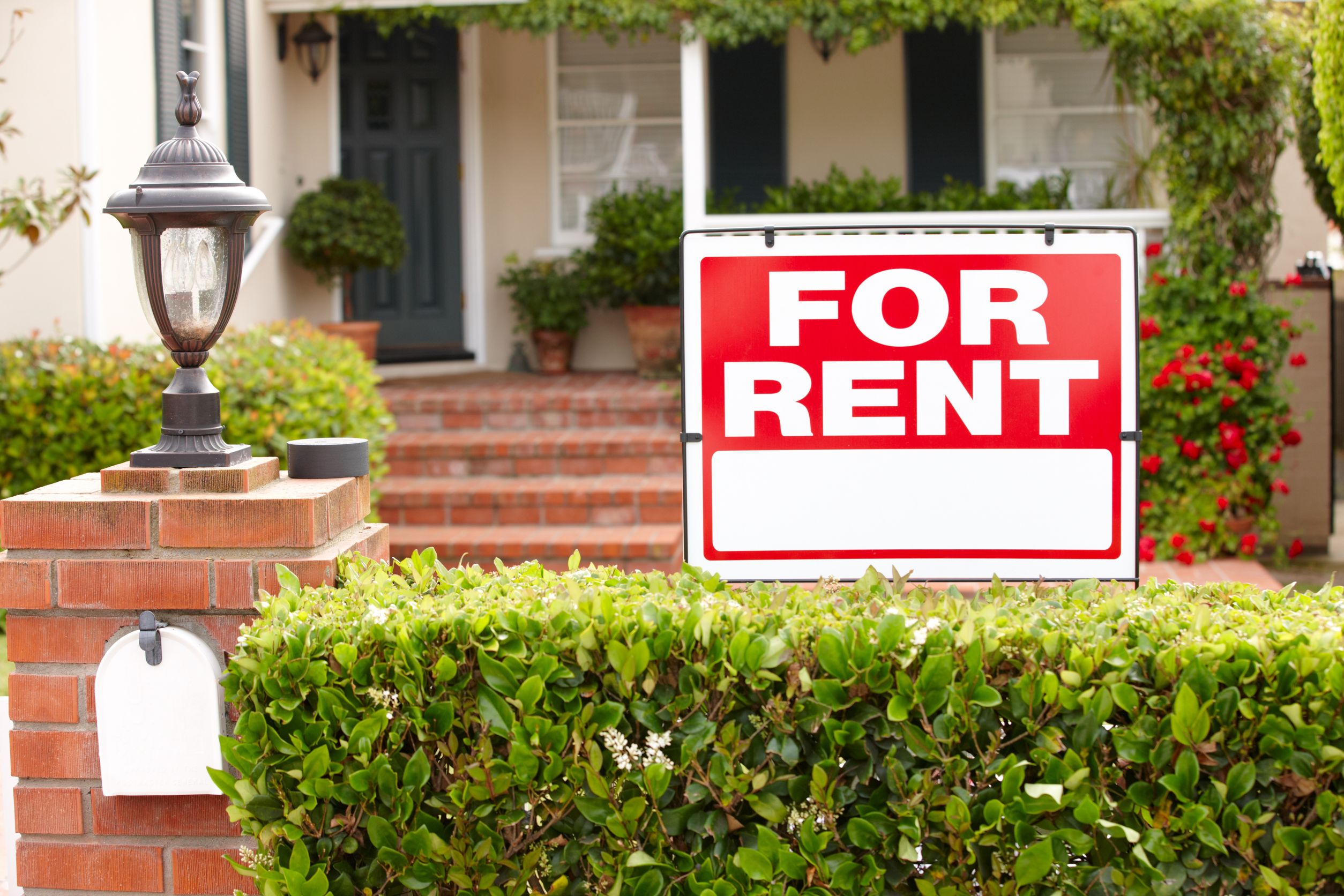 7 Tips To Find Housing For Your Next Travel Assignment
Finding housing can be a stressful situation. Finding temporary housing for your next travel assignment? Well, that can take stress to a whole new level. But, you're in luck! We've answered some of the most frequently asked housing questions with this round of advice from our housing experts. If you're looking for a roof to put over your head during your next travel assignment, see how these tips can help you find your next home away from home.

Tip #1: Look for amenities.
Are your new digs fully furnished? Does it include utilities, cable, internet? Think of all the things you want in a living situation and make sure you get them included in your search. Is having a washer and dryer important to you, or are you cool with a laundromat? Everyone has their own specific needs, so be sure yours are going to be met.
Tip #2: Think about your pet.
This may seem like a no-brainer to you. I mean, of course you're bringing your furry friend with you, right? When searching for a place to live, make sure they allow pets. If you don't know or they don't tell you—ask. Otherwise, your buddy could be left out in the doghouse.
Tip #3: Use your online resources.
We do everything online these days, so it's not surprising that there are several apps and sites that cater specifically to finding a place to stay. Vacation rentals are a great resource to tap into. Check out these top resources, and don't forget to search by keywords and needs:
AirBNB, VRBO, HomeAway, FlipKey, CHBO, The Gypsy Nurse
Tip #4: Map it out.
So, you've chosen a city, but there are so many neighborhoods that you've become overwhelmed. How do you know which specific area will suit you? This one place seems cool and inexpensive, but is it safe? One thing you can do is Google Map the location, and use the street view to see what your new home and neighborhood might look like. Take a look at the buildings and cars around the area to get a feel for the neighborhood and what it's all about.
Tip #5: Pay attention to proximity.
So, you've found the perfect place. It has a full kitchen and a washer and dryer, plus it allows your golden retriever. Awesome! But, oh wait… it's an hour drive to your workplace. Without traffic. Yikes. When you look for places, be sure to research the proximity to your work, public transportation, lifestyle (like, grocery stores and dog parks), as well as hobbies.
Tip #6: Expect the unexpected.
As with anything, there can be some surprises. You can't always anticipate the unexpected, but to help minimize it, here are a couple popular ones (mainly financial things) that have cropped up before—
Pricing: Know when high season is and what that can mean for you in terms of price, especially if you end up trying to extend your contract somewhere. The cost of your rental could go up from your original booking price.
Fees, Payments, Deposits: Is there a cleaning fee? Are there additional taxes? Is there a deposit required? If there is more than one occupant, is there an additional fee for the multiple people? Is there a cap on utilities? Is there a booking fee? All great questions to be asking before you rent anything. Many vacation rentals want payment in full upfront, but it can be negotiable if you ask. So, always ask questions.
Tip #7: Do your research.
Similar to the Google Maps suggestion, you can find out more about where you're headed by using sites and reviews online. Try City Data for information about your city and neighborhood. Yelp reviews of restaurants and local places for entertainment can be helpful for determining different areas if your city that would fit best with your lifestyle.
Have you been catfished by temporary housing? Read more on what you can do to get yourself out of a fishy situation.
Need some advice from our recruiters? Get in touch. We like talking about your next adventure!