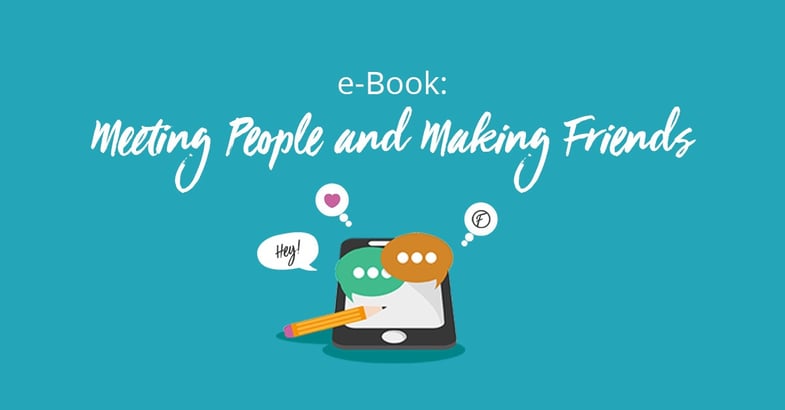 Are you an introvert or an extrovert? Do you find friends in social settings or are you more of a homebody? Traveling healthcare professionals have all types of personalities and differerent ways to connect with the people around them. How do you make friends?
Free eBook: Meeting People and Making Friends
Our new eBook will help you find friends, wherever you are!
Take our "introvert or extrovert" quiz, learn what inspires you, and get ideas on how you can connect with the people in your city. You'll be makin' pen pals in no time!
Should you be traveling? Signs the Universe is Saying YES!
Read our eBook to learn more about how to get social and grow your friend circle as a traveling healthcare professional: