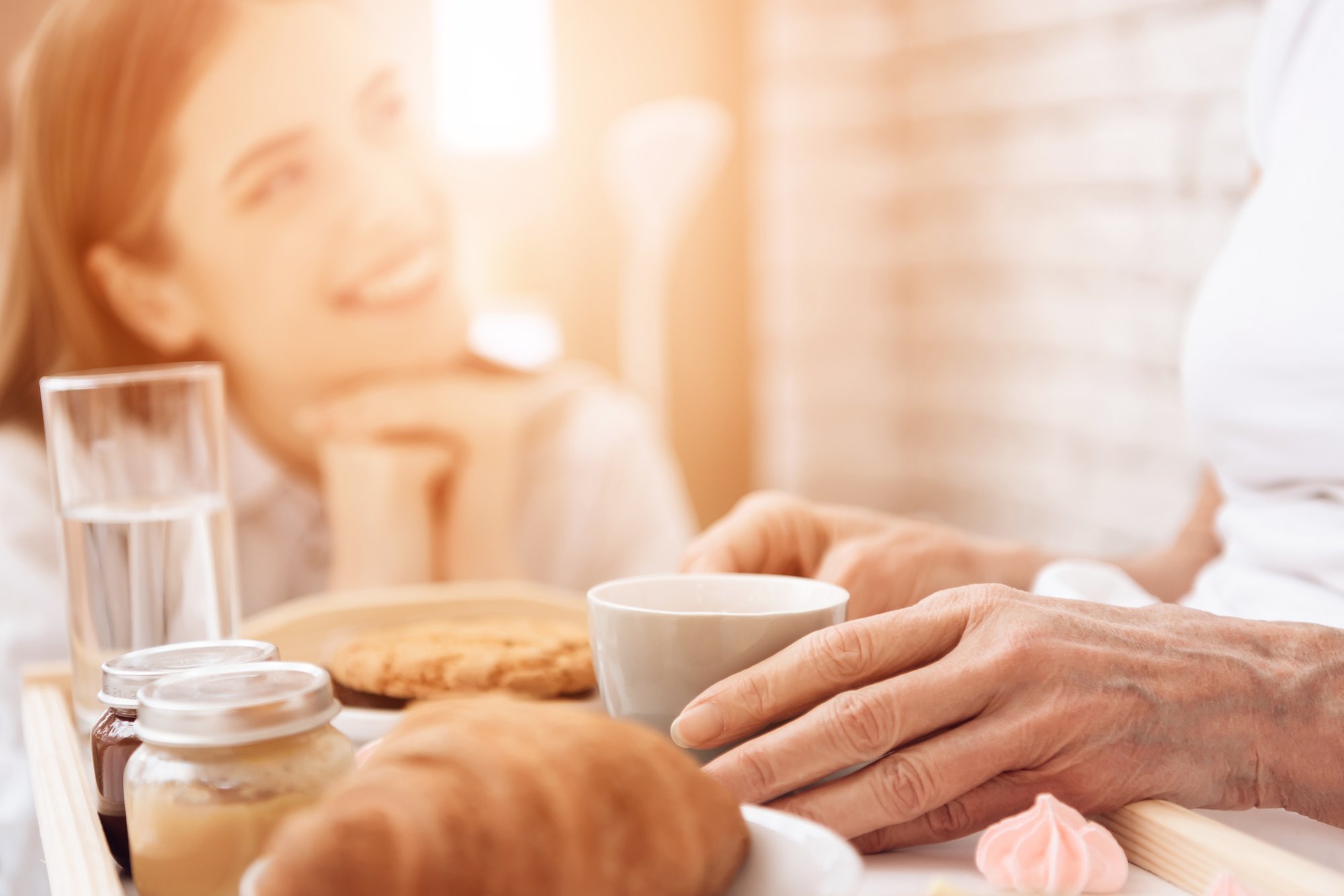 Being a long term care nurse is a unique and rewarding career in many ways. As a long term care nurse you're responsible not only for the quality of care for residents and patients, but the quality of their livelihood as well.
Around 52 percent of people turning 65 will need some type of long term care services in their lifetimes, and the need for long term care is rising. By 2060, the number 65+ adults will double from 49 to 95 million, meaning that ¼ of the U.S. population will be 65+ years old by 2060. That's a whole lot of people who will need some form of long-term care!
Yet staffing challenges in long term care have been prevalent in the past decade. Shaped by current healthcare trends, only three percent of BSN nursing students plan to work in long-term care settings after graduating, according to a research study conducted in 2012.
Working in long term care isn't as glamorous as other nursing specialties. You don't see any glitzy drama TV shows about it and "Mc Dreamy" isn't gracing the halls with a clipboard. The truth is, long term care is important work and its real stuff. It takes a big heart and a lot of empathy to take care of people's needs every day. The job can be demanding, but it's also rewarding. And while there is no exact "dream job" out there for any of us, if you have what it takes to work in long term care, you may find that the experience you get from this job can come pretty close.
The Perks of Being A Travel Long Term Care NUrse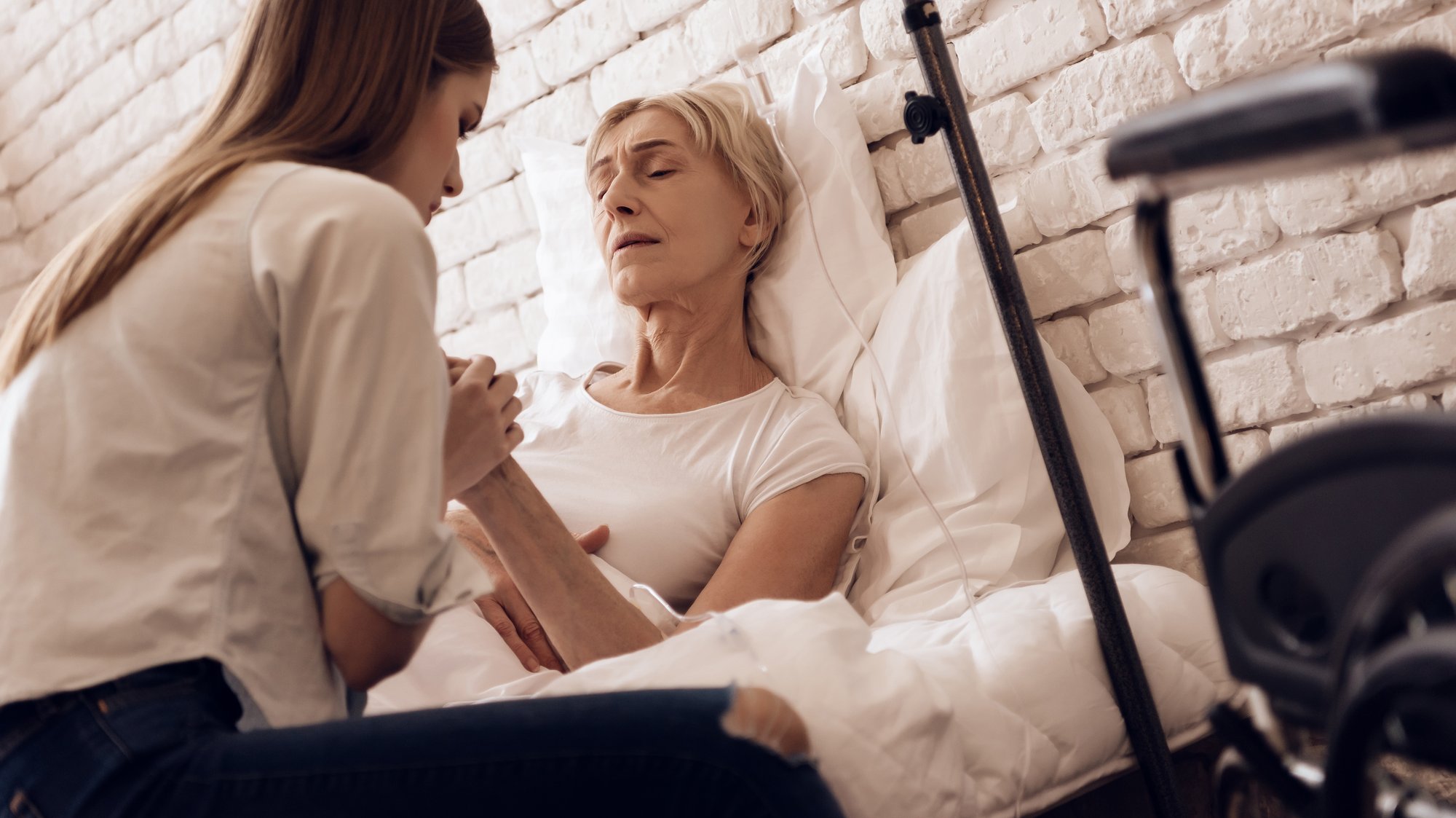 Immerse yourself in the perfect learning environment.
Anyone that wants to work as a long term care nurse is required to take the NCLEX-RN license exam to be certified. But beyond this, working in long term care is a career full of valuable insights. You can gain assessment skills and get firsthand experience on a variety of health issues. Not only will you get hands-on experience in a clinical setting, but you can learn from the life experience of your patients as well. Talking with them helps build a rapport from a patient care perspective, while instilling a comforting relationship in their lives as they tell you their life lessons. Long term care nurses say there is something valuable about really getting to know your patients, their families and the other staff members that impact their lives each day. Observing this entire wheelhouse of clinical and personal settings can bring a whole new sense of clarity and learning to your career as a nurse.
What does a successful long term care nurse look like?
"Nurses who love a challenge, can practice autonomously, and have a solid background in nursing across the lifespan," said Tina M. Baxter, APRN, GNP-BC. "You have to be a generalist, as you will use your medical-surgical nursing, mental health nursing, community nursing, and nurse educator skills on a daily basis. You have to be comfortable with knowing that your resident may not ever become discharged from your facility until death."
Find a deeper connection to your work.
While you're learning the clinical side to your long term care career, you're expanding upon the personal relationships you have with your patients, too. A nurse who sees patients in a hospital setting doesn't always have the time to develop deep, meaningful bonds with their patients as much as a nurse working in long term care. Hospital patients are often brought in and released, while the patients in long term care require just that… long term care. Giving these patients a sense of home can be a great way to instill a sense of normalcy in their long term care routine. A long term care nurse is an advocate for people when they are at their most vulnerable, and there is tremendous satisfaction and gratitude in those actions. Even if a patient doesn't always tell you, they do really appreciate you. Those meaningful experiences make it worth going to work every day. The personal side of your career is one that will also change lives, including your own, giving you a sense of higher purpose and a renewed perspective on life.
"We have our values in a different place. We're maximizing functionality, quality of life and dignity," said Abby Parish, DNP, APN-BC, adult/geriatric instructor. "It's really an honor to have the opportunity to preserve those things for people. Just as a midwife thinks it's an honor to bring people into the world, I think we have a similar honor to help them leave this life in the manner they would have wanted."
Work where you want, when you want.
There are different settings that long term care nurses can work in besides a hospital. A majority of them are in a continued care facility, nursing home facility, or in-home care. Some long term care positions include traveling to and from the hospital or medical facility with patients. In any case, working as a long term care travel nurse allows you the ability to work the hours that fit into your lifestyle, as well as the location you're interested in. Because long term care is a 24/7 job, your shift can fit into a different time slot than a standard 8 to 5 or a 3 day shift. Working in the city you want with the hours you want is a freedom not a lot of other nursing careers (or careers in general) offer.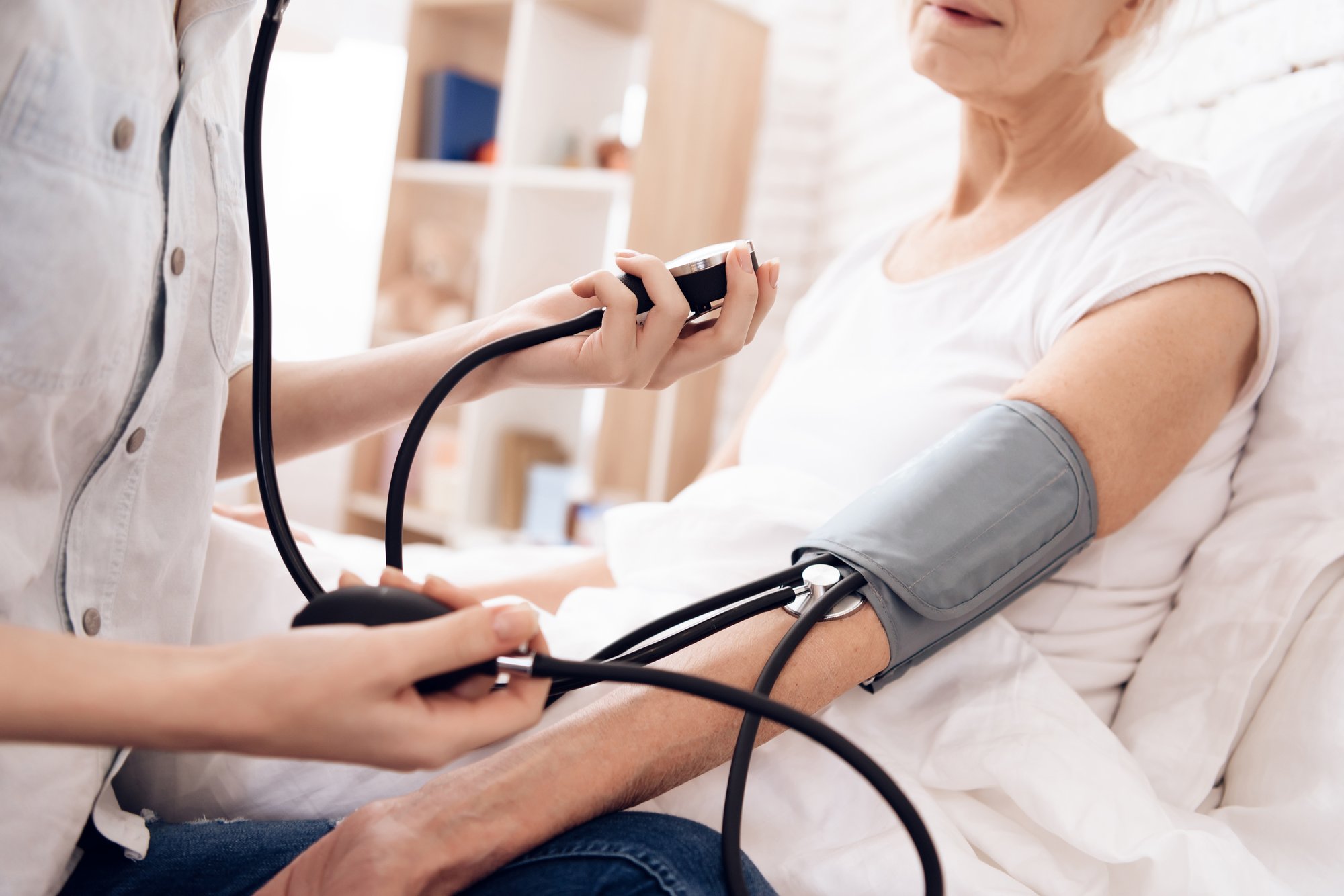 The Challenges of Long Term Care
While working as a long term care travel nurse comes with tremendous job satisfaction, there are always challenges in any job. Challenges aren't necessarily a negative, but there are a few hills to scale in this profession. Nurses in skilled nursing facilities are kept on their toes with:
Clinical Staff Count
The high demand for long term care travel nurses comes with a caveat: there aren't a lot of licensed nurses at-the-ready. So while you're in high demand, it's pretty much because you're a golden unicorn. This can be a benefit and a challenge. On one hand, you might have a hefty workload. On the other hand, you've got a lot of job security to look forward to, especially with traveling.
Patient Acuity Growth
Patient acuity has grown everywhere. Not only in hospital settings, but in long term care facilities too. How is this happening? What's going on? Acute care hospitals are now sending patients to long term care for post-stay treatment. So now long term care facilities are catering to two different levels: recovery patients and end-of-life/long term patients. As a result, there is a wide range of responsibility placed on long term care travel nurses because of these different needs.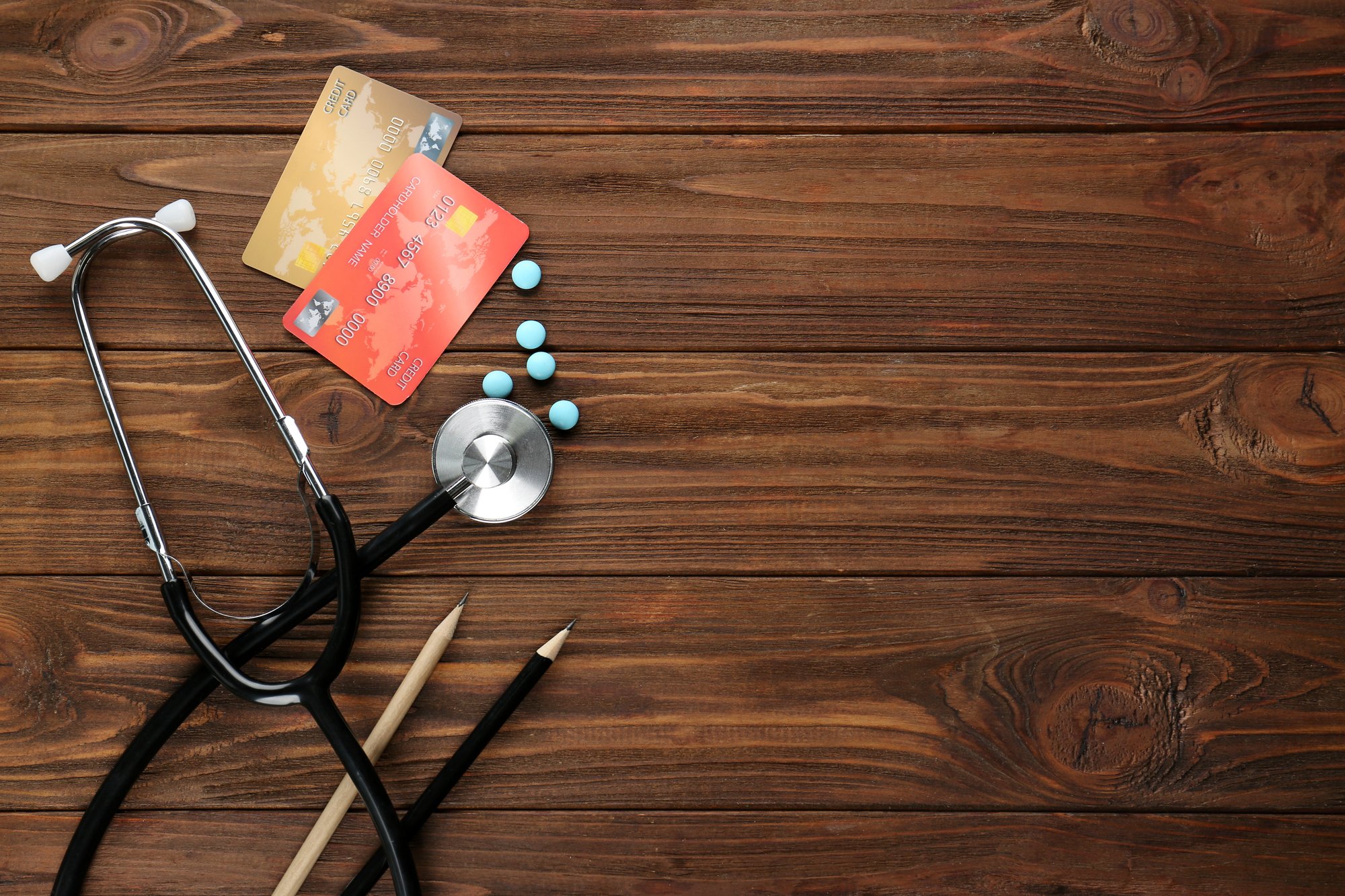 The Future of Long Term Care
Long term care travel nurses have a lot of job security to look forward to. While at some point, most families will need a long term care travel nurse for older family members, the baby boomer generation will show a greater need over the next few decades as they age. This means the job outlook and demand for long term care nurses is expected to skyrocket. In fact, the predicted growth for long term care nursing is 19% by 2022, according to the U.S. Bureau of Labor Statistics; this is a higher than average rate of growth than most other careers. The resources and labor force needed to maintain the current level of services in long term care will triple by 2040.
Increased funding for healthcare has put a spotlight and deeper focus on the future of elder care and how the U.S. can provide more cost-effective long term care services for the aging population.
Is long term care nursing for you?
The most effective long term care nurses have honed their communication and observation skills. As the first line for patients, they are often needed for their attention-to-detail to spot signs of illness or a new health issue in their patients. If you're a focused, heart-on-your-sleeve type of person, this rewarding work might be for you.
The world of long term care nursing gives you a chance to impact the quality of life for so many people looking for long term care. Additionally, these types of close relationships with your patients can have an emotional impact on you too. Investing in the lives of long term patients is a different level of care than some healthcare workers are used to. That level of care can really make a difference to patients, their families, and your own self too.
It takes a very specific, patient-focused type of person to become an amazing long term care travel nurse. Your experiences and education are what you make them to be, so go into your long term care nurse profession with an open mind and an open heart. Do you have what it takes? Learn more about becoming a long term care travel nurse with Fusion, or check out a list of our current long term care travel jobs here.